Summer is full of empty schedules and laying out by the pool, burning to a crisp while wishing you were traveling somewhere cool. "There are plenty of things to do!" your moms says. If only she knew how little money you have in your bank account.
1. Watch the James Turrell Skyspace light show at Rice University

Built in 2012, the pyramidal structure accommodates 120 people between two levels and has shows during sunset and sunrise. Check the website for making reservations and a countdown to show time.

2. Make friends with the bats at Buffalo Bayou Park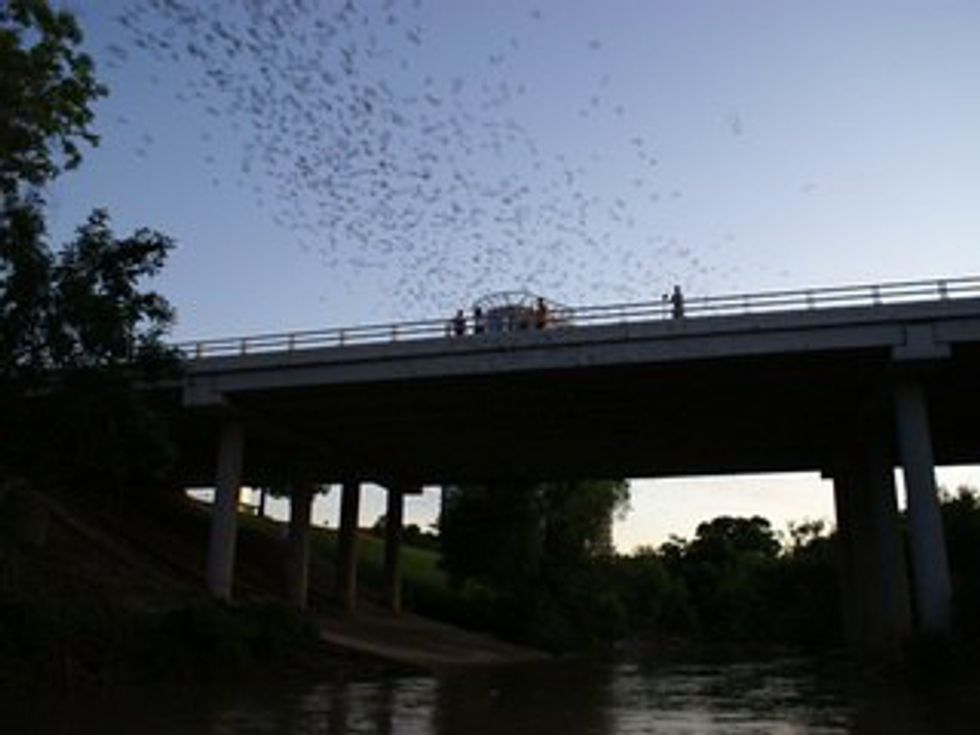 Aside from being one of the prettiest parks in Houston with some of the best views in town, Buffalo Bayou Park hosts a lot more than your everyday jogger. In the park is the Waugh Bridge, which houses a large colony of bats underneath. A viewing deck has been built so that you can observe the critters year round, but the best time to pay them a visit is when they all head out around sunset on summer nights.

3. See the view from Chase Tower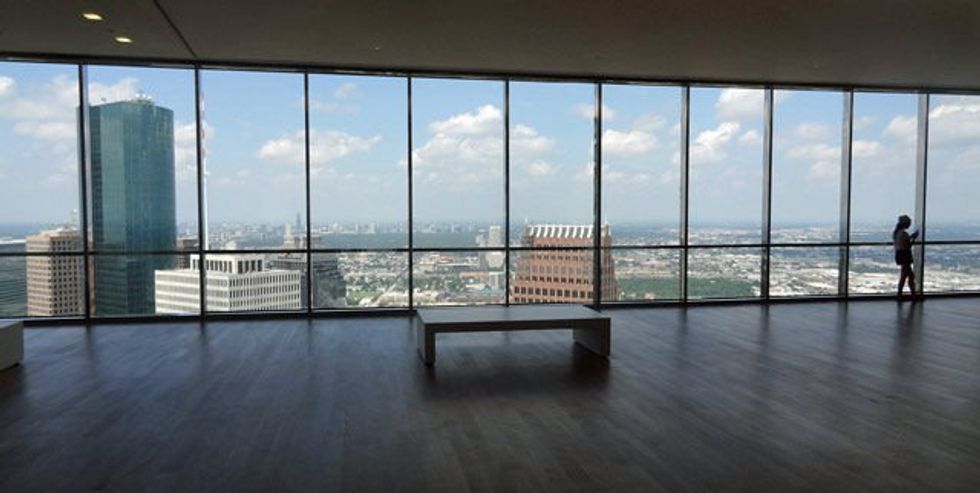 Ever want to play hooky and visit a bird's eye view of your city, Ferris Bueller style? Same! The best place to do so in Houston would be at Chase Tower on the 60th floor between the hours of 9 a.m. and 5 p.m. Monday through Friday.

4. Cool off at the Water Wall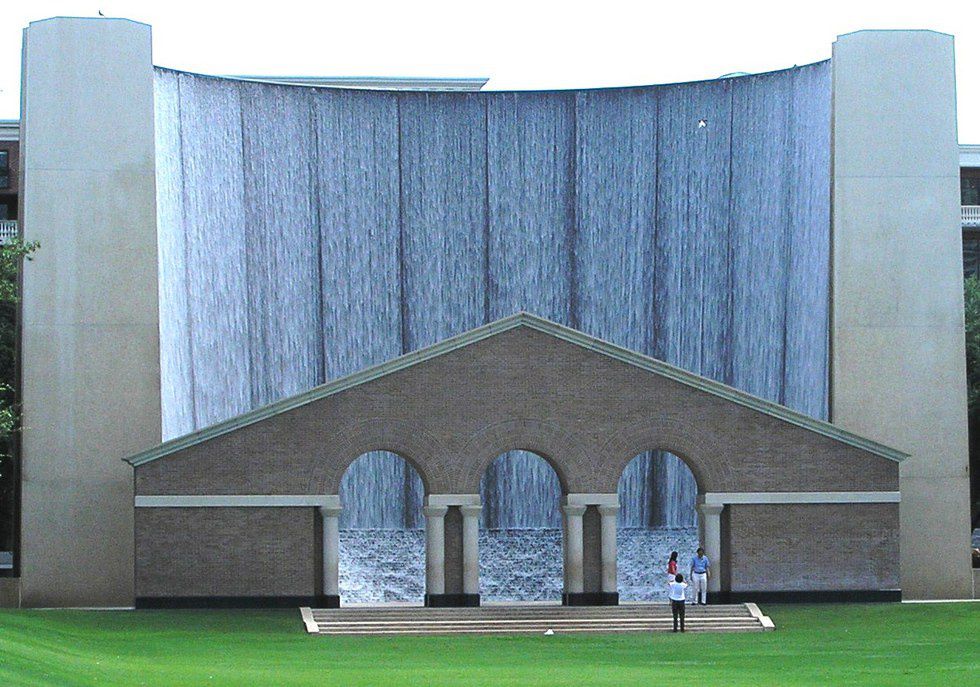 In Houston, the heat is pretty unavoidable. What better way to cool off than at a beautiful, giant waterfall? It also makes for a great Instagram opportunity!
5. Miller Outdoor Theatre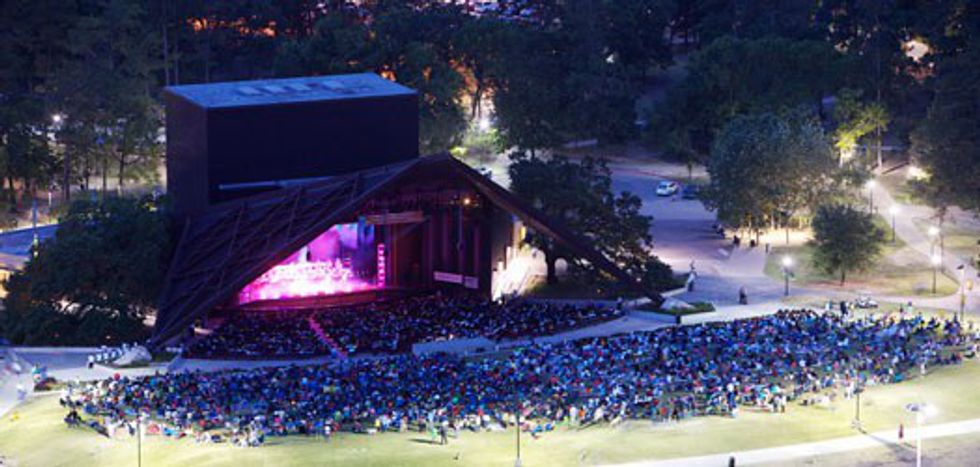 While there are shows at Miller Theatre that you will need tickets for, there are also quite a few free shows every month! Bring a blanket and a bottle of wine and watch the sunset as you watch a live show.

6. Visit Rice Village

While the stores and restaurants cost money, Rice Village offers a fun and easy-going atmosphere that is free to enjoy! If you have a few dollars to spare, check out The Chocolate Bar for some tasty desserts.
7. Graffiti Park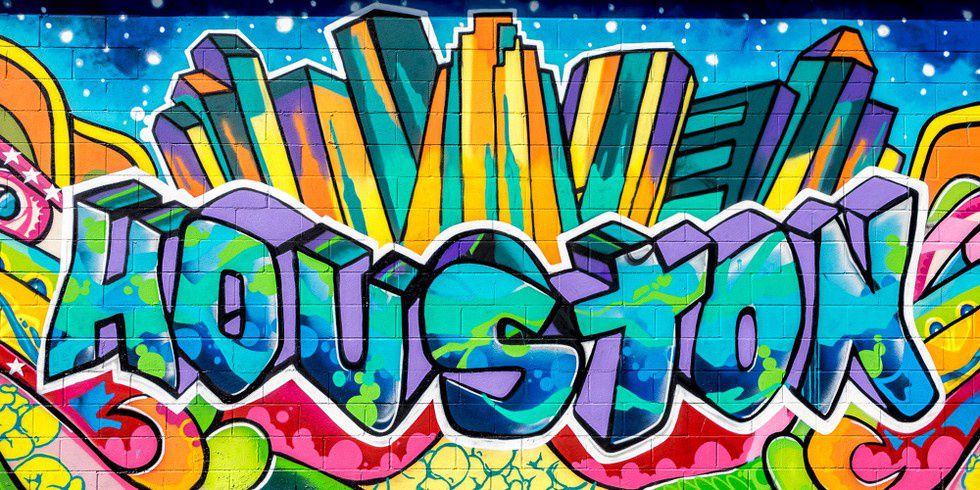 You might recognize it from the Snapchat filter, but go checkout out the real-life Houston graffiti wall in Midtown for some colorful inspiration!
8. Volunteer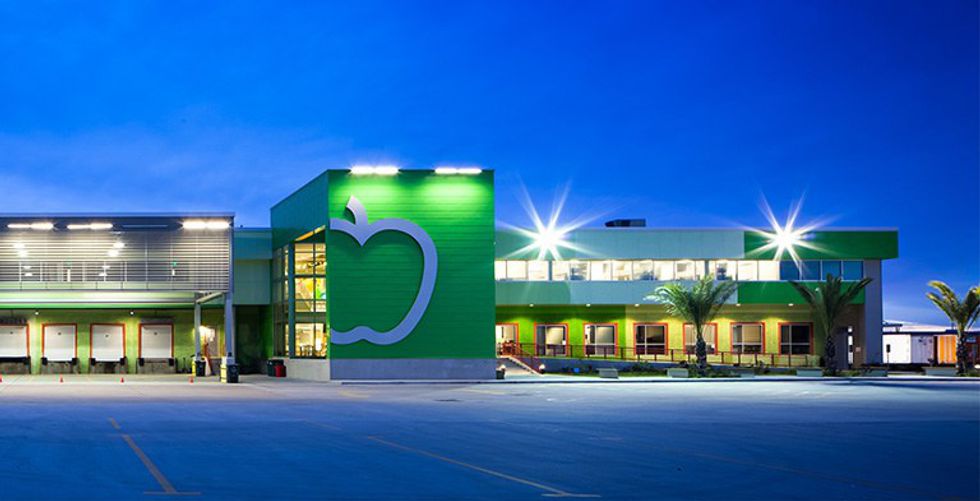 In addition to the Houston Food Bank, you can also spend time volunteering and helping out your community at places like Martha's Soup Kitchen or American Red Cross - Texas Gulf Coast Region.
9. Check out Biscuit Paint Wall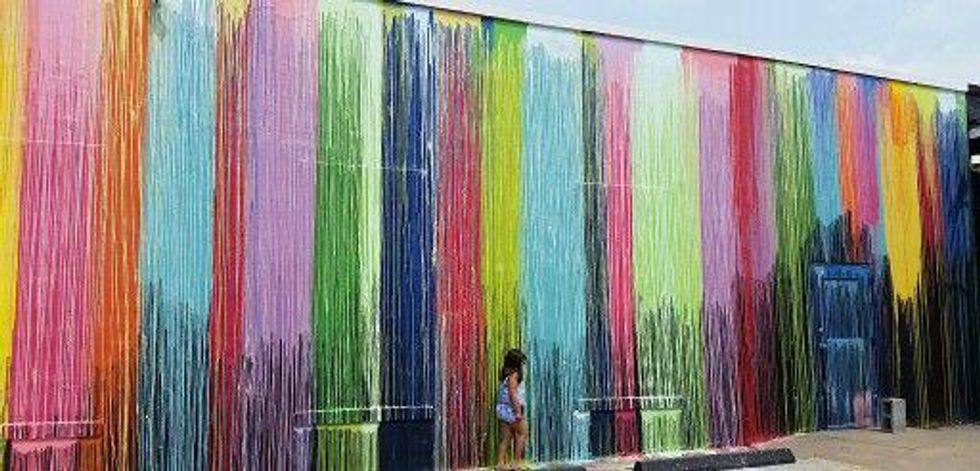 Another really cool Instagram background and sight to see is the Biscuit paint wall off of Westheimer Road in Montrose.
10. See the collections at the Menil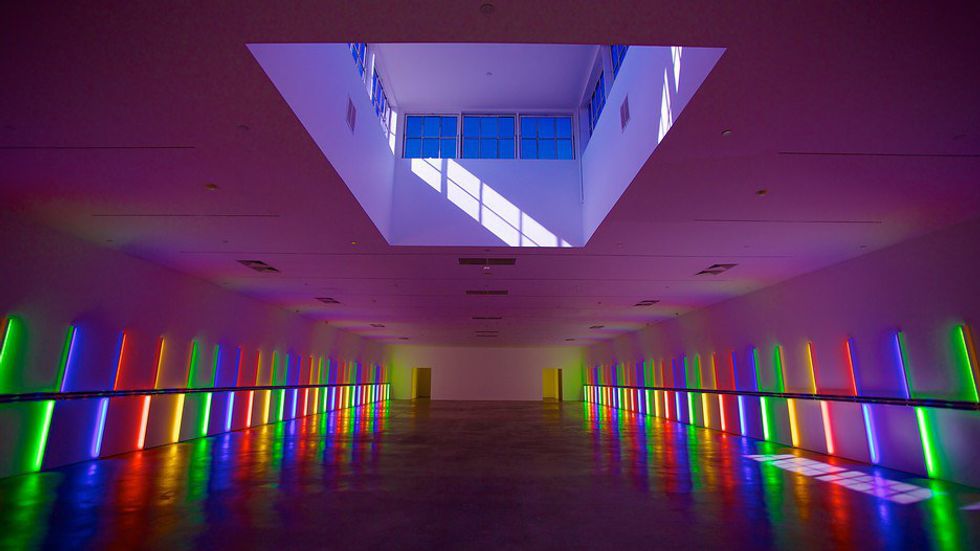 The Menil Collection Mueseum is free for all ages and features some very cool art. Beyoncé, a Houston born musician, recently visited the Menil while on tour.