Let's be honest, we all secretly follow cats and kittens on social media. There's nothing that makes your day more than when you see a beautiful kitten online, and find their Instagram and look at their pictures for hours. We all need more cats and kittens in our lives. Here are 10 cats you need to follow on Instagram right now!


1. Atchoum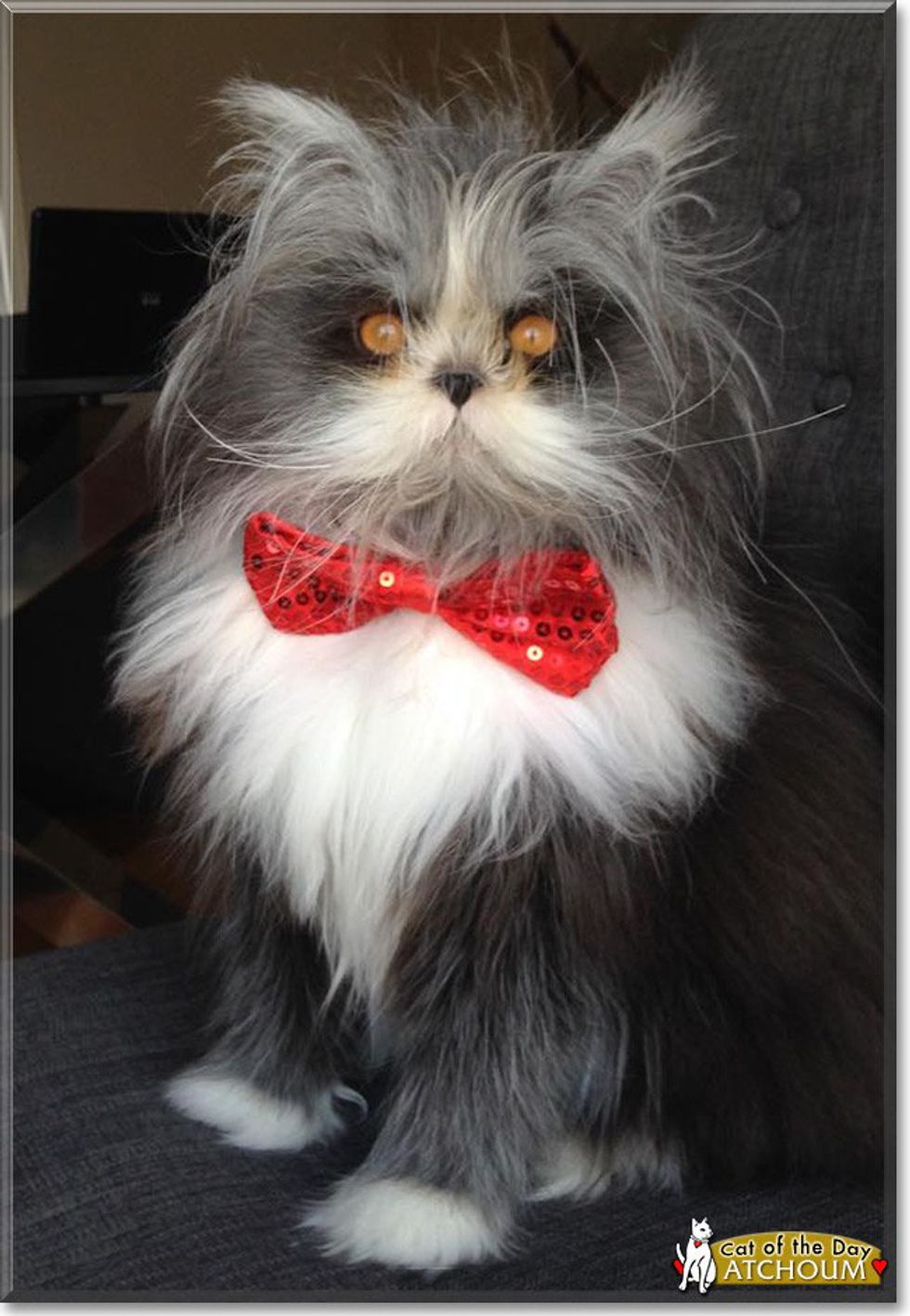 Atchoum is a male Persian with hypertrichosis (also known as the werewolf syndrome). this means that his hair grows faster than other cats, giving him a werewolf effect. He might look scary to some, but this adorable furball is so worth following! @atchoumfan
2. Sky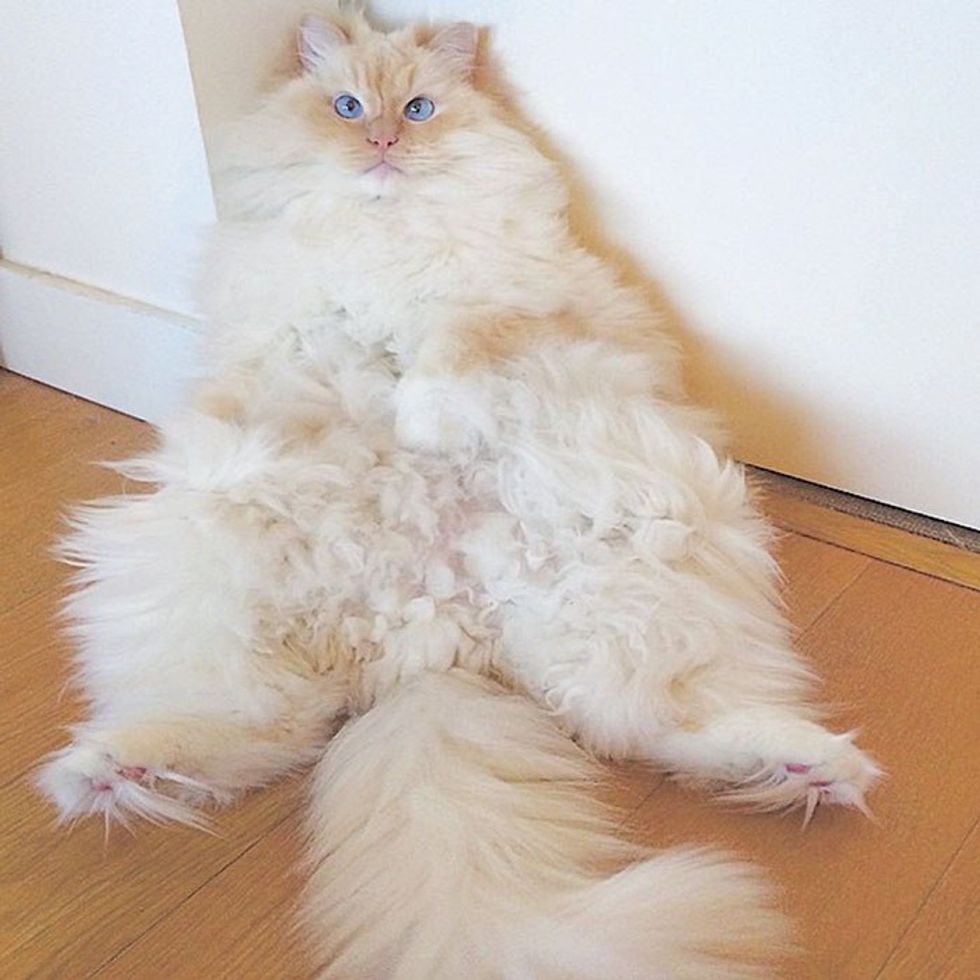 This is sky the rag doll, also known as one of the fluffiest cats ever. He's really just a big puff ball that can easily get mistaken for a pillow. He's totally worth checking out!
@sky_the_ragdoll
3. Butters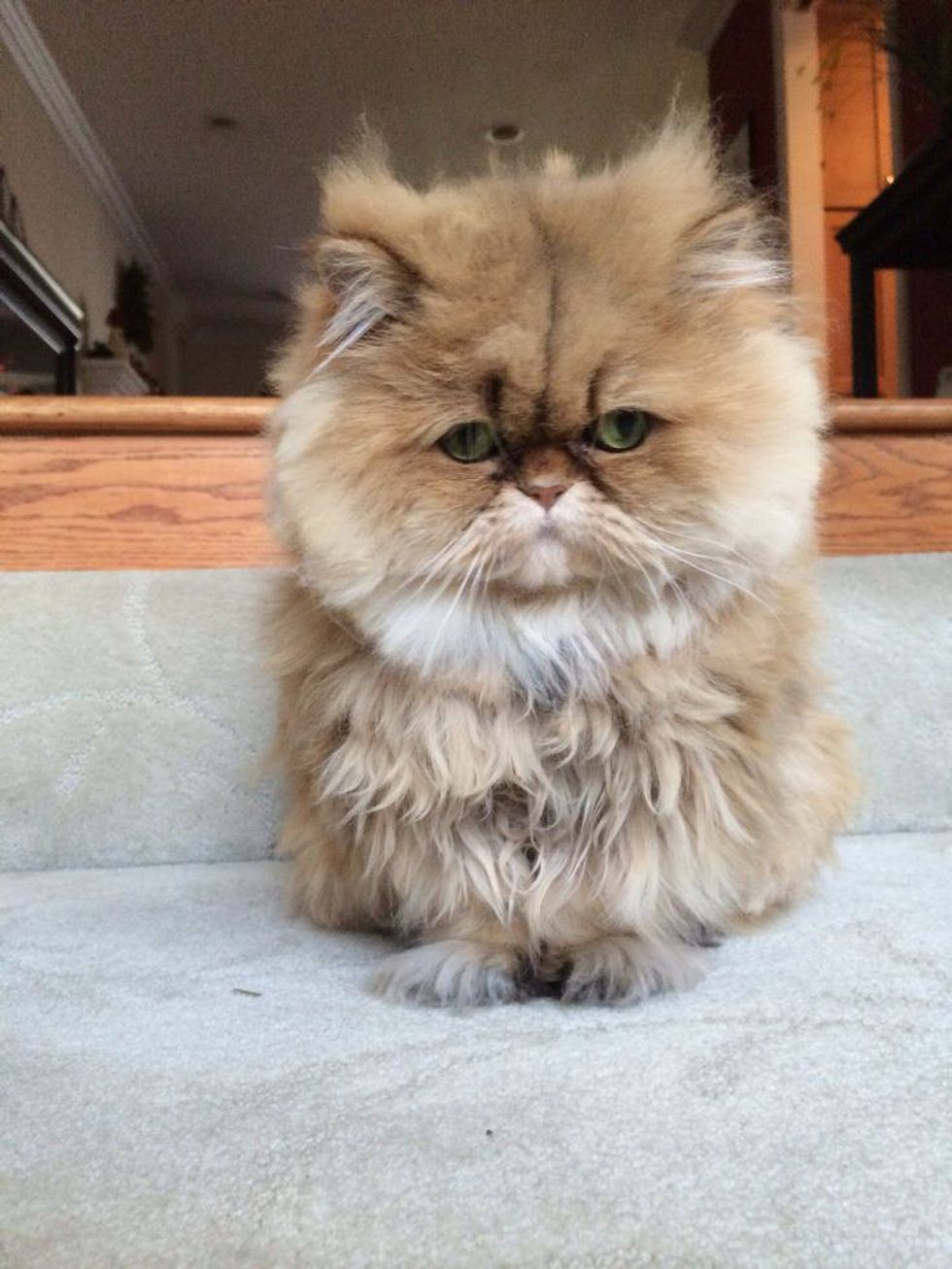 Butters is a Persian cat with the most beautiful green eyes. He's always standing up like he wants to be a human! Follow him here!
@butters_official
4. Pudge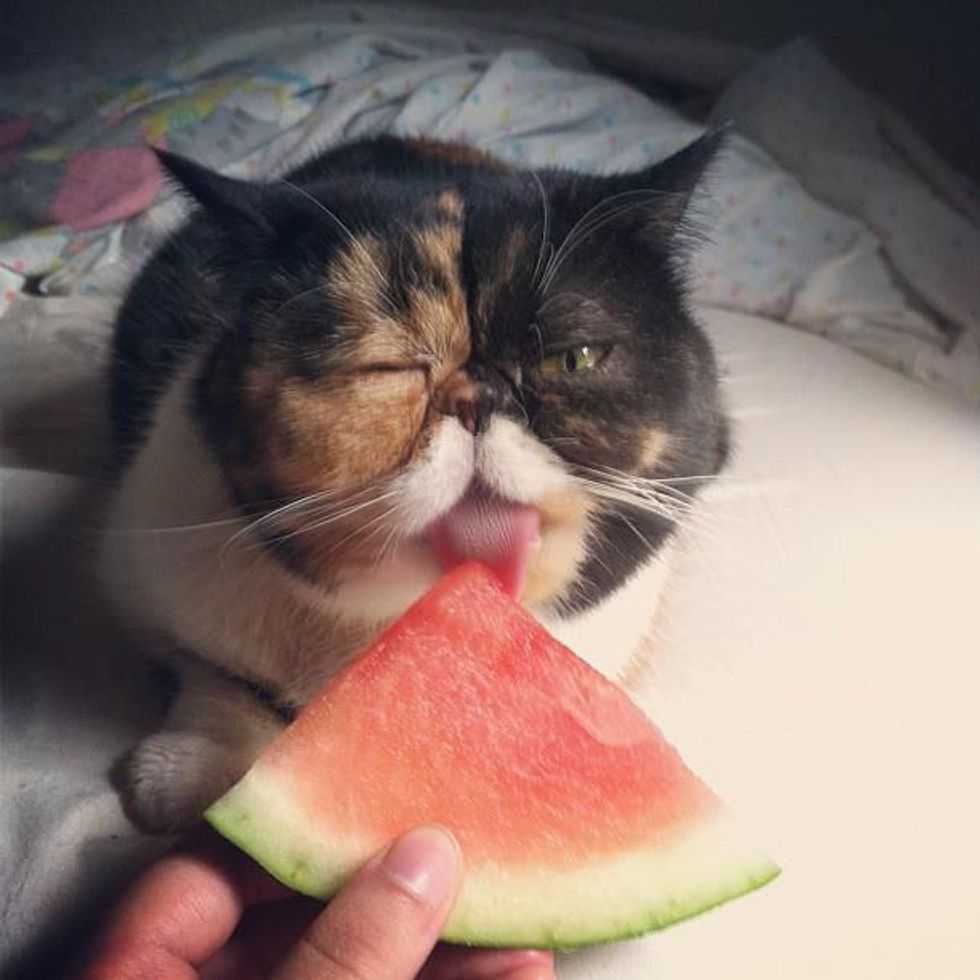 Pudge is an exotic short hair with amazing marking making her a very special kitty! She's beautiful and has an amazing white mustache! Check her out here!
@pudgethecat
5. Nala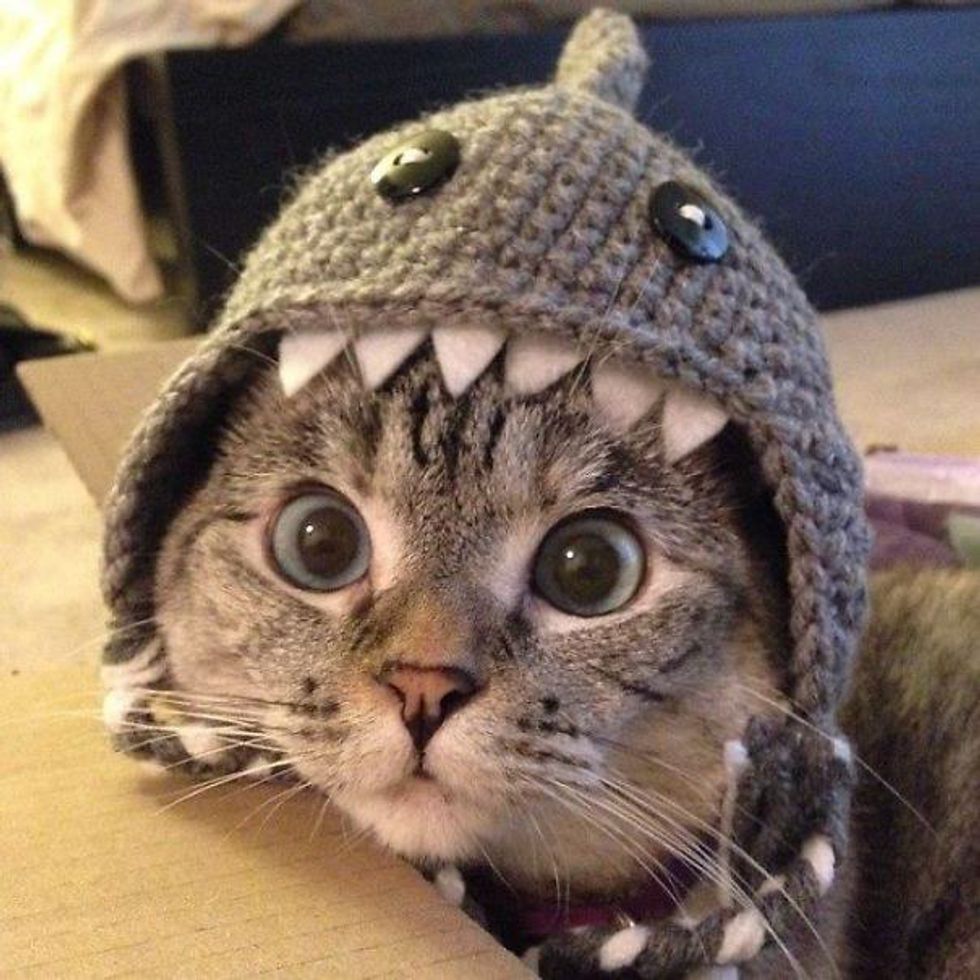 Being a huge cat person, I've had five different friends show me this beautiful cat. Her name is Nala and she's a siamese tabby mix. She's taking Instagram by storm and you should check her out!
@nala_cat
6. Mango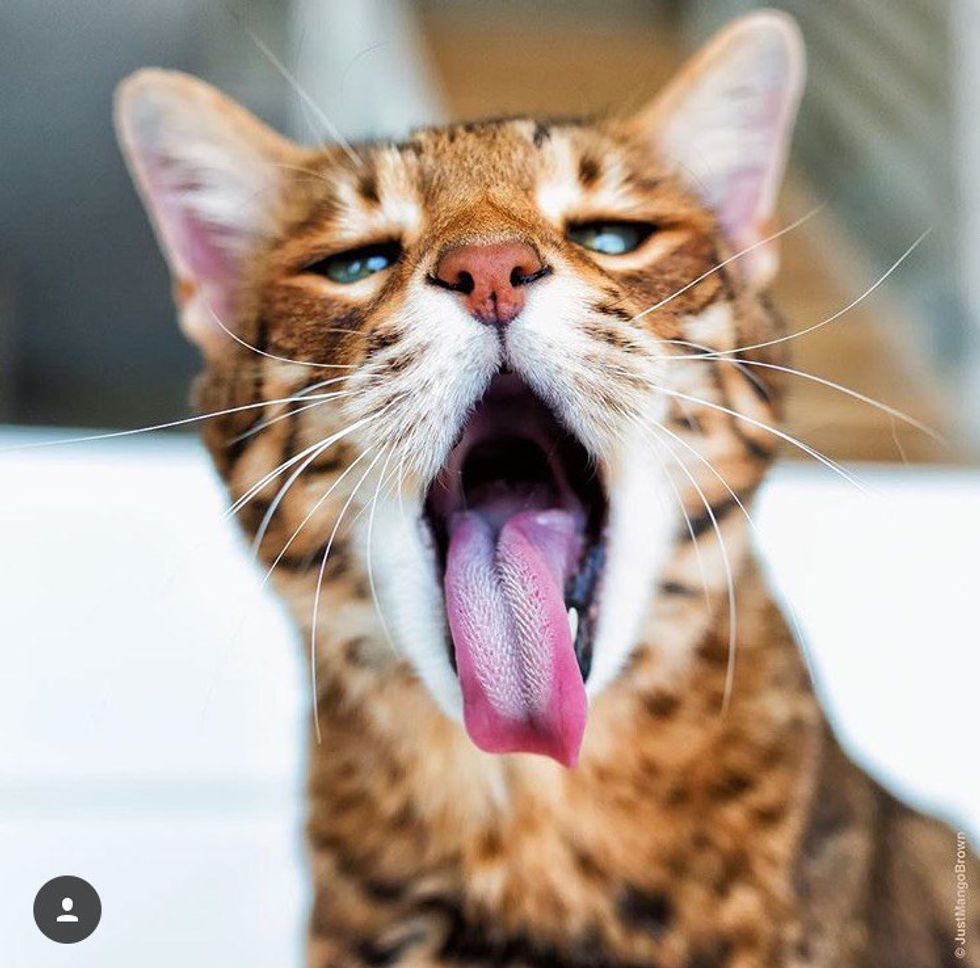 Mango brown is one of the most beautiful bengal cats I've ever seen. He loves to talk, and seems like a genuinley sweet cat. Check him out here! @justmangobrown
7. Princess Monster Truck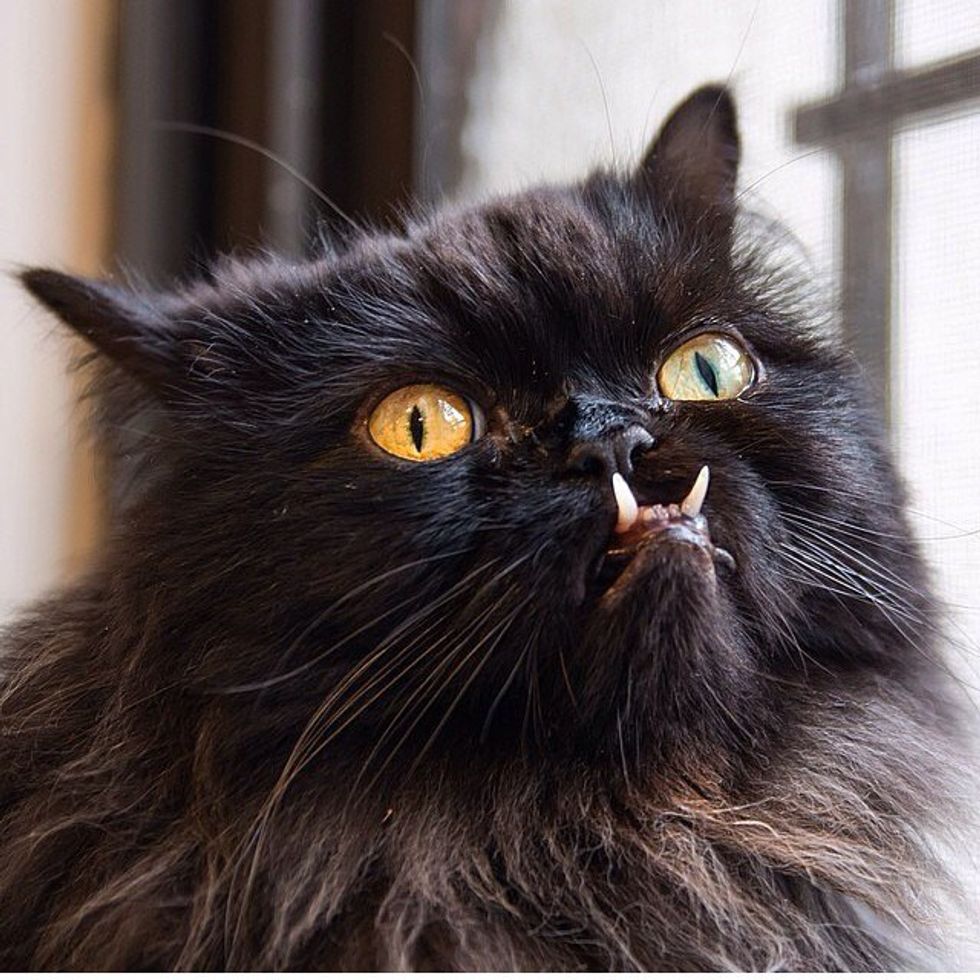 This is princess monster truck, she was rescued in New York and is totally worth checking out! @princessmonstertruck
8. Coby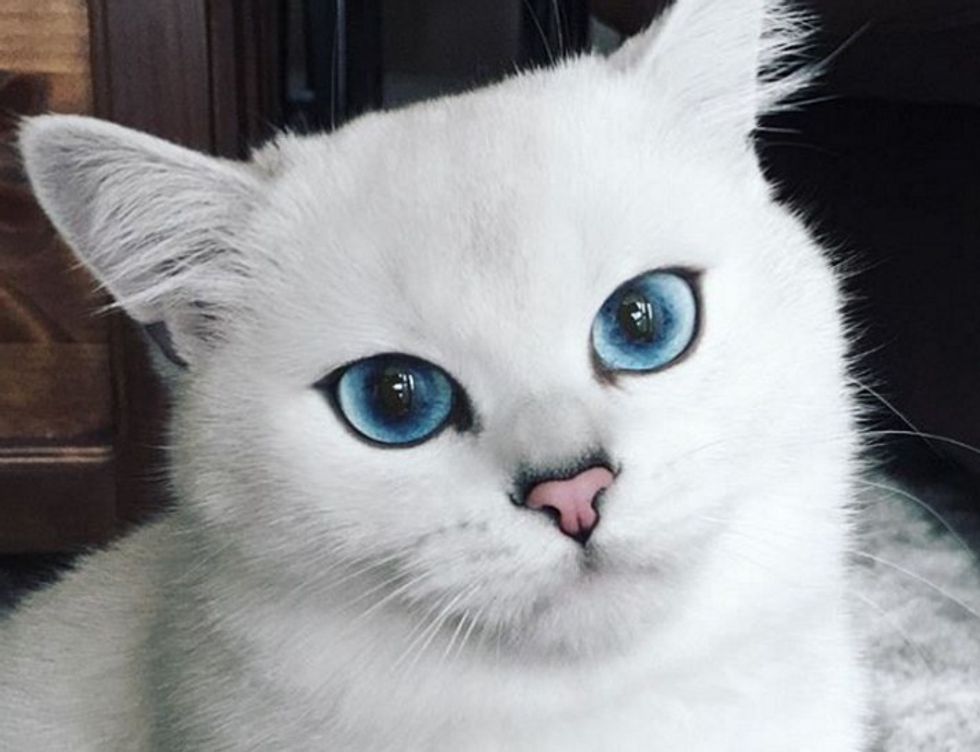 Coby is a beautiful white cat who's eyeliner is probably better than yours will ever be which is why you should follow him right now!
@cobythecat
9. Lil bub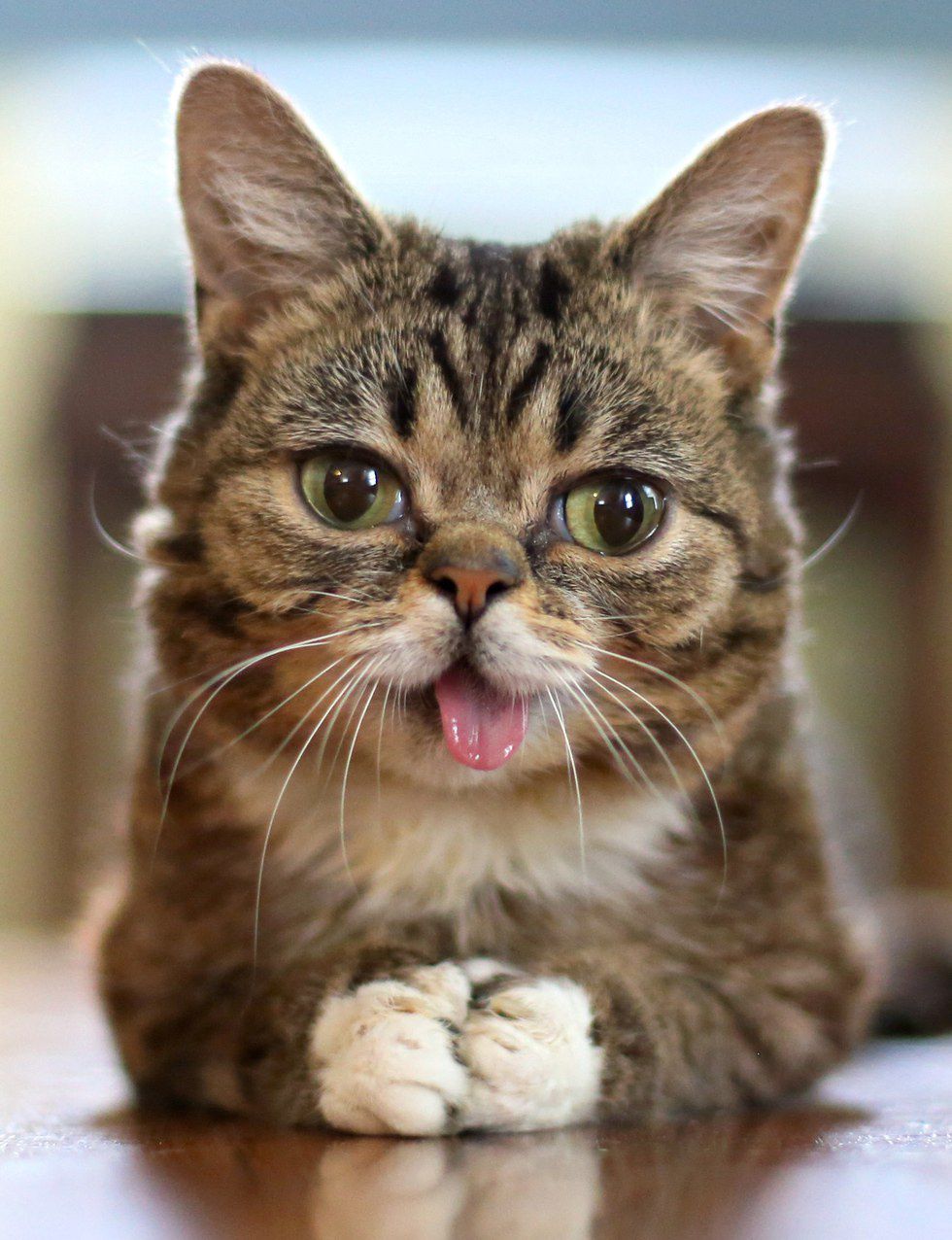 Lil bub got super famous a few years back for her adorable little face. She's even Instagram verified! Follow her here!
@iamlilbub
10. Tardar Sauce (AKA Grumpy Cat)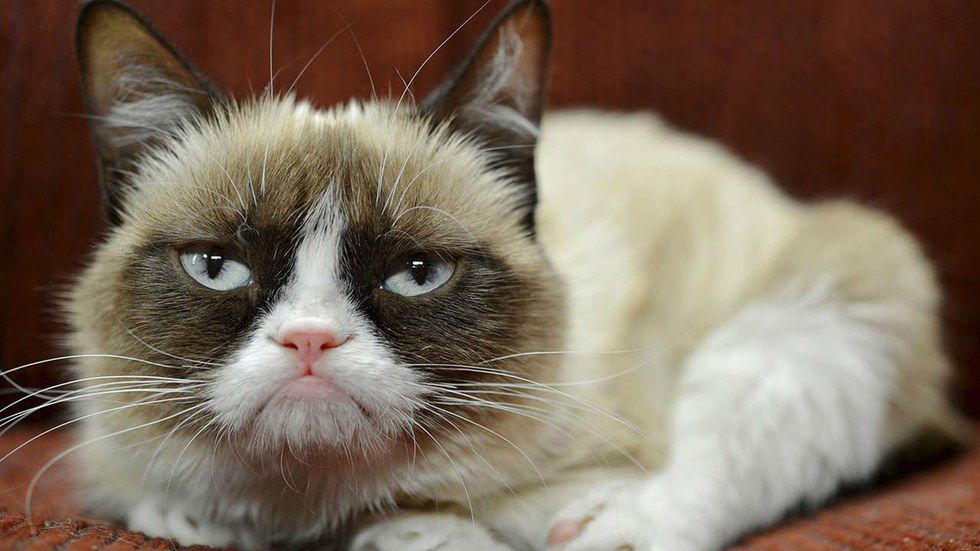 Everyone knows who the grumpy cat is! Even though she always looks angry, she's very lovable and happy! Follow her here!
@realgrumpycat