Although I much prefer the warm summer weather to the chilly temperatures of fall, I can't help but get excited when the leaves begin to turn beautiful shades of orange and red, and delicious fall produce comes into season. Butternut squash, pumpkins, apples, and sweet potatoes are just a few of my favorites. Fall is a beautifully delicious time of year; a time when meals are heartier and desserts are sweeter. That being said, if you're not careful, it is way too easy to fill up on highly processed pumpkin-flavored treats that are chock-full of refined sugars and and trans-fats. For example, ordering a venti Pumpkin Spice Latte and a pumpkin scone from your local Starbucks might only cost around $10, but it sure isn't the healthiest thing you could be eating. In fact, that snack alone has over 900 calories, 37 grams of fat, and 105 grams of sugar.
If you love fall treats just as much as I do, this season poses some serious health challenges. That's why I have listed some of my favorite healthy fall recipes that will allow you to experience fall and all it's delicious flavors without sacrificing your health. Check out these 10 healthy fall recipes and get cooking!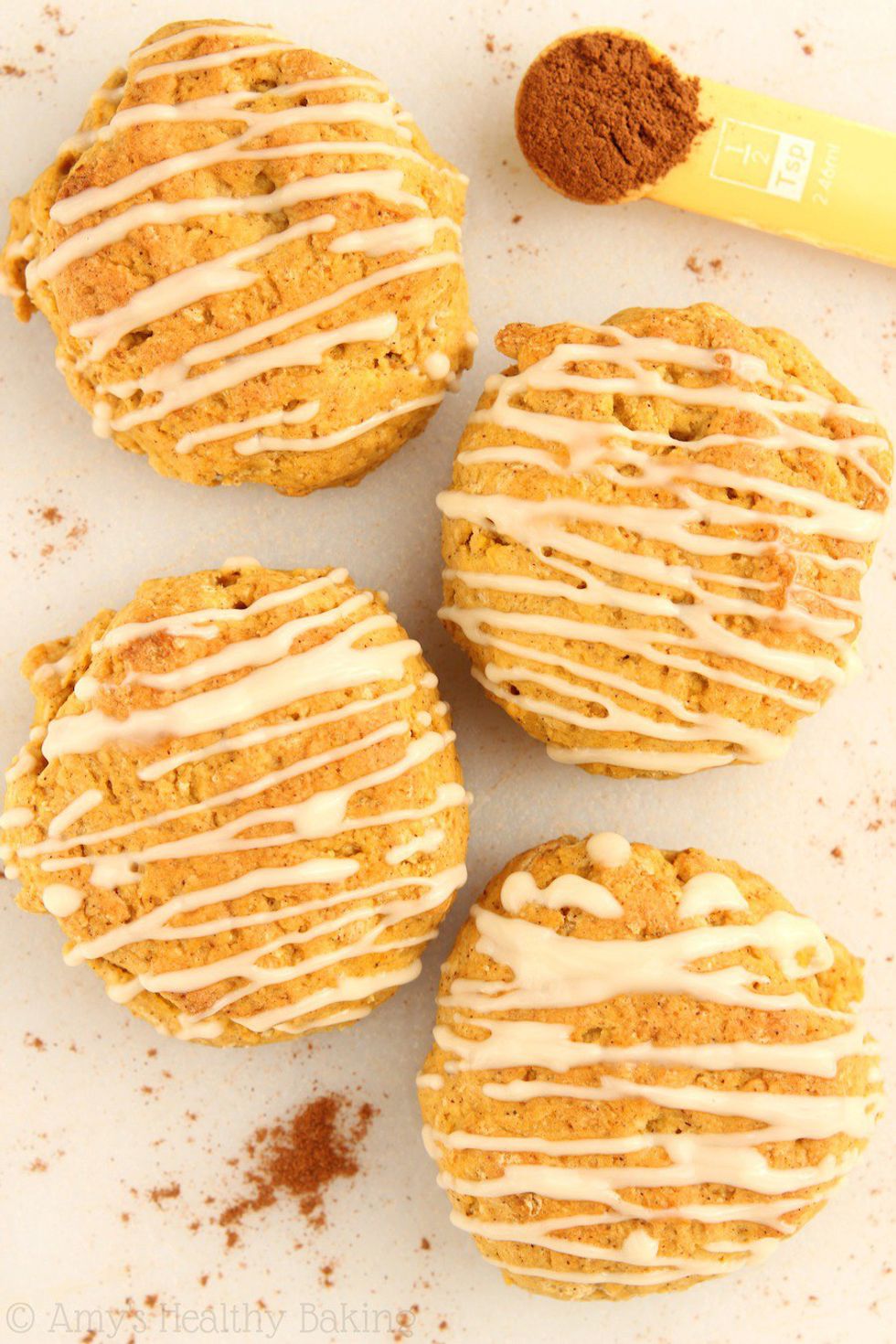 Just because Starbucks' pumpkin scone isn't a healthy choice, doesn't mean all scones are off limits. This delicious treat has less than 4 grams of fat and is naturally sweetened with maple syrup.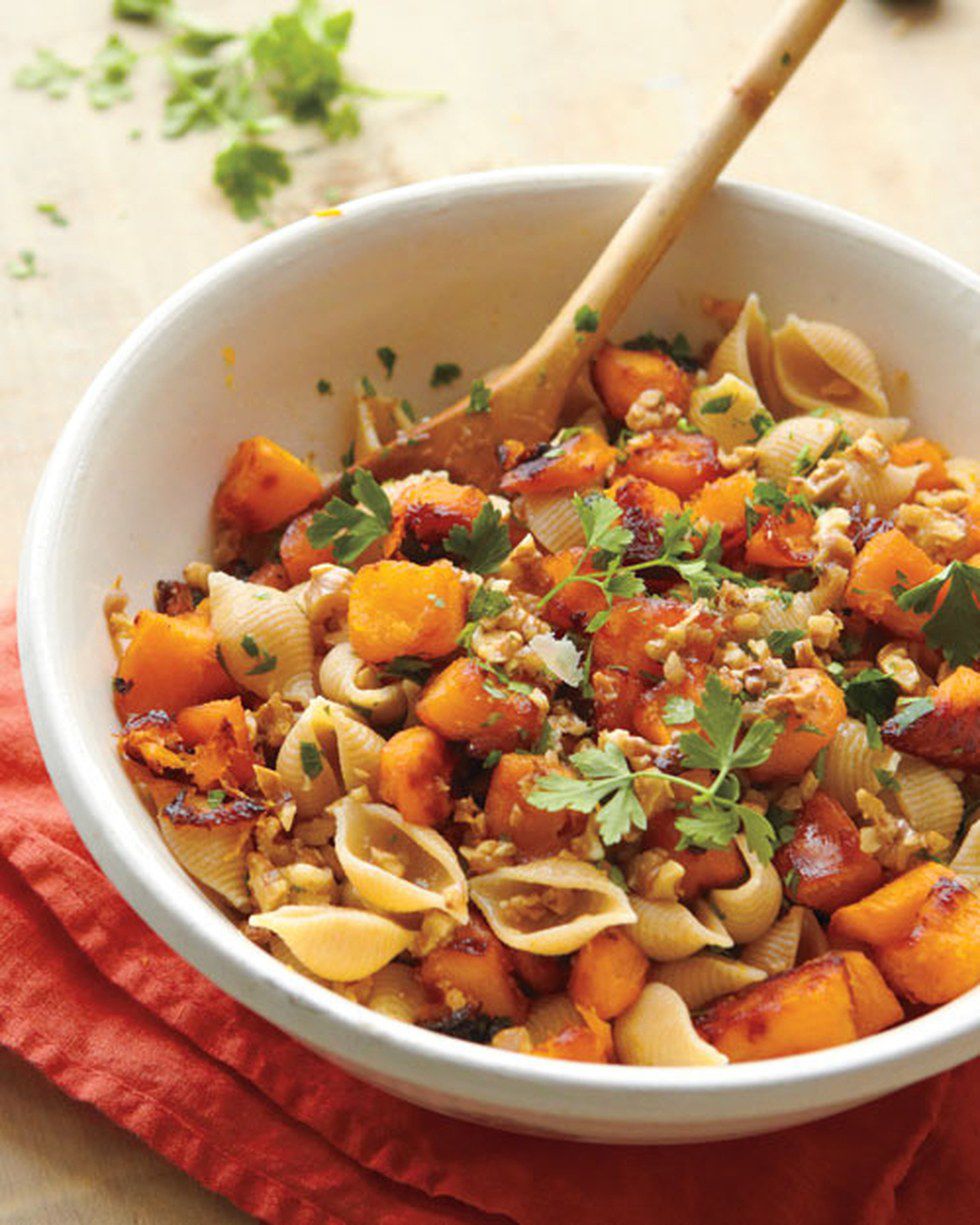 Newsflash: Pumpkin can be used for more than just sweet treats and caffeinated beverages. In fact, it is the quintessential ingredient to this hearty autumn pasta dish. You're not going to want to pass up this one up!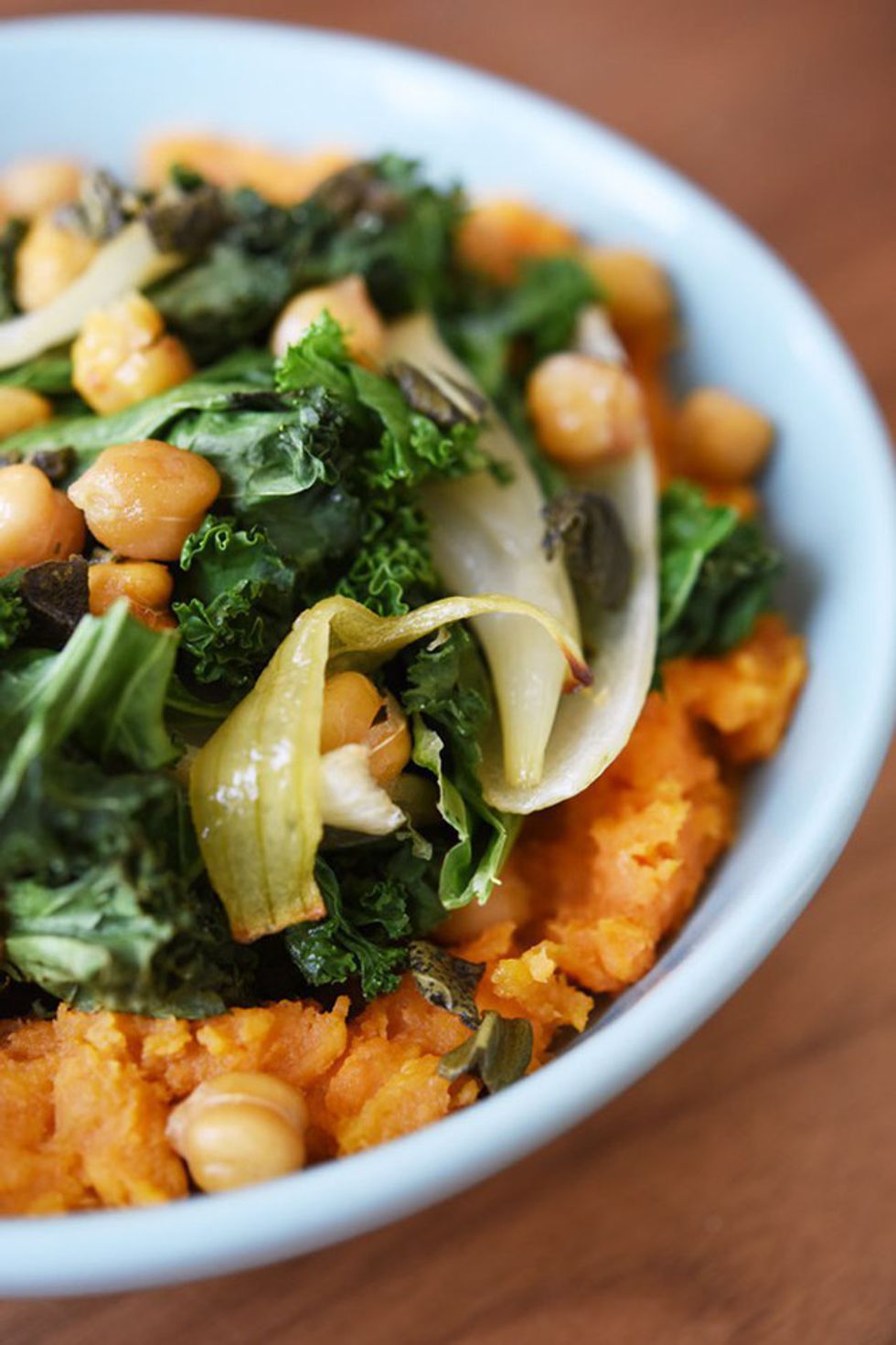 This meatless dinner is a game changer!! Packed with vitamin C from the mashed sweet potato, fiber from the chickpeas and vitamin A from the kale, your body will thank you for making this nutritious fall recipe.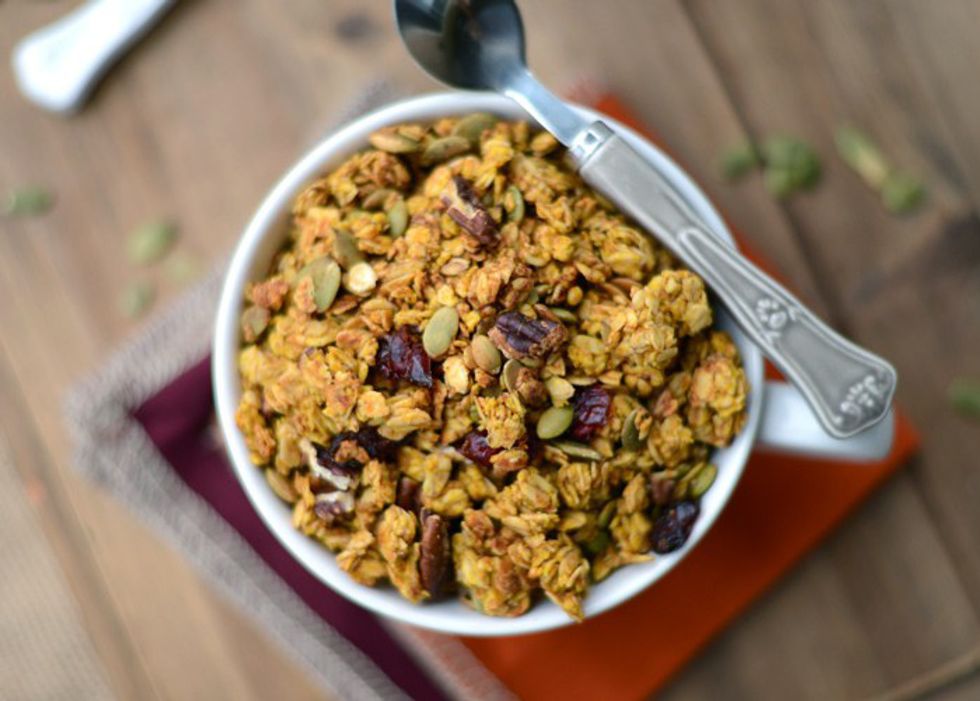 Store bought granola can be chock-full of sugar. Try making this naturally sweetened recipe to satisfy your sweet tooth instead!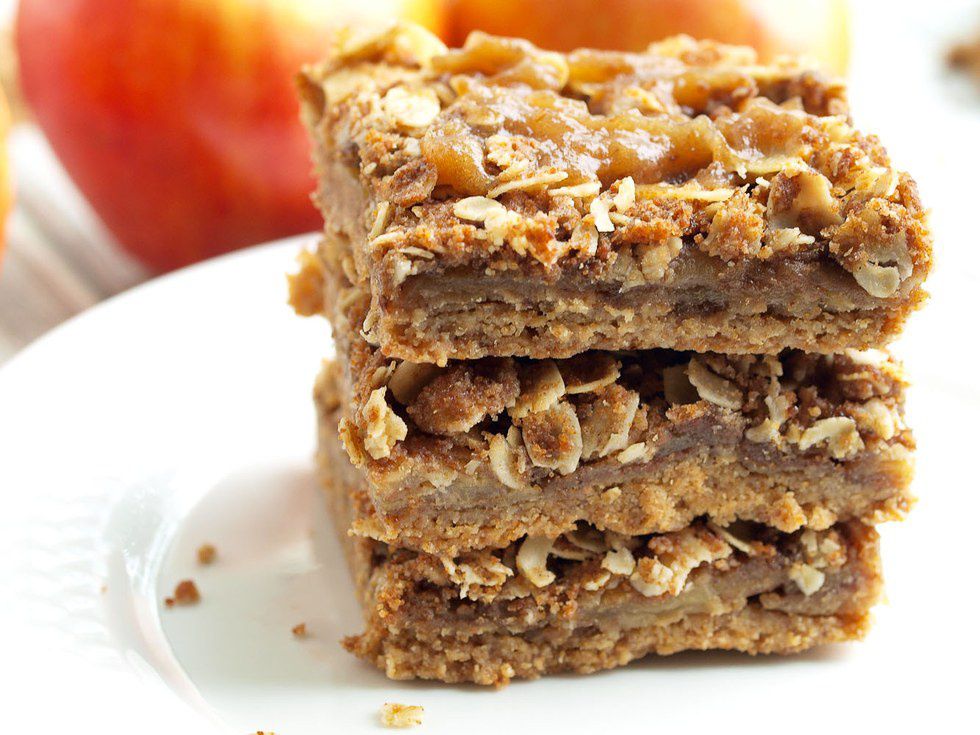 Who said dessert has to be unhealthy?! This recipe uses wholesome ingredients such as whole wheat pastry flour instead of all-purpose, coconut oil instead of butter, and coconut palm sugar instead of refined white sugar.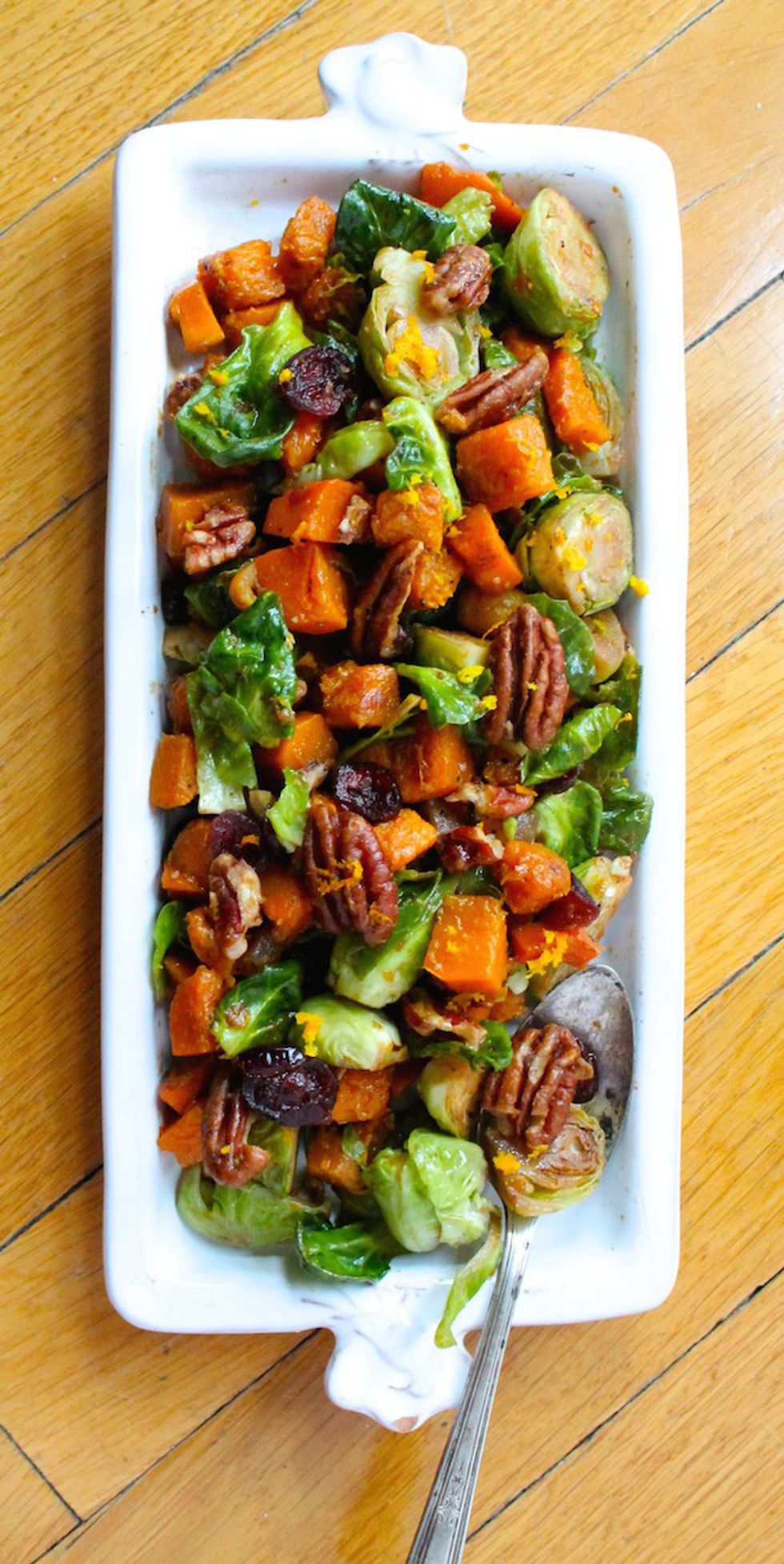 I have a confession to make: I absolutely hated brussels sprouts until I tried this recipe. That goes to show that a little orange zest and honey can make just about anything taste good. Oh, and don't forget about the toasted pecans and cranberries. YUM!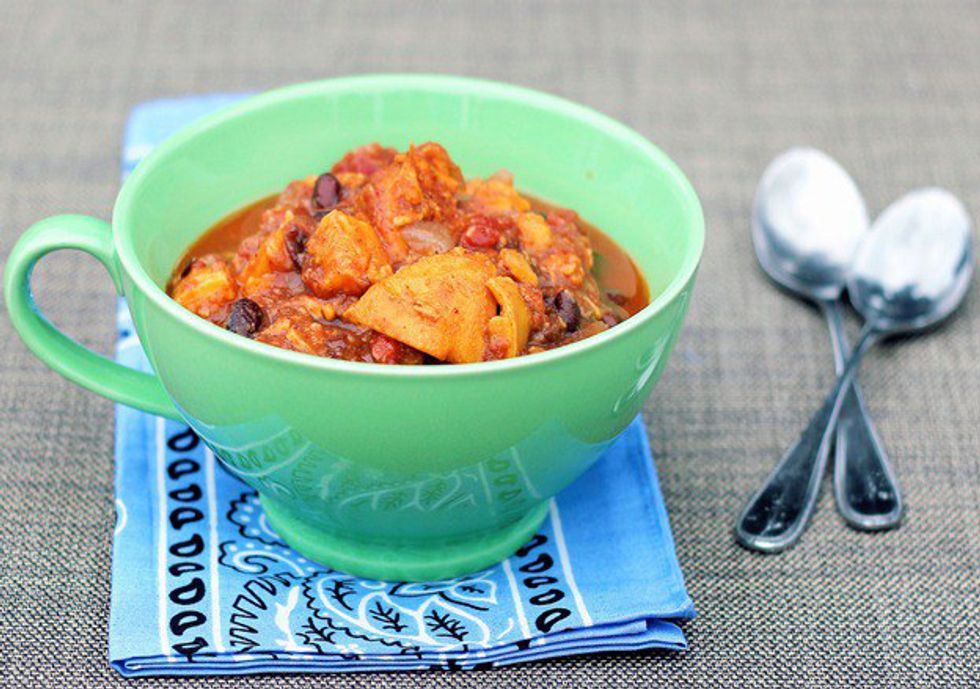 This is my absolute favorite fall recipe! In fact, I made it so many times last year that I'm pretty sure I know it by heart. Pro tip: Make a large batch over the weekend and eat it throughout the week!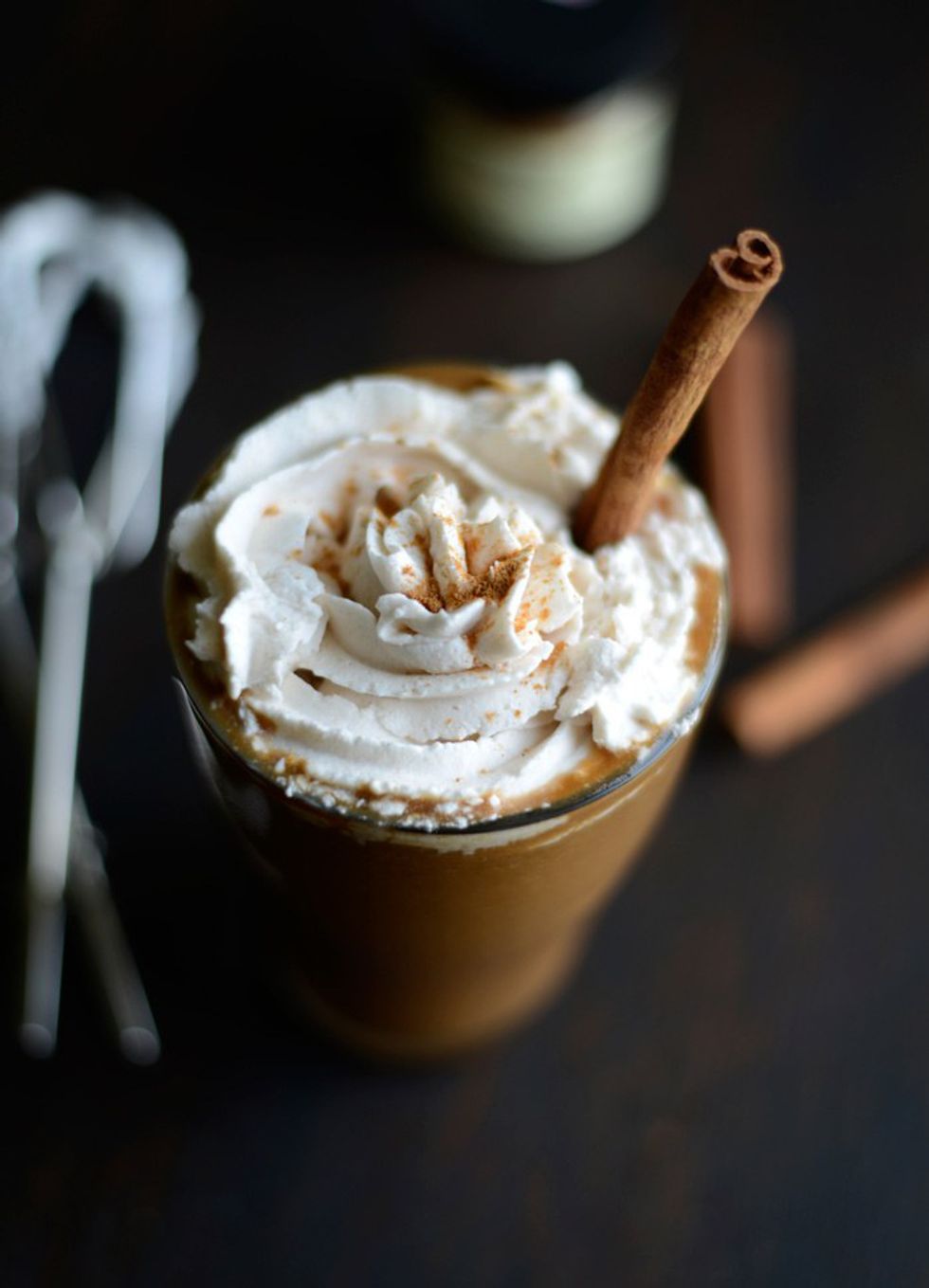 This healthy alternative puts Starbucks' Pumpkin Spice Latte to shame every time! Once you try it, you won't know how you ever lived a day without it!

This colorful dish is not just any old boring salad. It combines toasted pecans, acorn squash and crisp apples with fresh salad greens and a delicious homemade pumpkin dressing that will leave your mind, body and soul feeling happy and healthy.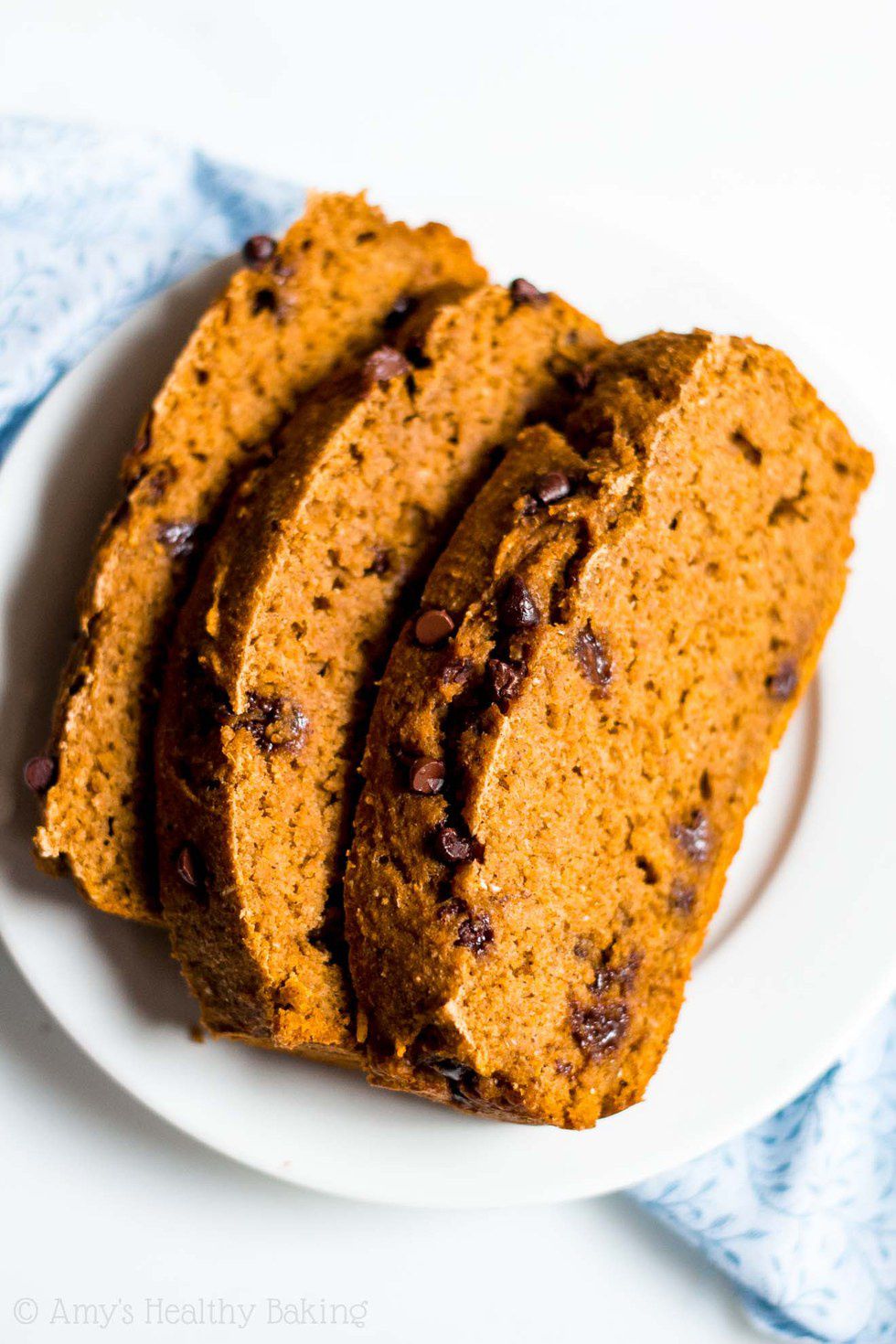 This moist sweet bread is crafted with all-natural ingredients that make it much healthier than traditional pumpkin bread.