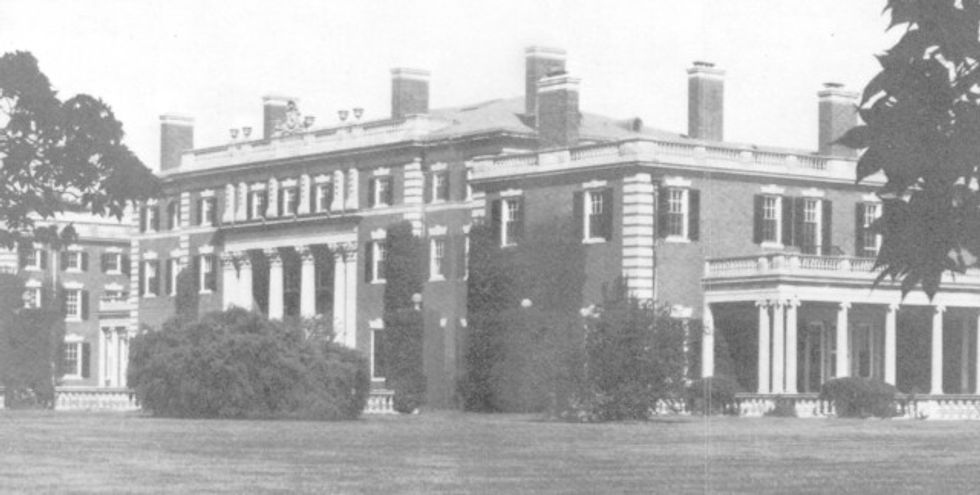 Fairleigh Dickinson University's Florham campus in Madison, NJ used to be the home of the Vanderbilt-Twombly family from 1897 to 1955. Named "Florham" after its owners Florence and Hamilton Twombly, the estate is now home to over 3,000 students and faculty of FDU. Here are a few things you may not have known about the campus and its history.
1. The campus was only a small part of the Vanderbilt-Twombly estate.
The Twombly family owned over 1,200 acres of land from Madison Avenue (What they used to call "Millionaire's Row" back then) to beyond areas, such as Florham Park and Chatham.
2. Florham's landscaping was designed by Fredrick Law Olmsted.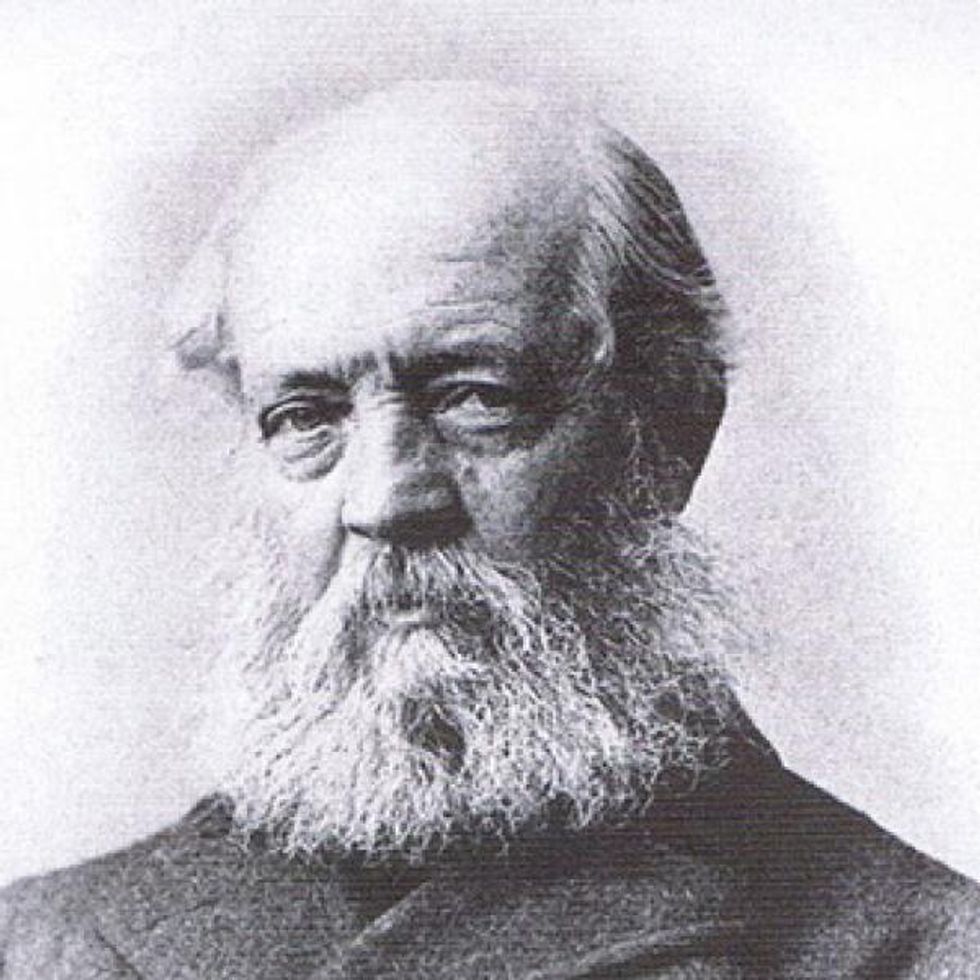 Fredrick Law Olmsted designed New York City's Central Park and was hired to turn 150 acres of the estate into lawns and formal gardens.
3. Thomas Edison and J.P. Morgan worked with Hamilton Twombly to create an electrical tunnel system beneath the Twombly mansion.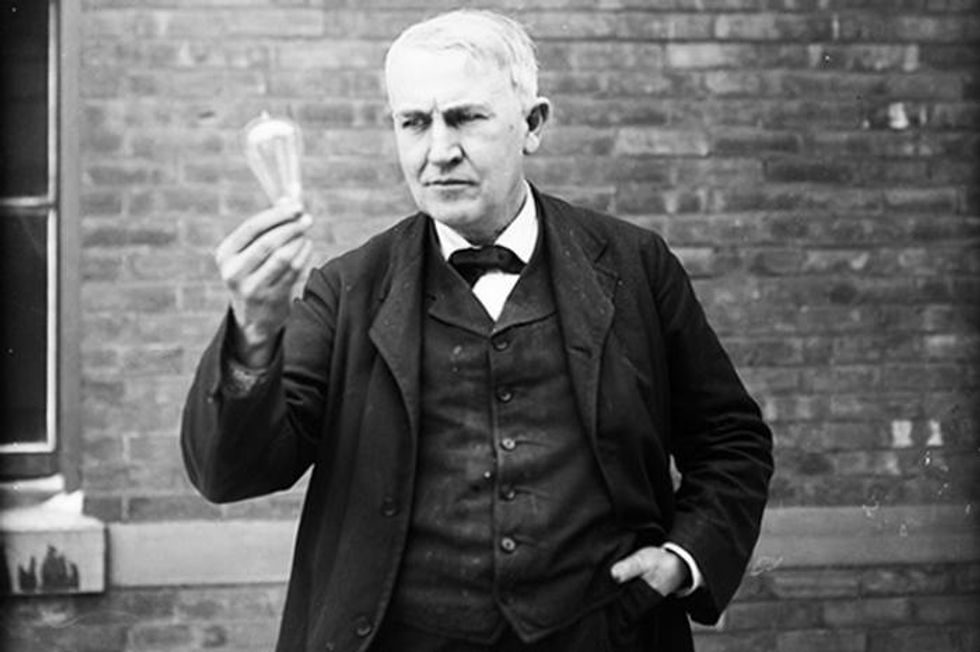 The mansion's heating system and boilers were located in this tunnel system. It is also rumored that Florence Vanderbilt Twombly used underground tunnels to get from building to building on the estate.
4. The Playhouse (Now the Zen building on Florham campus) was built specifically for Ruth Twombly, the daughter of Hamilton and Florence.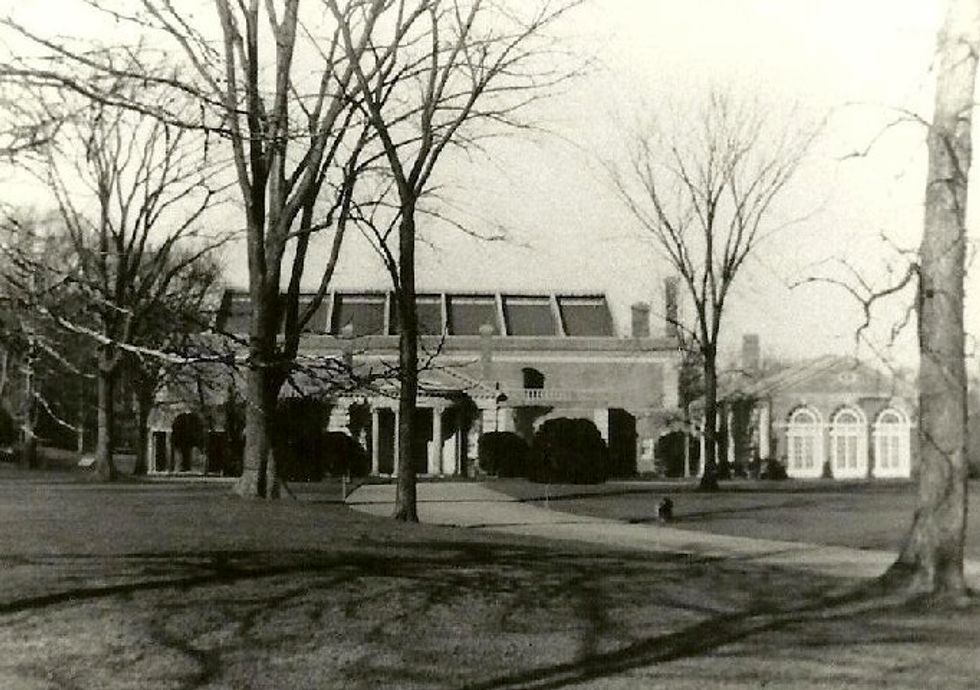 5. Some original furniture from the estate is now in the White House.
Once the property was auctioned off in 1955, William Burden, son-in-law to Florence and Hamilton gifted many pieces to the White House. Some of the pieces are still in use, including some chairs in the oval office.
6. It took about $60,000 to finance FDU and to begin its Florham campus in the 50s.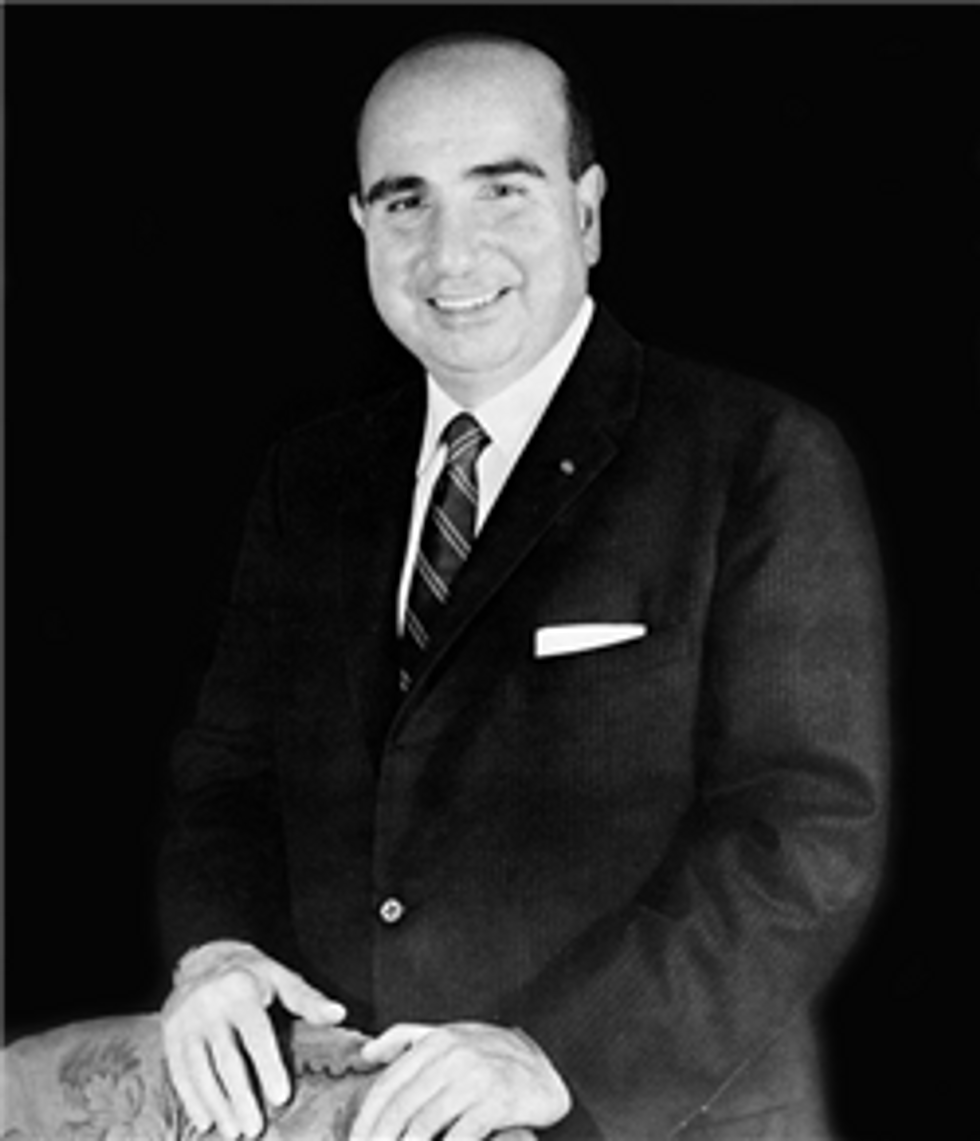 With the combined efforts of Fairleigh S. Dickinson, Peter Sammartino( our founder and first president), and Sammartino's father-in-law, FDU's journey quickly began to take off.
7. Mrs. Sammartino served Fairleigh Dickinson University for 14 years as Director of Admissions without pay.
8. FDU used to have a campus in Rutherford, NJ and the U.S. Virgin Islands.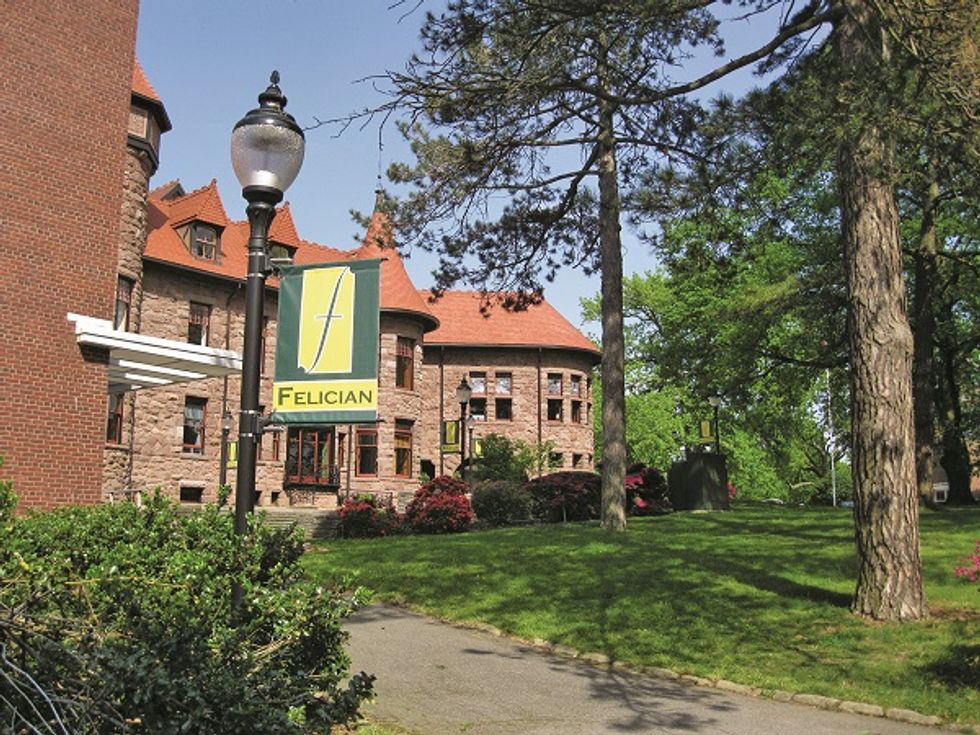 The Rutherford, N.J. campus is now home to Felician University.
9. Hennessy Hall is one the eight largest homes in the United States.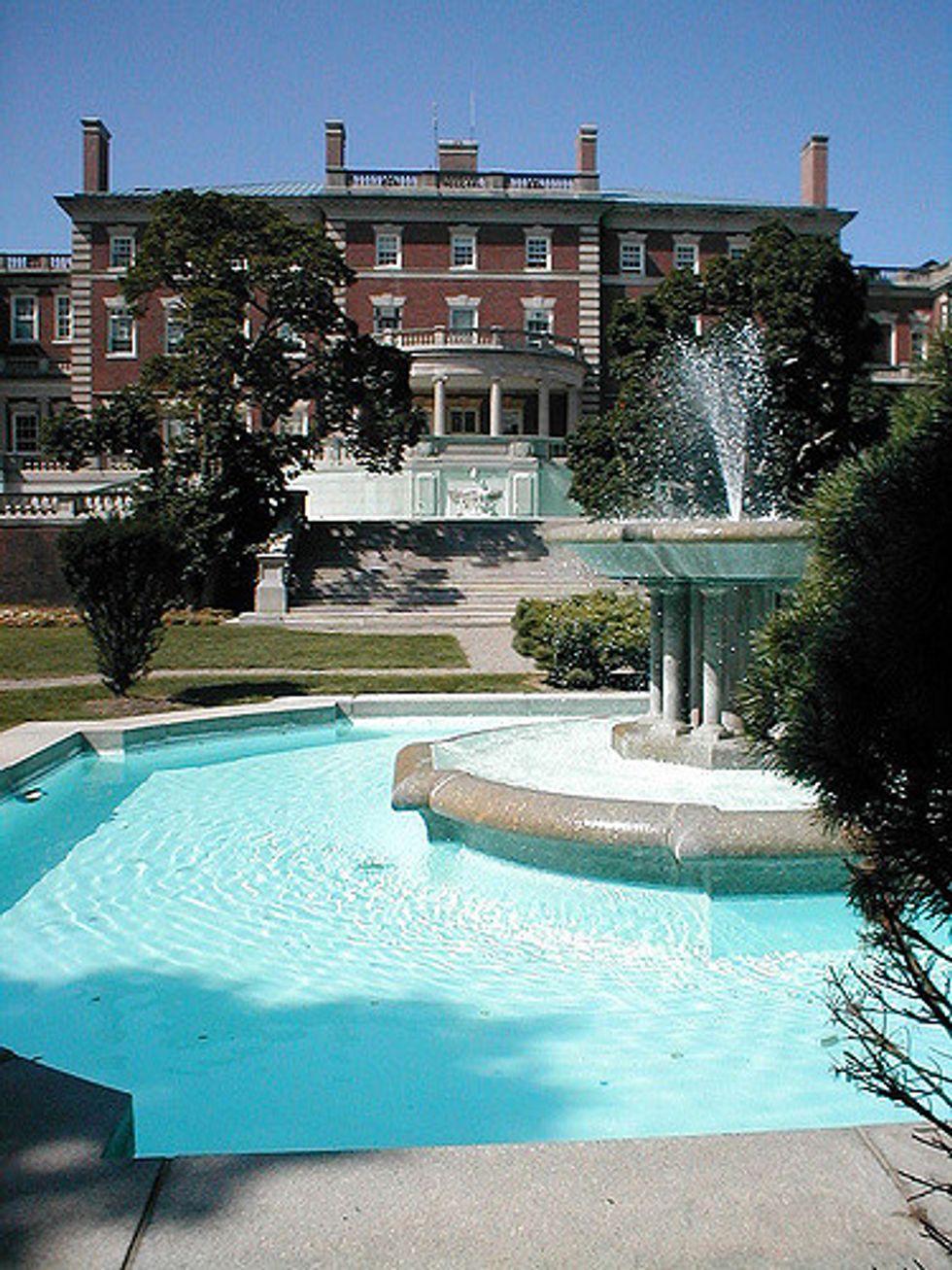 10. FDU's namesake, Fairleigh Dickinson was the co-founder of Becton College of the Arts, a member of the Masons, and the director of the American Surgical Trade Association.