For spring break, while people turn up in PCB or Cancun, I will be turning up in the happiest place on Earth, Disney World. While some might think this is incredibly lame, I would take spending a week at my favorite place in the world with my best friends over forgetting my week on a beach any day. I have been to Disney before, but every time, my inner child (and outer child, I look 12) flourishes and I am so incredibly pumped. I hope to one day work at Disney, so for me, I am going to have the best spring break ever. As everyone makes their #springbreak2k16 plans, I will give you some Disney facts that might sway you over to coming with me for a magical spring break.
1. While Cinderella's Castle at Disney World looks to be gigantic, it is really only 183 feet tall.
While it looks to be around 387 feet tall, the Imagineers used something call forced perspective to make it appear larger. The stacking of the layers of the castle combined with the uphill walk to the castle makes it seem magically large.

2. John Lasseter, Robin Williams, and Steve Martin were all conductors for the Jungle Cruise.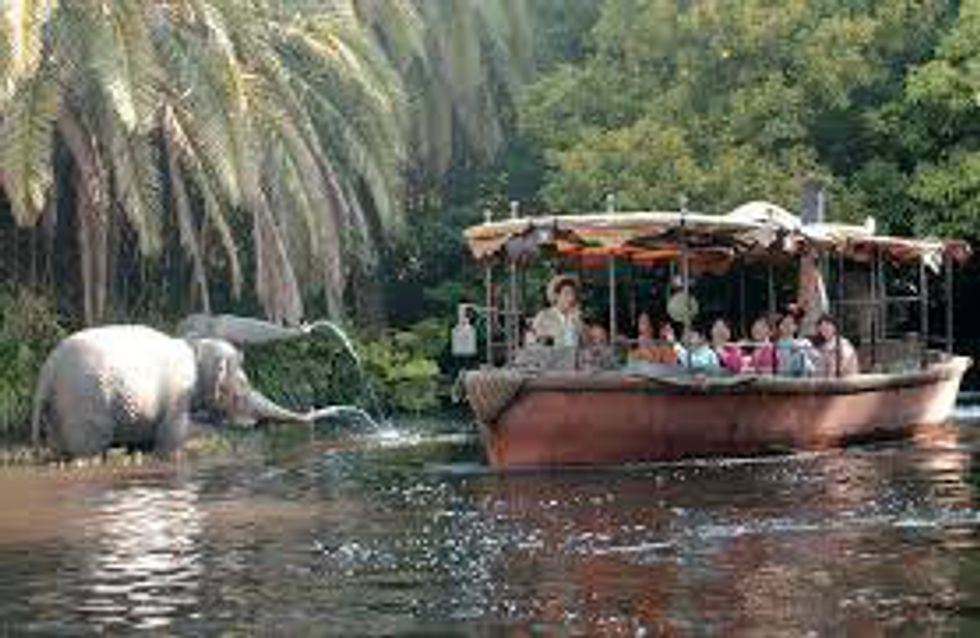 3. EPCOT stands for Experimental Prototype Community of Tomorrow and was originally built to be an actual community for people to live in. I'd totally live there.

4. When Tomorrowland was becoming outdated, park owners asked George Lucas if they could use his "Star Wars" ideas for the park.
He said yes, but only if he could have a lifetime pass.

5. The very first day Disneyland opened was July 17, 1955.
The cement wasn't yet dried, so women's heels sunk into the ground, there were no bathrooms, and it only cost $1 for adults to get into the park.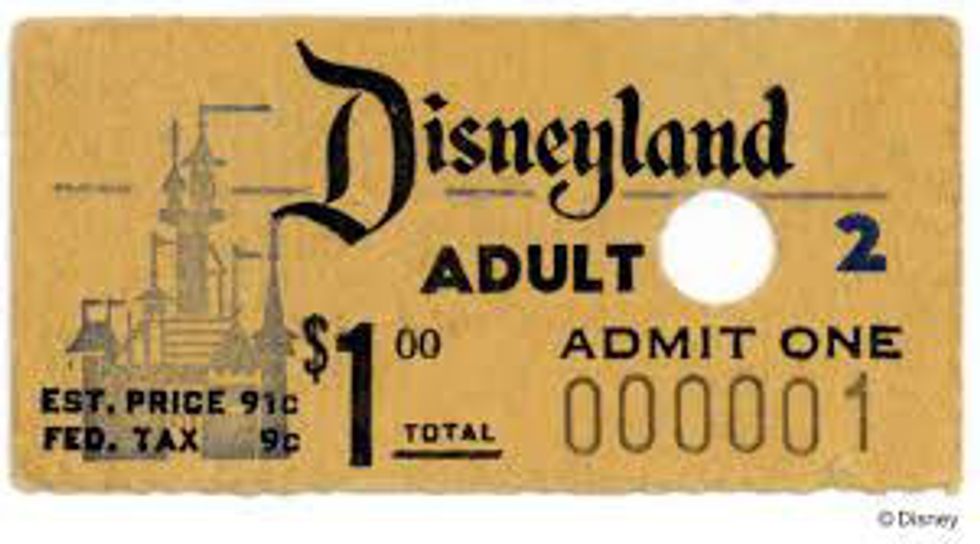 6. There is a special team in both parks whose sole job is to clean up the ashes spread throughout the park on rides such as It's a Small World or The Haunted Mansion.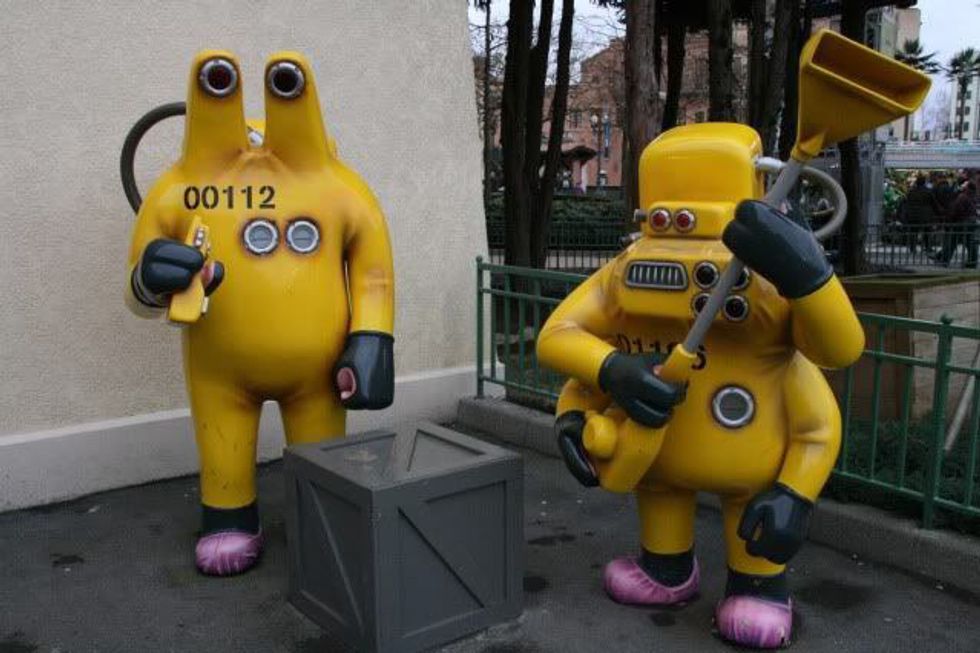 7. Originally, real skeletons were used in Pirates of the Caribbean ride.
And it's one of the only rides in Disney where the movie was based off of it, not the other way around.

8. The purple spinning teacup is the fastest cup.

9. It cost more to build the ride Space Mountain than it did to build the California Disneyland park altogether.

10. The partner statue is an inch taller than Walt actually was, because he always said he wanted to be just a hair taller.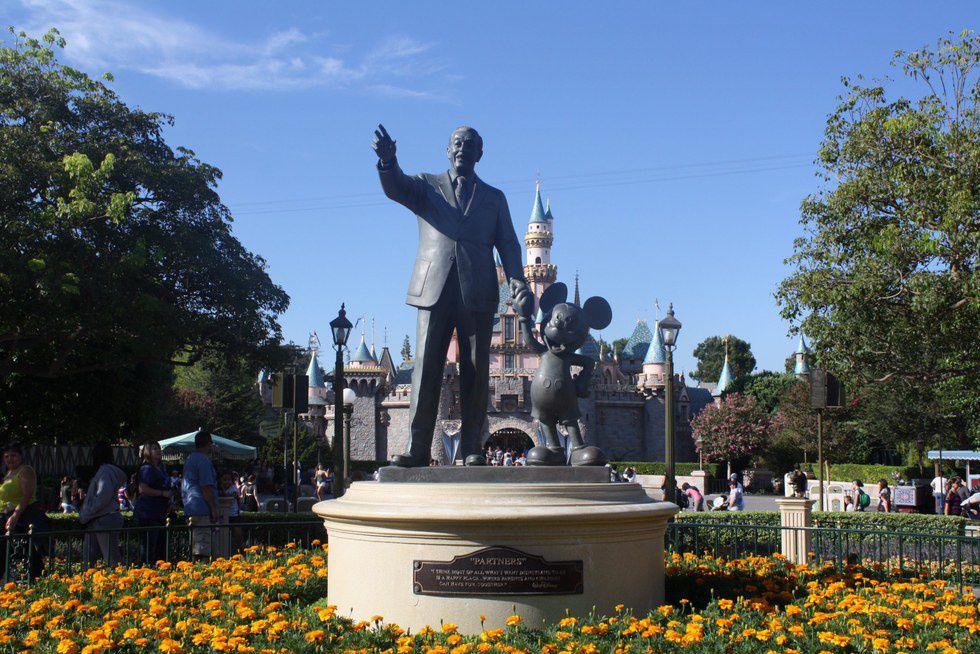 I hope everyone has an amazing spring break, but I know mine will be the happiest of all.