If you are anything like me, going to Australia has always been on your bucket list. If you are fascinated by this land down under, here are some facts that you may or may not have known about this awesome place:
1. Australia means "Southern Land."
Creative right? Australia actually derives from the Latin phrase "Terra Australis," meaning "southern land." The people who picked that one were really on to something.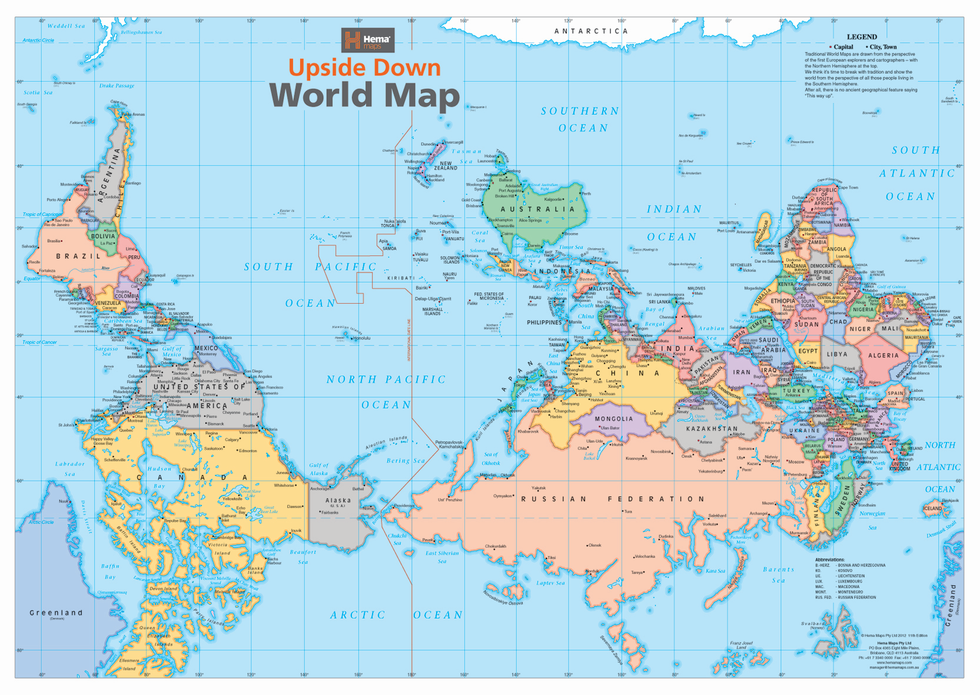 2. Australia is a country AND a continent.
Don't have an argument with your friends over which Australia is, because it's both! It's actually the only country/continent that is truly considered both.
3. Australia has more Kangaroos than people.
Wait, did you just read that right? Yes you did. The kangaroo population heavily exceeds the human population of Australia. There are about 34,303,677 kangaroos and about 22,992,654 people. That's about 3 kangaroos for every 2 people.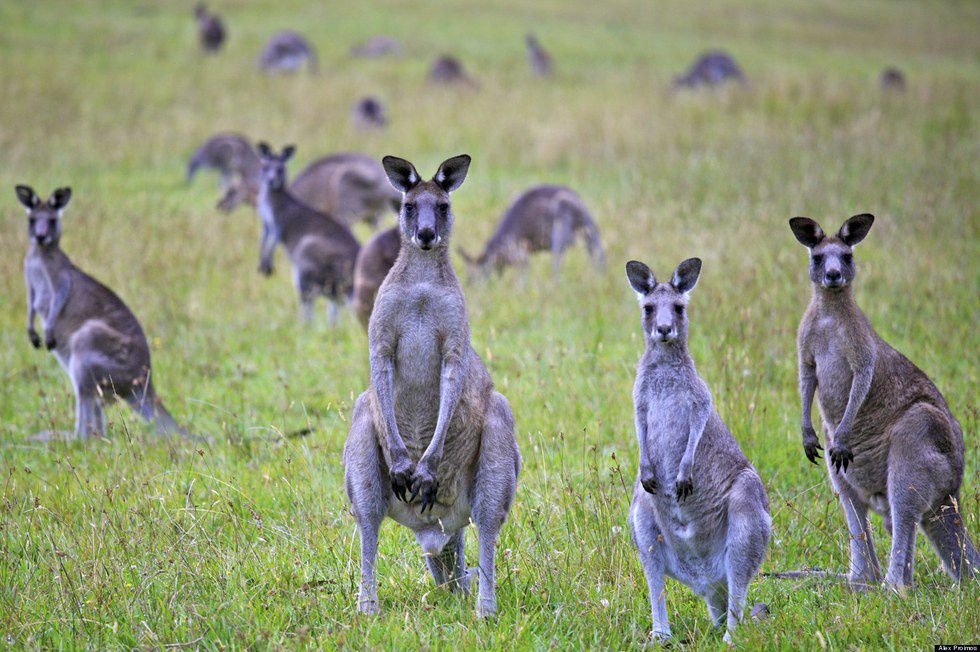 4. Australia was established in 1901.
More specifically, Australia gained its independence from the United Kingdom on January 1st, 1901, officially becoming the "Common Wealth of Australia." Australia is composed of 6 states: New South Wales, Queensland, South Australia, Tasmania, Victoria, Western Australia, and is about the same size in area as the United States of America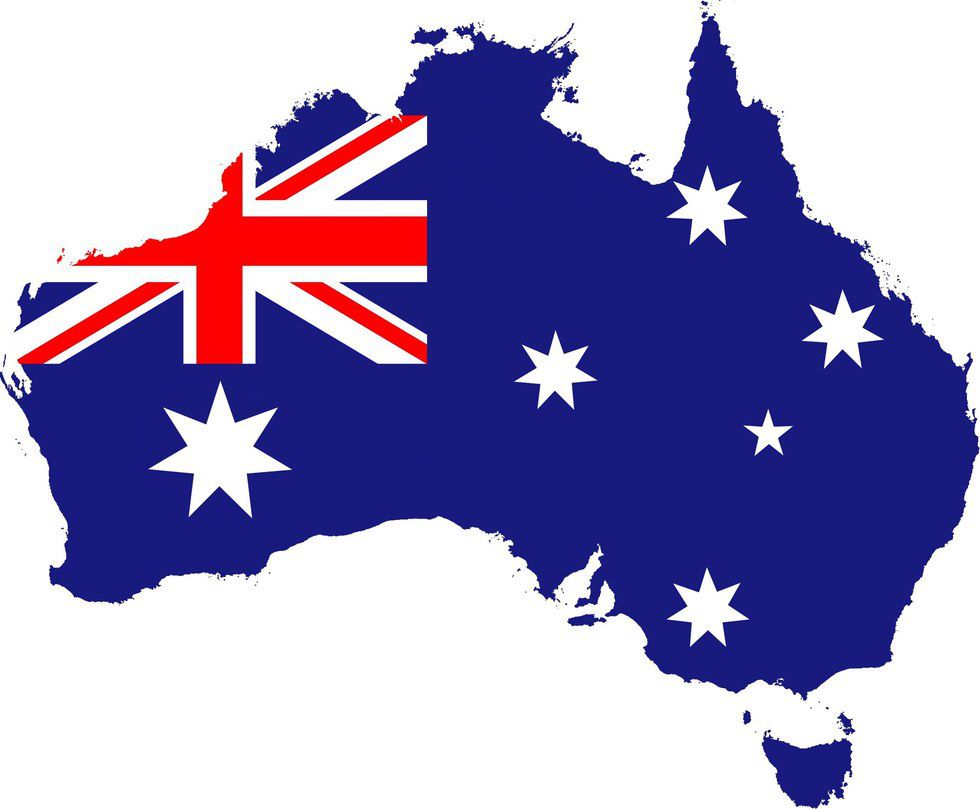 5. There were indigenous Australians.
The people who were on this continent, thousands of years before the Europeans arrived, were hunter-gatherers and had a very established language. There are two main groups of these people, called the "Aboriginals" and "Torres Strait Islanders." Descendants of the indigenous Australians are still alive today.
6. There is a mountain in Australia named "Mt. Disappointment."
The mountain is said to have this name because of its very disappointing view from the top.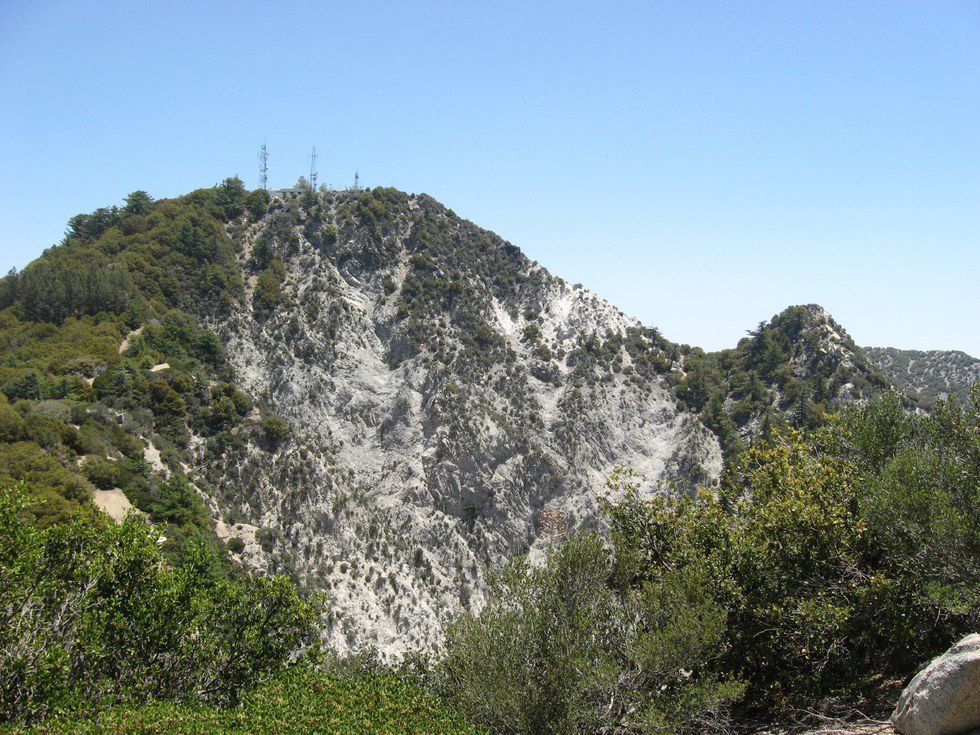 7. Australia is mainly dessert.
The majority of the land in Australia is hot and dry. The dessert in Australia is known as the "outback." I'm sure you've heard of that term before.
8. Australia's government is known as a "Federal Parliamentary Constitutional Monarchy."
What a mouthful, right? And yes, the queen of England is a part of this monarchy!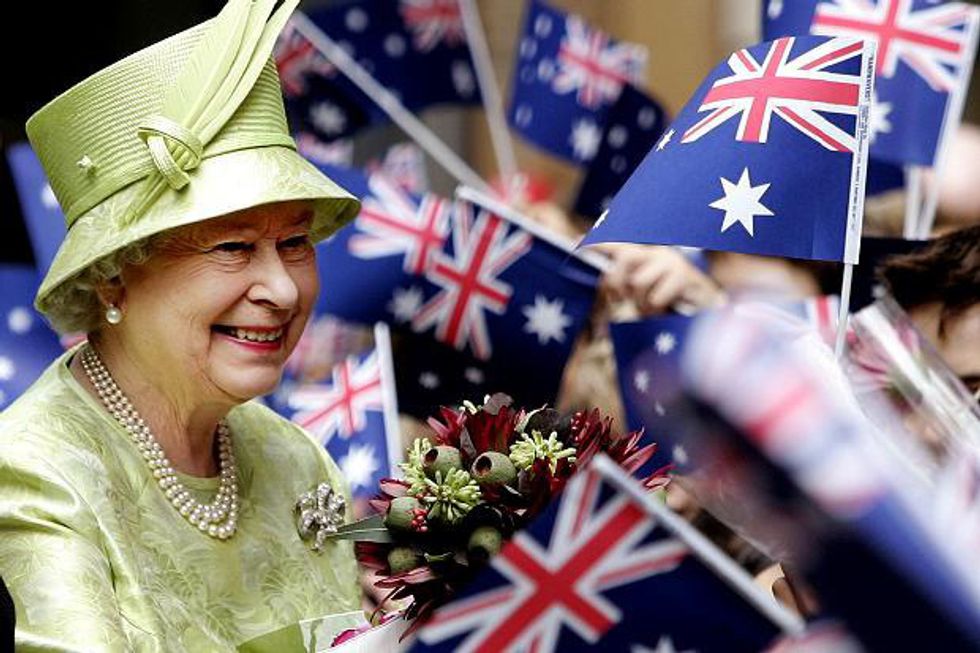 9. 91 percent of Australians don't go to church.
Australia is actually a nation with one of the lowest number of people devoted to any religion. Less than 9% of Australians attend a church regularly, much less than the average of other countries.
10. Declawing cats is illegal in Australia.
Having your cat declawed is banned in Australia, as well as 21 other countries in the world.