Sometimes, all it takes is a few wise words to brighten your day, so here are some of my favorite inspirational quotes to motivate you towards whatever life throws your way.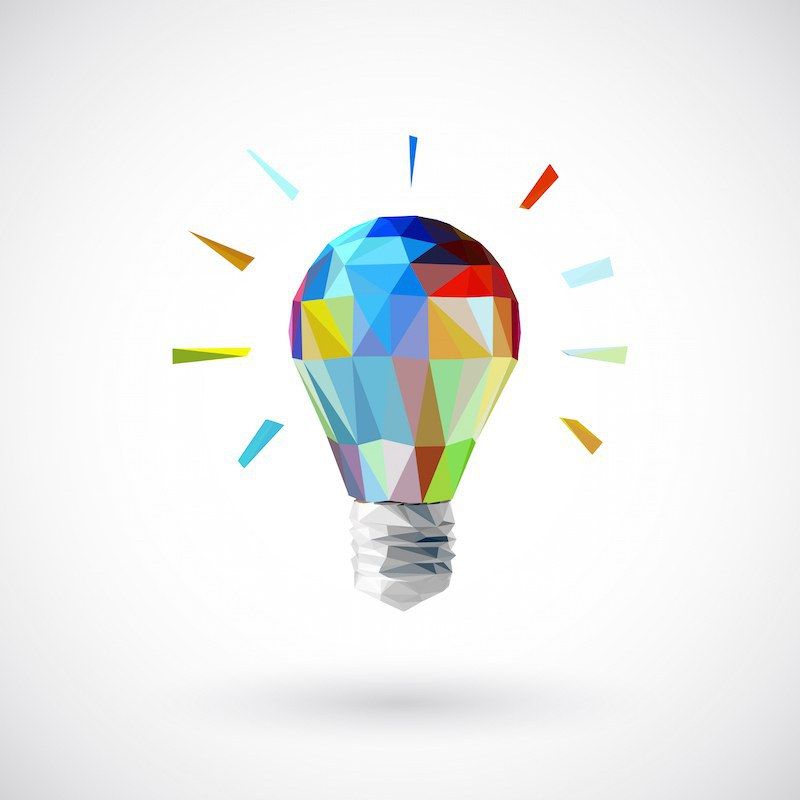 1. "Too many of us are not living our dreams because we are living our fears." – Les Brown
2. "Like wildflowers; you must allow yourself to grow in all the places people thought you never would." -E.V.
3. "Imperfection is beauty, madness is genius, and it's better to be absolutely ridiculous than absolutely boring." -Marilyn Monroe
4. "You don't always need a plan. Sometimes you just need to breathe, trust, let go, and see what happens." -Mandy Hale
5. "Be in love with your life. Every minute of it." -Jack Kerouac
6. "When it rains, look for rainbows. When it's dark, look for stars." -Unknown
7. "Whatever you do, never run back to what broke you." -Frank Ocean
8. "Every day may not be good, but there is something good in every day." -Alice Morse Earle
9. "Embrace the glorious mess that you are." -Elizabeth Gilbert
10. "A ship is always safe at shore, but that is not what it's built for." -Albert Einstein