As many college students, such as myself, head back to college (or move in for the first time), an important question many of us ask ourselves is, "What do I need for my dorm room?" Obviously, you need clothing, toiletries, bedding, etc. However, there are some things that students, myself included, may not make a priority when dorm shopping.
If you're already there and settled in, why, that's what Amazon's for (granted the textbooks haven't sucked you dry of money). And if you already own any, or all, of the following items, then congrats! Here's a cookie and a hug from my pet Narwhal.
1. Shower Caddy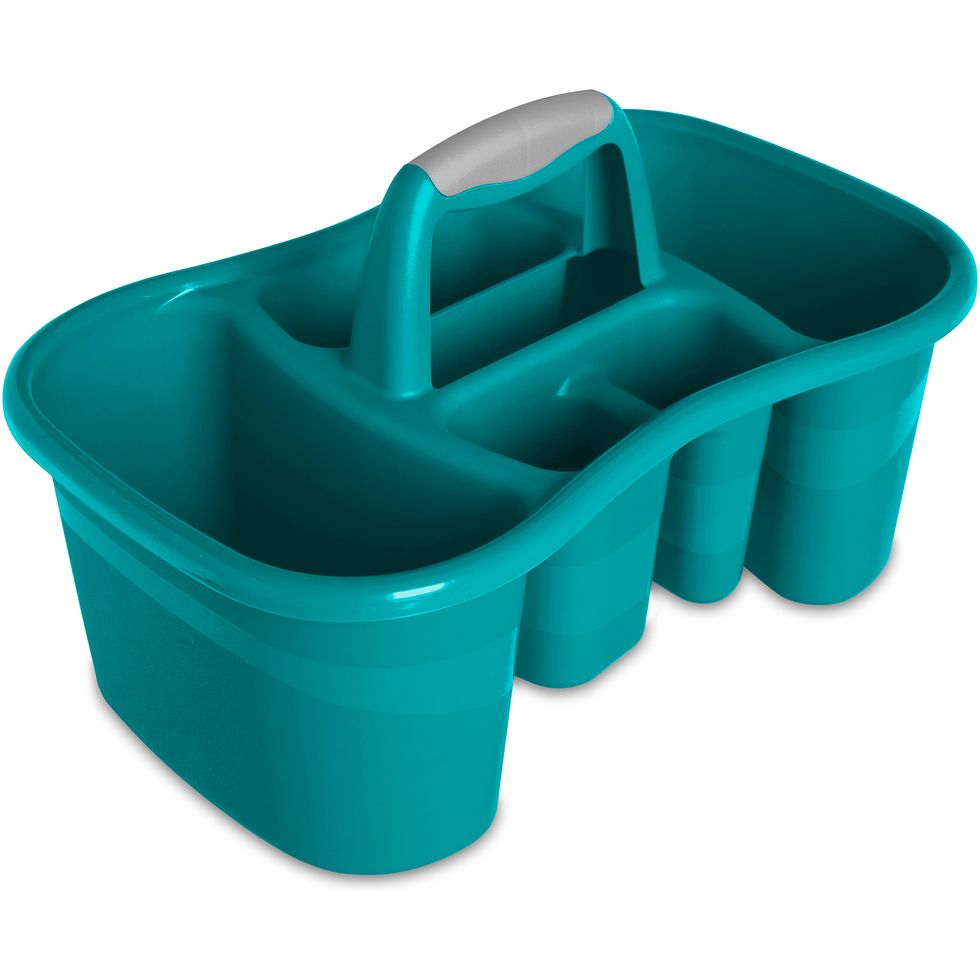 These things are like that best friend of yours who sit outside of the shower and talks to you, except, if your best friend was an inanimate object and held all of your shower stuff.
2. Shoe Rack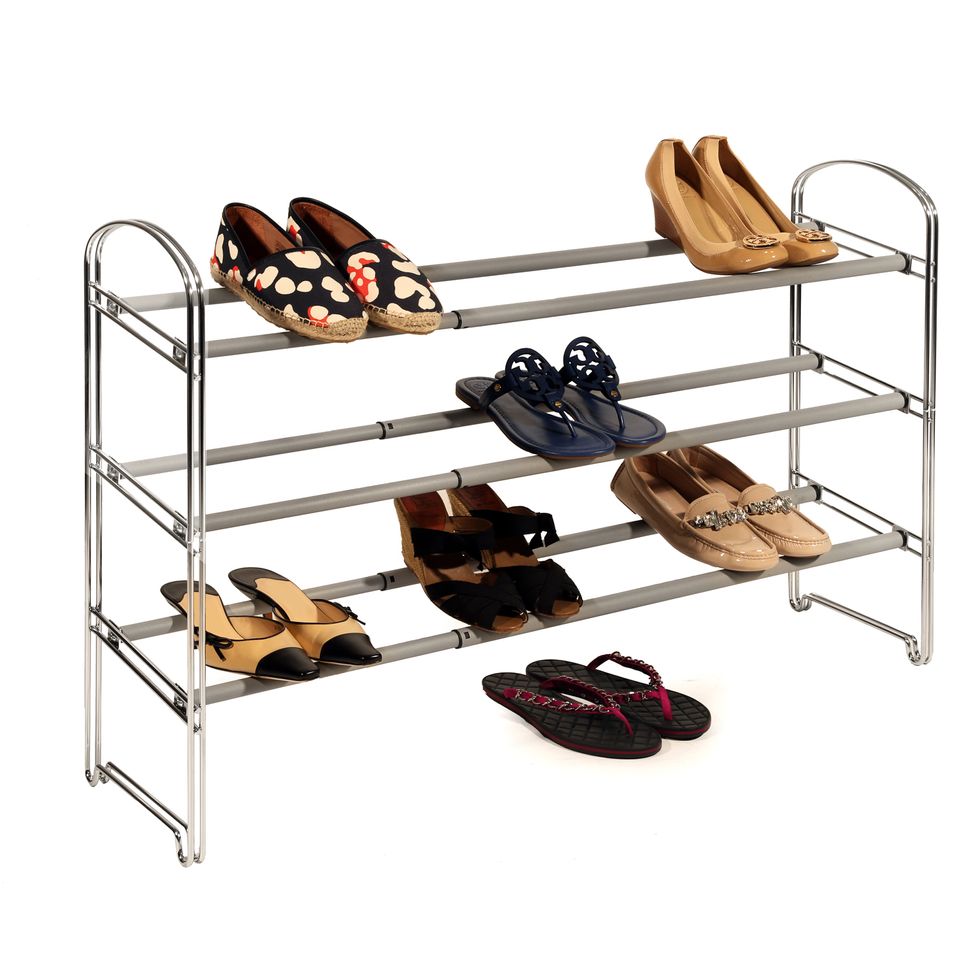 Can you guess what this does? Me neither. But I do know that it'll prevent you from piling your shoes in your closet next to those skeletons you never told your parents about.
3. Husband (Pillow)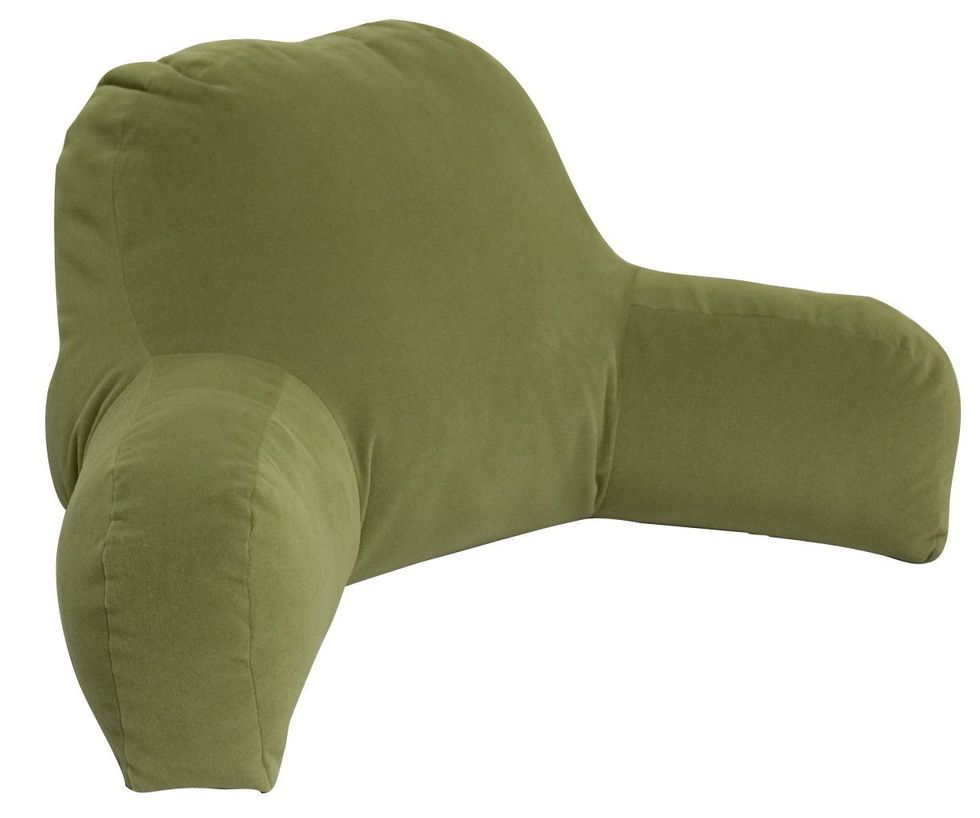 You're probably not ready for a relationship anyways. But while you wait, these little fellas definitely got your back, in bed or in your chair.
4. Mini Fridge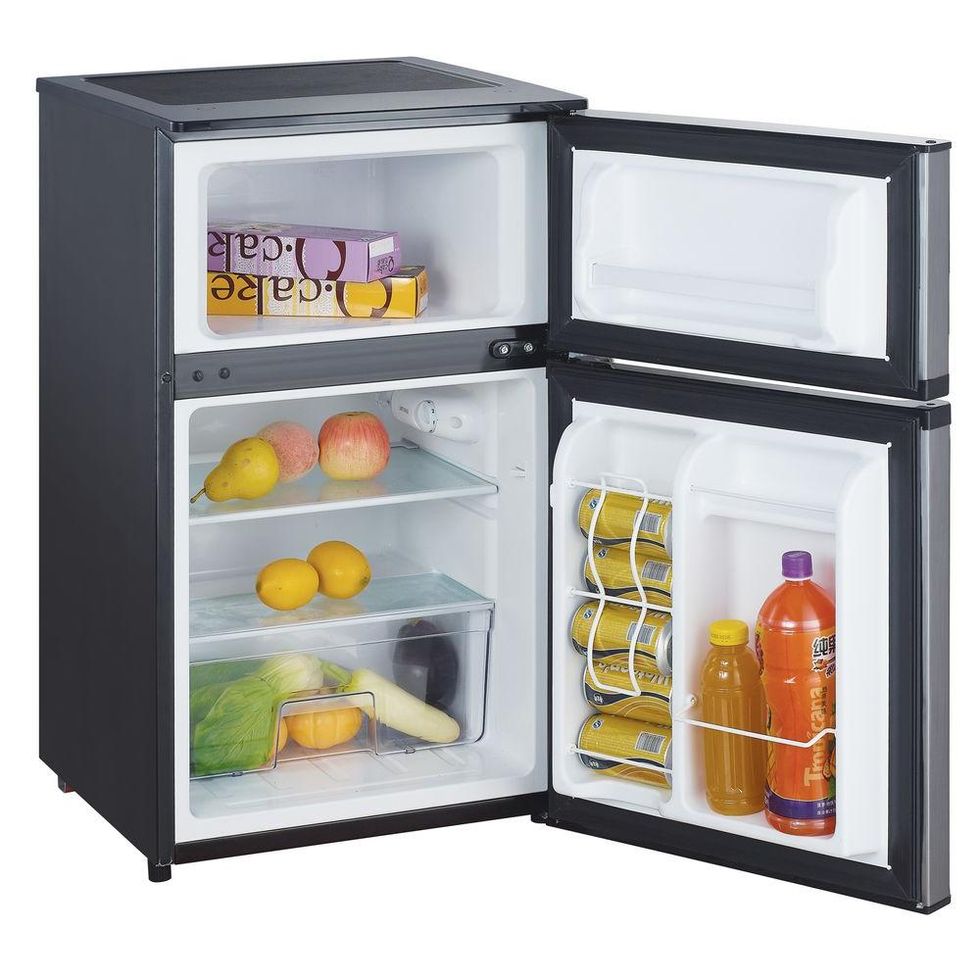 Make sure it has a freezer too, 'cause when college is kicking your butt, you're gonna need ice cream as comfort food.
5. Trash Can/Bin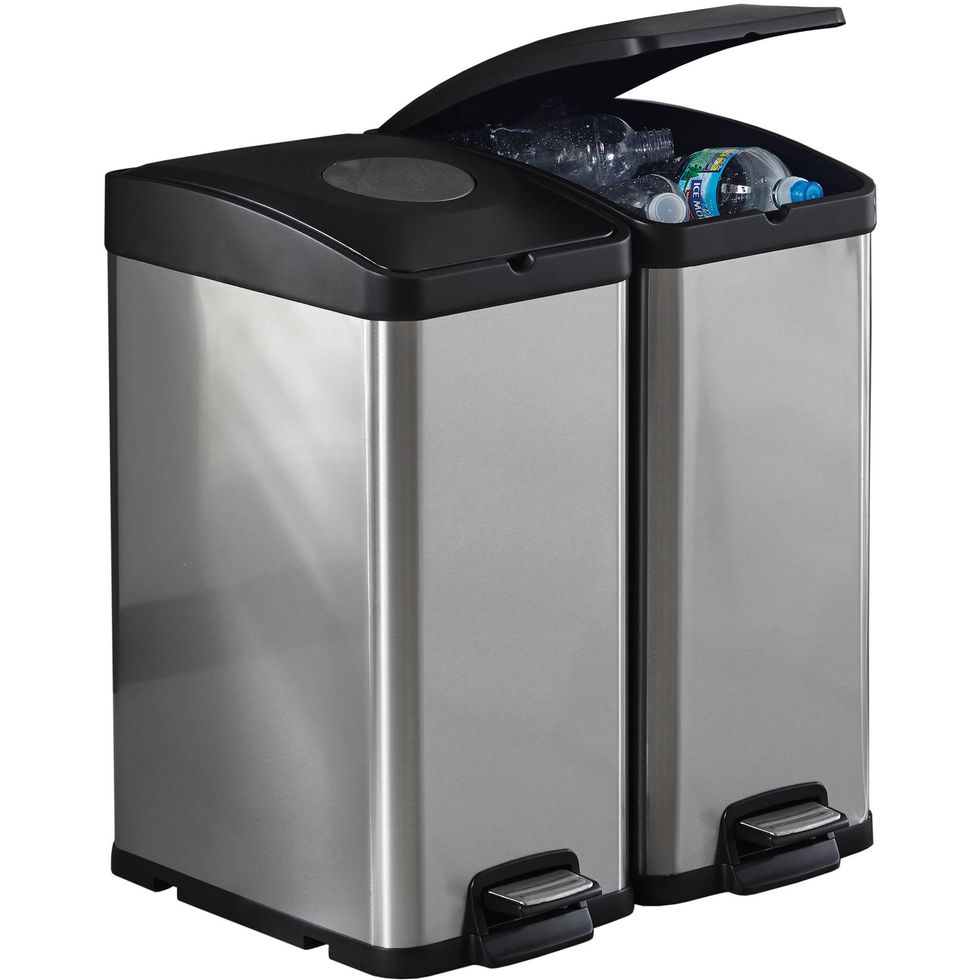 Any can or bin that's big enough to leave space for your hopes and dreams when the full realization of how much you're paying for college hits.
6. Microwave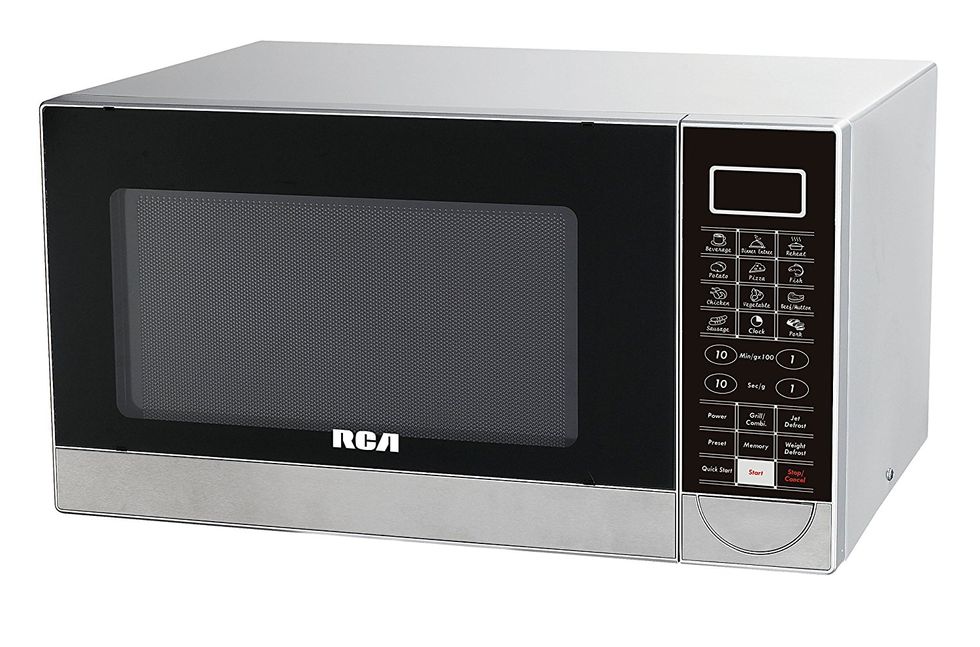 Prank someone by buying a Chipotle burrito and microwaving it for 99 minutes on the highest setting while they're asleep.
7. College Desk Lamp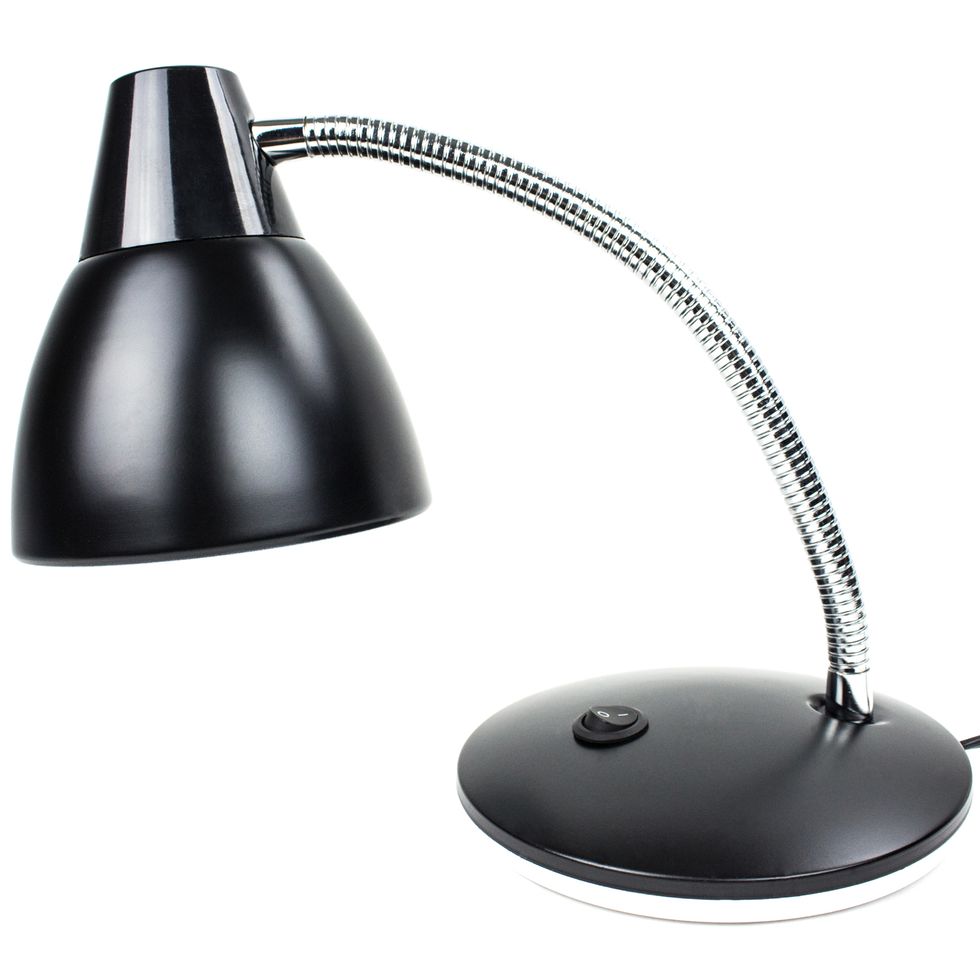 You can't pull that all-nighter in pitch black, empty, darkness.
8. Rugs/Carpets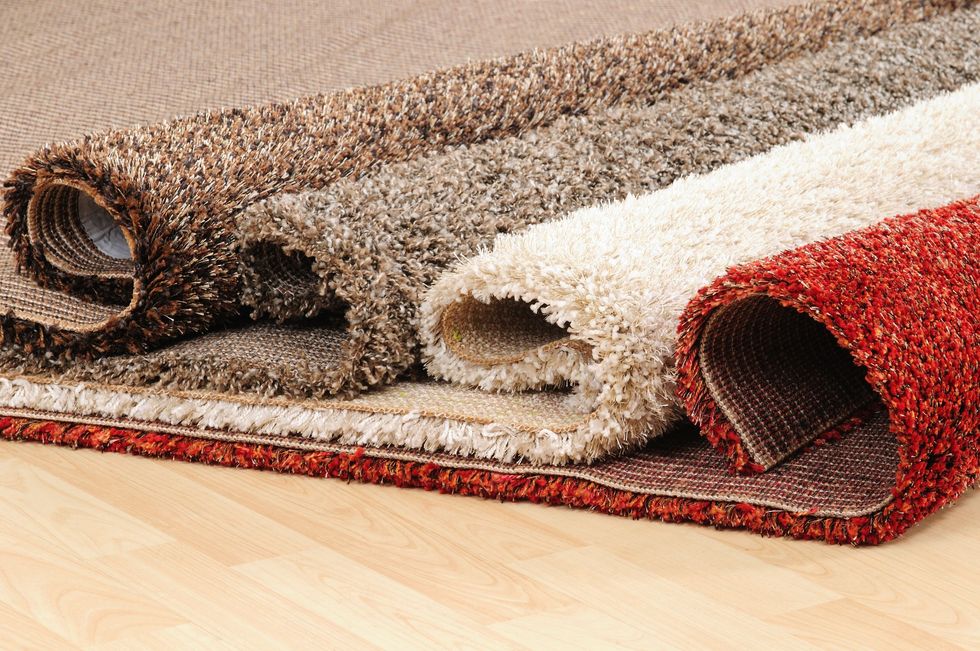 For when that annoying floor mate no one else on the floor can stand barges into your room uninvited, and you're walking around in socks, and you happen to know a thing or two about static electricity.
9. Sleeping Bag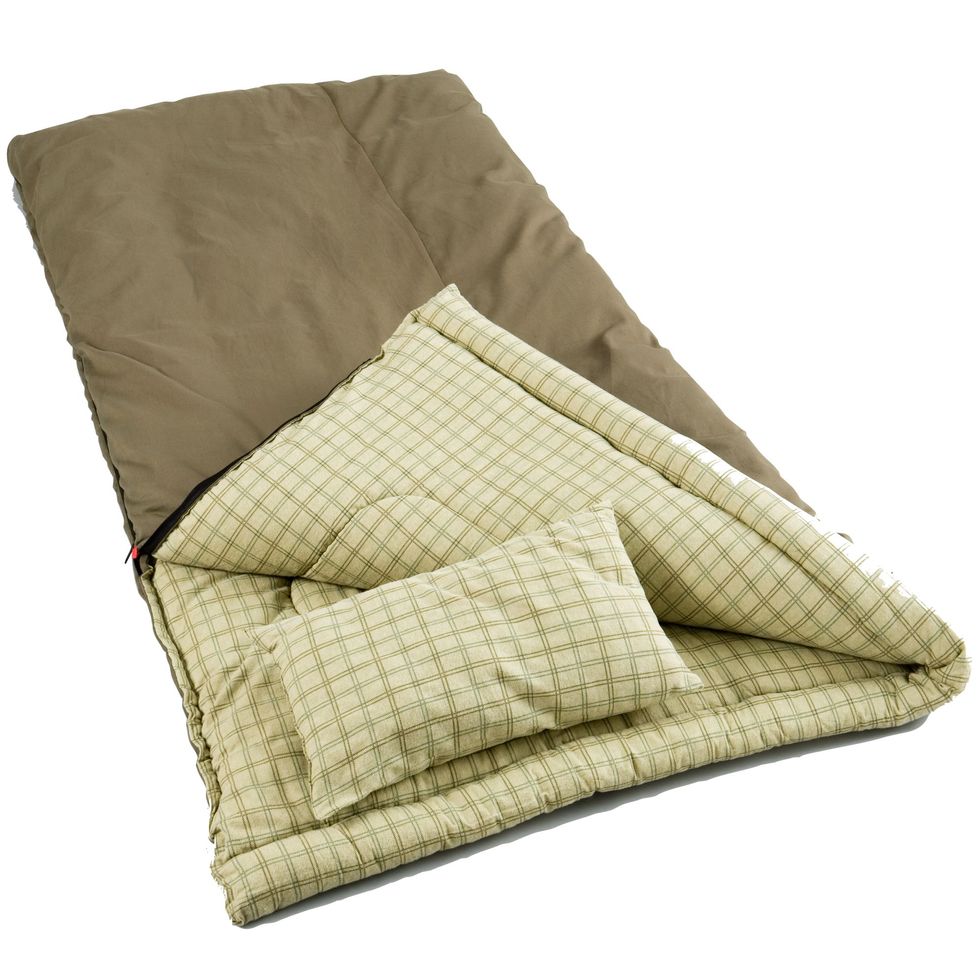 Just in case your best friend has to sleep in your room because your other, mutual friend is sleeping in your best friend's room because said mutual friend's roommate is having loud sex and they have an exam the next day.
10. Bed Risers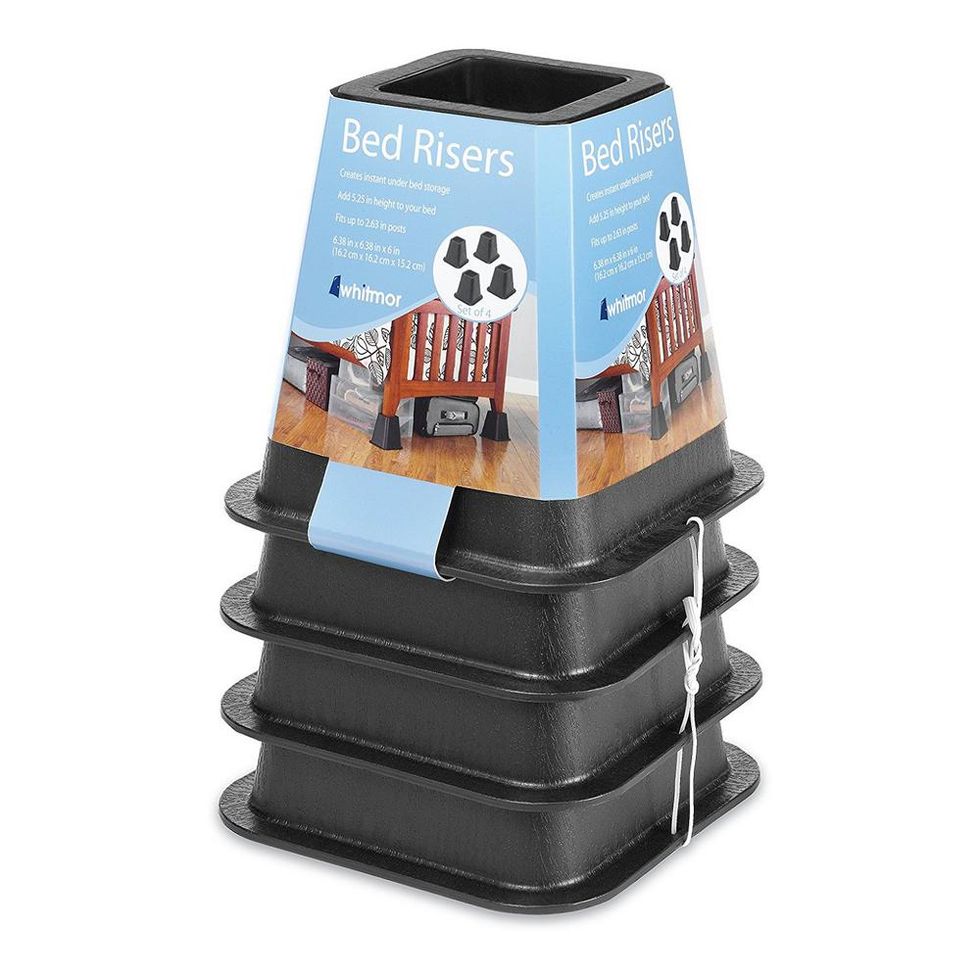 It gives you extra space to hide from your floor mate who now has Chipotle burrito all over their room.
11. Laundry Bag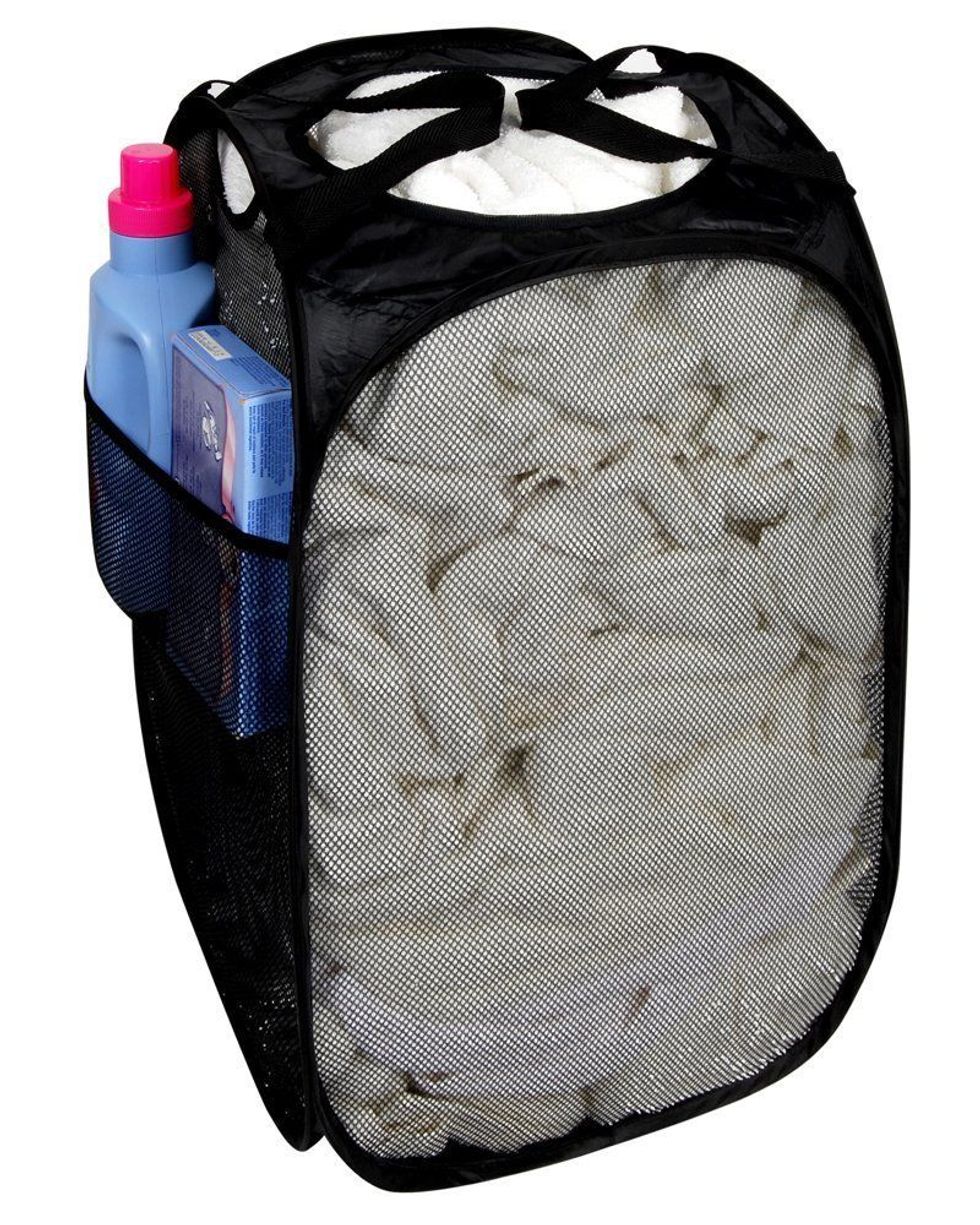 Mom's not here to tell you when it's time; you're an adult now.