In two weeks, my freshman year will be over. Finals will have been taken, all the things in my room will be packed up and brought home, and I will start summer vacation. As the semester winds down, time seems to fly by one day, but drag on the next. There's many ways to represent what happens to college students during their final weeks. One of them is a bunch of Disney GIFs. Because what could be better?
1. When you realize finals are just around the corner...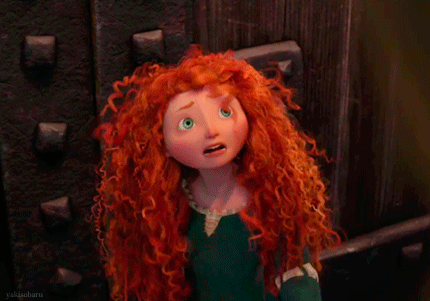 2. When you and your friend are just lost at what your professor is saying...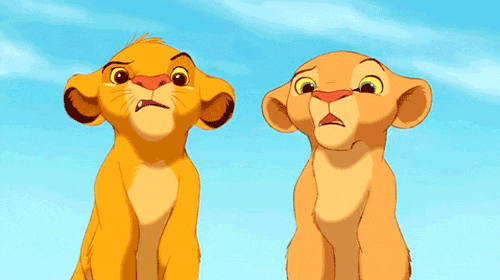 3. When someone interrupts your studying...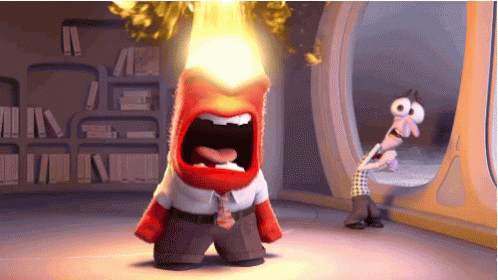 4. When you get to nap/can go to bed at decent time...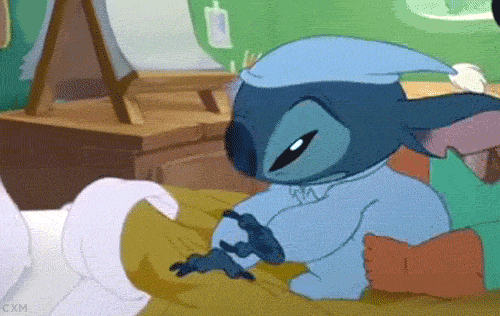 5. When you walking into a review session with friends...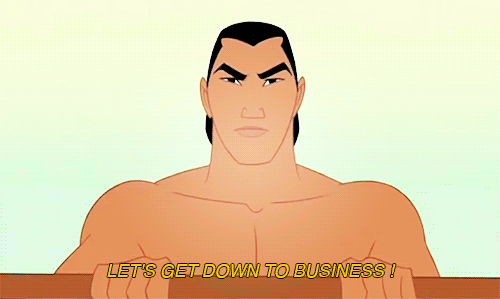 6. When you do well on a exam...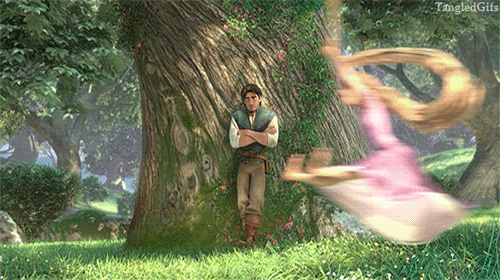 7. When you realize it's almost summer...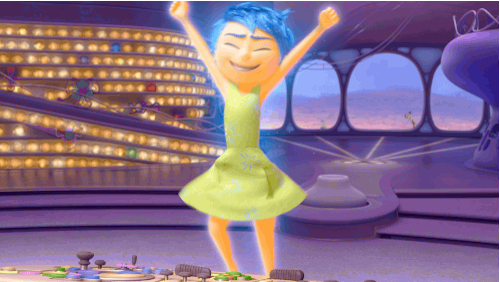 8. When you remember that you have to leave all your friends soon...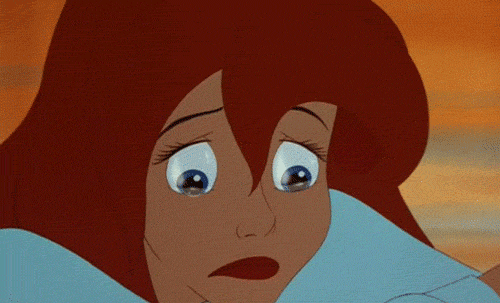 9. When you have to pack all of your things...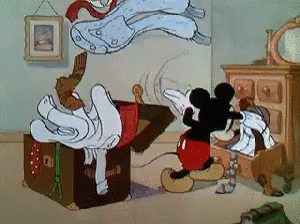 10. When you finish finals and can go home...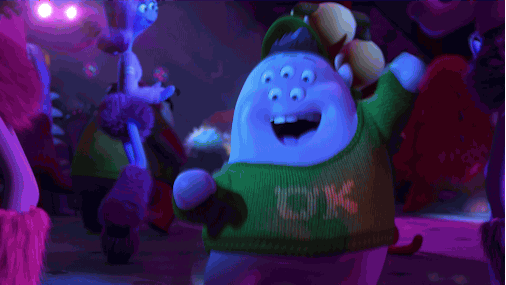 But after going for a while, you realize you miss everything about the college life and can't wait for the new year and everything that will be coming your way in the new year.
Good luck on finals my fellow colllegiates! May the odds ever be in your favor! Let the countdown to summer begin!