For all my big/little brothers and sister out there we can recall all the bickering, throw downs, and heartfelt moments we've had with our siblings. If you're a Vampire Diaries fan you most likely have already heard of the Mikaelson's. If you know what I'm talking about you know that no one does sibling bonding better than them **insert laughing emoji here**. In their own spinoff The Originals, we see time and time again how the bond between siblings is more powerful than any supernatural existence (even if they are immortal). No matter if you have trust issues like Klaus, are noble like Elijah, or are the youngest like Rebekah, here are ten different times the Original family has showed us that blood is thicker than water.
1. Some days we love them and think they're amazing, but there are days where we wish we were only children. Talk about a hot and cold relationship.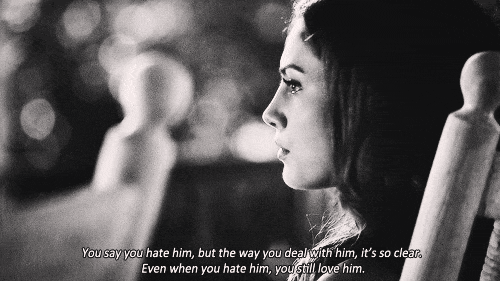 Some days we love them and think they're amazing, but they definitely know how to push our buttons making us wish at times that we were only children.

2. If they're happy, we're happy. Unless we're in a bad mood. Then we envy them.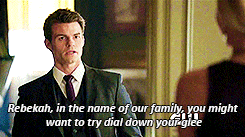 Unless we're in a bad mood. Then we envy them.

3. No one can mess with our siblings except for us.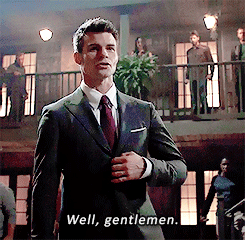 If anyone has a problem they have to go through us.

4. We like to pick on them just...well...just because we can.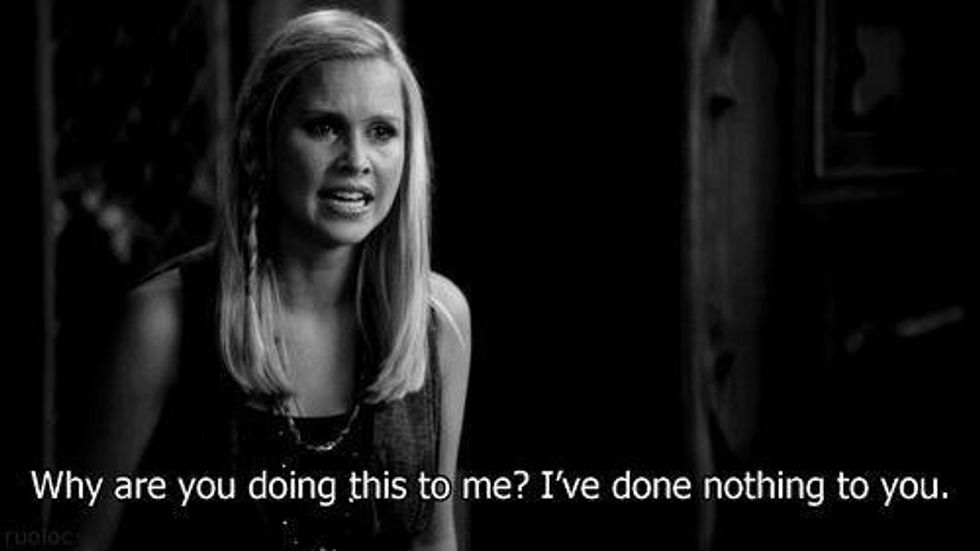 They know we mean no harm. We do it out of love!

5. We have our own inside jokes that people don't understand. I like to call it our own code.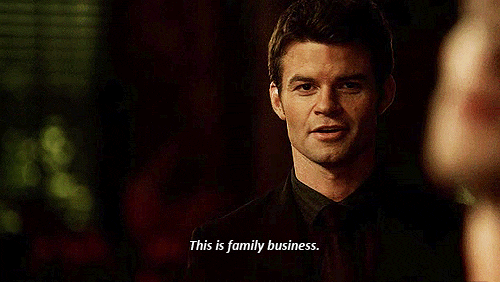 Sorry, it's a sibling thing. You wouldn't get it.

6. We each have our quirks making us distinguishable to the outside world.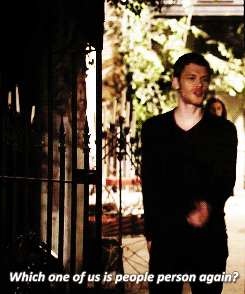 Let's be honest for a second. It's the only way our parents can tell us apart.

7. We look out for them because in the end we want what's best for them.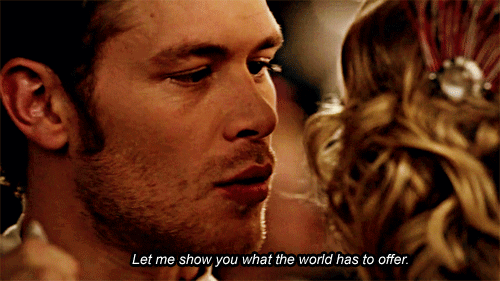 That's what us big siblings are here for (as we sing "A Whole New World").


8. We appreciate their help even if we don't say it out loud.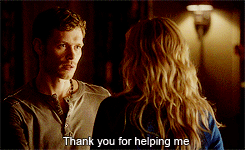 There's a sense of comfort we feel knowing you're there to help us when we need it most.
9. No matter how angry we get with one another we mean no harm.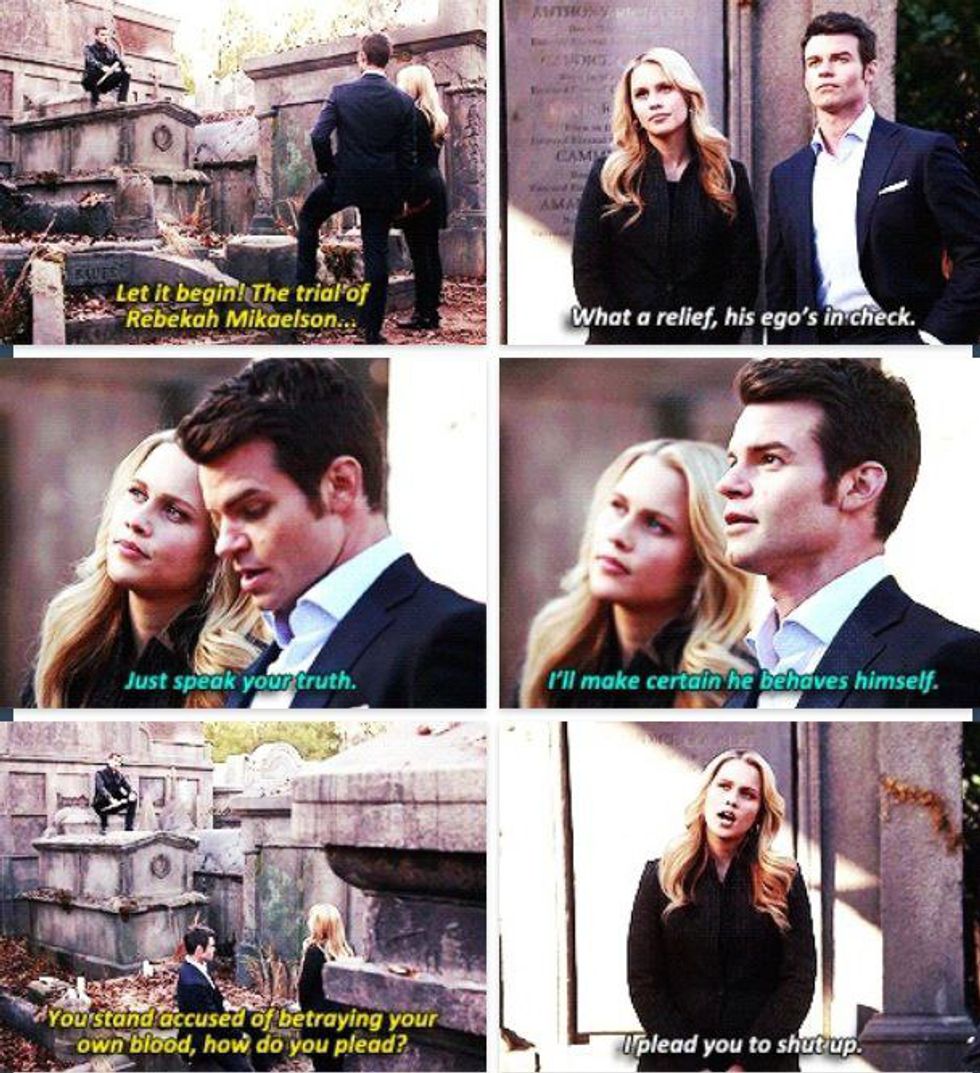 It's all about that sibling rivalry. All love and games...until someone accidentally gets hurt. Sorry, Mom!
10. But above all we love them and would do anything for them.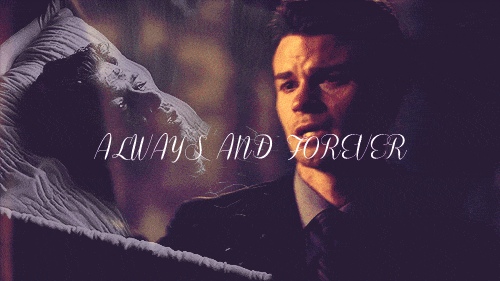 The gif says it all.