1. You Miss Class So Much You Have No Idea What's Going On.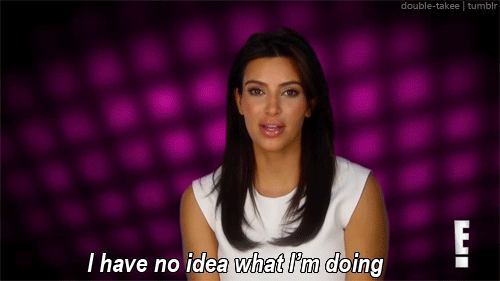 Missing so much class you forget if you're taking psych or sociology.
2. Dressing Up For Game Days Isn't A Thing Like It Was In High School.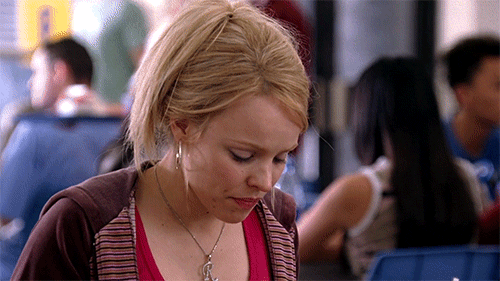 And thank god because who wants to put in the extra effort to look nice when you could be sleeping.
3. Waking Up At The Crack Of Dawn For A Weekend Tournament While All Your School Friends Are Asleep.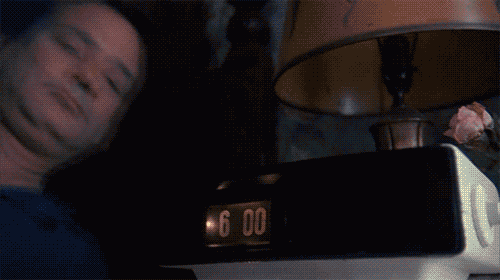 Don't forget your "five-star" hotel breakfast that comes with waking up this early...
4. Receiving The "Morning Conditioning Is Cancelled" Text.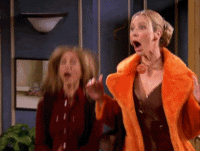 We all know this feeling.
5. The Only Good Thing About Traveling Is The Free Meals.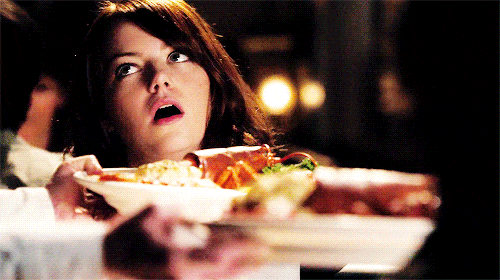 Seriously though, FREE MEALS ALWAYS TASTE BETTER.
6. That One Teammate That Only Plays Well When People Come To Watch Them.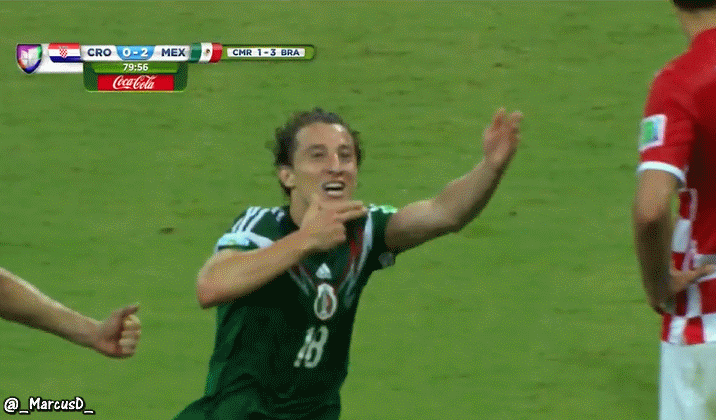 We all have one, and yes, it's you...
7. The Struggle Of Actually Trying To Do Homework On The Bus.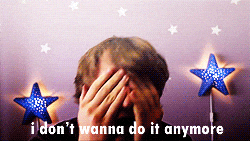 With movies playing or teammates scream singing, nothing good ever gets accomplished on the bus.
8. Having A Love-Hate Relationship With Your Teammates.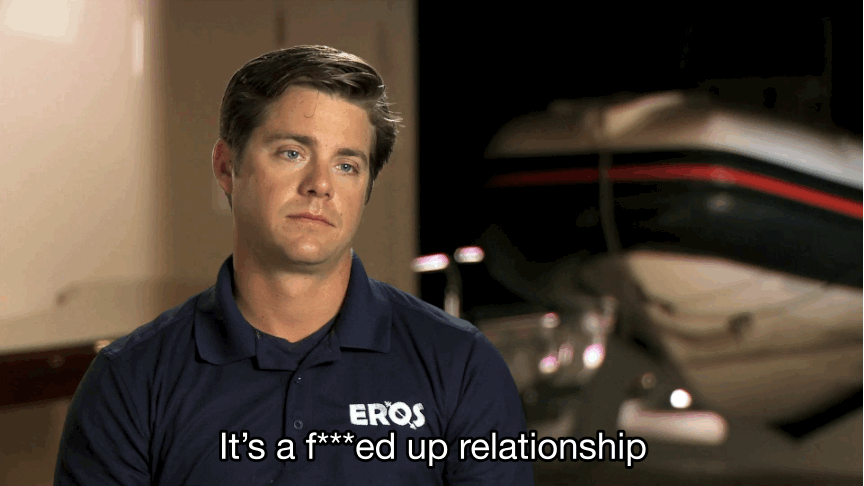 Sometimes you want to kill them but deep in your core you really do love them like family.
9. When Season Is Finally Over...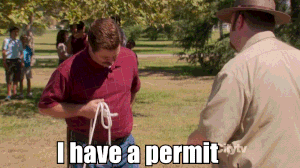 No caption necessary.
10. Even Though Being A Student Athlete Sucks Sometimes You Wouldn't Trade It For The World.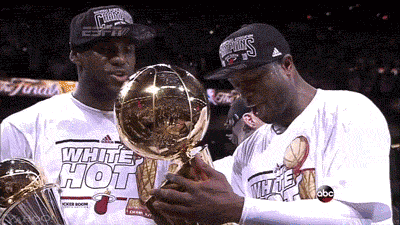 Playing sport in college pushes you to all kinds of levels, some good and some bad, but you wouldn't trade it for anything.