There is something so eternal and touching about children's stories. They have the incredible power to make us feel those things we thought lost to "another time," making a great children's book absolutely timeless. Here I've assembled a list of the ten children's books that have special places in my childlike heart.
1. The Secret Garden, Frances Hodgson Burnett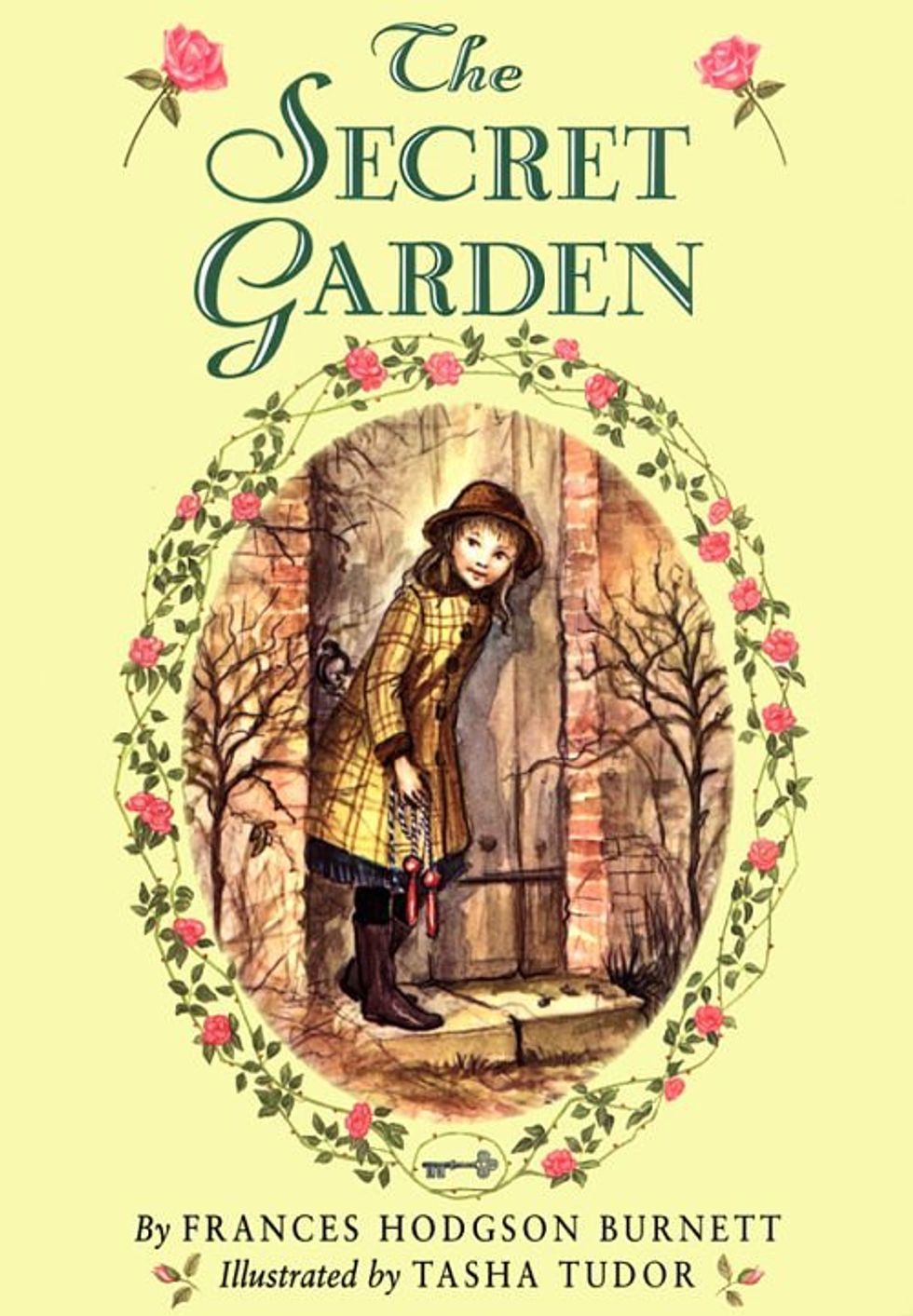 The story of a lonely little girl named Mary who finds the key to a garden that has been locked up for years and sets out to make it beautiful again - this one makes my heart race when I think of it!
2. The Thief Lord, Cornelia Funke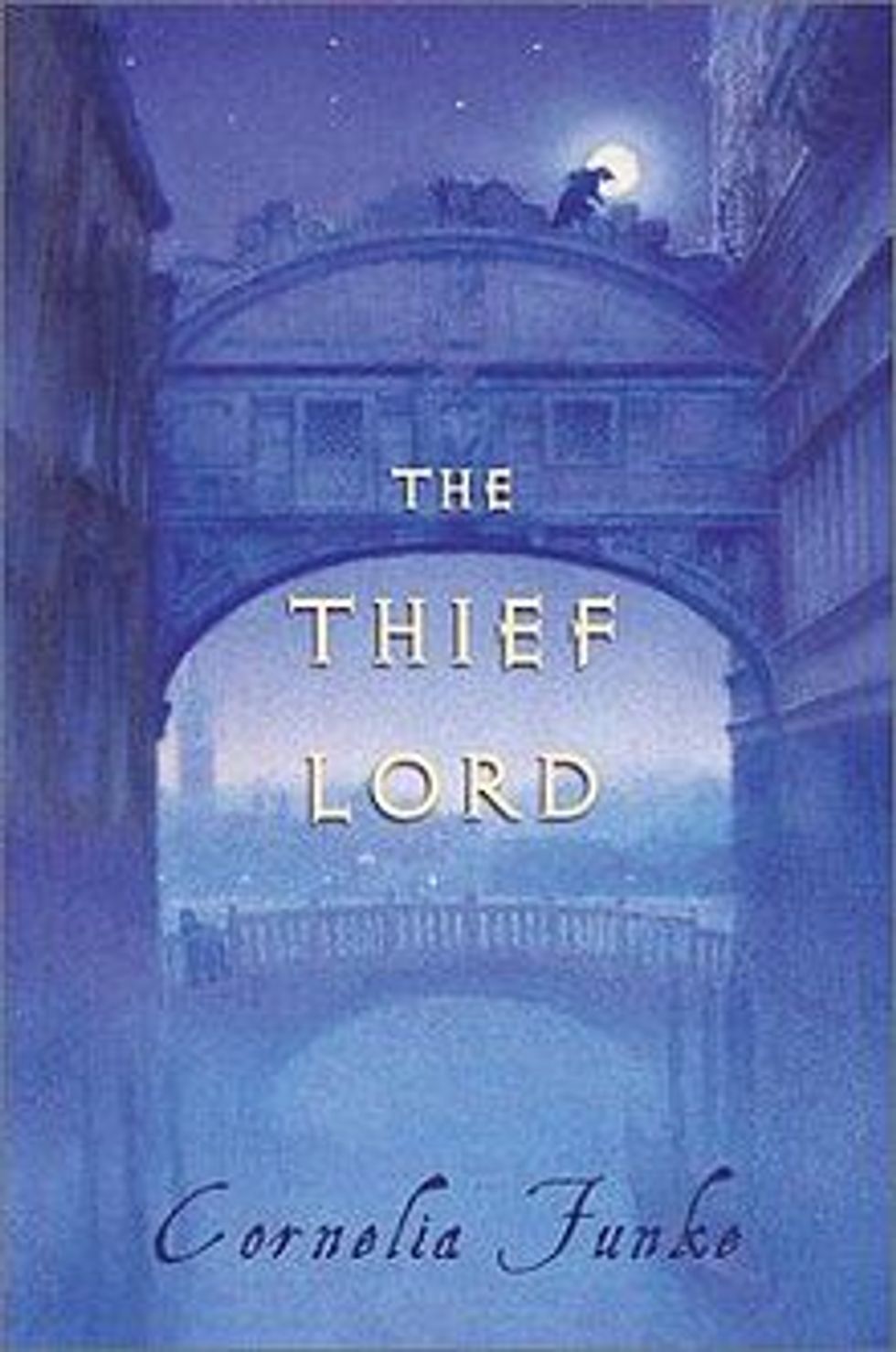 This is truly one of the most magical stories I have ever read, and if you've always dreamt of adventures in centuries-old cities, this one is for you.
3. The Girl Who Circumnavigated Fairyland in a Ship of Her Own Making, Catherynne M. Valente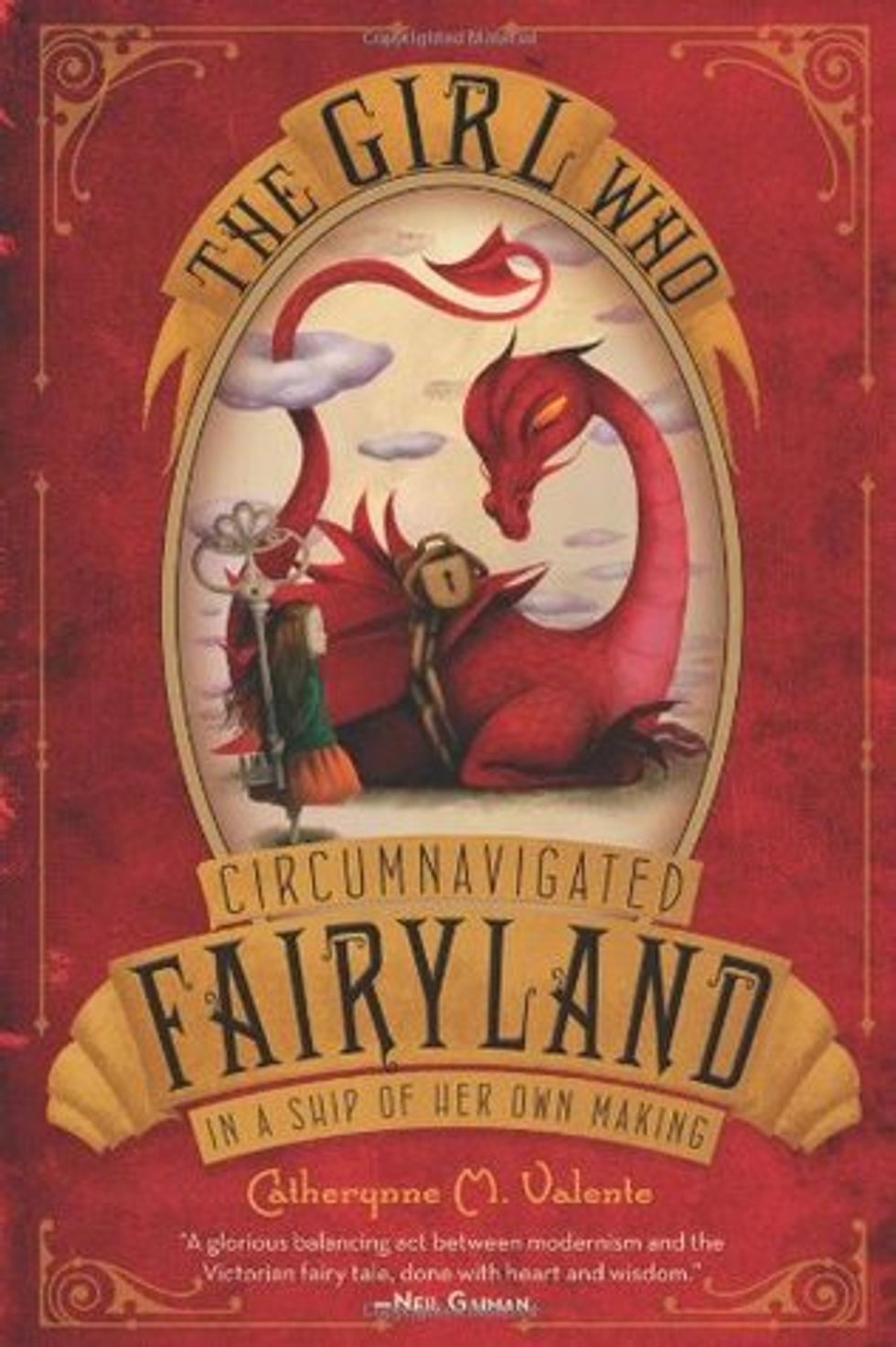 Time magazine claimed this to be "One of the most extraordinary works of fantasy, for adults or children, published so far this century." And if you love whimsical stories of adventure with one-of-a-kind characters, you need to read this book!

4. The Graveyard Book, Neil Gaiman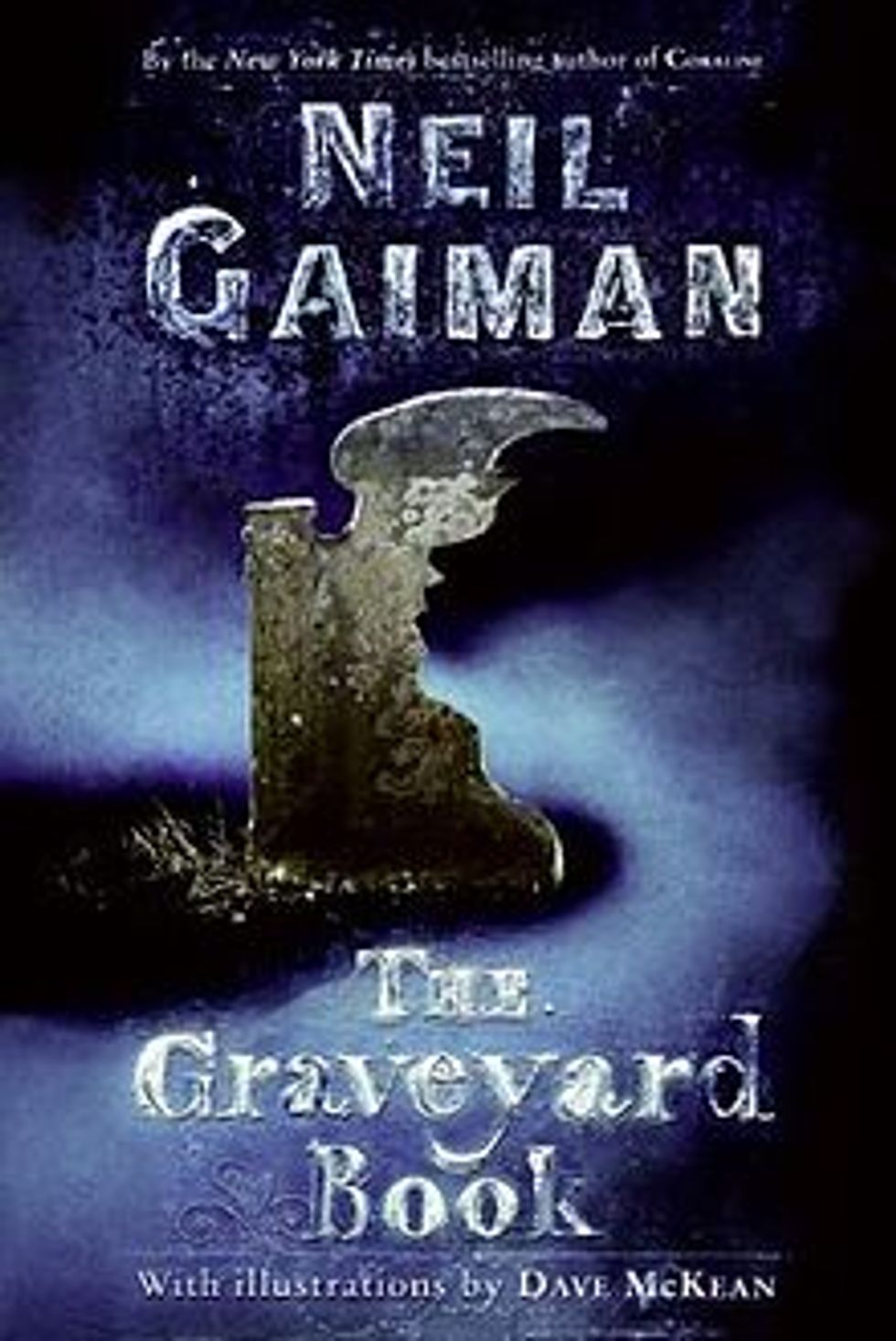 A fantastic rewrite of Rudyard Kipling's The Jungle Book, this story is all about Nobody Owens, a boy raised in the cemetery by ghosts, werewolves, and other unsavory folks. Creepy, but good.
5. The Chronicles of Narnia, C.S. Lewis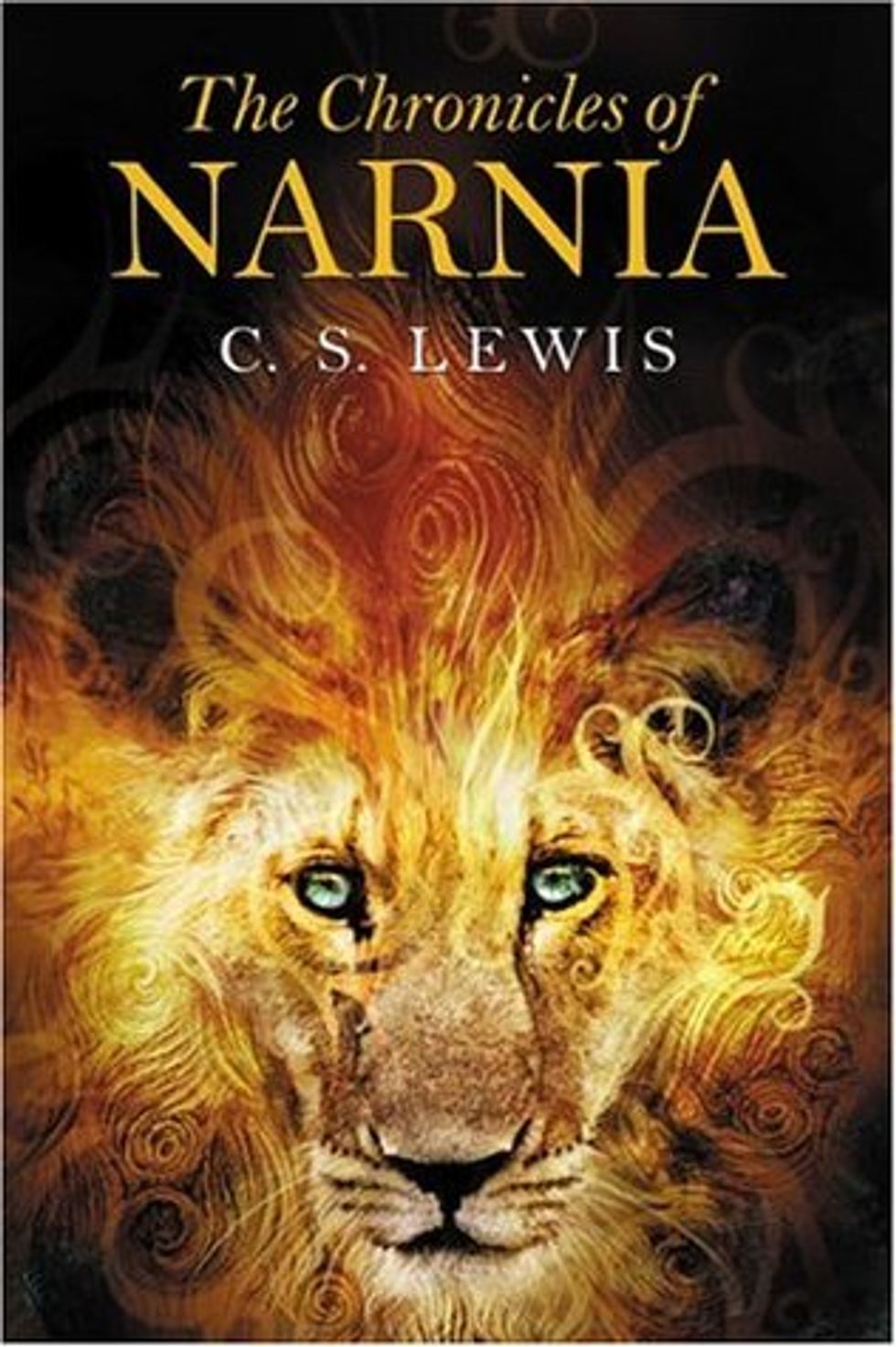 Seriously, if you haven't read these yet, you need to. All seven of them. Right now.
6. The Giving Tree, Shel Silverstein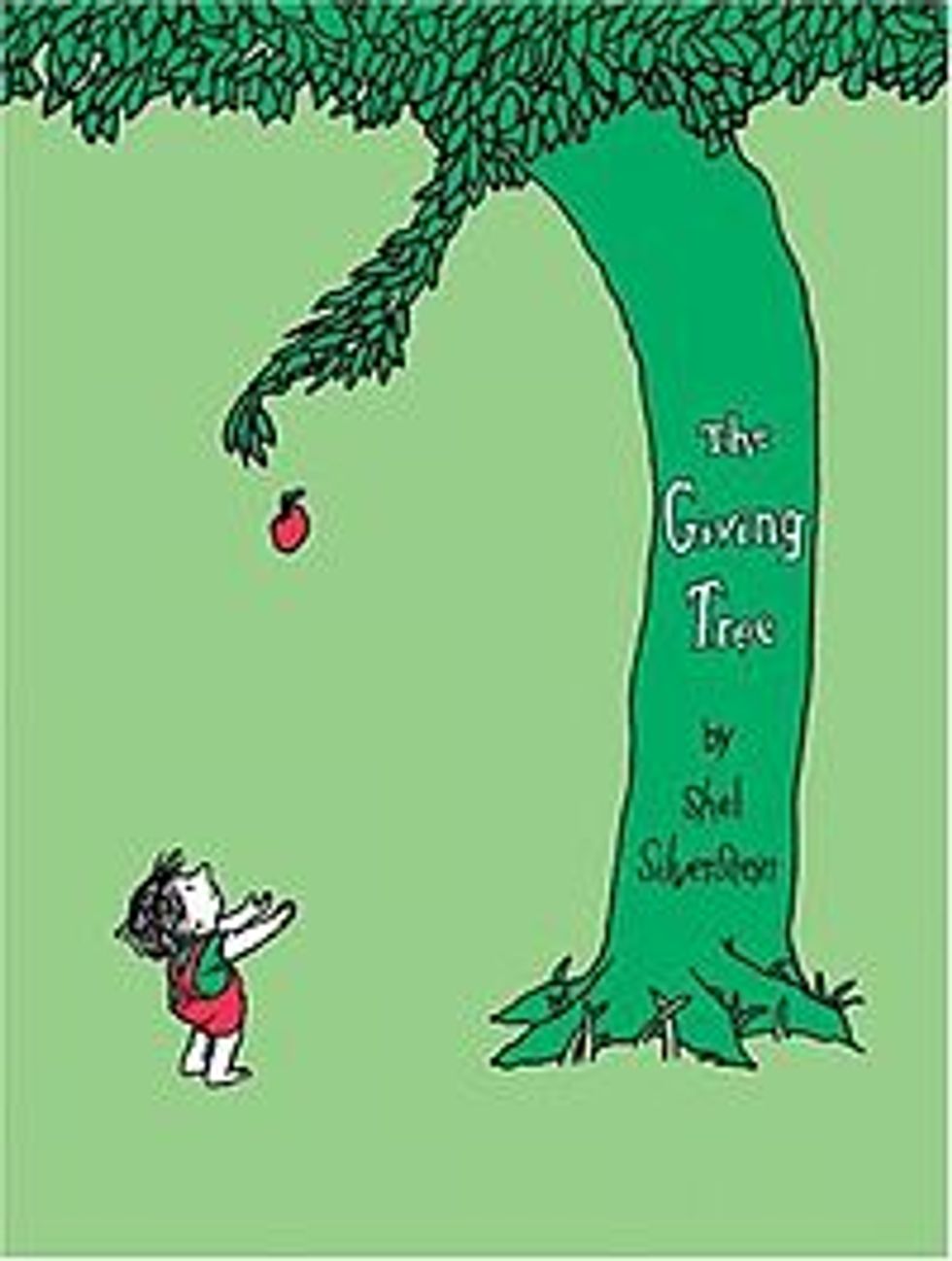 This was one of those books that was always read while I was curled up in somebody's lap with my baby doll. The Giving Tree is a sweet story about a little boy and a tree and the incredible bond that is created when we give everything up for someone else.
7. Matilda, Roald Dahl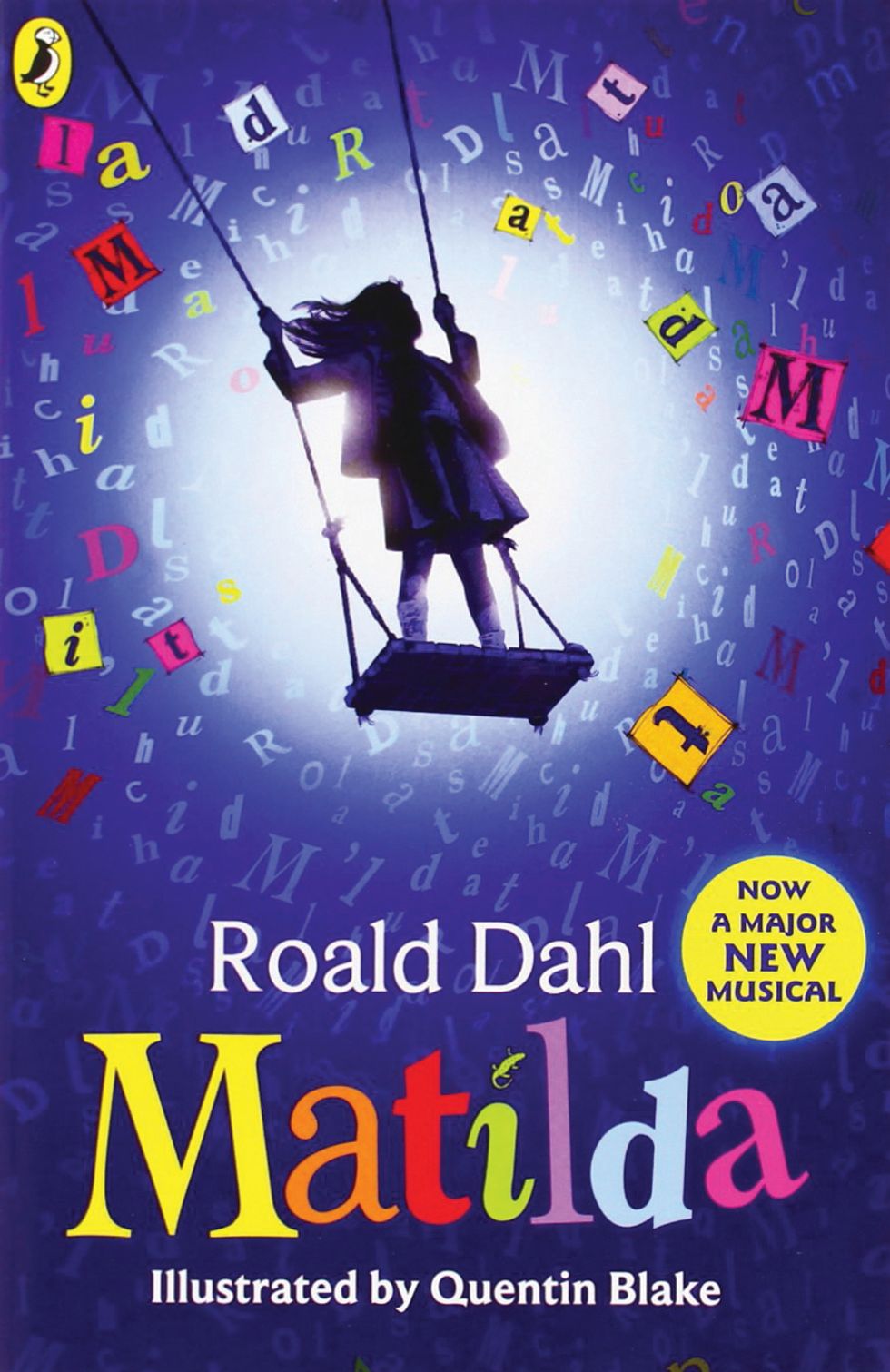 For all of the misfits, the brainiacs, the readers, and the outcasts - Matilda is your feel-good story. Matilda is a little girl who loves to read and has incredible powers of telekinesis, and if you have ever identified as "that weird kid," this book is for you.
8. Inkheart Trilogy, Cornelia Funke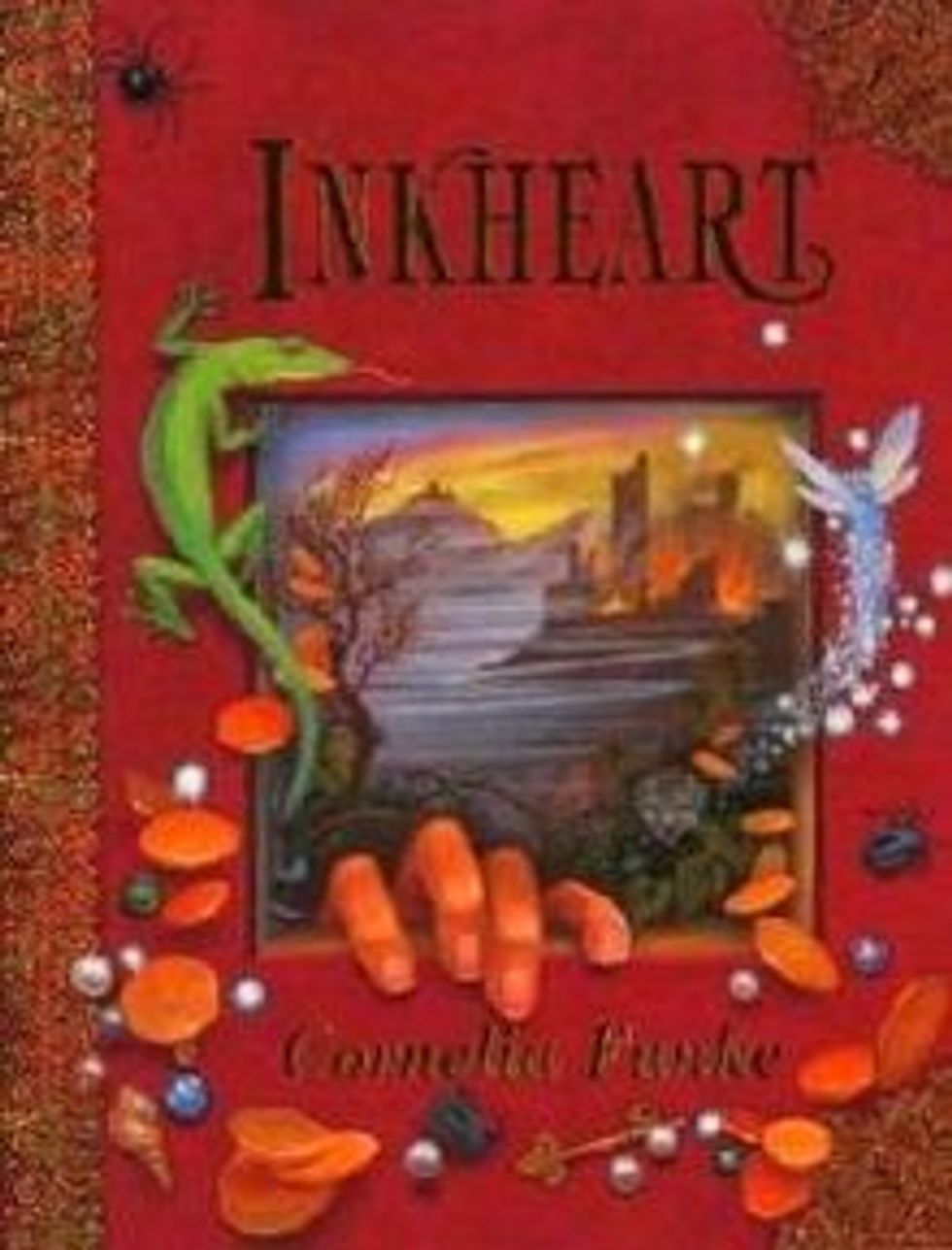 If you have ever read a book and longed for nothing more than to jump right into the pages, the Inkheart trilogy was made for you. The books a pretty long for kid's books, but the adventures of Meggie and her father Mo are well worth the commitment.
9. Anne of Green Gables, L.M. Montgomery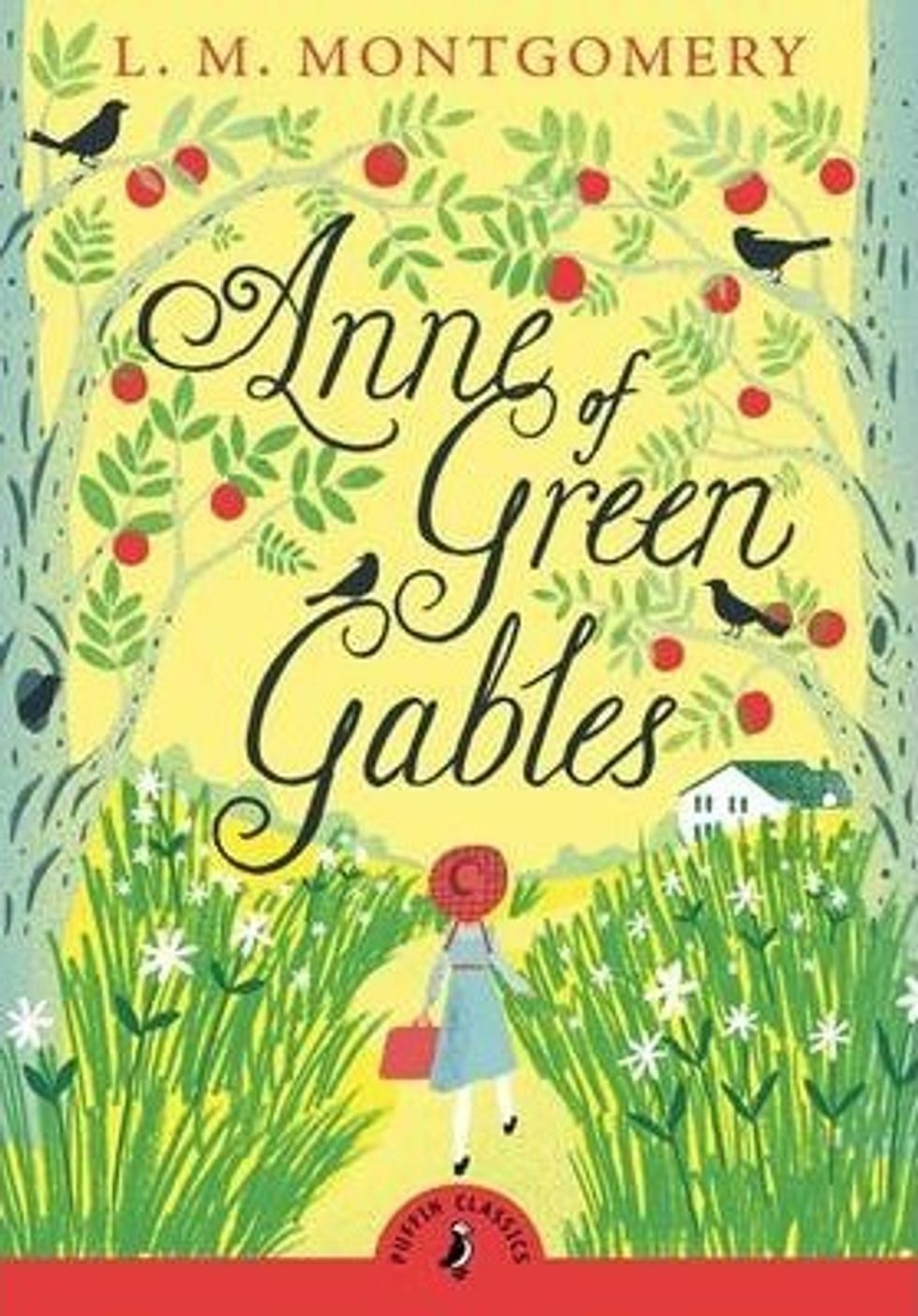 I've always loved stories with beautifully headstrong girls, and this one is one of those stories! Anne is a spunky redhead that fights with boys and balances on rooftops; it's enough to wake up the feminist in all of us.
10. The Book Thief, Markus Zusak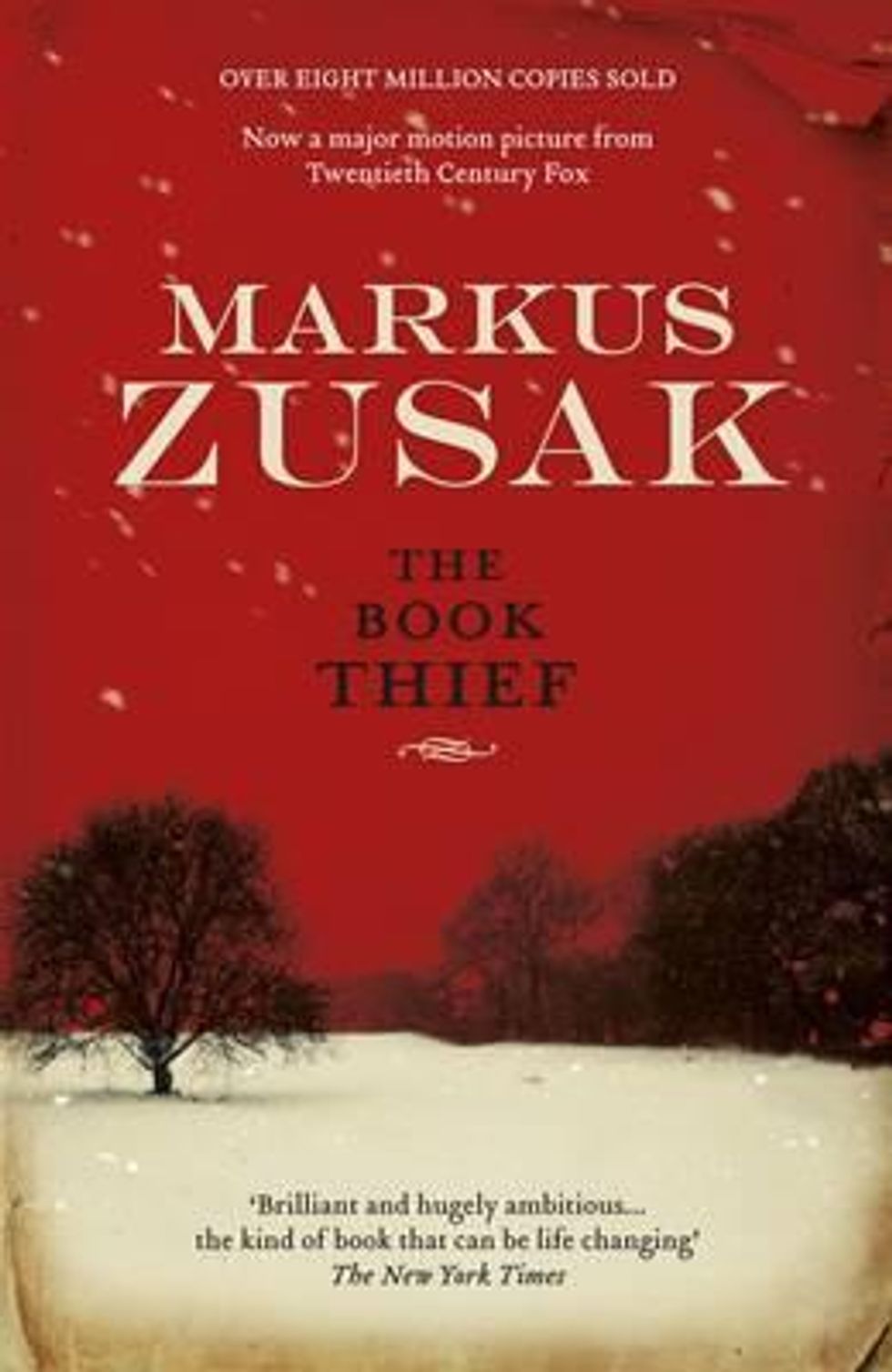 Set in Germany during World War II, Liesel Meminger is taught to read and write by the Jewish man hidden in her foster parents' basement. Her journey of self-discovery through books is so powerful, and this is one of those stories that reminds me of the gift that reading is.