If you were a child in the 2000s then let's be real - you probably still wish you had these classic toys
---


1. Tamagotchi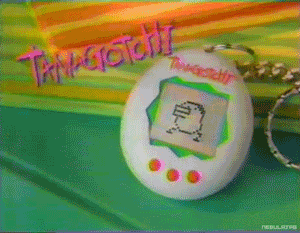 Lets be real, if your Tamagotchi egg didn't hatch by the time you had to go to school, you'd beg to stay home.
2. Pixel Chix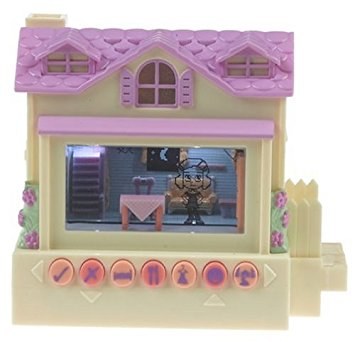 How could this lady live in this tiny house?? Why was she CONSTANTLY whistling?? These are the questions that still haunt me.
3. Sky Dancers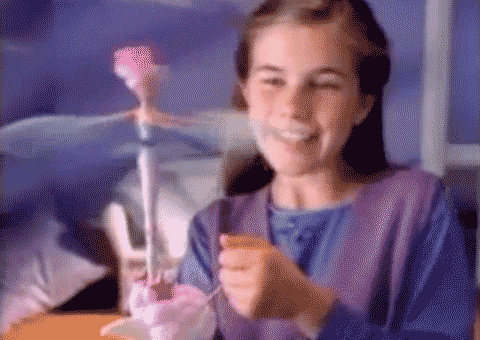 Looking back, these things are hilarious to me now. They just spun around after you pulled some cord and would land in the most inconvenient spots that your small 6-year-old self couldn't reach. Or worse, land in a fireplace..
4. Skip-It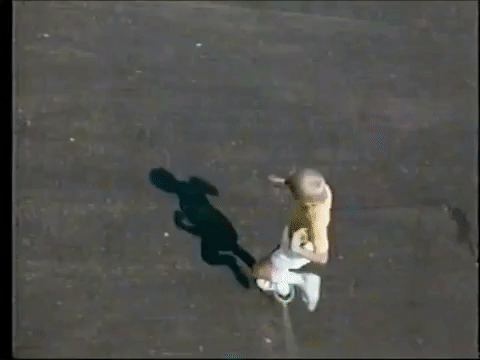 RIP to all of our ankles.
5. Webkinz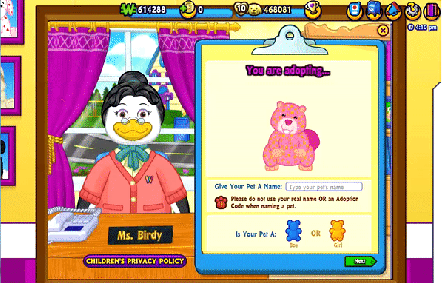 I have to admit. A couple years ago I did try to access my account again. I'm not the only one right?
6. Bratz Dolls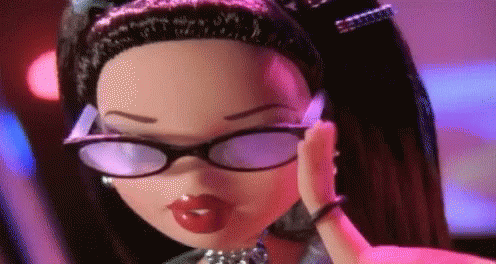 The original Instagram models.
7. Gameboy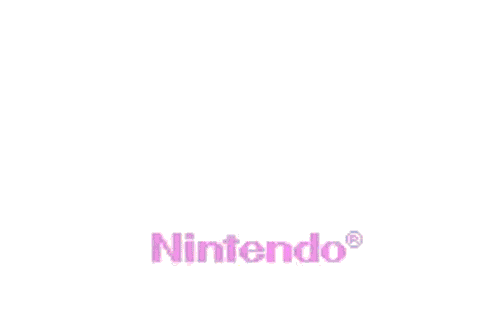 I can still hear the start up tune in my head.
8. Easy Bake Oven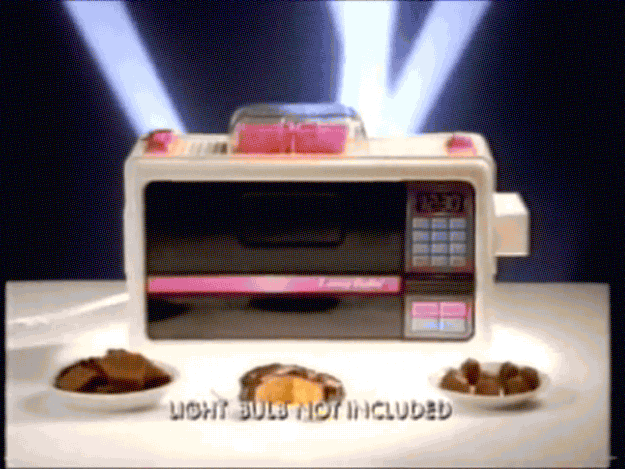 Duff Goldman who? I was an ace of cakes at age 5.
9. Tech Deck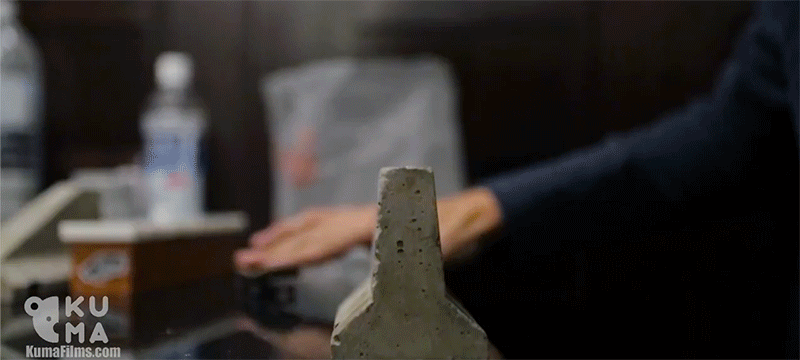 I guess you could've called me a skater girl.
10. Heelys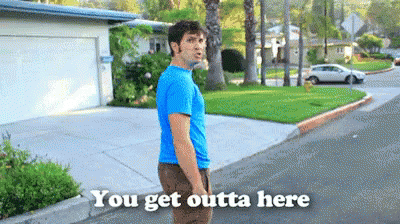 *heelys away from your nonsense*