10. "Steel Magnolias"
If you haven't seen this movie, watch it. It is the perfect mix of love, heartbreak, and friendship.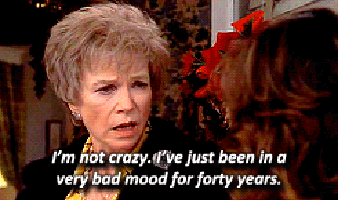 9. "How to Lose a Guy in 10 Days"
Honestly, Kate Hudson is perfect in everything she does.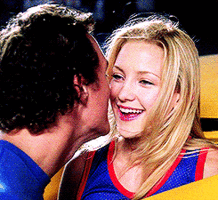 8. "Titanic"
I would say this is one of the most famous movies of all time. If you haven't seen it, at least watch it to see why everyone fell in love with Leonardo Di Caprio.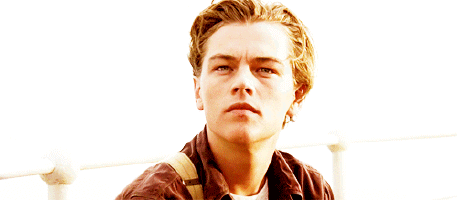 7. "Bridesmaids"
"There's a colonial woman on the wing!"
"Help me I'm poor."
"These should be open. This is the 90s. It's civil rights."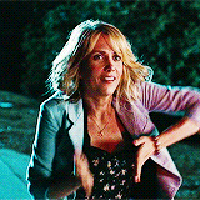 6. "Dirty Dancing"
Because....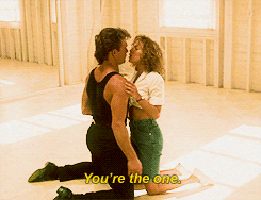 5. "13 Going on 30"
I may be biased because I believe Jennifer Garner is my spirit animal, but I cry every time I watch this movie. It's a classic.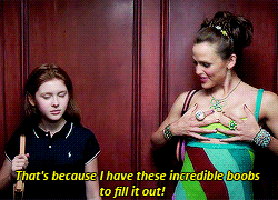 4. "Clueless"
Because who doesn't want to be Cher?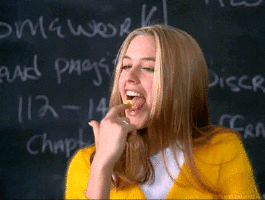 3. "A Walk to Remember"
I don't think i have ever loved someone more than I have loved Landon Carter.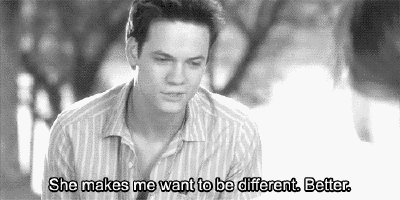 2. "Mean Girls"
Probably one of the most quotable movies to ever be made.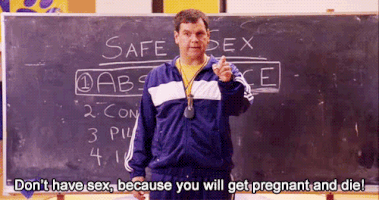 And ranking in at #1...

1. "The Notebook"

The epitome of unattainable #relationshipgoals.