The city of Chicago has it all: a beautiful skyline, incredible sports, and of course, the best food. It's not restricted to just the city, though. The suburbs are filled with plenty of eateries that are on par with what the city has to offer. Here are few you have to try:
1. Sarkis Cafe - Evanston

Two words: Bacon Loretta.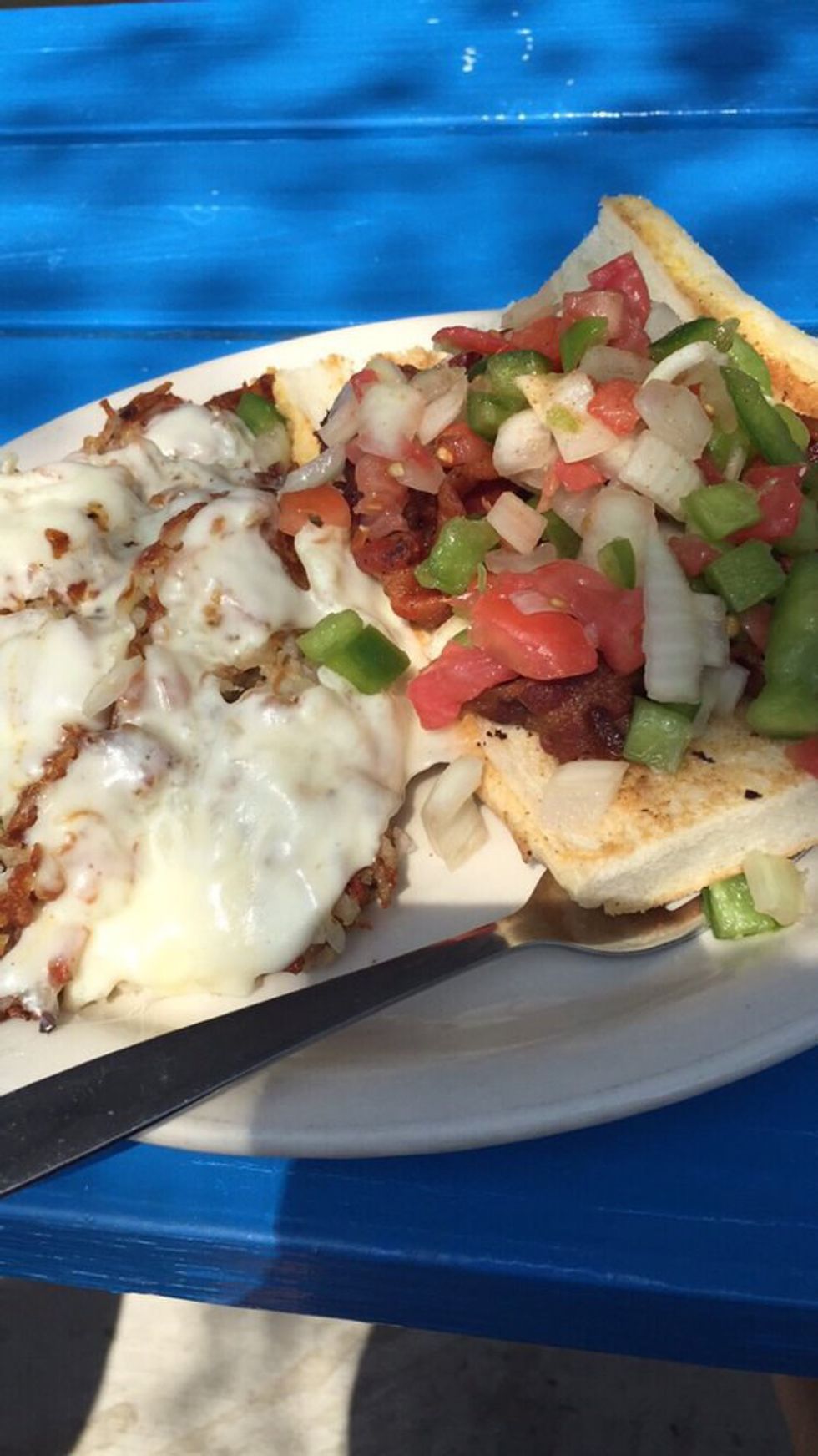 2. Riley's Gathering Place - Elmhurst
It's your classic hometown bar friendly for the whole family.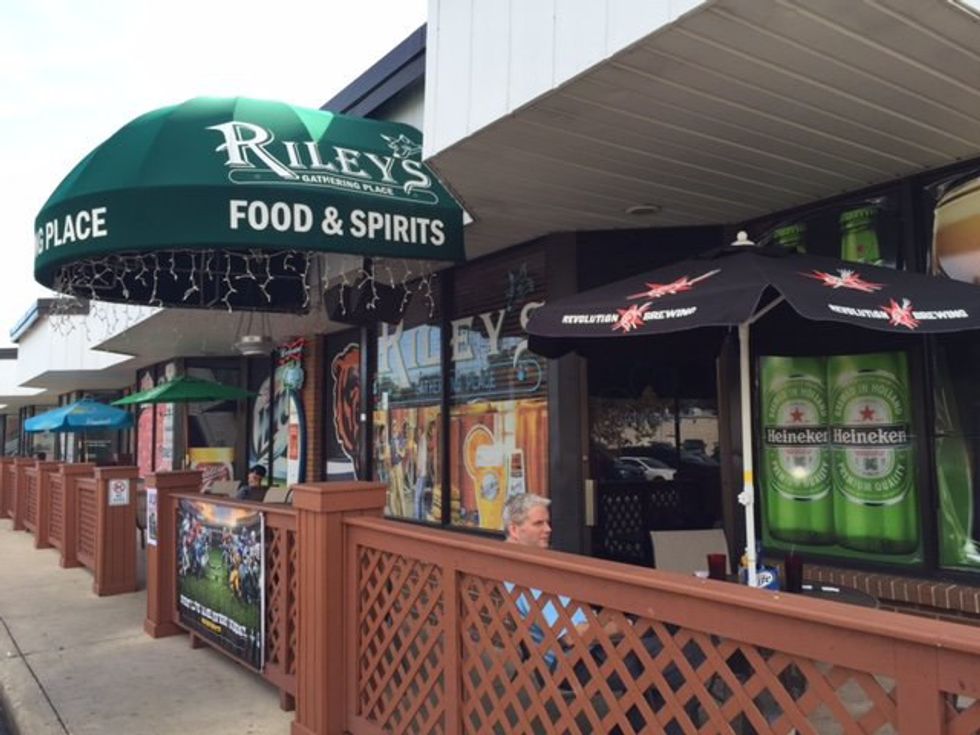 3. Georgie V's Pancake House - Northbrook
Nothing's better than breakfast for lunch!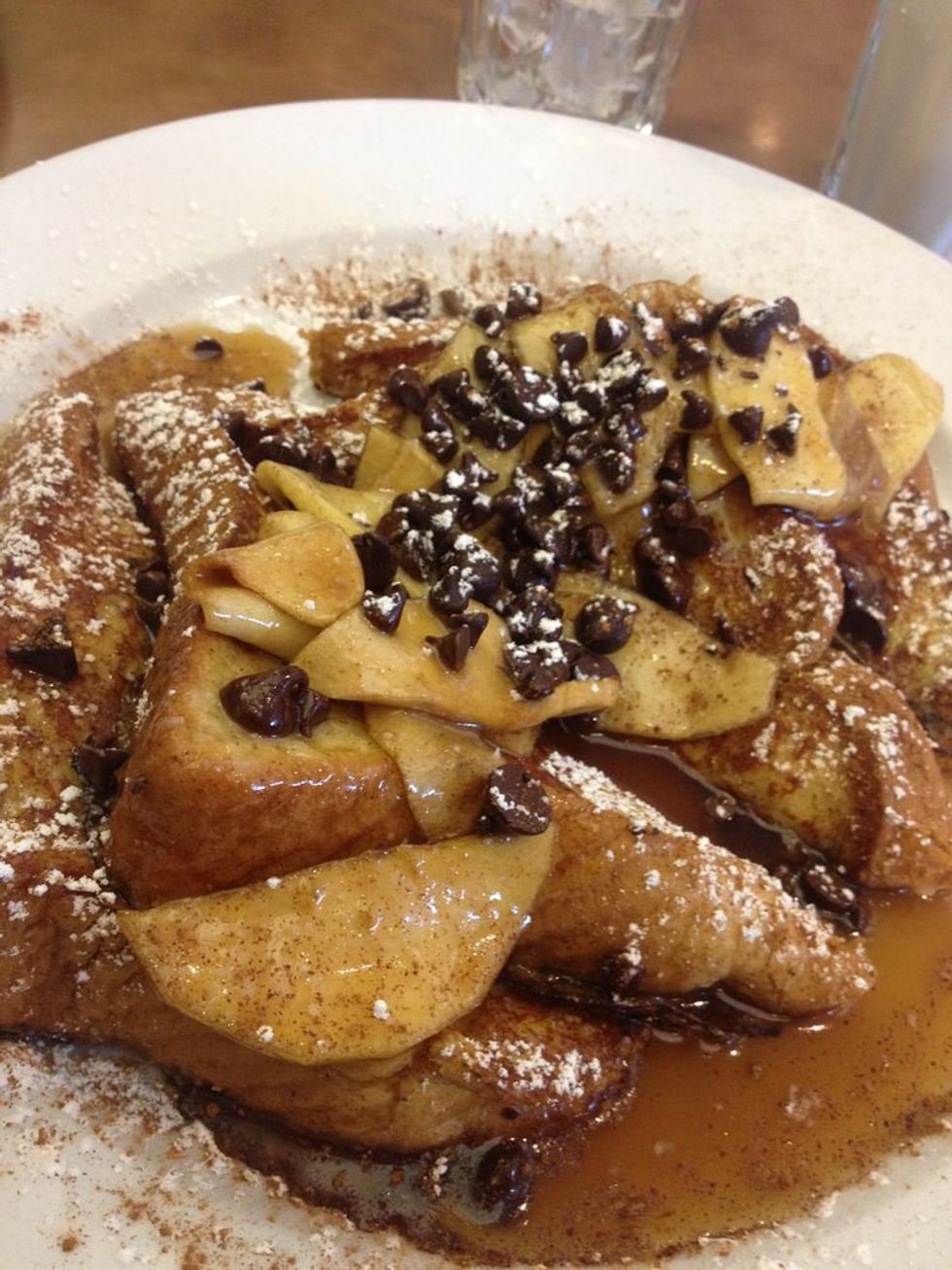 4. Paradise Pup - Des Plaines
YUM.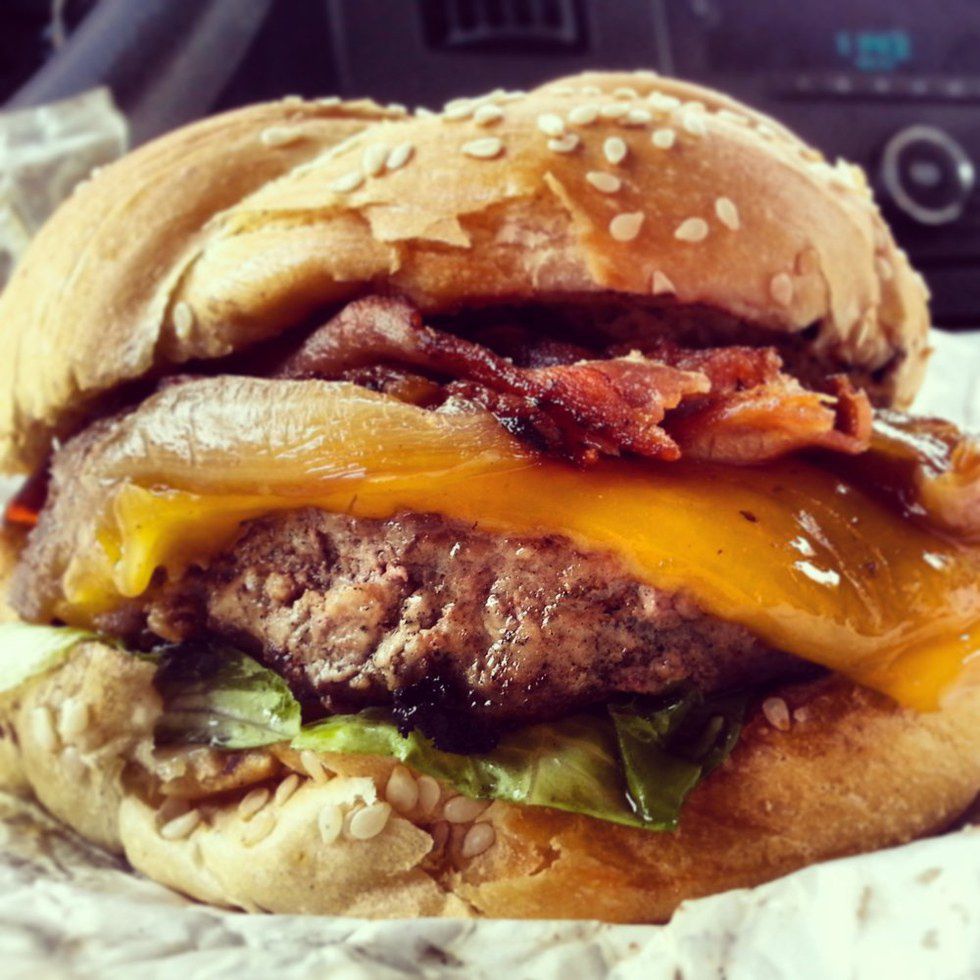 5. Poochie's - Skokie

Your classic Chicago dog but in the 'burbs!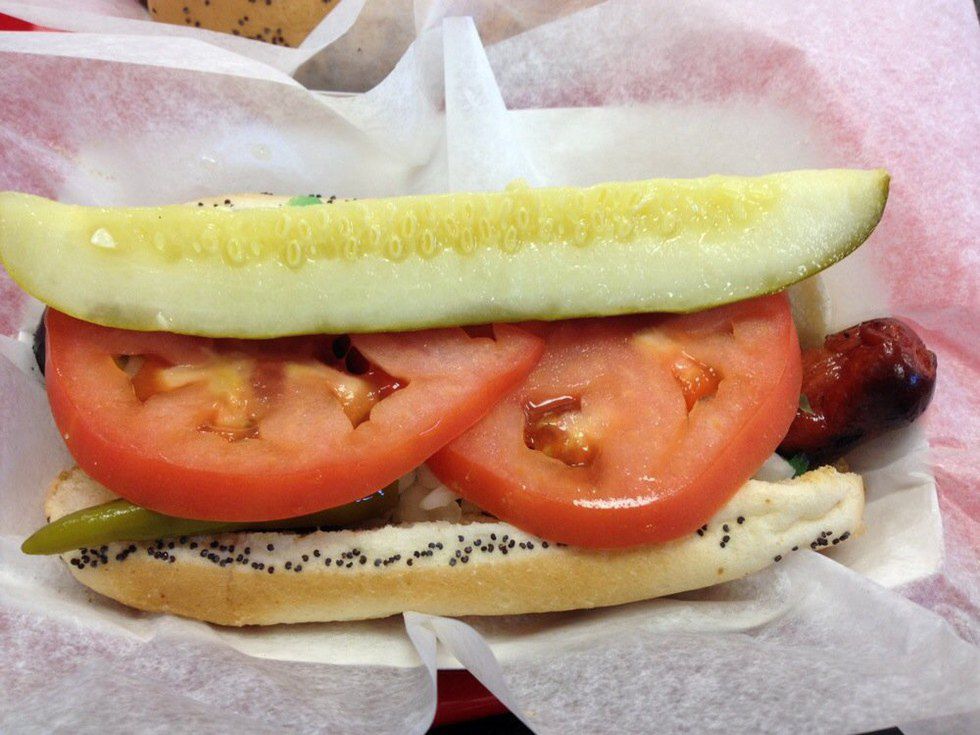 6. Gene's & Jude's - River Grove
Small but mighty.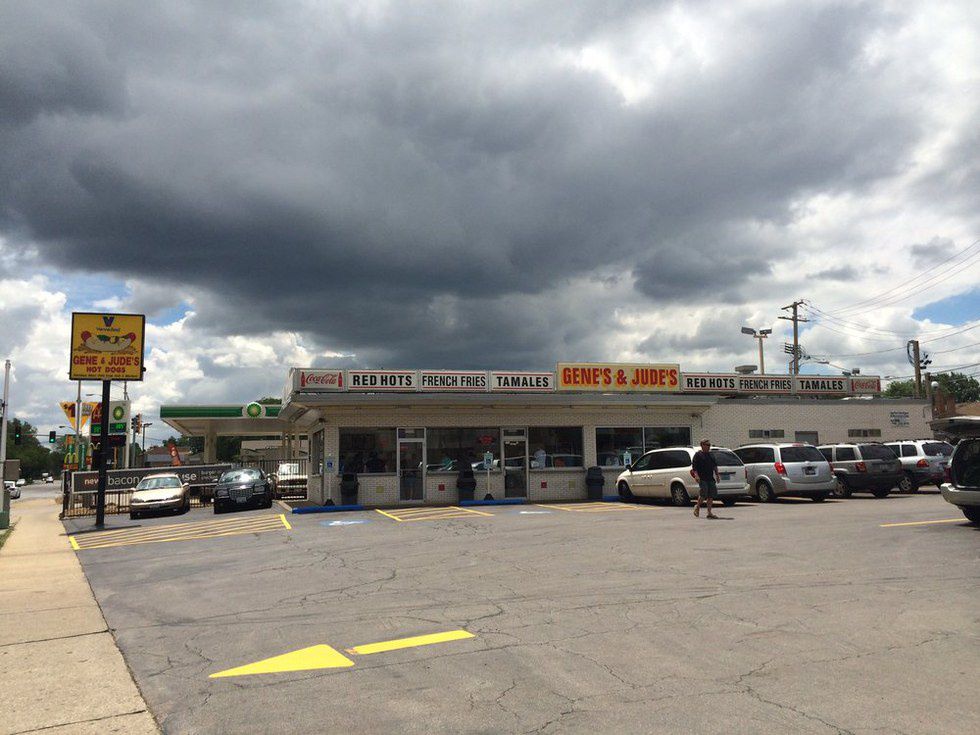 7. Montecasino Cafe Grill - Villa Park
Because Chicago is not just about pizza.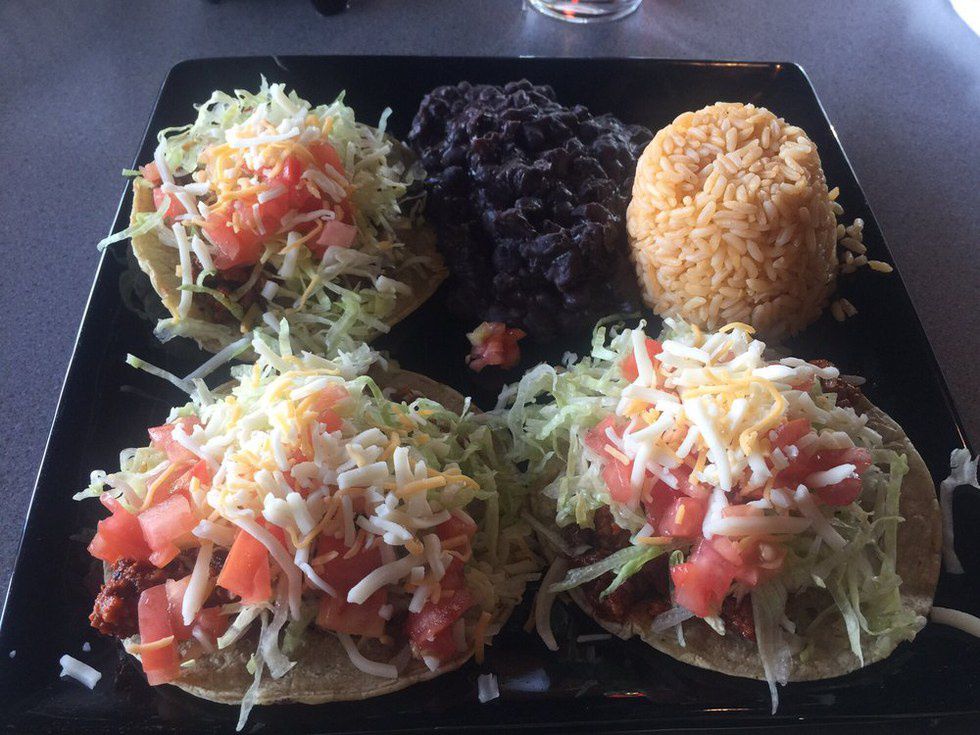 8. Dotombori - Des Plaines
A taste of Japanese cuisine in Des Plaines.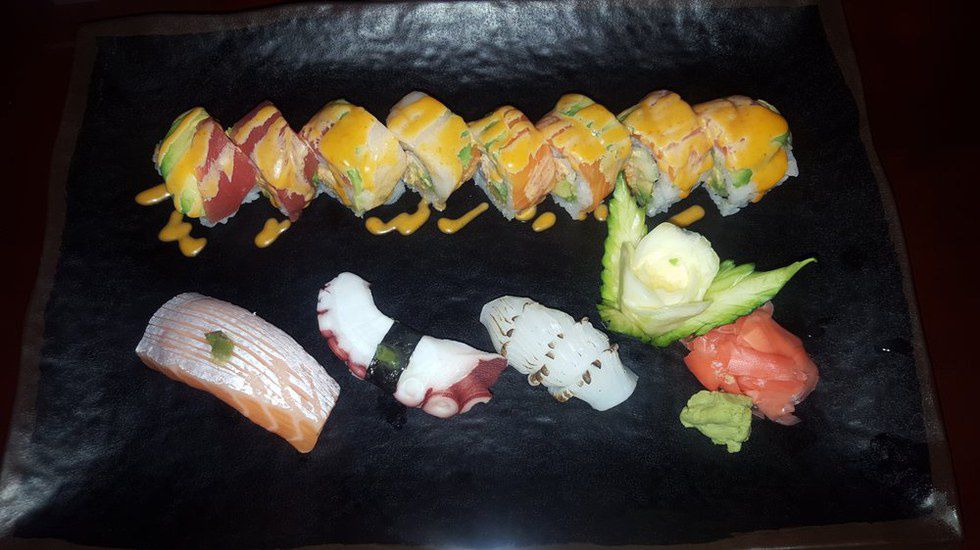 9. Herm's Palace - Skokie
The friendliest staff and the fastest service.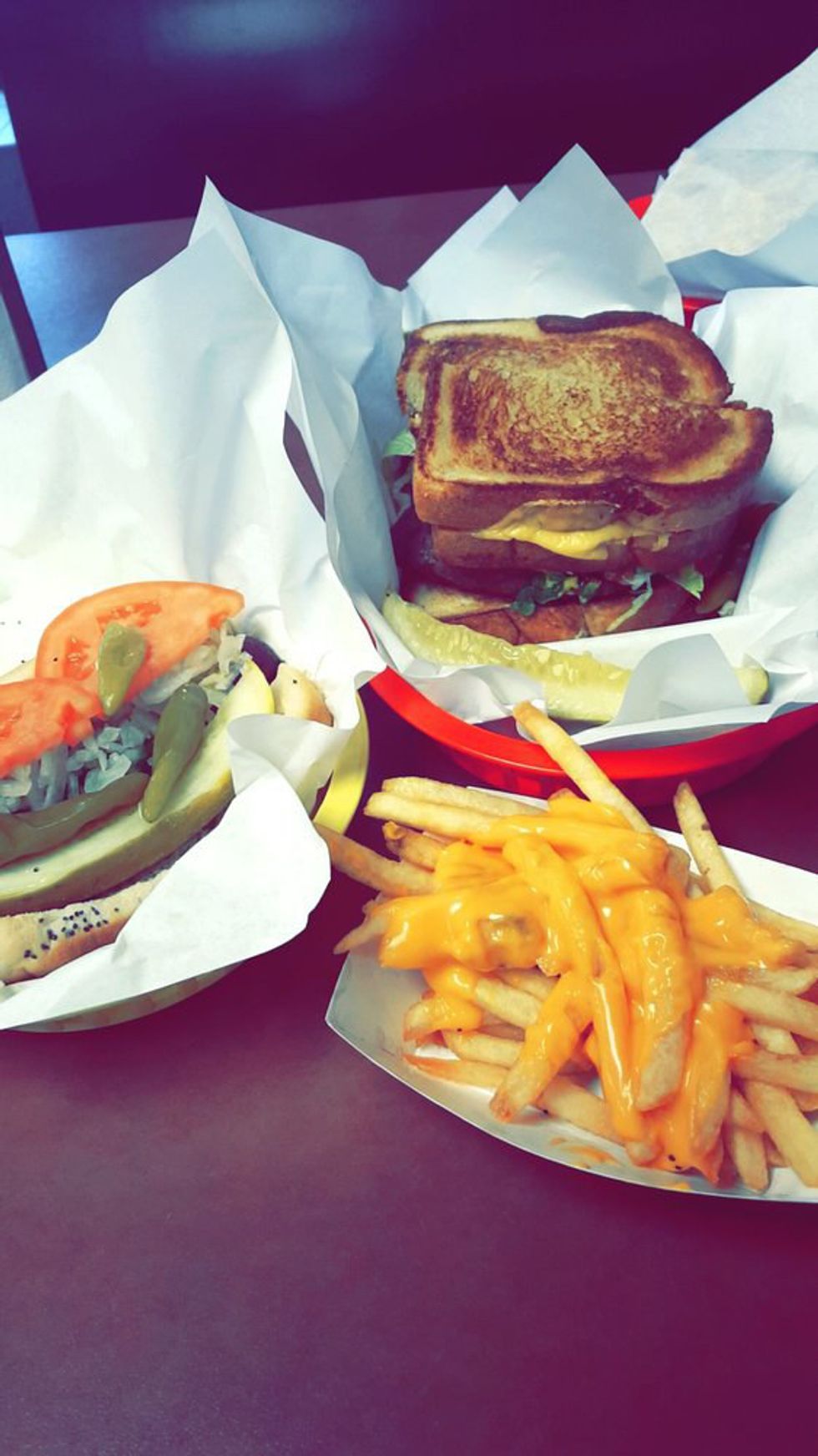 10. Southtown Hotdogs - Elmhurst
Because local cheeseburgers are the best burgers.