When it comes to relationship advice I see myself running to the scripture to find answers to my questions and problems that I may be facing. While searching through the word of God, I was able to find so many powerful verses that have been able to help me in life and in love. To learn to love like Jesus does is to learn how to love honestly, bravely, and unconditionally. To love like Jesus is such a powerful bond, that only a select few are able to achieve. So, here is some advice to help you to learn to love like Jesus and grow in your relationship.
1. Song of Songs 8:4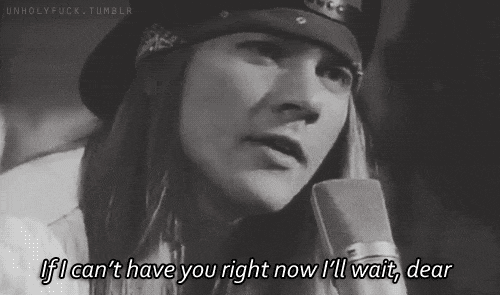 "Daughters of Jerusalem, I charge you: Do not arouse or awaken love until it so desires."
2. 1 John 4:8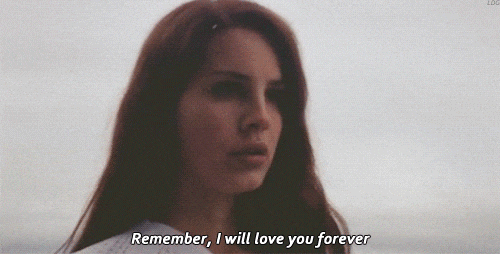 "Whoever does not love does not know God, because God is love."
3. Ephesians 4:2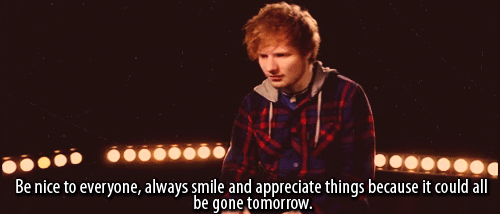 "Be completely humble and gentle; be patient, bearing with one another in love."
4. 1 John 3: 16-18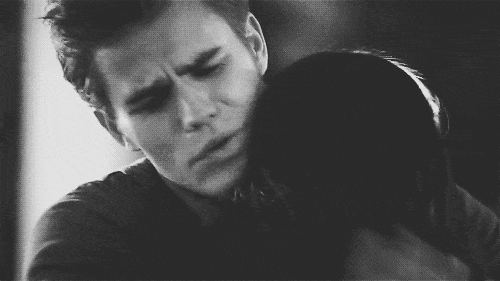 "This is how we know what love is: Jesus Christ laid down his life for us. And we ought to lay down our lives for our brothers and sisters. If anyone has material possessions and sees a brother or sister in need but has no pity on them, how can the love of God be in that person? Dear children, let us not love with words or speech but with actions and in truth."
5. 1 Peter 4:8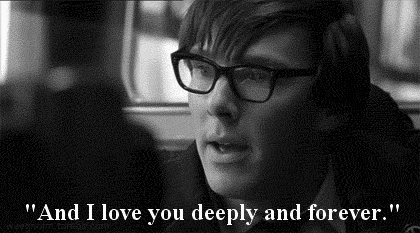 "Above all, love each other deeply, because love covers over a multitude of sins."
6. 1 John 4: 18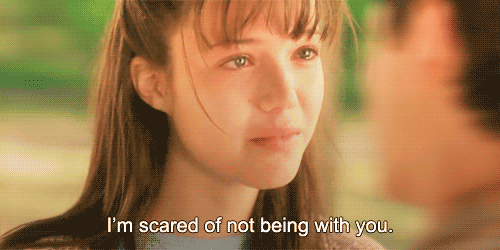 "There is no fear in love. But perfect love drives out fear, because fear has to do with punishment. The one who fears is not made perfect in love."
7. Luke 6:31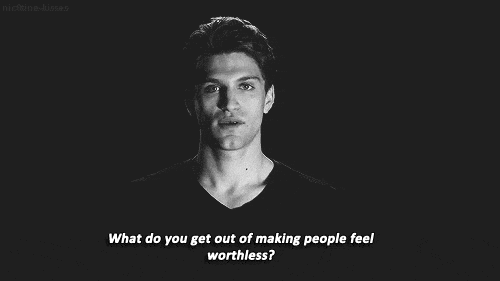 "Do to others as you would have them do to you."
8. 1 Corinthians 13: 4-8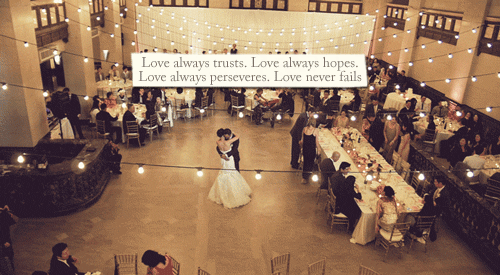 "Love is patient, love is kind. It does not envy, it does not boast, it is not proud. It does not dishonor others, it is not self-seeking, it is not easily angered, it keeps no record of wrongs. Love does not delight in evil but rejoices with the truth. It always protects, always trusts, always hopes, always perseveres. Love never fails."
9. Colossians 3: 23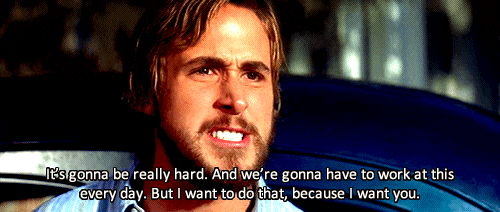 "Whatever you do, work at it with all your heart, as working for the Lord, not for human masters."
10. 1 Corinthians 15: 33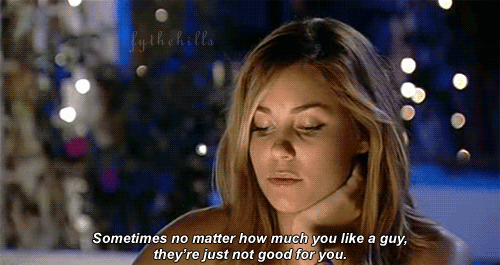 Do not be misled: "Bad company corrupts good character."
11. Romans 12:9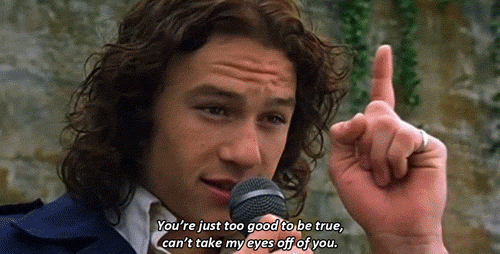 "Love must be sincere. Hate what is evil; cling to what is good."
12. Genesis 2:18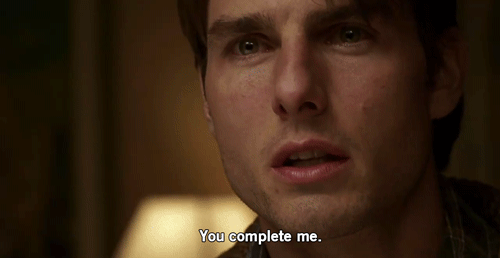 "The Lord God said, "It is not good for the man to be alone. I will make a helper suitable for him."