Most of us know about its origin, but did you know these facts?
6178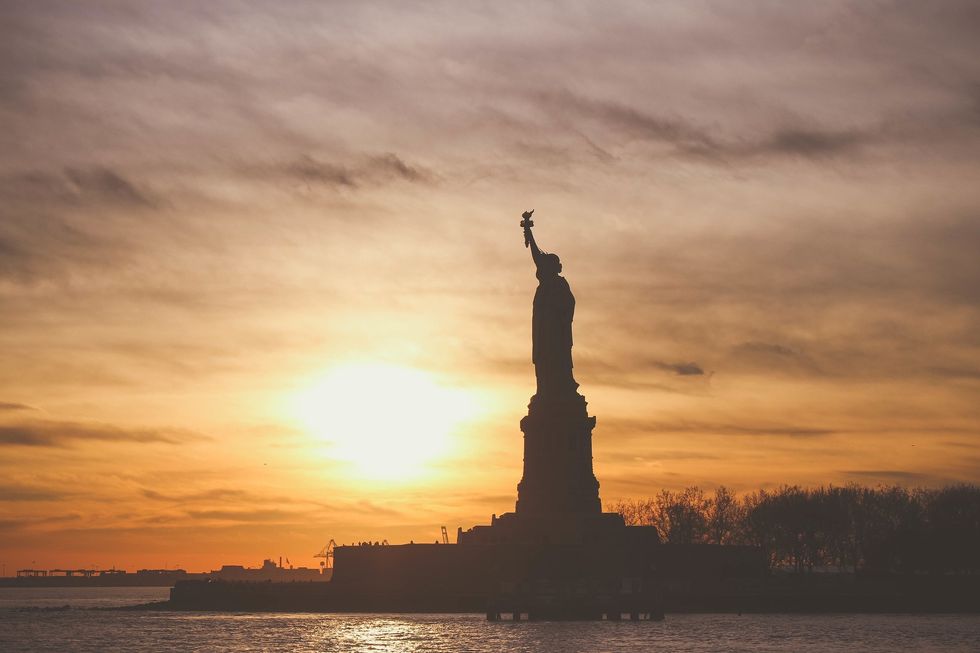 Pixabay
It's one of the most adored monuments in the United States of America. Symbolic of so much. Standing tall.
The Statue of Liberty sits on Liberty Island in New York Harbor, and it has inspired generations of immigrants and Americans alike. It was given to the United States as a gift from the French in commemoration of the American Revolution.
Keep Reading...
Show less