For anyone who wears makeup, spring and summer don't only mean warm weather and sunshine. They mean sticky foundation and smeared eyeliner. As a college student, I know I can't afford high-end setting sprays and long wear makeup from Sephora or Macy's. To avoid splurging on expensive makeup like I reluctantly do from time to time, here are 10 items from the drugstore that will allow you to embrace the warmer weather on a budget!


1. Revlon Colorstay Foundation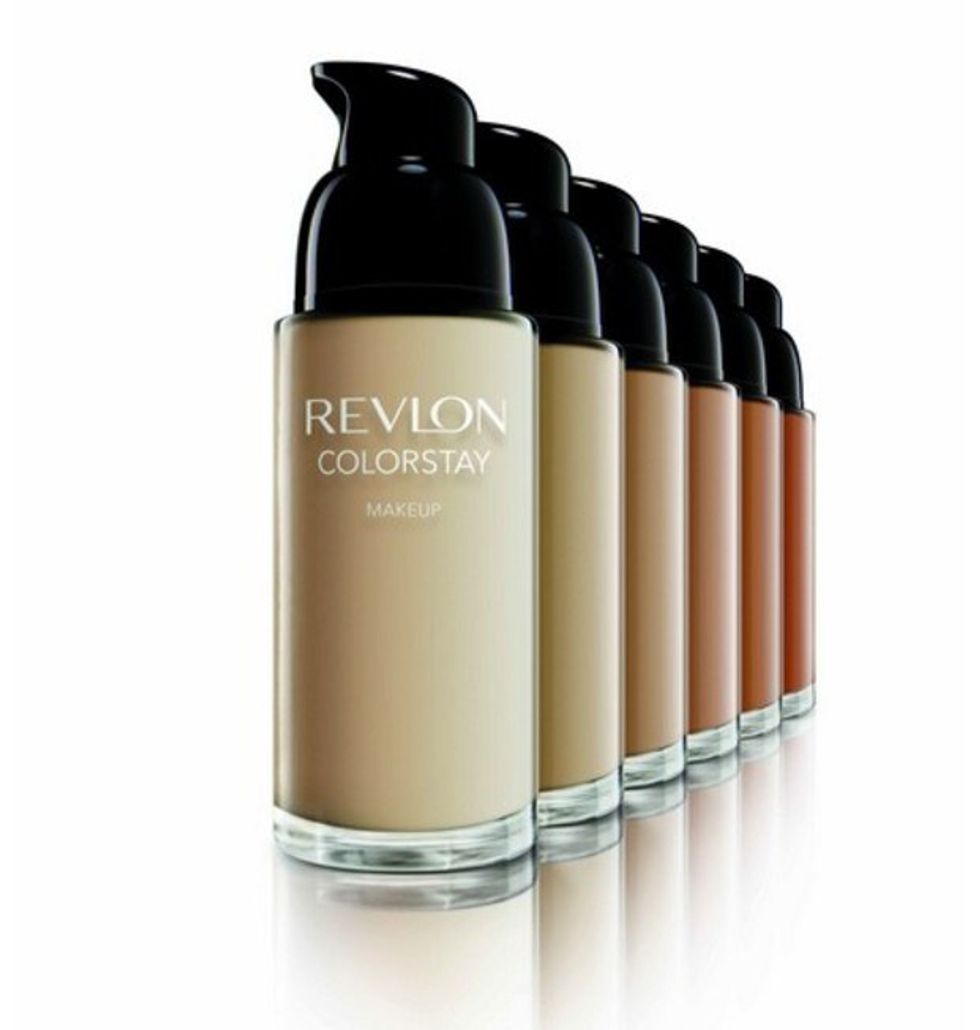 This foundation has been staple in my collection for years and it never disappoints! It performs just as well as the expensive stuff. The new packaging FINALLY features a pump, to avoid pouring out too much. It comes in a wide color range for all skin tones, and two different formulas for normal/dry or oily/combination skin. This puppy stays put ALL day and is totally buildable if you're not crazy about full coverage.

2. Wet n Wild Photo Focus Setting Spray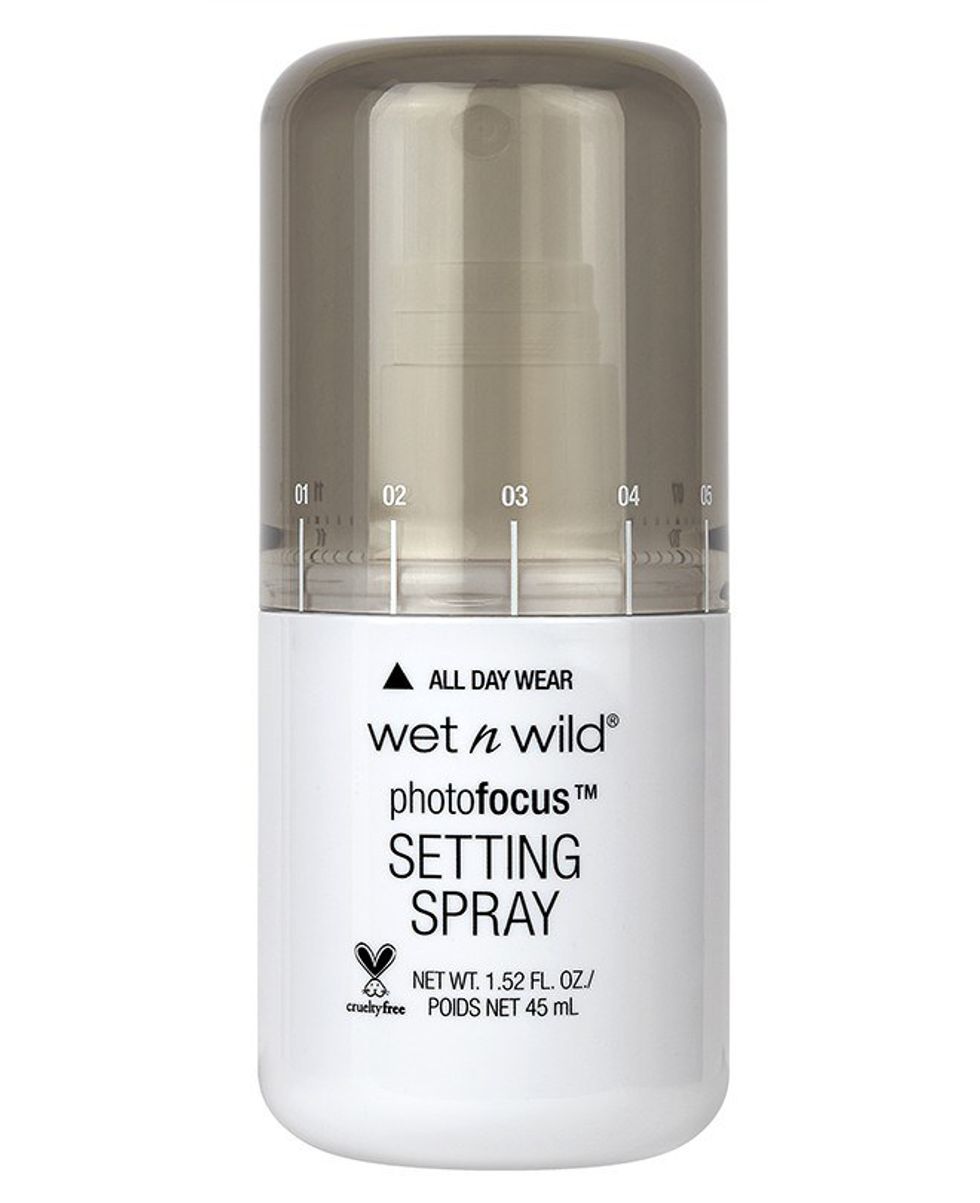 Think of this like hairspray for your face. After all your makeup has been applied, spritz this all over your face from a good distance away to seal everything into place. For only a few dollars, you can't beat it!

3. ELF High Definition Under Eye Setting Powder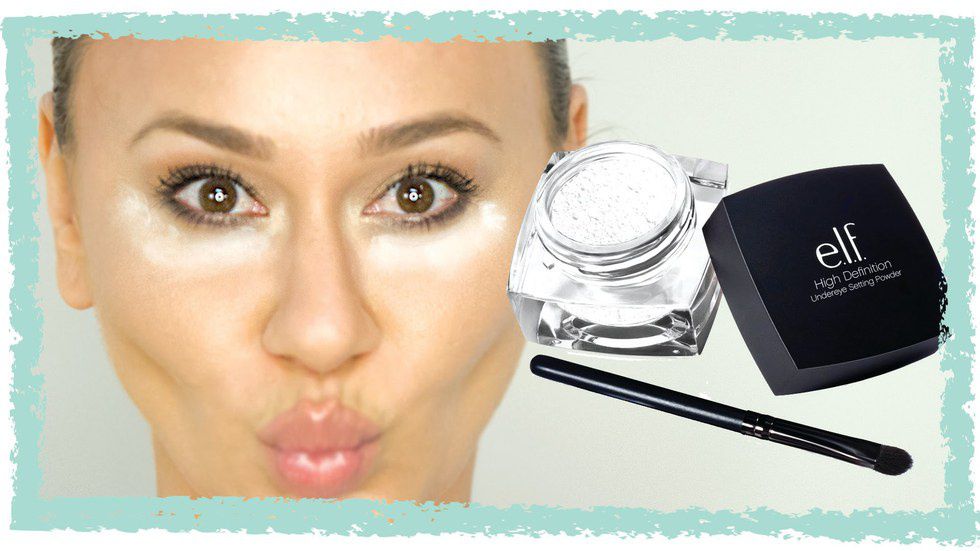 This tiny powder is meant to set sticky concealer under your eyes to prevent creasing. I love how lightweight this looks, and how it brightens up that area of the face. You could also use it for any other areas you put concealer, like redness or blemishes.

4. Maybelline Full and Soft Waterproof Mascara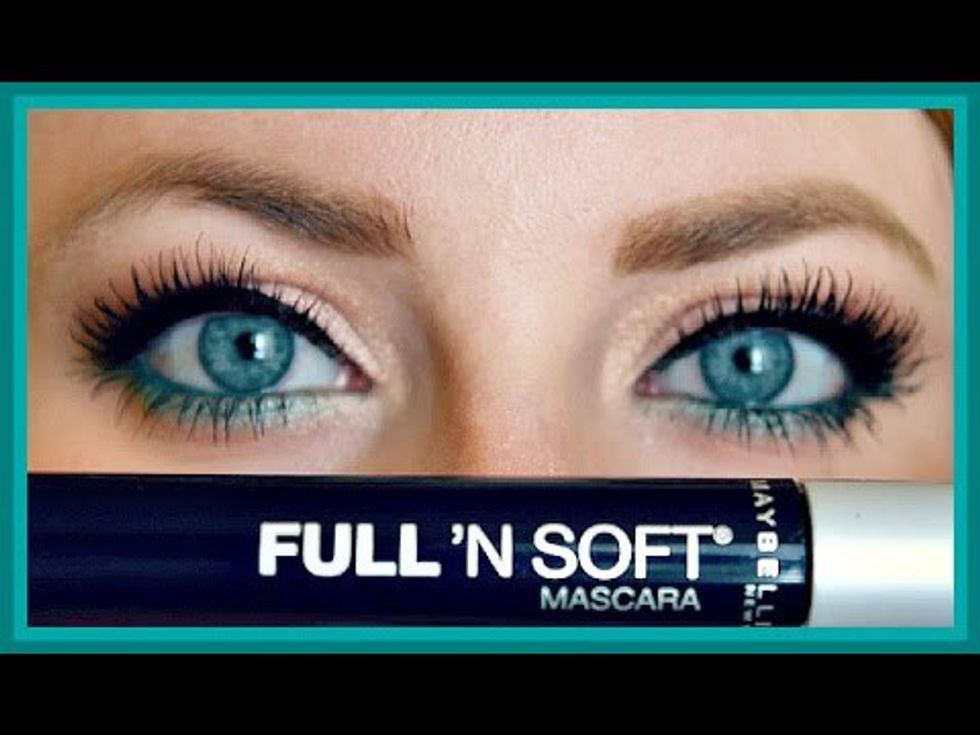 I've never heard anyone else rave about this mascara like I do. It's a classic and in my opinion, so much better than the pink and green Great Lash mascara from Maybelline! Try the waterproof formula to swim, sweat, and dance all summer long.
5. Rimmel Scandaleyes Waterproof Kohl Kajal Pencil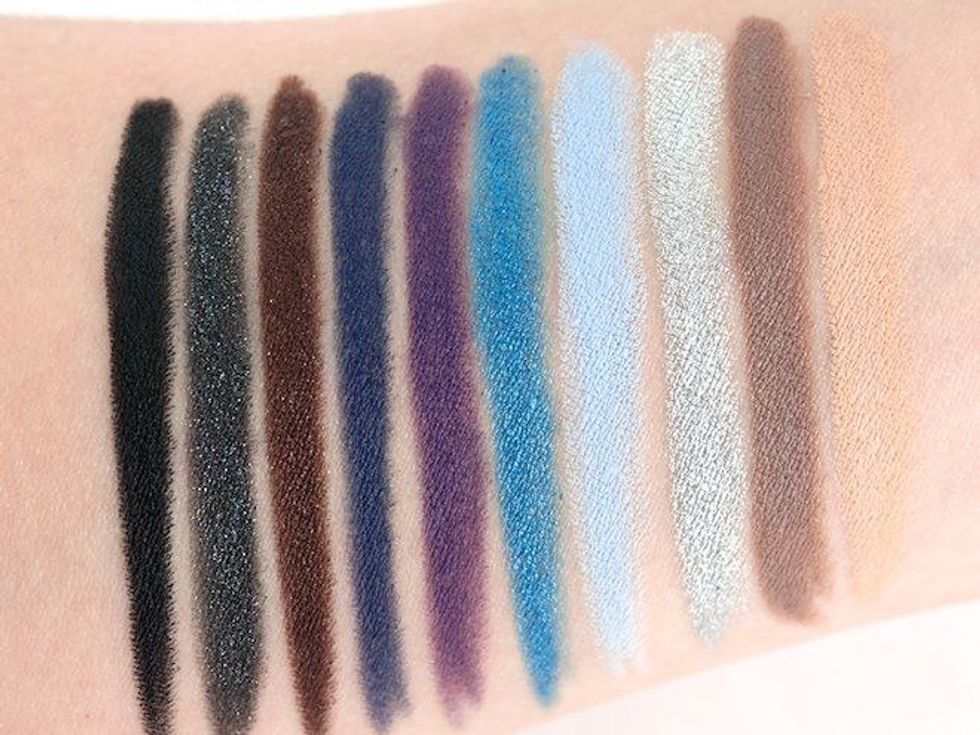 I only recently discovered this pencil, and wow I have been missing out. It's so creamy, so pigmented, and won't budge once it sets. It has stayed on my waterline all day, which is big for a drugstore eyeliner. It comes in a ton of fun colors you never knew you needed until now. The eye brightening color is one of my favorites.

6. Rimmel Stay Matte Powder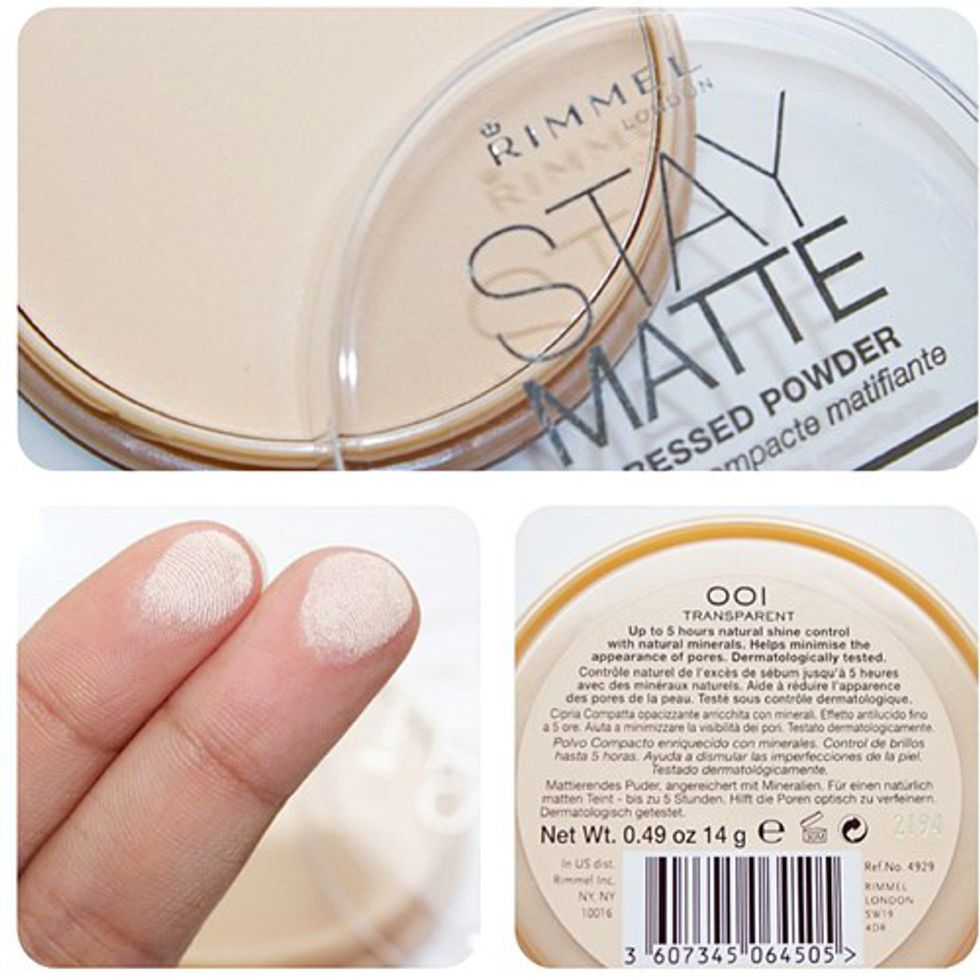 Another staple in my collection since I first started taking advantage of my mom's CVS coupons. This powder keeps you matte in the heat without feeling heavy or caking up! This works wonderfully with dry or oily skin. I love this one especially because it comes in a color light enough for my ghostly complexion.

7. Nivea Men After Shave Balm for Sensitive Skin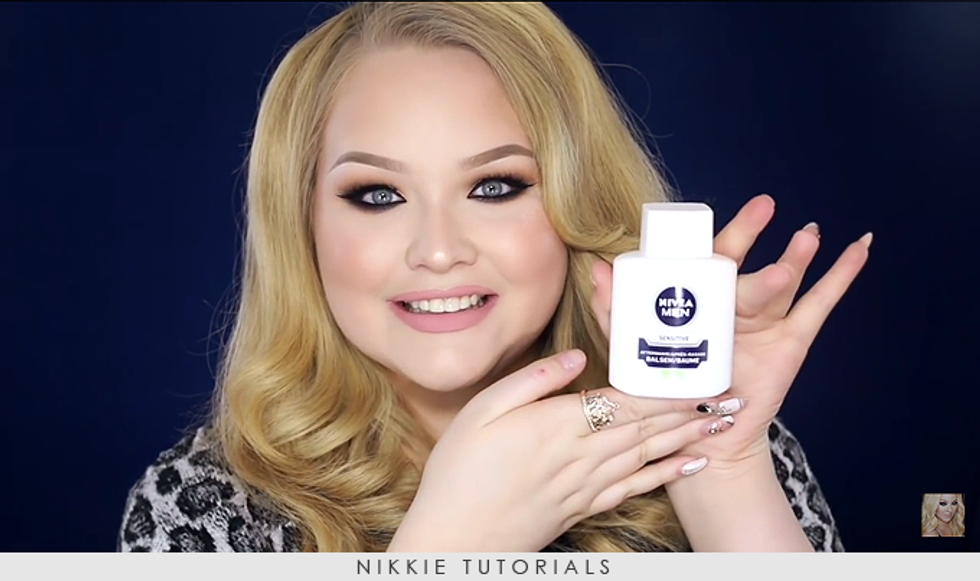 Stay with me on this one. It's an amazing primer. It has lots of glycerine which is super sticky and will make your makeup last all day! Don't worry about the slightly manly smell, it goes away once makeup is applied on top. It's the cheapest primer you'll find and is huge compared to any highend one you'll find.

8. NYX Liquid Suade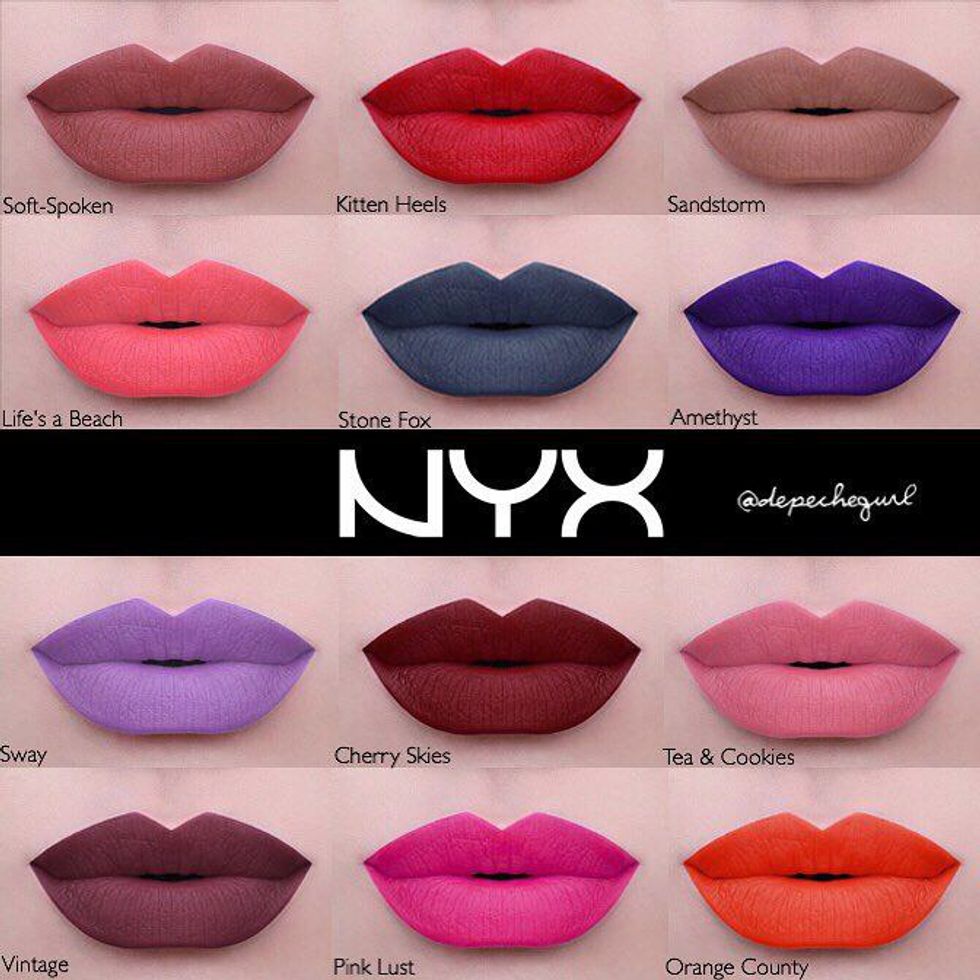 This is the best liquid lipstick from the drugstore, hands down. It dries down matte without flaking or caking. No one likes crumbly lips. This lasts through eating, sweating, and even swimming if you're glamorous enough to do that.

9. Revlon Colorstay Ultimate Suade Lipstick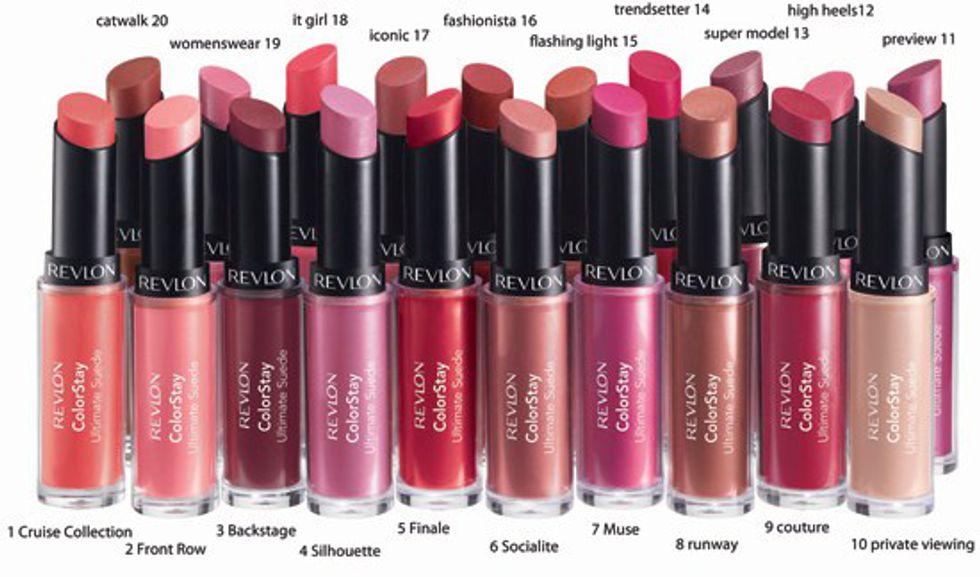 If liquid lipstick is too messy for you, I highly recommend this one from Revlon. It goes on like a regular lipstick with the staying powder of a liquid lipstick. I've never seen anything else like this, as it's not entirely matte, but it is the most long wearing lipstick I've ever tried.

10. Maybelline Color Tattoo Eyeshadow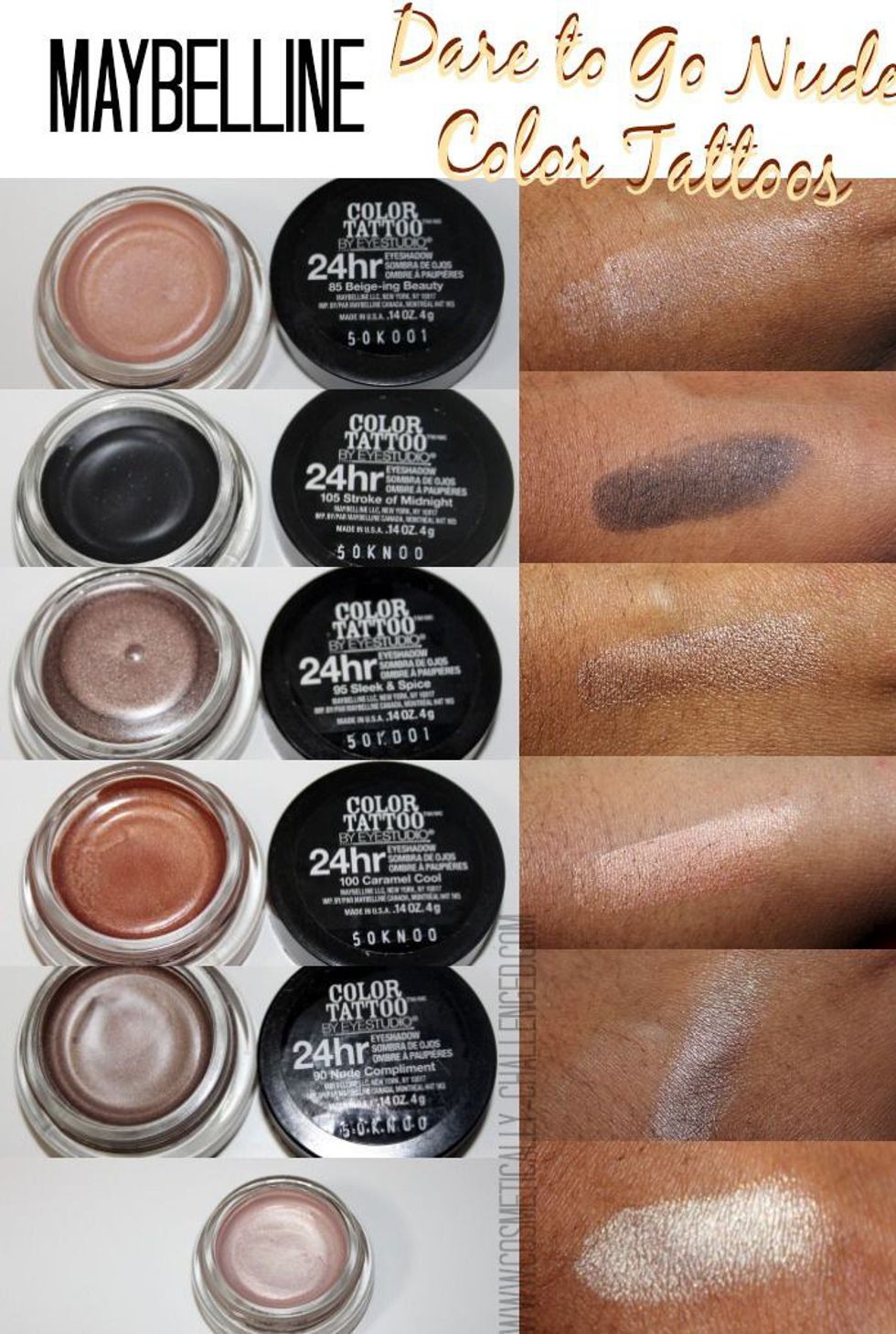 Eyeshadow sometimes seems like a waste of time in hot weather, but this changes the game. With tons of colors to choose from, the possibilities are endless. You can smudge it along the lash line, blend all over the lid, or even use the brown or taupe shades to fill in your brows! My brows always smudge in the summer so this is a life saver.

Now, go embrace spring and be fabulous!