Everyone knows that Kansas City BBQ is the best BBQ. Besides this known fact, there is still amazing restaurants in KC that don't focus on BBQ. In fact, some of my favorites are Italian and Mexican. These are a few of the go to restaurants whenever I am back from college, and I find myself craving them 24/7 in Omaha.
1. Winstead's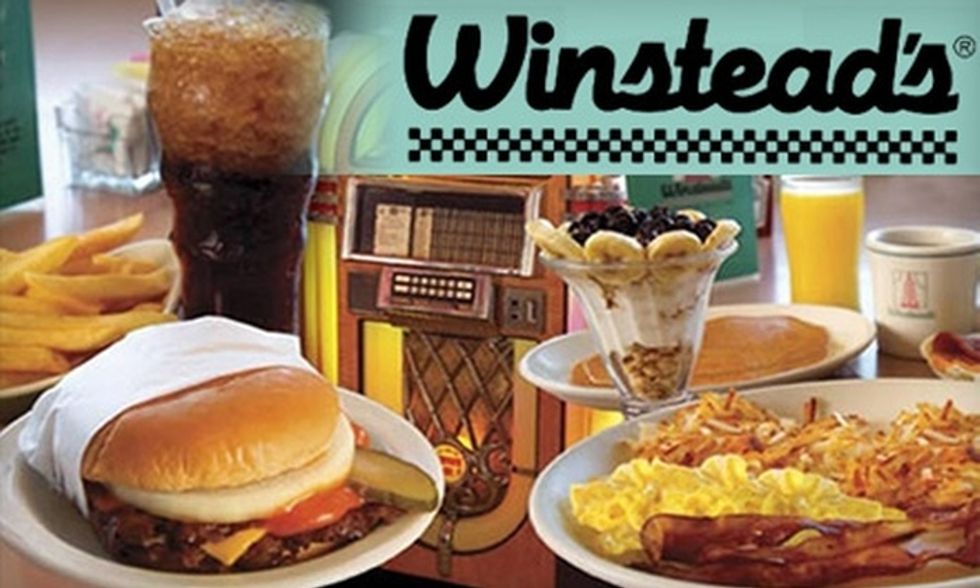 The best burgers in town paired with the 50/50 of tater tots and onion rings.
2. Jack Stack BBQ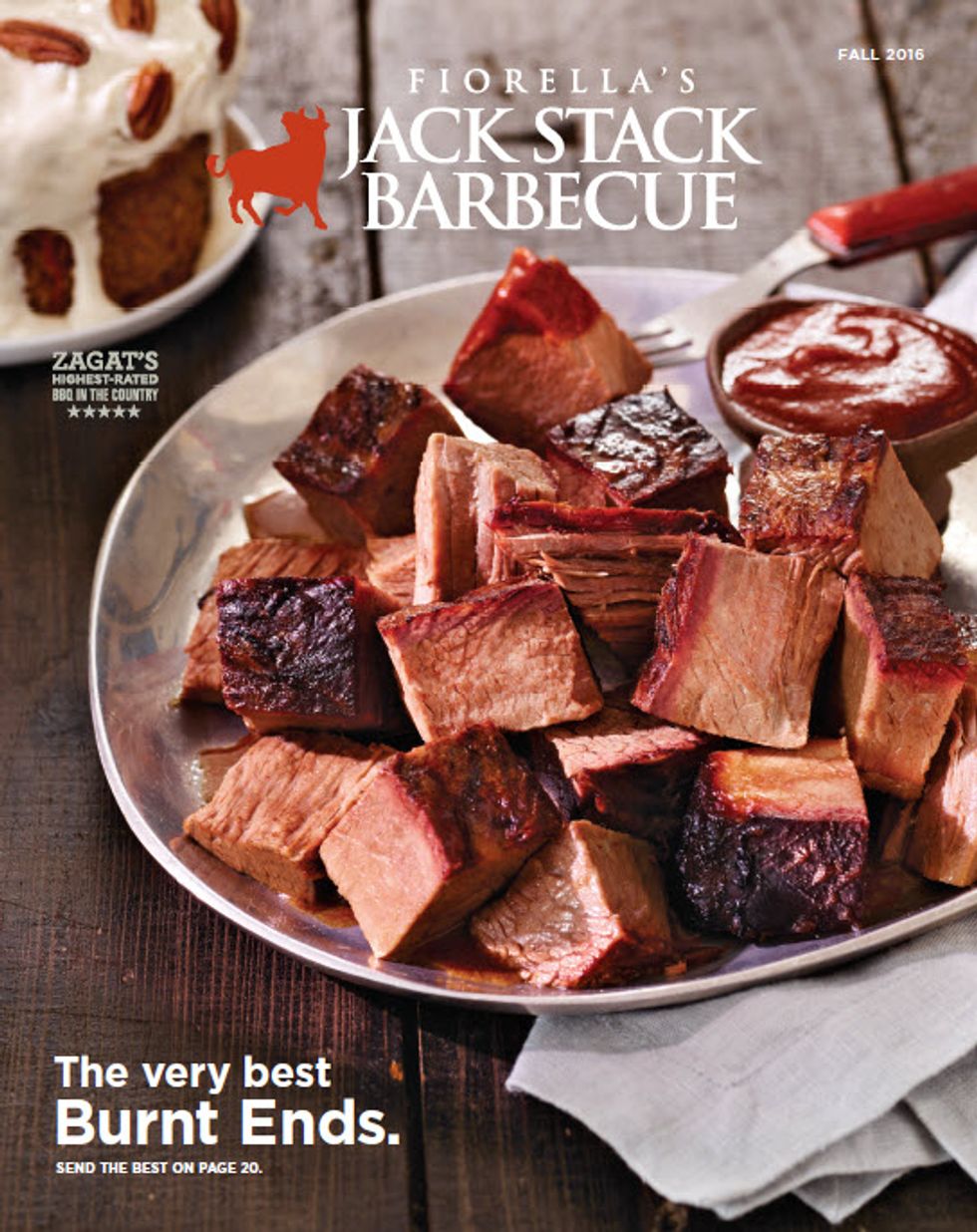 God bless this BBQ. It is pricey, but you get what you pay for.
3. Minsky's Pizza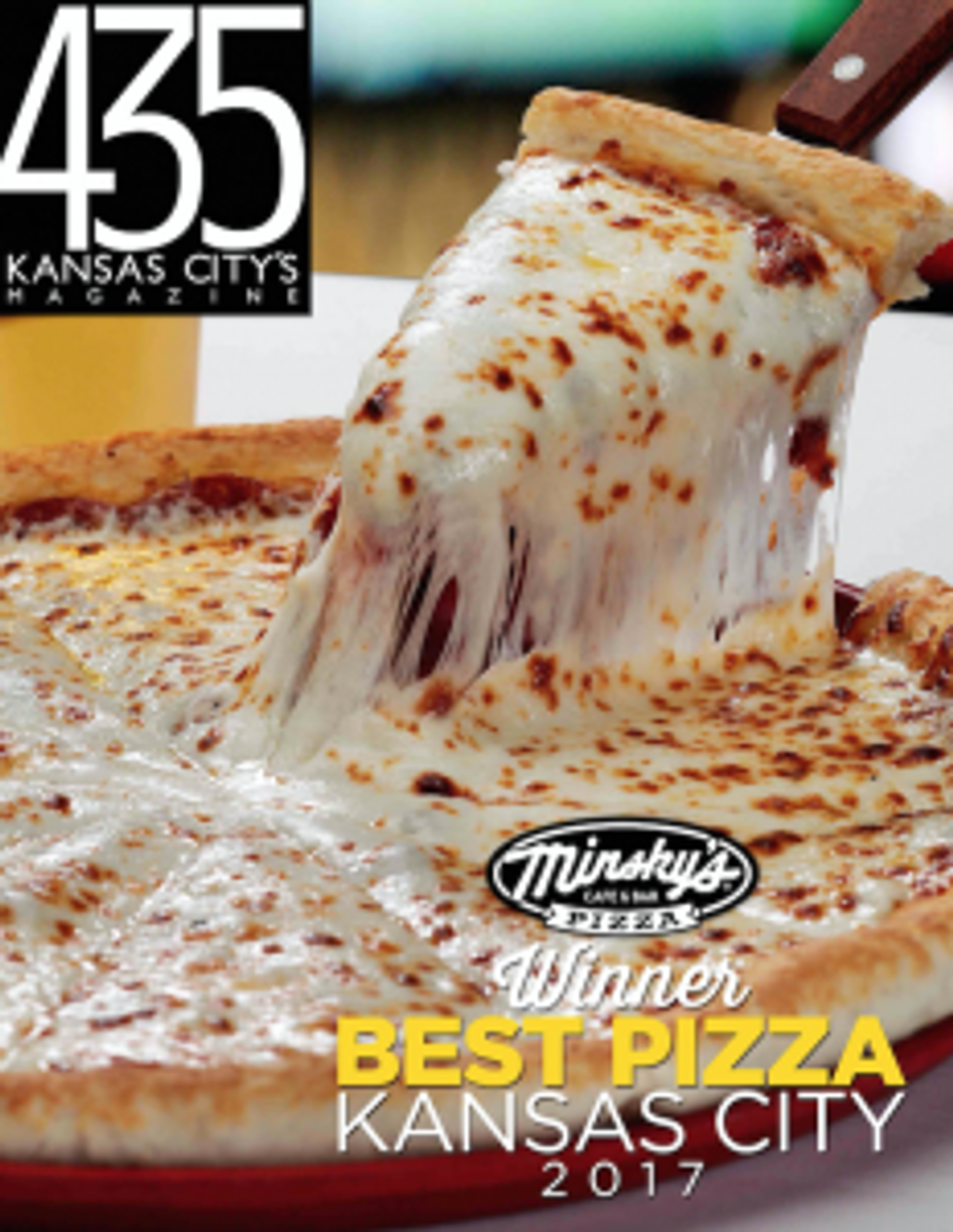 MY FAVORITE PIZZA EVER. My family doesn't even look at the menu anymore, that's how much we are at Minsky's.
4. Cascone's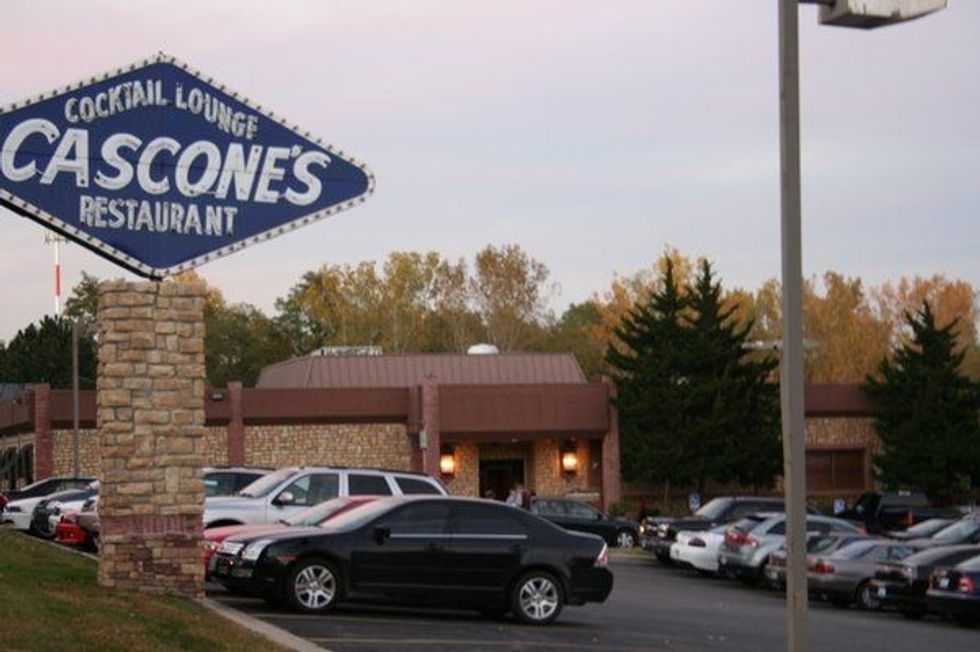 The sweet, zesty pasta sauce cannot be beat. It's the best in town. And it's great for high school dances and special events.
5. Stroud's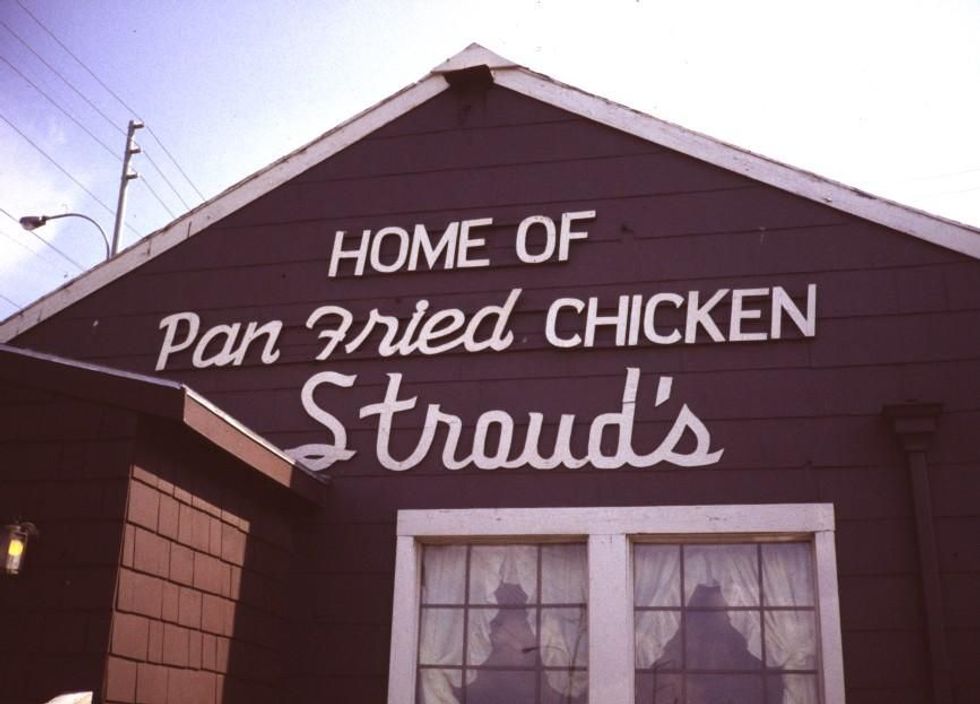 The only pan fried chicken in town. And I promise, this is a city favorite.
6. Joe's KC BBQ

Even though it's in the middle of the gas station, people don't come here for gas. They come here for the burnt ends and the pulled pork.
7. Brio/Bravo! Tuscan Grille

This chain of sister restaurants in KC is seriously the best. Their caesar salad is one of the best in the city.
8. BRGR Kitchen + Bar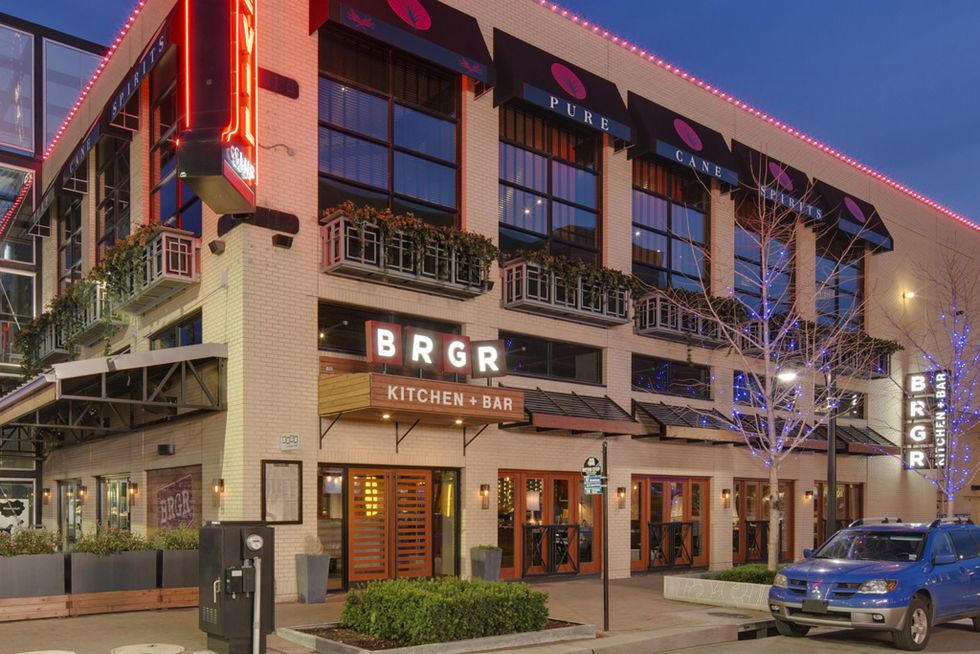 Their burgers are to die for. They are so juicy and big. And the seasoned fries are the best.
9. Leinenkugel's Beer Garden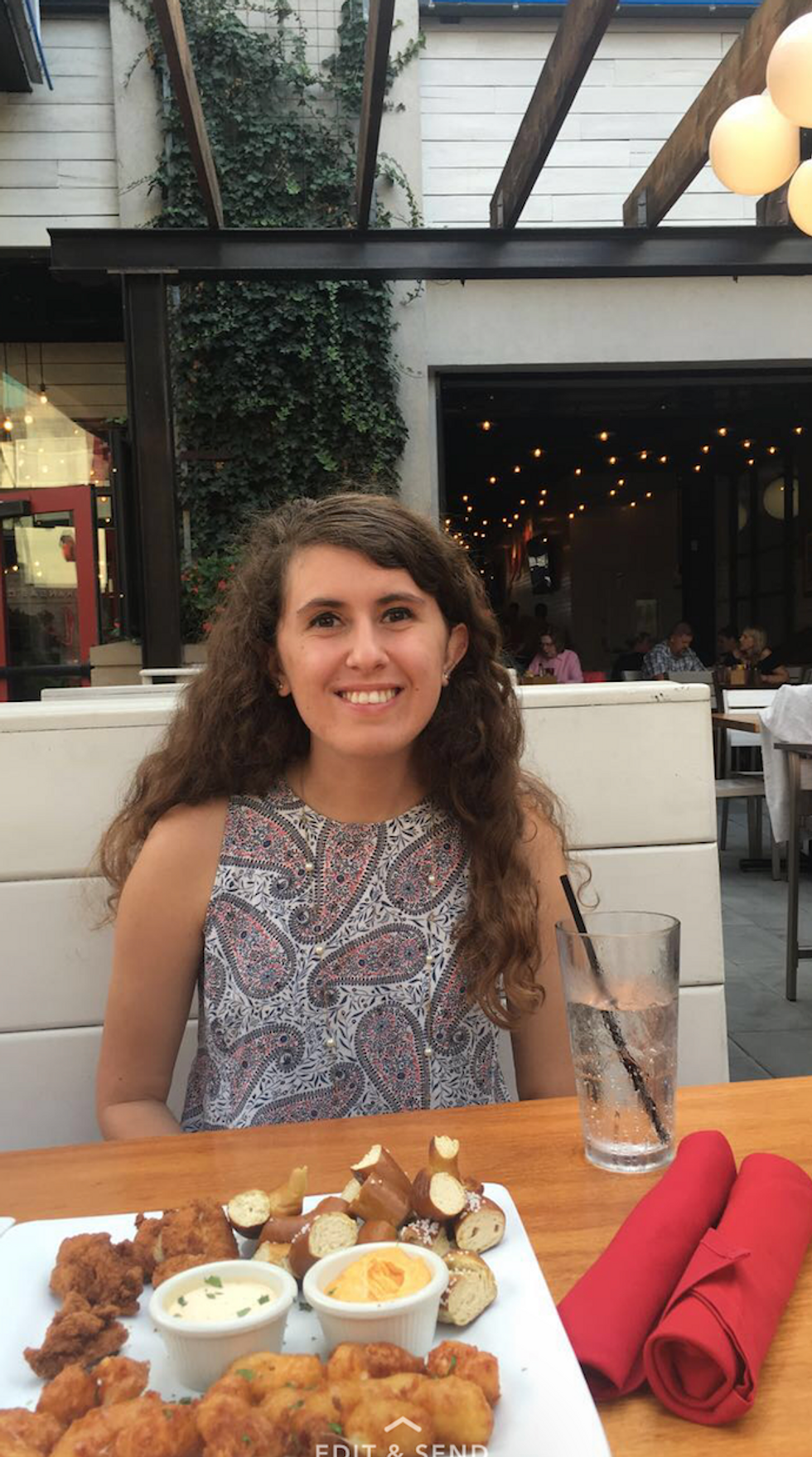 The go-to place before concerts at the Sprint Center.
10. Pizza Bar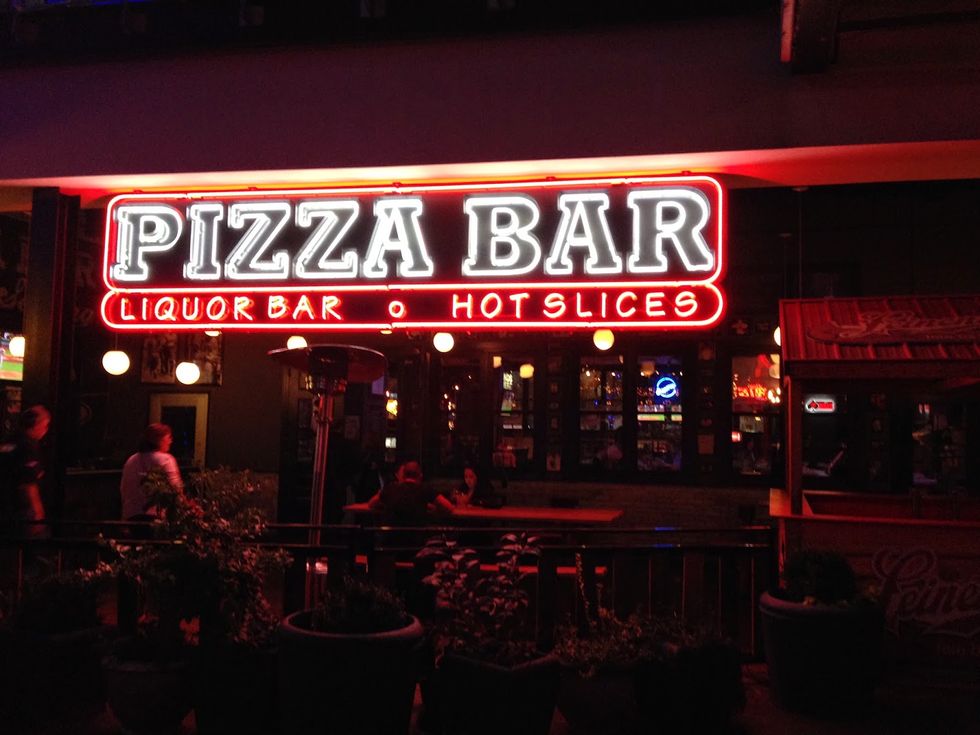 If you're trying to get a quick bite to eat, Pizza Bar has the biggest slices of pizza in the city. And for an affordable price. They give you a plastic cup with the logo on the front to get your drink. And I definitely took mine home.