Although you're cooped up at home, that doesn't mean you can't enjoy some great food. Curbside pickup, drive-throughs, and other ingenuities are keeping restaurants above water. However, they need your support in this trying time. Pick up a meal from one of the following local businesses in the Bay; you're helping to preserve these landmarks for years to come!
1. Burma Superstar in San Francisco/Alameda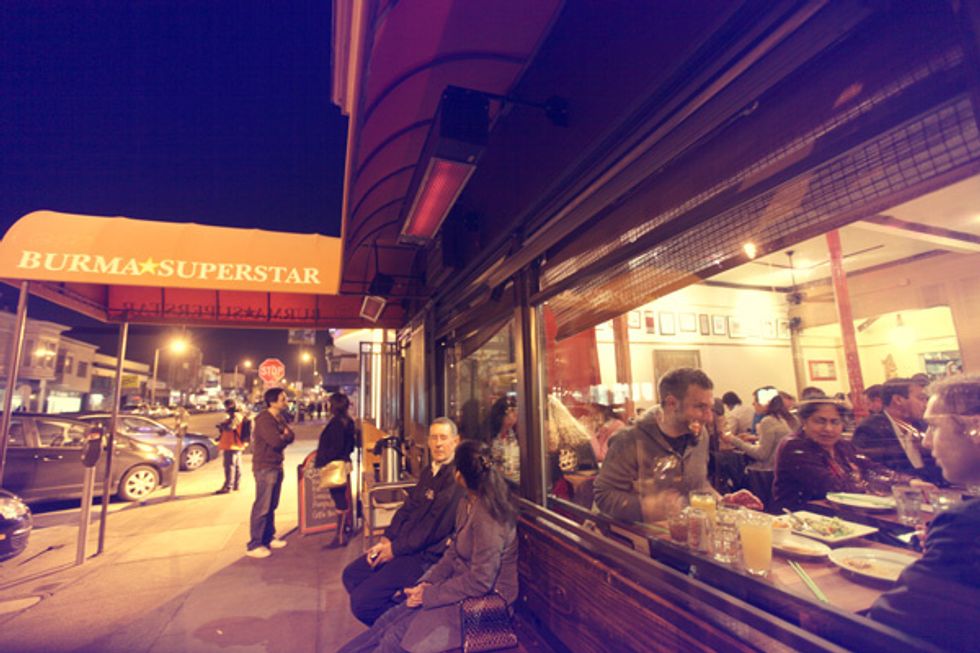 One of San Francisco's most famed Burmese joints, Burma Superstar has been around forever and needs your support. They offer delivery and curbside pickup.
2. Third Culture Bakery in Berkeley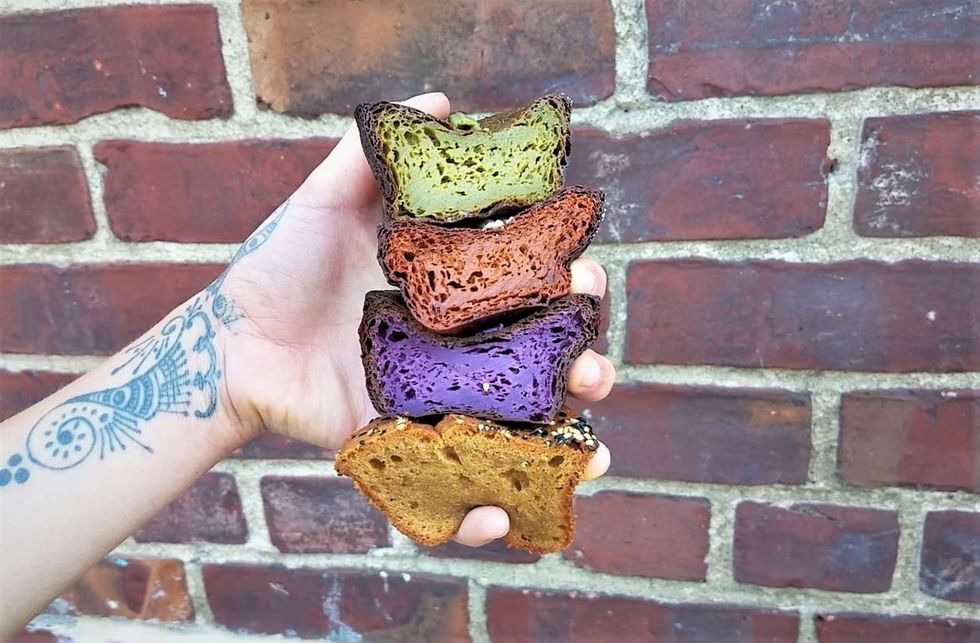 Famed for their mochi muffins, Third Culture went from being a $3 million dollar business to a $300,000 one overnight. This means they cannot pay their employees in this trying time. Trust me, you won't regret spending your cash on a yummy muffin or pastry.
3. Academic Coffee in San Jose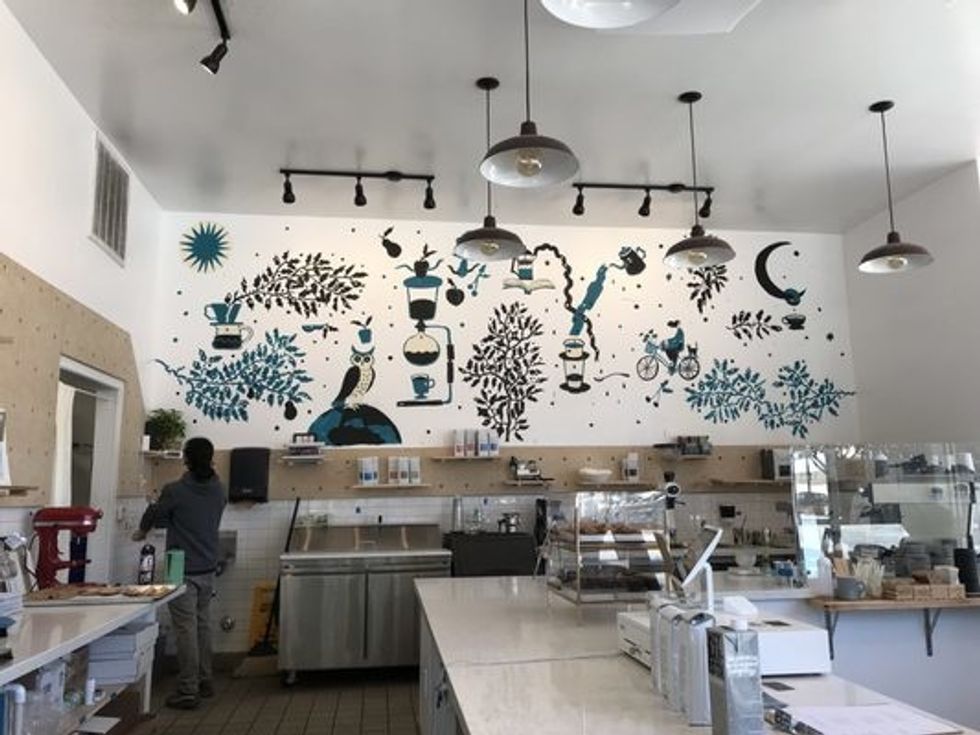 Academic Coffee in San Jose is an incredible coffee joint that provides delectable coffee and an inviting space to work. They especially need your help as they make sure to give their employees great benefits and wages, and require business to sustain that.
4. Anthony's Cookies in San Francisco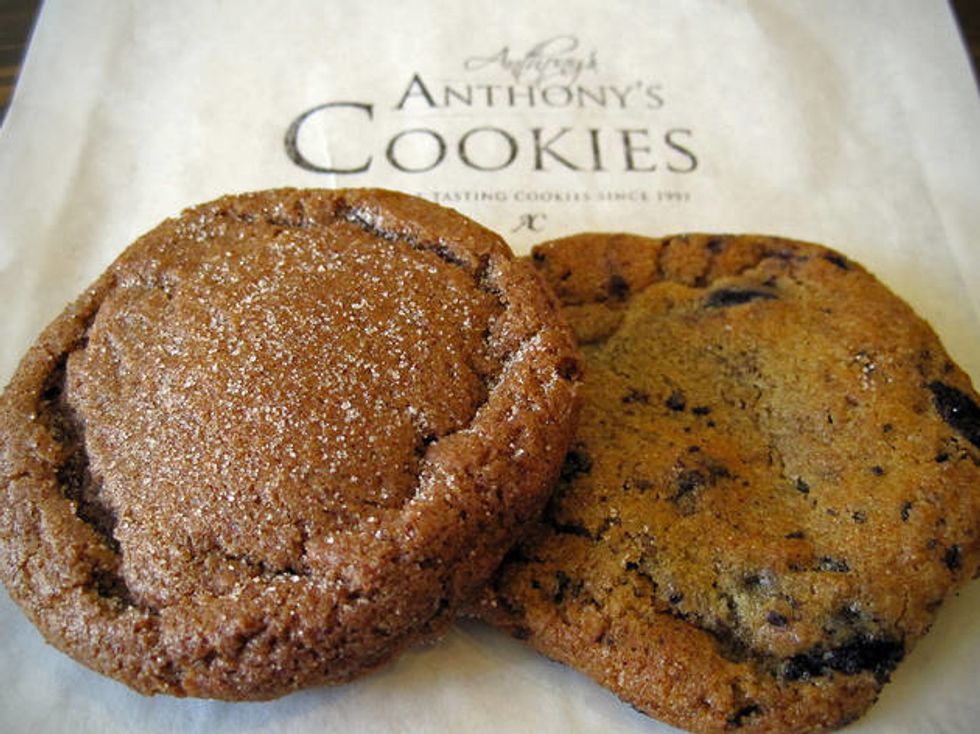 A cozy retreat, Anthony's Cookies has been serving up fresh-baked delights for many years. They are a family endeavor and require a steady stream of customers to stay afloat. Anthony's offers curbside pickup.
5. La Hacienda Taqueria in San Rafael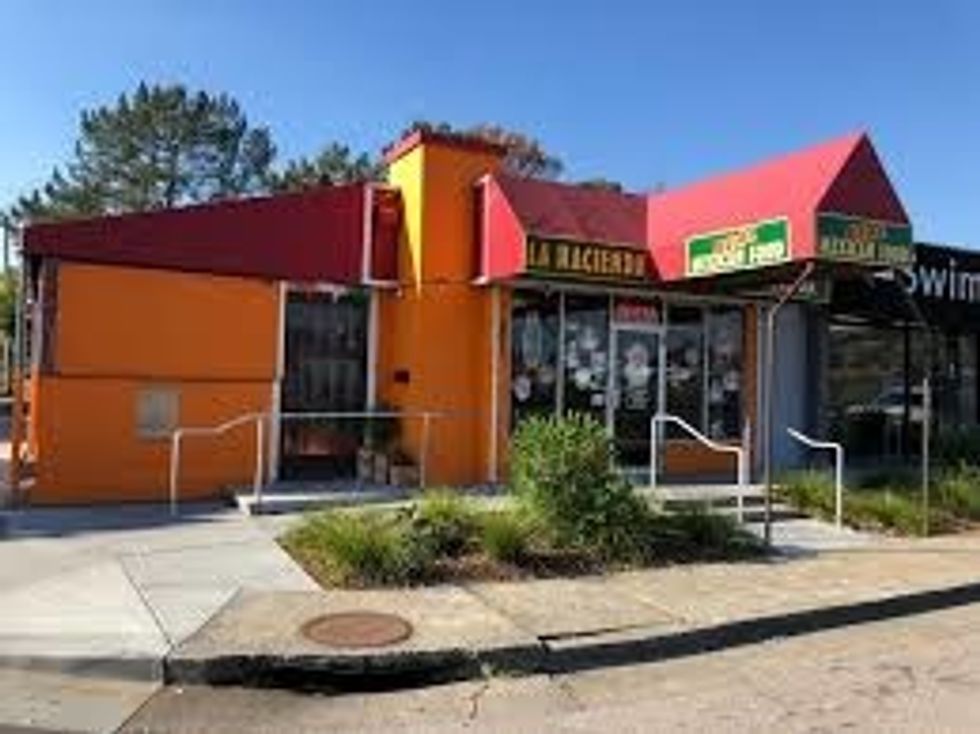 La Hacienda is a grassroots Mexican restaurant on the side of the 101 freeway that, despite its inauspicious location, has been serving incredible dishes for years. They offer curbside pickup that you should definitely indulge in.
6. Mary's Pizza Shack in Novato/Sonoma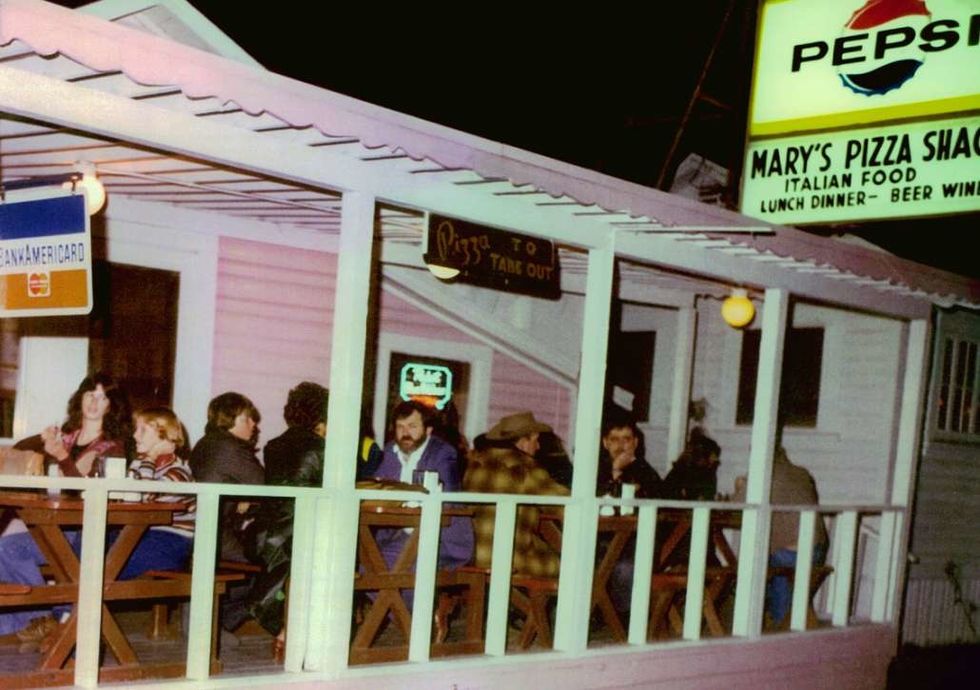 Mary's Pizza Shack has been around in the Bay since 1959, making it the ultimate local destination. They've been serving authentic Italian cuisine that made a dent in the Bay's food scene. Mary's offers curbside pickup.
7. Boba Guys in San Francisco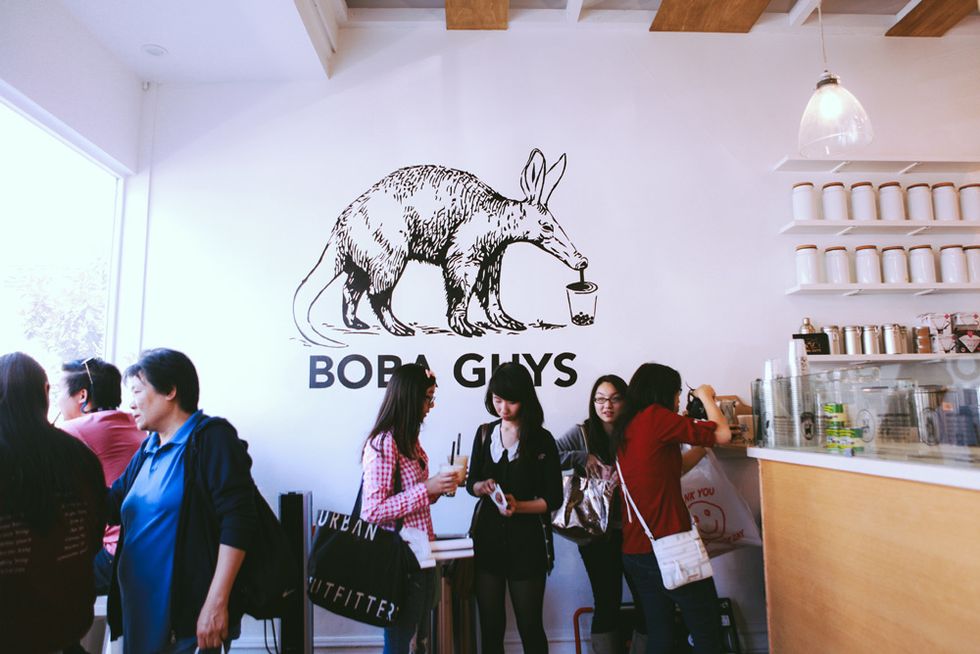 Boba Guys is a San Francisco classic, serving incredible boba that multitudes love. They were just in the process of opening another location, and definitely need your support in doing so. They offer drive-through and curbside pickup.