Being a young adult can be stressful. Juggling your education, jobs, networking, social life, and family life can make you feel a little out of control sometimes. Luckily, we live in a world of technology. We are constantly connected to the world around us and to ample amounts of useful information. Often this reveals itself to us in the form of apps. Instead of loading your phones' memory with "Angry Birds" and "Candy Crush", download some of these helpful apps in order to feel more organized. It can be a struggle to get your life in order as a young adult, but with the help of these apps you too can feel more put together.
1. EveryDollar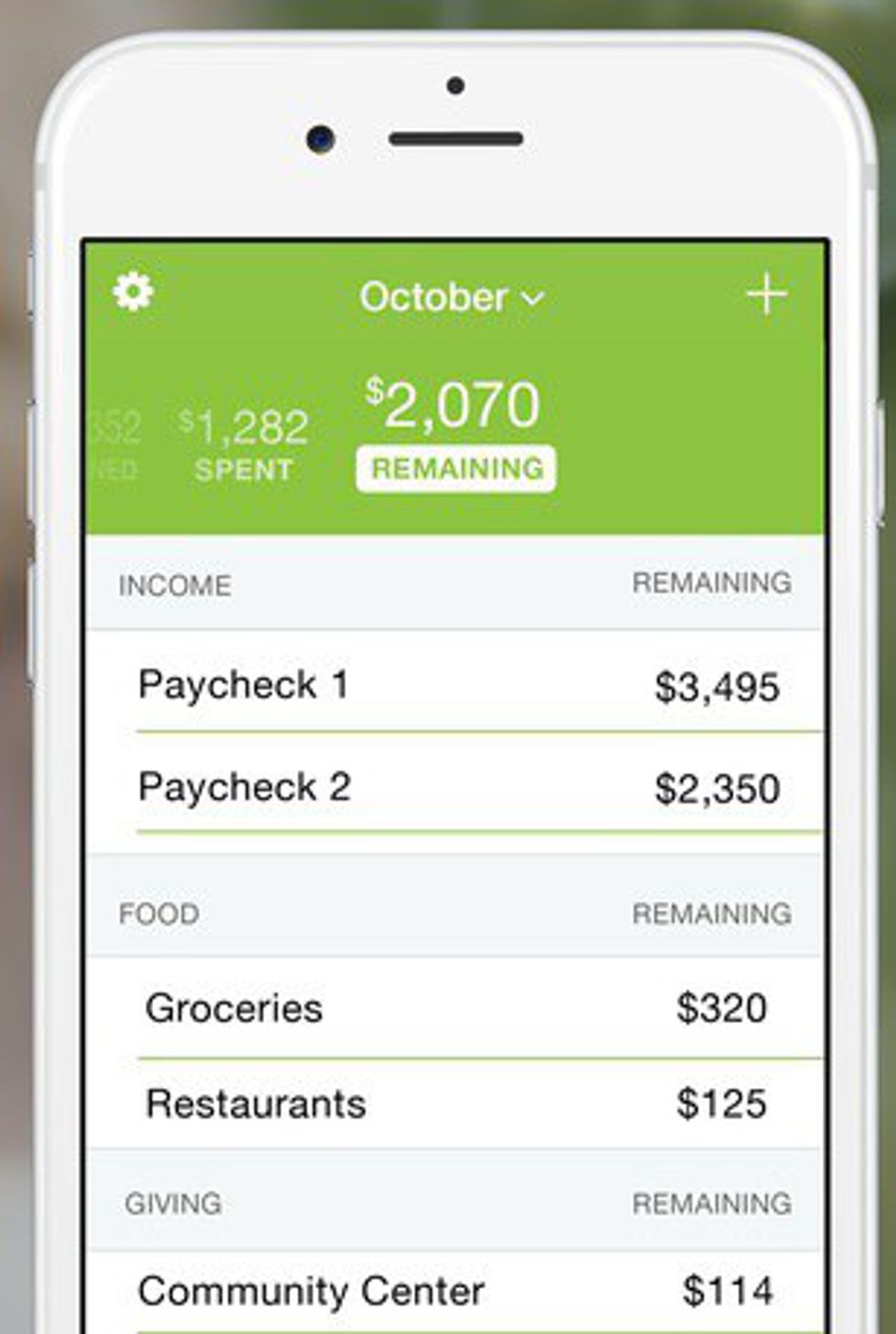 Every Dollar is an awesome, free budgeting tool. It's got a simple, easy to use interface that makes you WANT to budget your money. Along with having an app, there is also a great website to use if you want to budget out your life on your computer instead of your phone. There are tips, tricks, and challenges to utilize in EveryDollar in order to save more and feel more financially stable.
2. Dropbox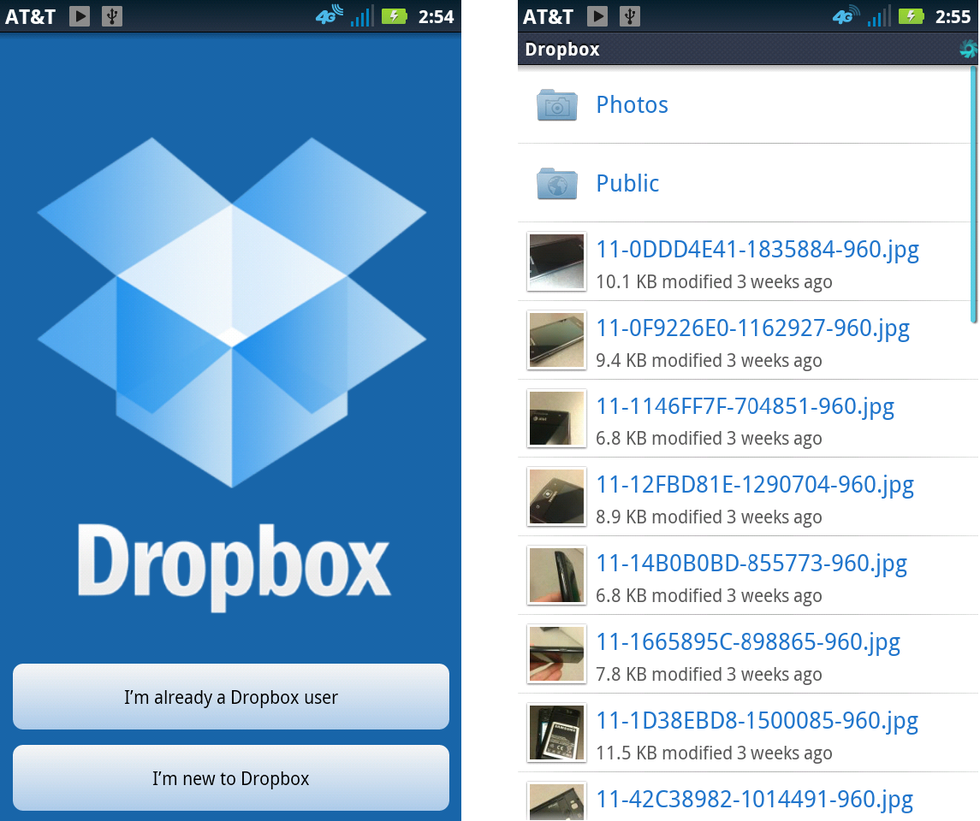 If you've ever found yourself in a situation where you didn't have your laptop to pull up a document, Dropbox is going to be your saving grace. Dropbox allows you to save files on their storage website and access it anywhere, anytime. Even as a free user you get access to a large amount of storage space. The app lets you pull up your files even on the go!
3. Waze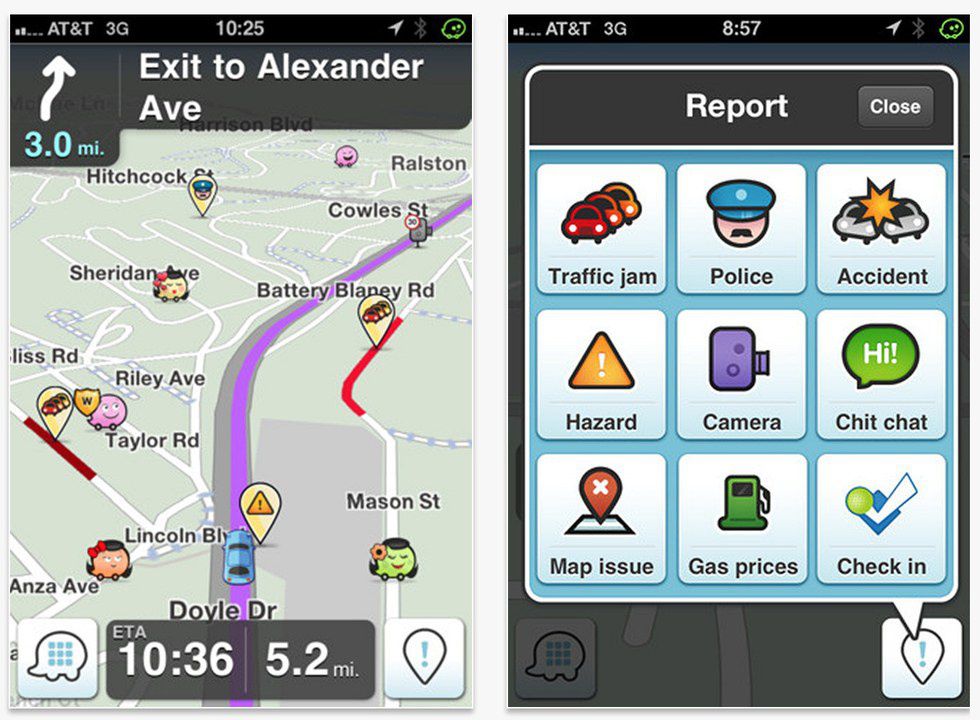 Step aside, Google Maps - Waze is the best GPS app around. Waze is an interactive GPS that allows you to not only have the cutest little icon for your car like cats and hippies, but users can report hazards on the road to alert other motorists of them. Waze will alert you as you're driving to reported hazards such as potholes, stopped cars, traffic, and even hidden police officers that have been put in by other Waze users. Nothing like a community of drivers looking out for each other to avoid speeding tickets!
4. Happy Hour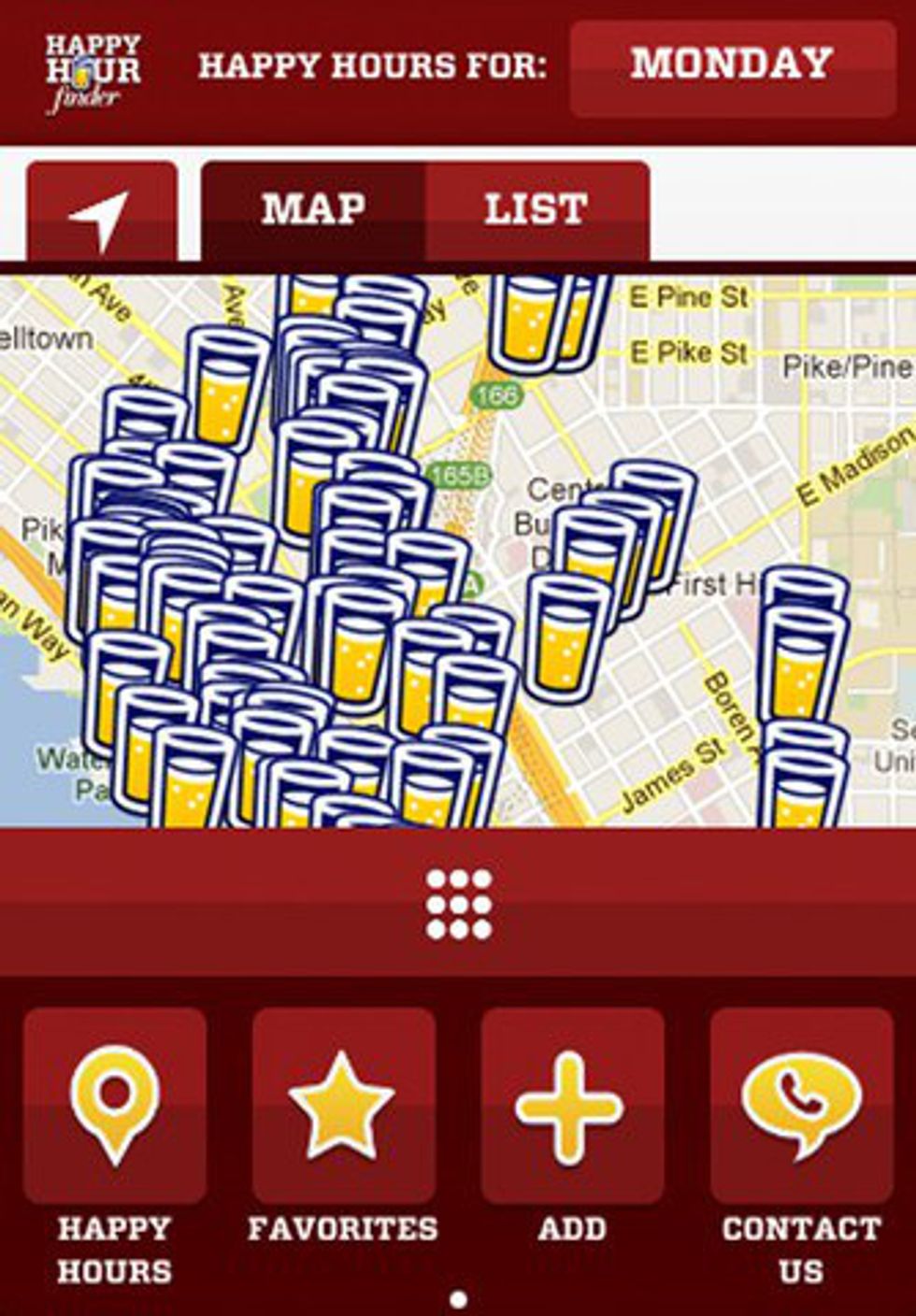 Being a twenty-something-year-old usually means there will be booze. Instead of dropping half your paycheck on drinks with friends, use Happy Hour. This app uses geo tracking to find the closest bar offering a happy hour special near you. Say goodbye to over-priced drinks and hello to four dollar margaritas.
5. Venmo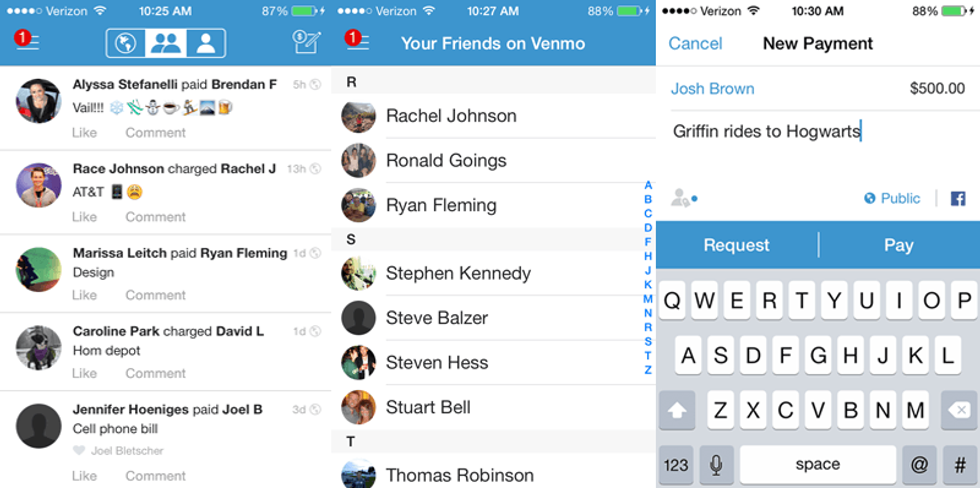 Venmo is a great way to charge your friends over your phone. No more doing out the math on splitting your dinner bill seven ways. Just download Venmo and have your friends set up an account. Now your friends have no excuse to pay you back. They can't use they "I don't carry cash" excuse anymore, just use Venmo.
6. My Fitness Pal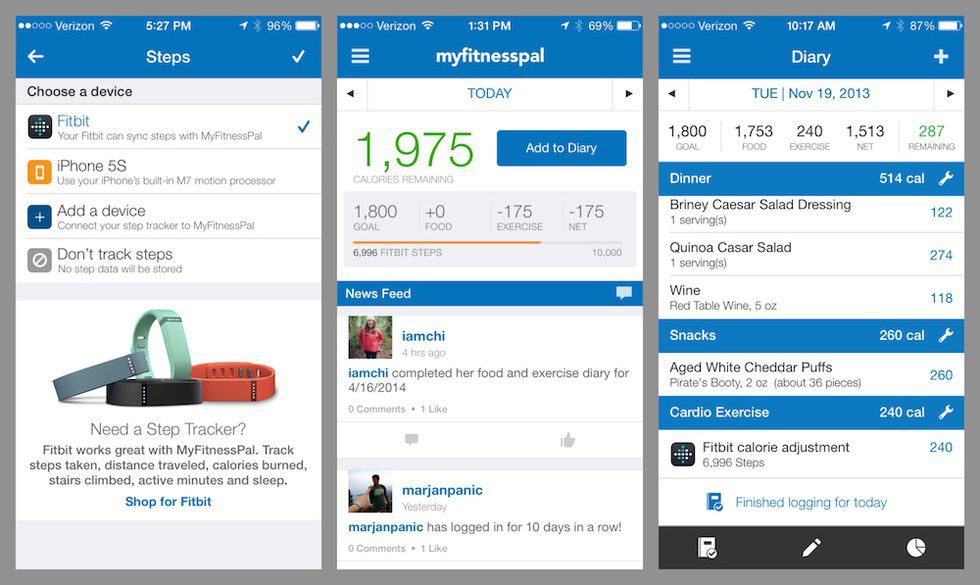 My Fitness Pal is great for keeping up a healthier lifestyle. This app is not just an app, but an entire community of people striving to become or stay healthy. You can set your fitness goals, how much you weigh, and how much activity you do in order to determine your daily caloric intake. Then you log your food throughout the day and the app determines how much you have left. It also syncs with your phone to calculate your steps.
7. LinkedIn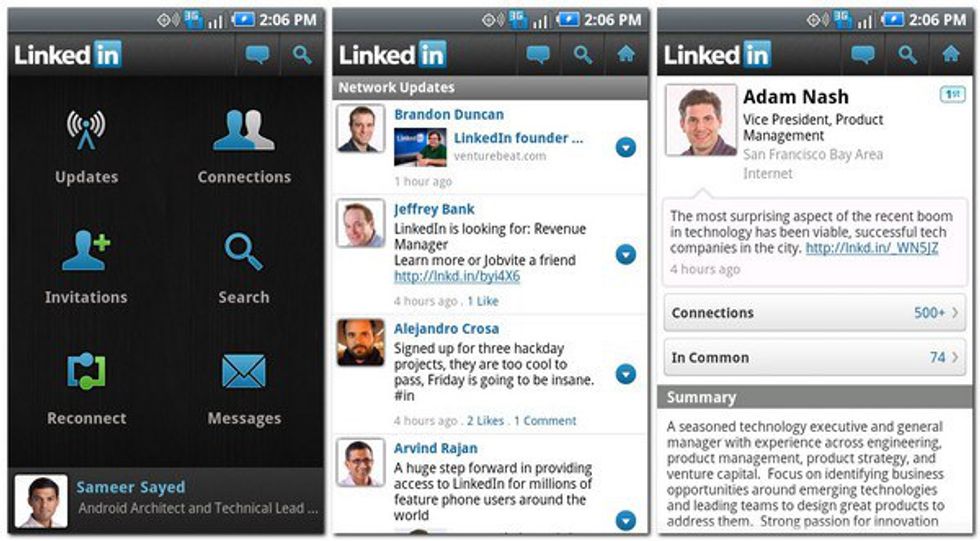 If you don't already have one, for the love of god, make a LinkedIn. This social media platform is a great way to network and grow your connections in your field. Likewise it gets your name out there to potential employers. There's a wealth of career knowledge on there and having the app allows you to take it with you wherever you go.
8. Clue (For the Ladies)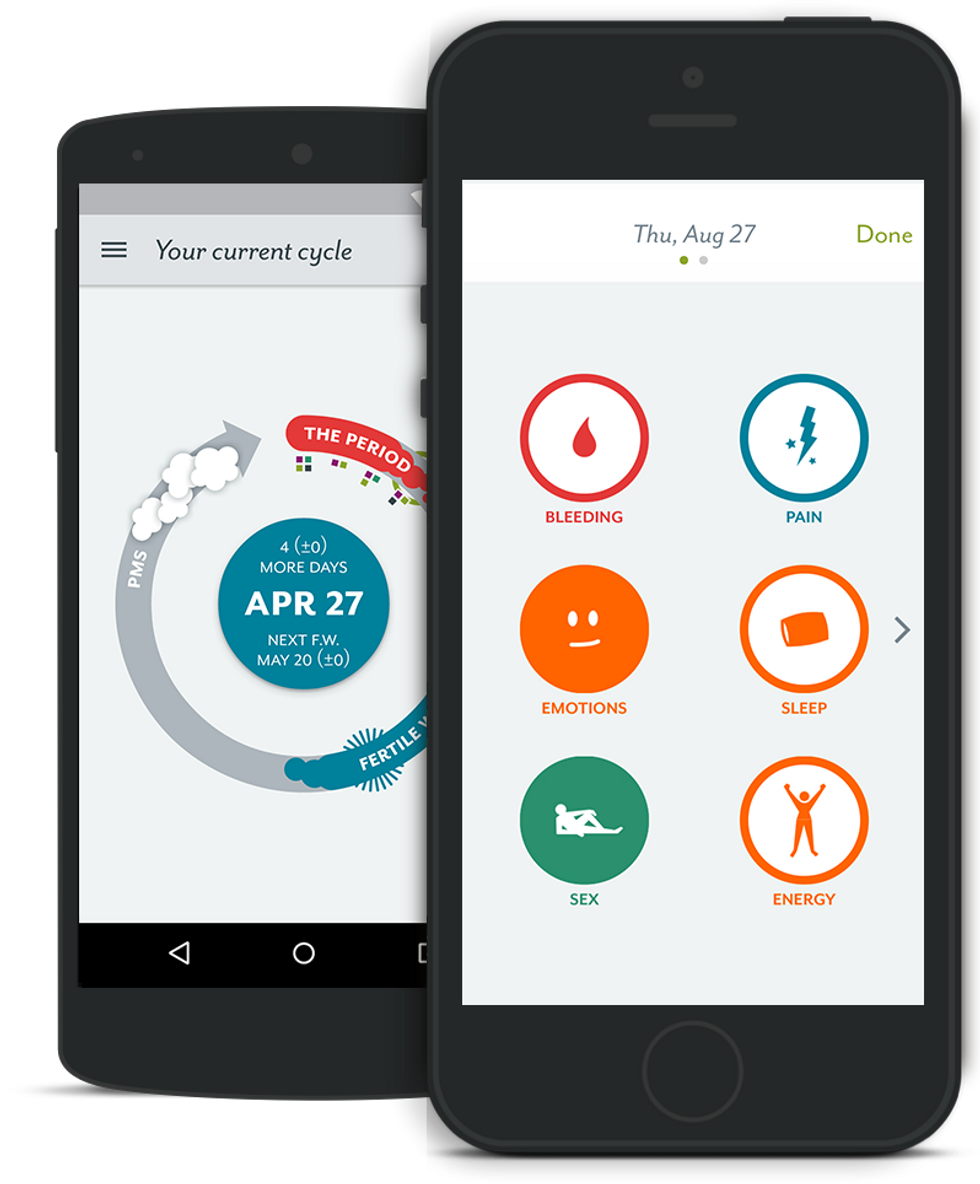 Part of getting your life together, is getting your cycle together. Clue is the mecca of period planning. Clue lets you log your cycle each month and uses that data to give you an estimate of when you're ovulating, when you're due to start and so on. It allows you to not just track your cycle, but also your symptoms like how heavy your flow is, how painful are your cramps, how bloated are you, etc. It also alerts you on the regular to take your birth control!
9. OurGroceries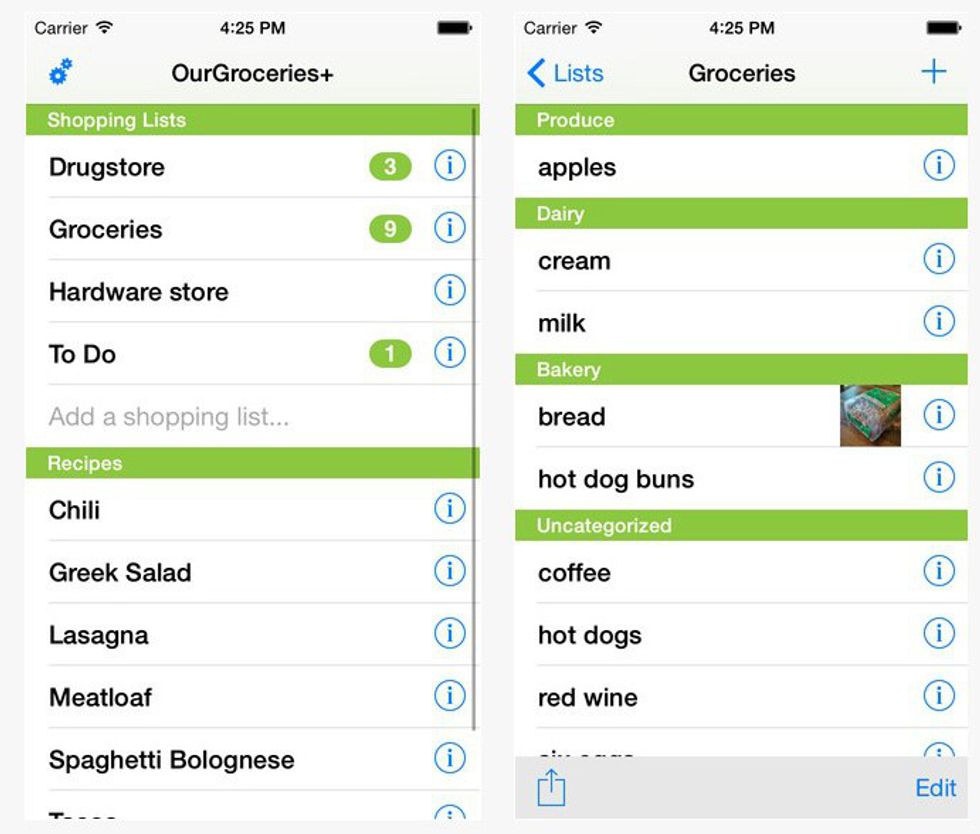 If you live with roommates, this app will get you all in communication better about groceries. It's like a communal grocery list. Each user can be connected to it and update it as food is getting low. That way each person in the house can be notified when items need to be picked up. No more arguing with Becky about running out of milk and toilet paper!
10. Dormio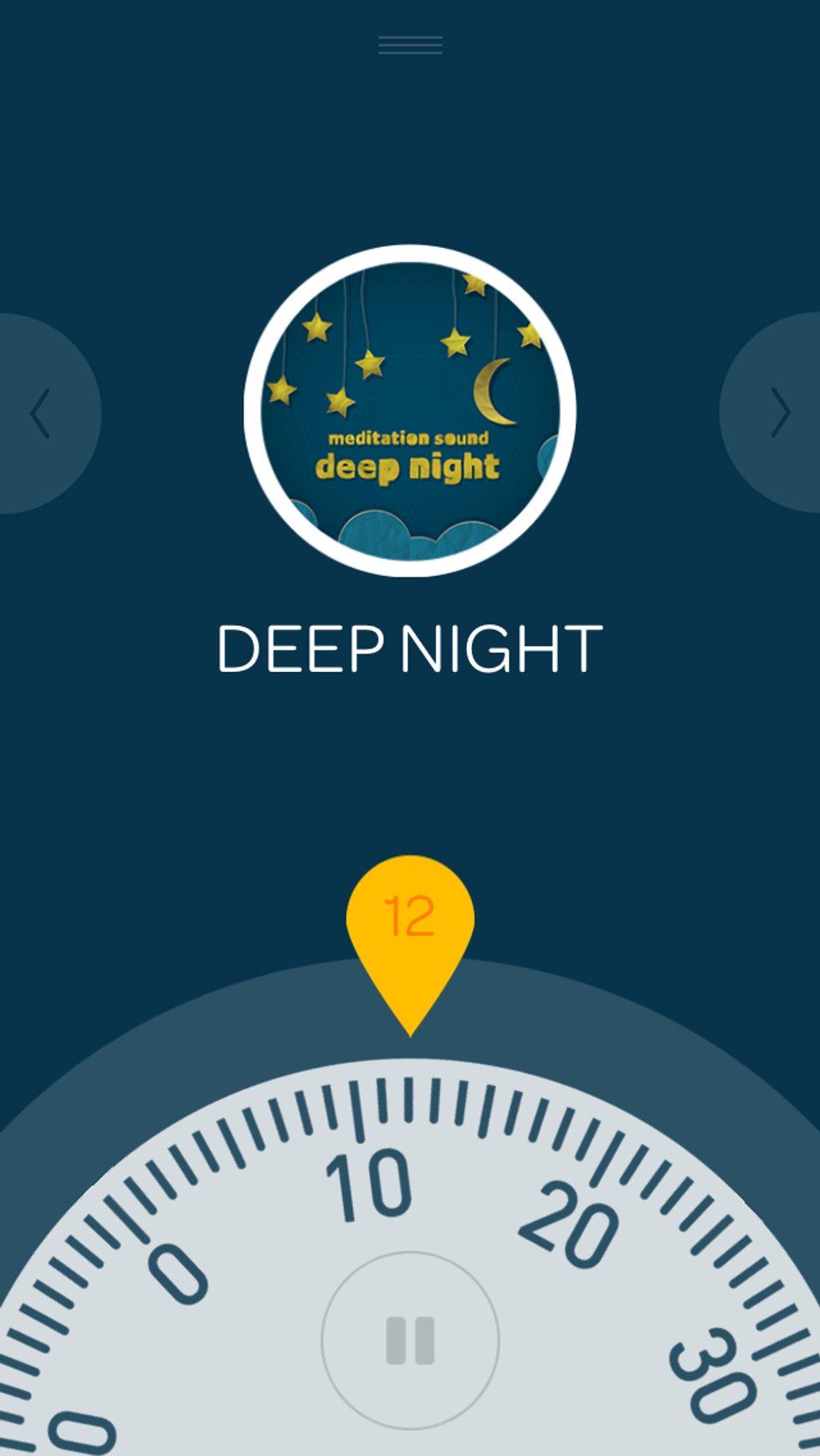 A goodnight's sleep will make you more productive, alert, and energized throughout the day. Dormio is a great app to get you to sleep better. When you find your brain keeping you up, open Dormio and choose from a wide selection of quiet music, guided meditation, or sounds of nature to lull you to sleep. It also has a timer to determine how long you want it to play so you don't drain your phone's battery too much.