Amazon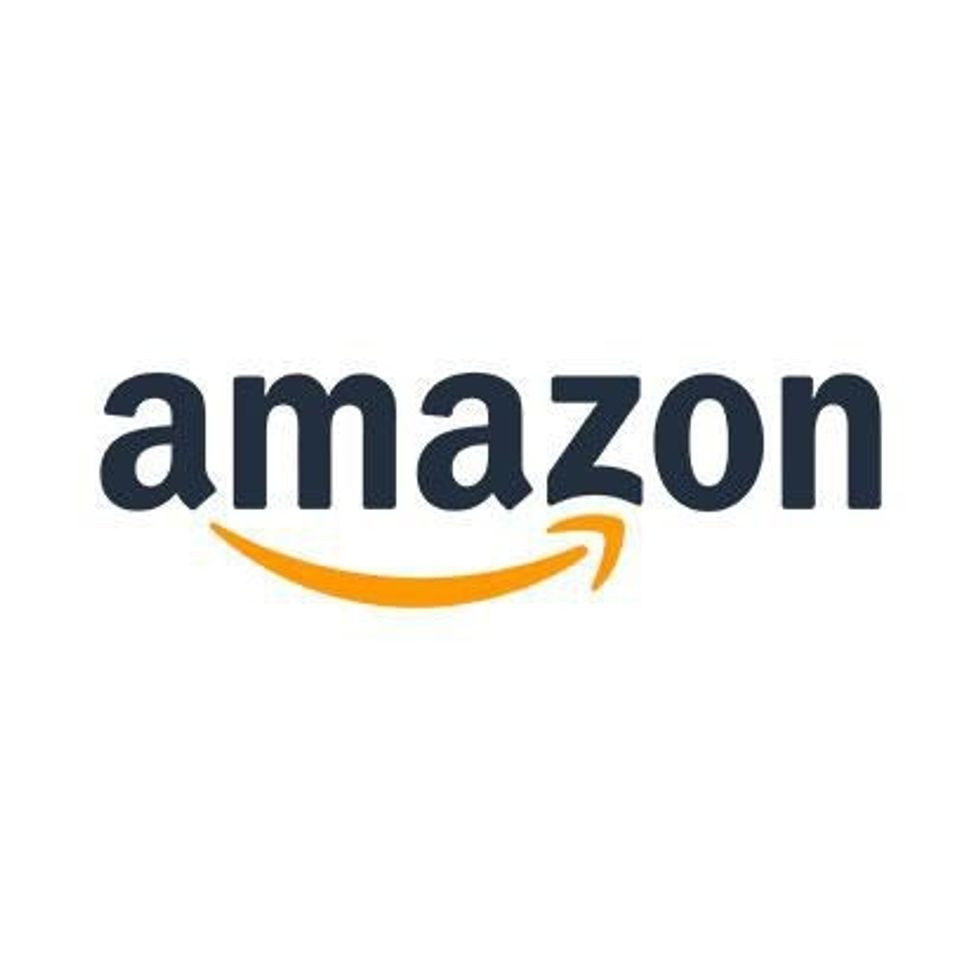 Forbes
This year so far, almost everything that I have bought for my dorm, has been from Amazon. I feel like you could never go wrong with Amazon, if you have prime it gets there in less than a week, which is really good if you have last minute thoughts on what you want to get. It is also really good because inventory is a lot larger on Amazon than it is in stores. A lot of the time you can't find things in the store, either because it's out of stock or because they just don't have it there. If that happens at the store, odds are is that it is on Amazon.
Dormify
This year other than Amazon, the other online store that I shopped at a bit was Dormify. This website is specifically made for dorm shopping which is probably one of your best options right off the bat. If there is a store that is dedicated to specifically dorm decorating and essentials, then this is the place to be shopping. Dormify helps students look into everything that they will need for their dorm with easy quick-links and categories to follow through. It is also a cheaper option in comparison to some other shops that you might encounter while shopping either online or in person.
Target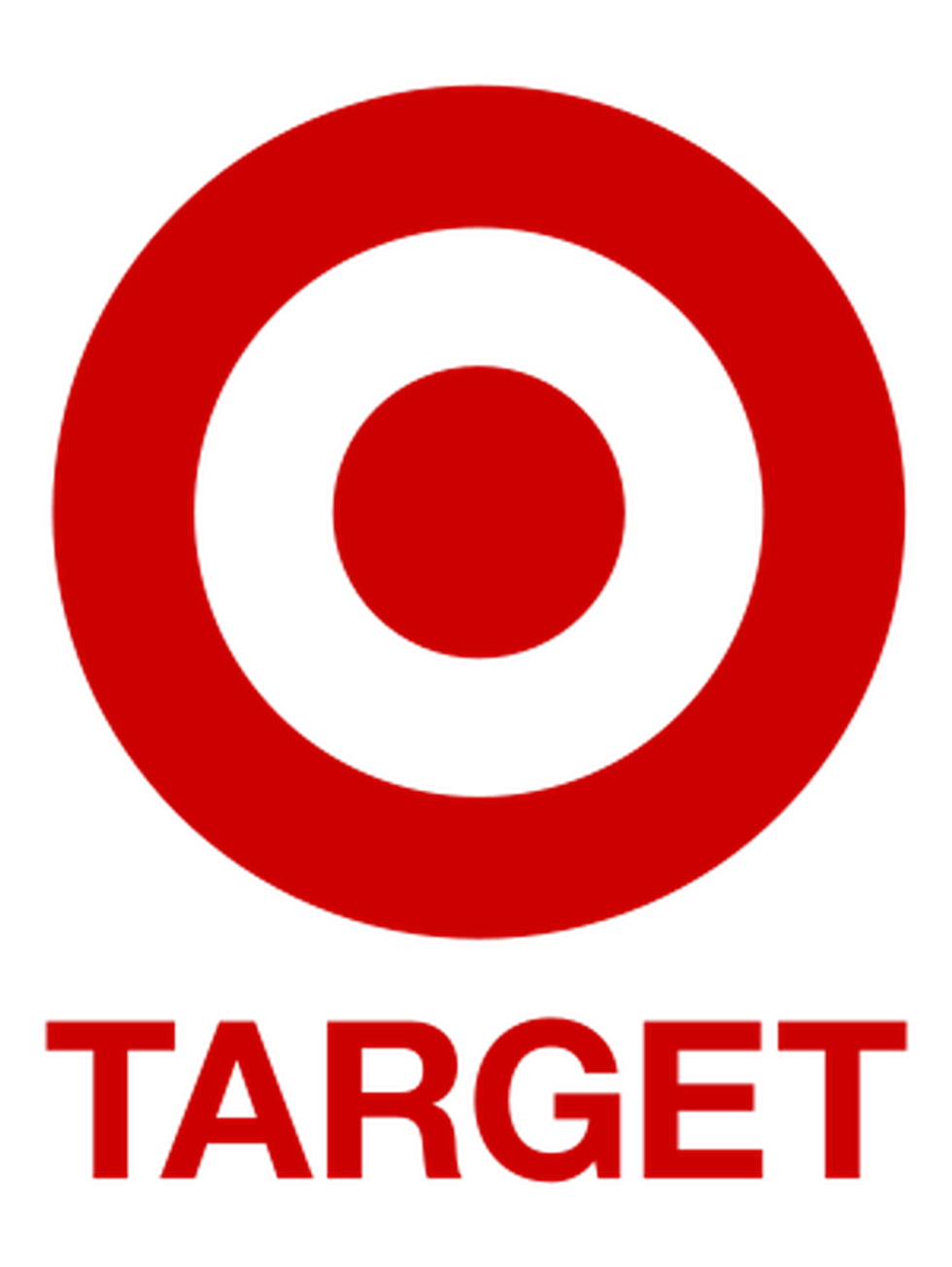 Forbes
TARGET! This is probably the number one in store shopping center that people go to when shopping for college. Many kids love Target, not just for dorm stuff, but for everything that they need. Not only is Target great for room and decor displays, but they also are great for essentials and necessities that you may need while your away. Many people know that when you are going to Target, you may come out with 10x more than you actually need, but in this case, you can never have too much going into college. It is always better to overpack than to under pack, and Target is the perfect place to help you with that.
Walmart
Walmart is also another great place to shop for your dorm decor and necessities. In my opinion, I think that Walmart is a cheaper version of Target. I do not mean that in a negative way at all, I think that it is a very smart route to go. If you are ballin on a budget since you have just become a new college student, I think that Walmart is the smartest financial spot for you.
HomeGoods
HomeGoods is a great place specifically for decoration shopping. HomeGoods is meant to make your home pretty and for the next however many months you will be in school, you will want your home to be pretty.
Home Sense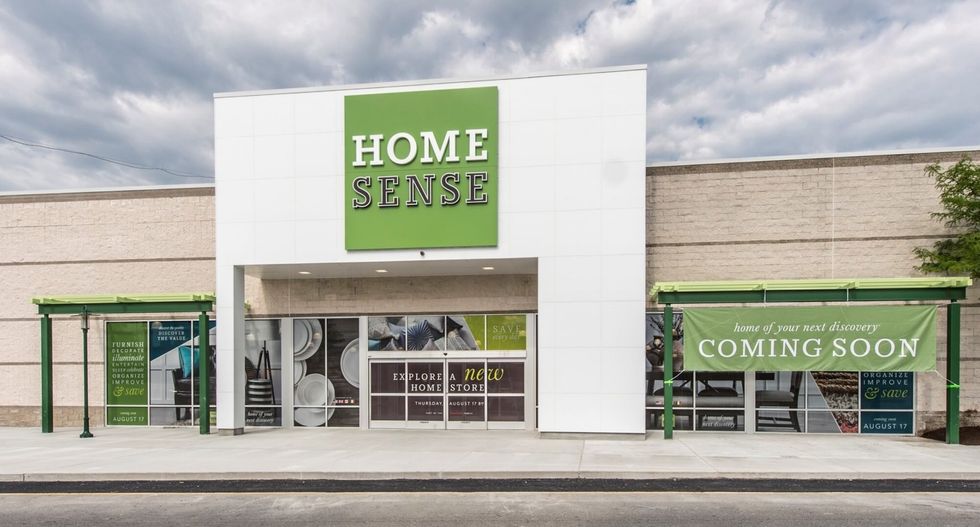 https://people.com/home/homegoods-homesense-new-store-opening/
HomeSense is the same for HomeGoods. They are run by the same company so it would make sense that they had similar products. I myself have never shopped in HomeSense, but all of my friends have gone there for their decorations for their dorm rooms, and they seem to be coming along great.
Michaels
Michaels is a place to go if you want to get personal with your dorm. I know many of my friends are very artistic and they want to showcase that in their dorms. Not only does Michaels have supplies for crafts, but they also have great decorations. They always have a great supply of holiday decorations and when you're away from home for the spooky season, bring the holiday to you by shopping at Michaels.
Bed Bath & Beyond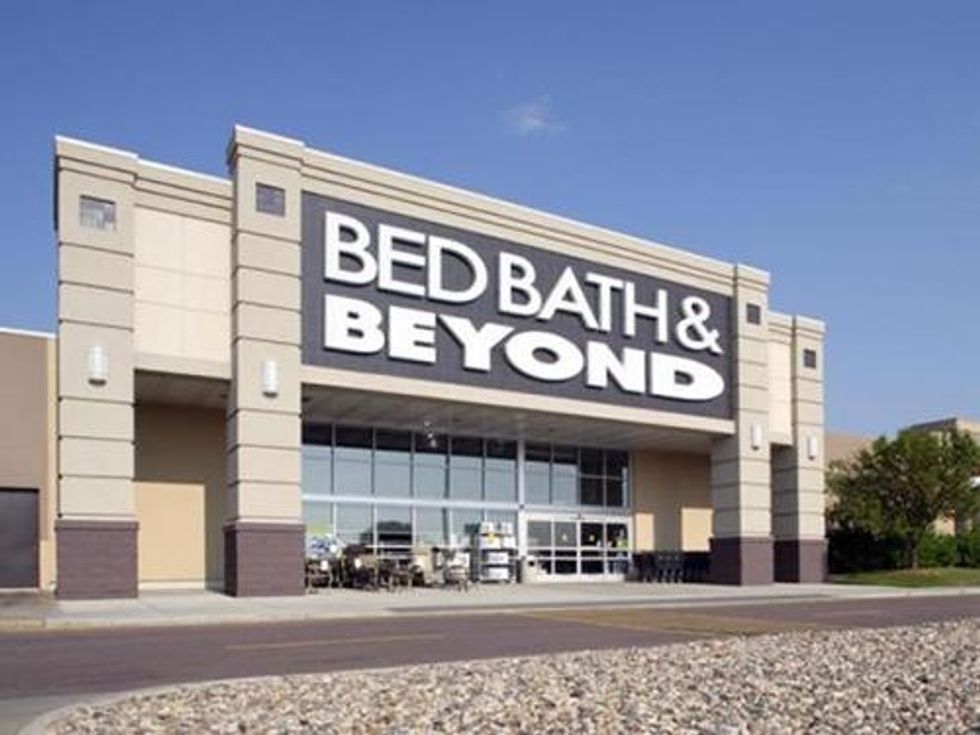 https://chainstoreage.com/bed-bath-beyond-big-store-closing-move
This is another very popular place that many people decide to shop at for their dorms. Just like Target, they have almost everything that you will need for your dorm room. On their website they have a specific section just for dorm shopping which can be really helpful if you are looking to quickly navigate yourself through the things that you will need. If you are an in person shopper, they have plenty of things to look at while in the store, even when walking up and down the aisles you are for sure going to be able to find things that you need.
IKEA
Now, I know that this may seem like some place many people would avoid going, but recently, I did see someone buying their dorm stuff from IKEA. IKEA seems to be the place that you would go shopping for an actual home or apartment, they also tend to have higher prices. When you shop at IKEA you tend to be shopping for large spaces, and a dorm is no large space. So although this store is on the list, I think that there are many other options that you can go through before deciding to shop here.
Pottery Barn 
Lastly, Pottery Barn. Again, not a place that I would personally shop, but I know that they are known for their decor and home goods. Pottery Barn is another extremely expensive place and that is why this is at the bottom of the list. Although their style may be very trendy and cute, you have to think about the prices. Now that you are going out on your own, your financial situation is all on what you decide to buy and what not to buy. Be careful with your spendings, especially at Pottery Barn.