So, you've finally made it. The wind is breezing past your face, and you managed to get yourself passes to the Bonnaroo music festival in Manchester, Tennessee. Congratulations. The next step is figuring out who you want to see. Bonnaroo features artists of several different genres, and if you prefer alternative-rock music, there is an abundance of acts that you must see.
Bonnaroo is all about freeing yourself, camping, community, and enjoying so many alluring artists. If you're lucky enough to win tickets (as I've have tried and tried to no avail), or you splurged and bought the $300 passes, here are some must see alternative acts that will not let you down:
1. U2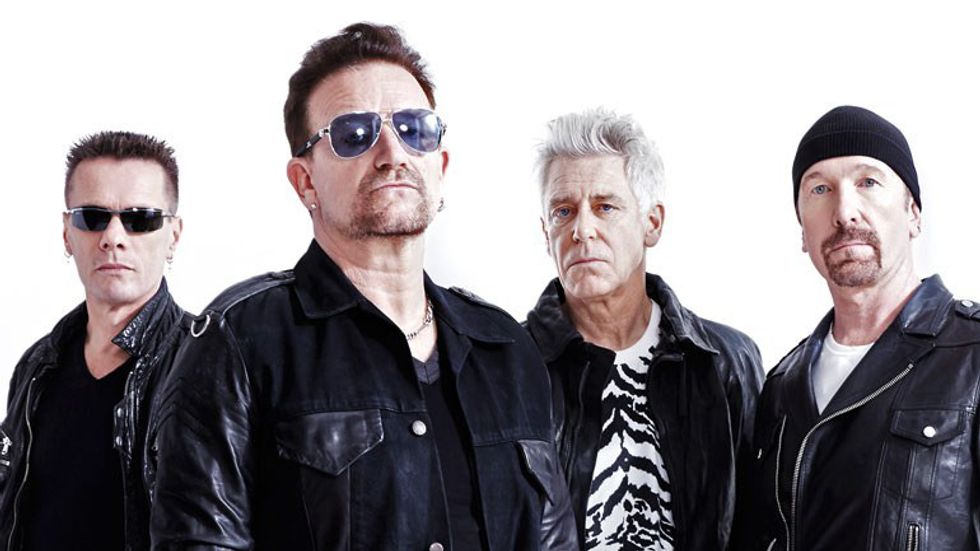 If you're in the mood for an "oldie but a goodie", U2 will be taking the stage as the front-runners of Bonnaroo's 4-day festival.
2. Red Hot Chili Peppers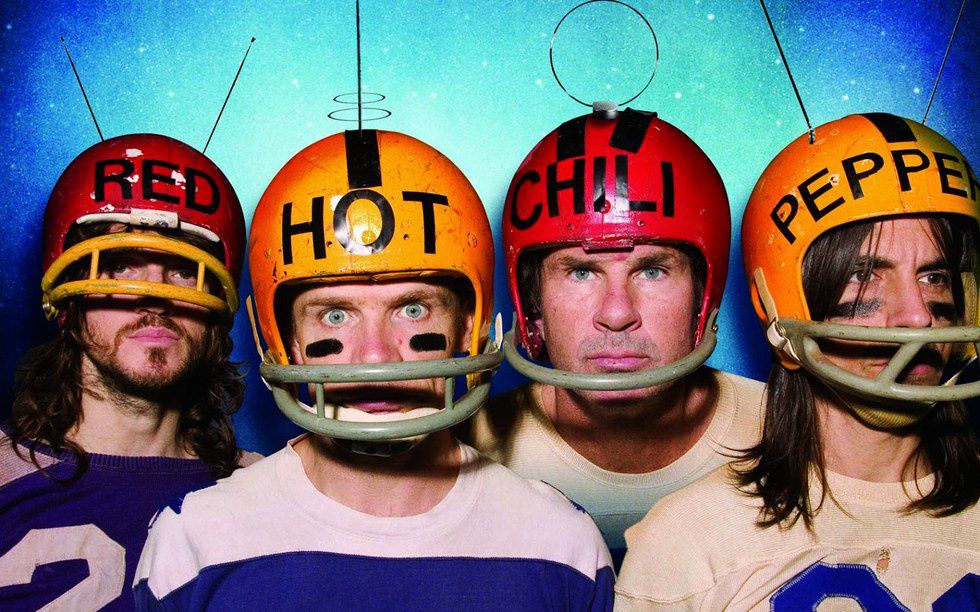 Give it away, give it away now-- RHCP will be slaying the Bonnaroo stage and are a staple in the alt-rock community.
3. Lorde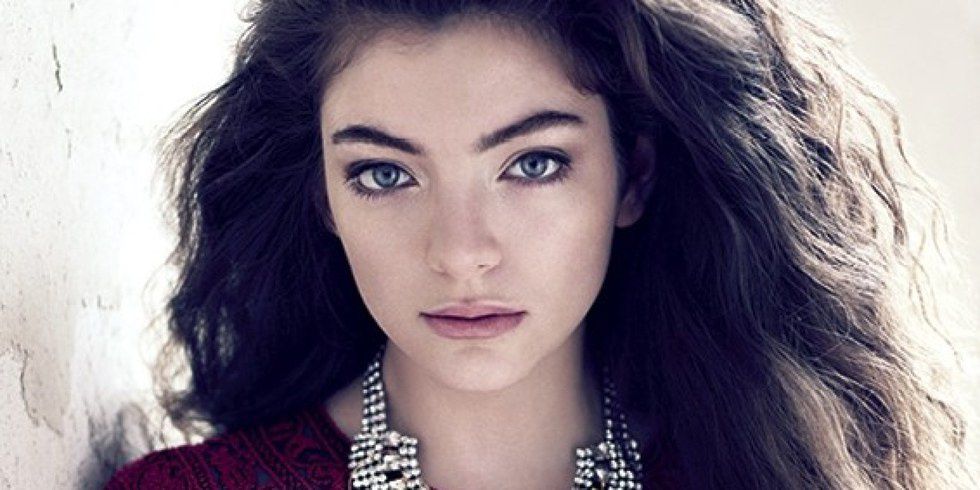 With the concept of Lorde's new album being in the works, her comeback to the stage will be nothing short of phenomenal, and she is a have-to-see act this Bonnaroo season.
4. Cage The Elephant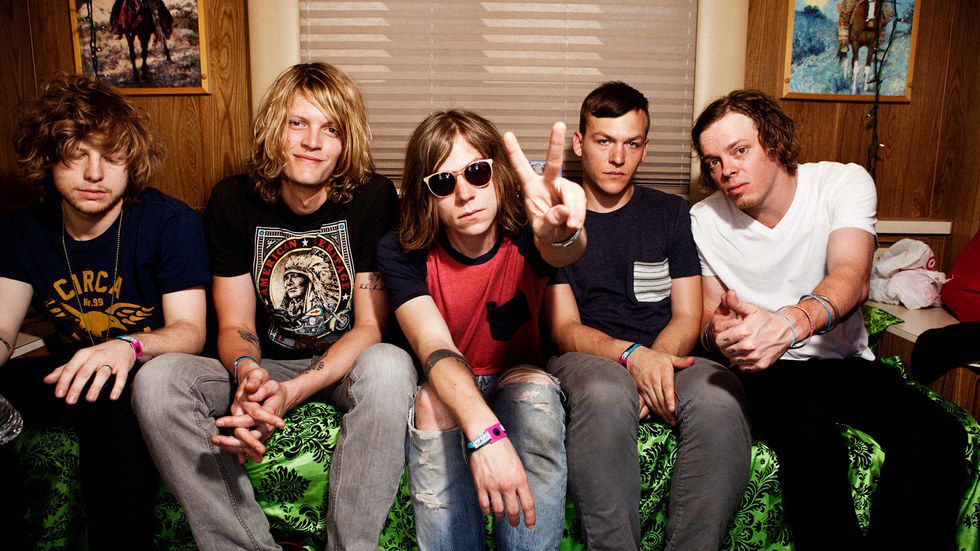 Cage The Elephant is going to be at Bonnaroo, and you know you can't miss them as their new album has been topping the charts.
5. Glass Animals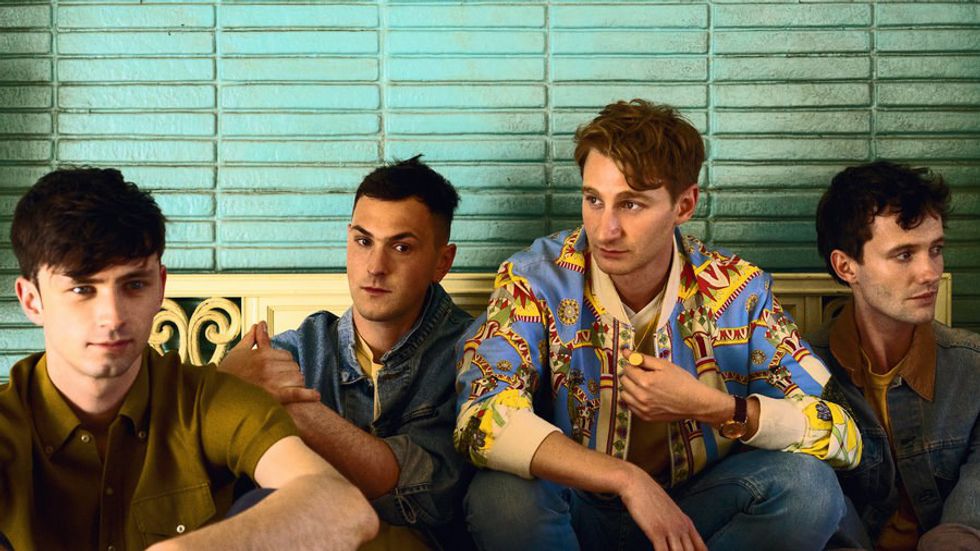 If you're in the mood for something a little more groovy, Glass Animals will exude all expectations.
6. Milky Chance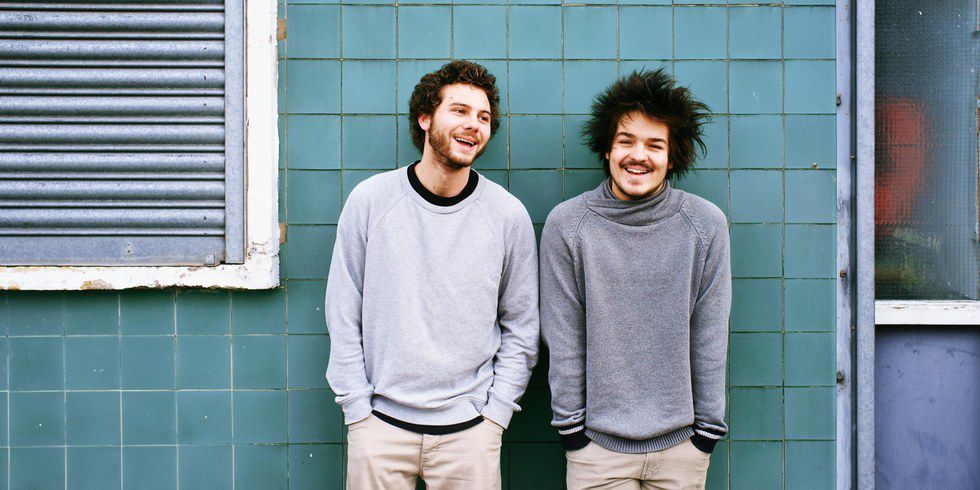 These two are the definition of good vibes, and will be a underrated staple at Bonnaroo.
7. Cold War Kids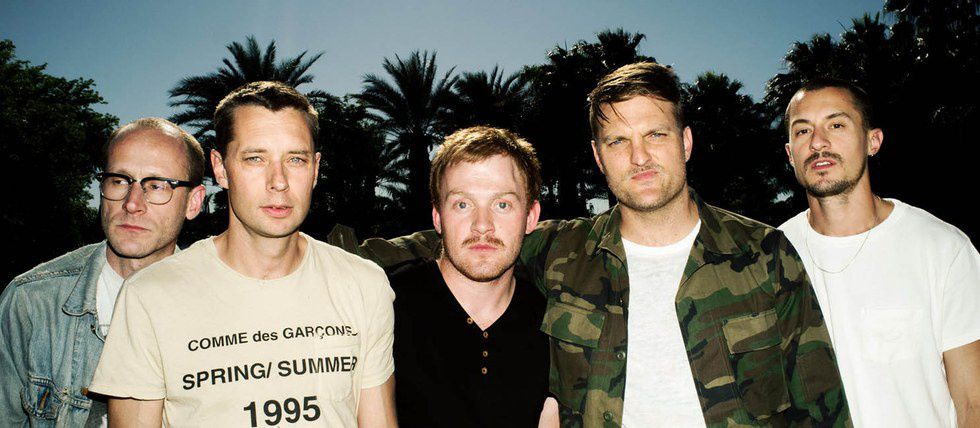 These guys have been around the block, and finally have blessed us with an amazing album, and will bless your ears at the festival.
8. Kaleo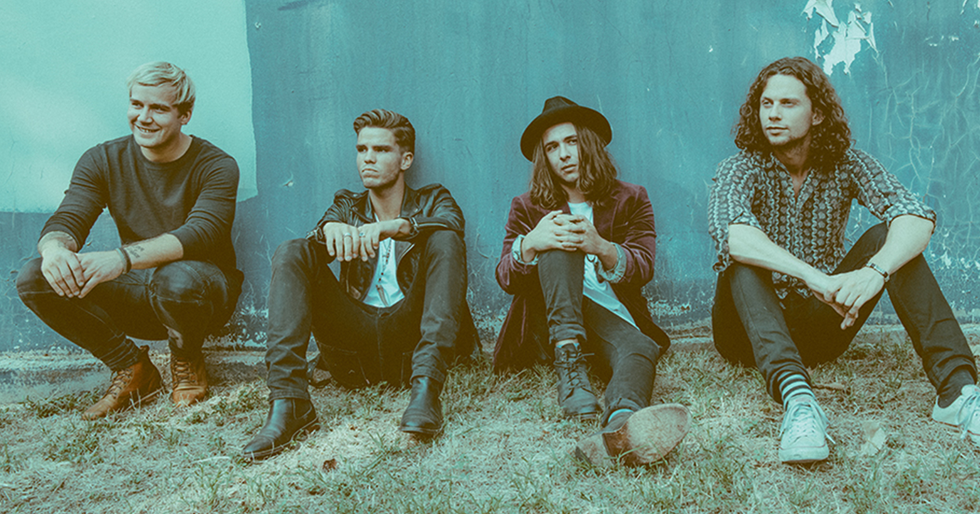 Way down we go-- Kaleo has taken the charts by storm, and is a definite must see at Bonnaroo this year.
9. Strumbellas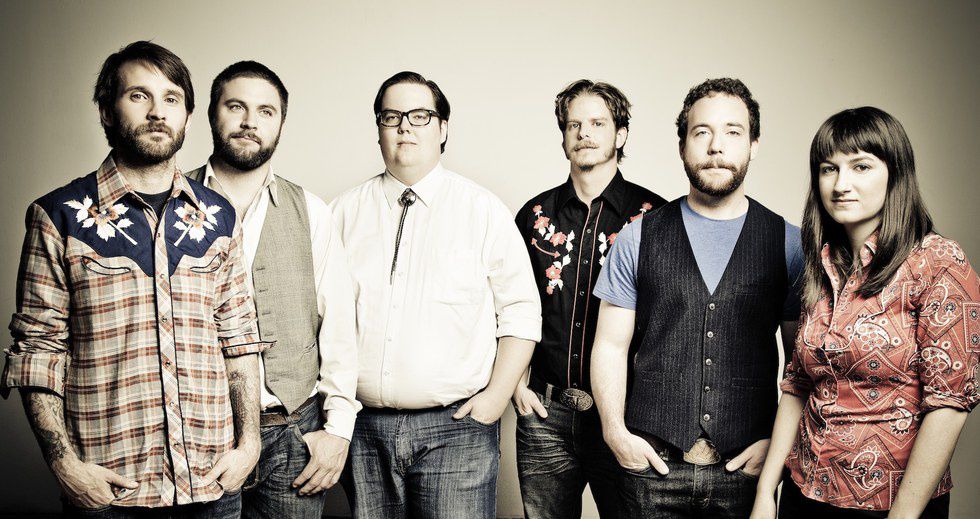 The Stumbellas have a unique sound that blends rock and folk, while creating a new vibe altogether, which is why you have to stop by and see them play.
10. The Front Bottoms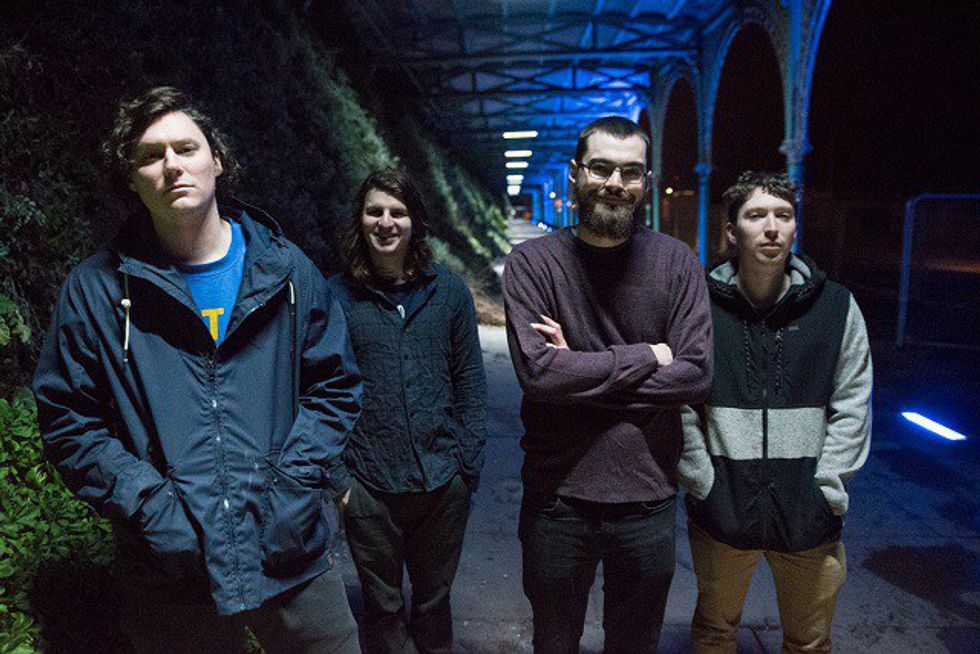 The Front Bottoms has a sound that's all their own, and are a must see!