Summer has sadly come to an end, the days are getting shorter, and a bit chillier, but that doesn't mean the fun will stop on Long Island. Fall is the time of year when this island comes alive. From one of our local restaurants, the abundance of parks, and many spooky Halloween events, there is something to do for all types of people. Here are some ideas to add to your fall bucket list.
1. Apple/Pumpkin Picking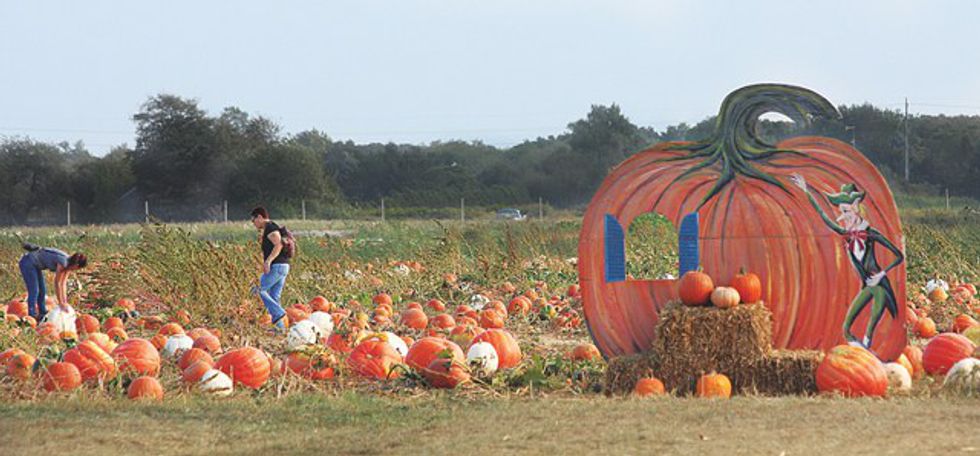 Apple picking season runs from late August to October and pumpkin picking season is from late September to late October. There are many great farms on the island that appeal to all ages. Take the kids for a nice weekend with the family or even make it into a date night. A few places to check out are Lewin Farms in Calverton, Harbes Orchard in Riverhead and Organic's Today in East Islip.
2. Haunted House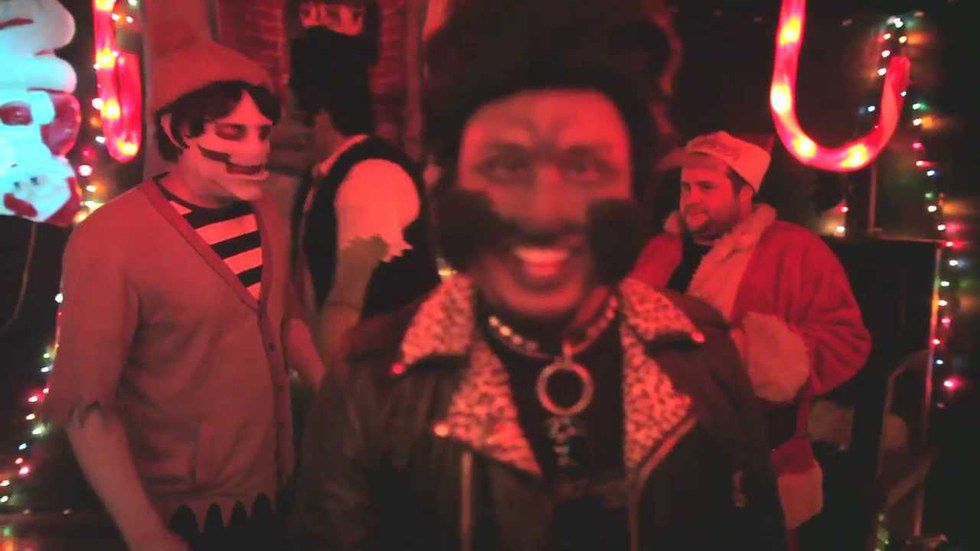 Long Island doesn't play around when it comes to haunted houses. Prepare yourself to be scared out of your shoes. Visit Bayville Screampark, The Haunted Mansion of Melville and The Rise Of The Jack O Lanterns at Old Westbury Gardens.

3. Long Island Breweries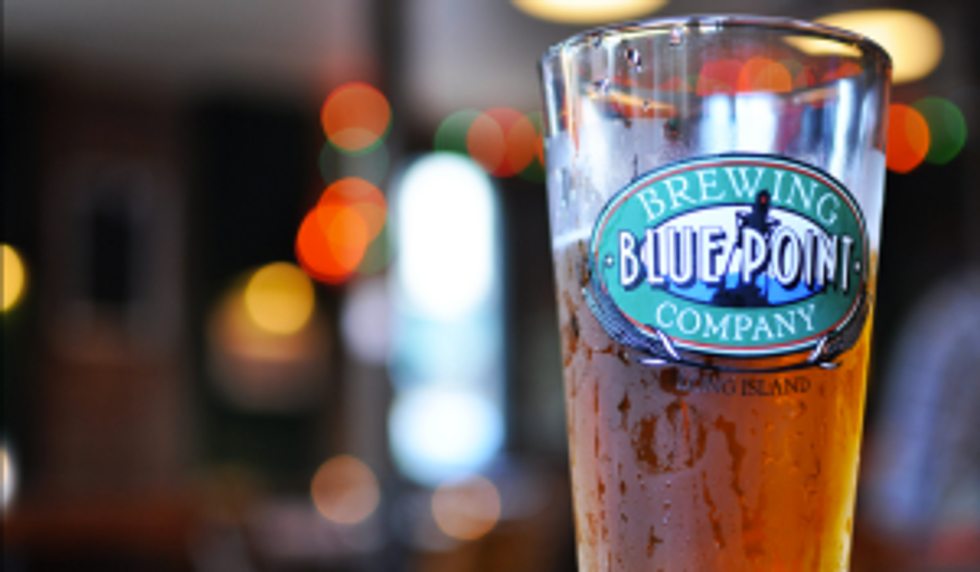 Taste some freshly brewed beers at one of the many breweries. Check out their websites before your visit to see if any have fall flavored beers on tap! Click here to find a list.

4. Find the BEST fall baked goods.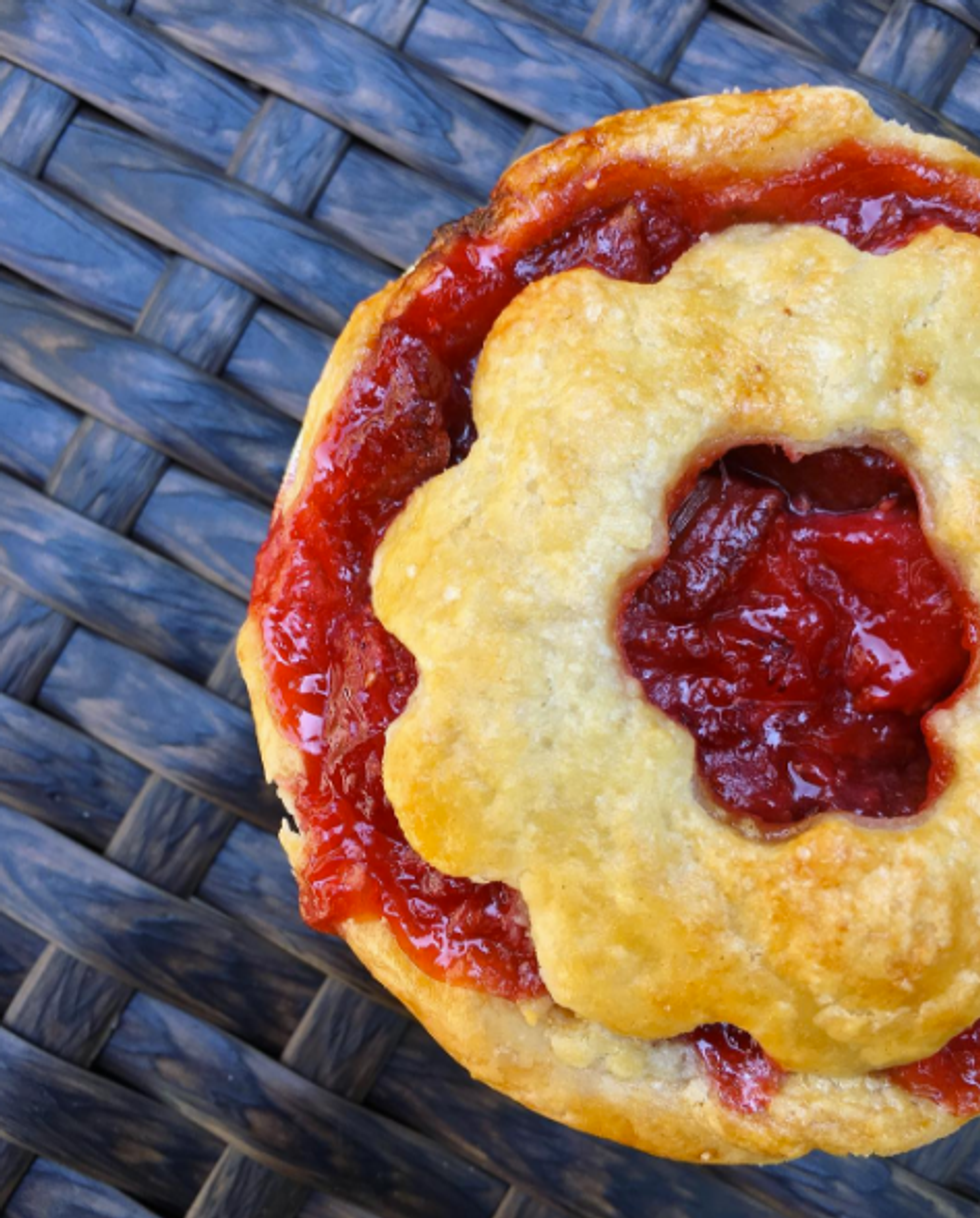 Visit local bakeries until you find the best Pumpkin Pie, Pumpkin Bread, Pecan Pie, Apple Pie and Rhubarb Pie. In reality, this is just another excuse to eat amazing food.
5. Get Lost In A Corn Maze.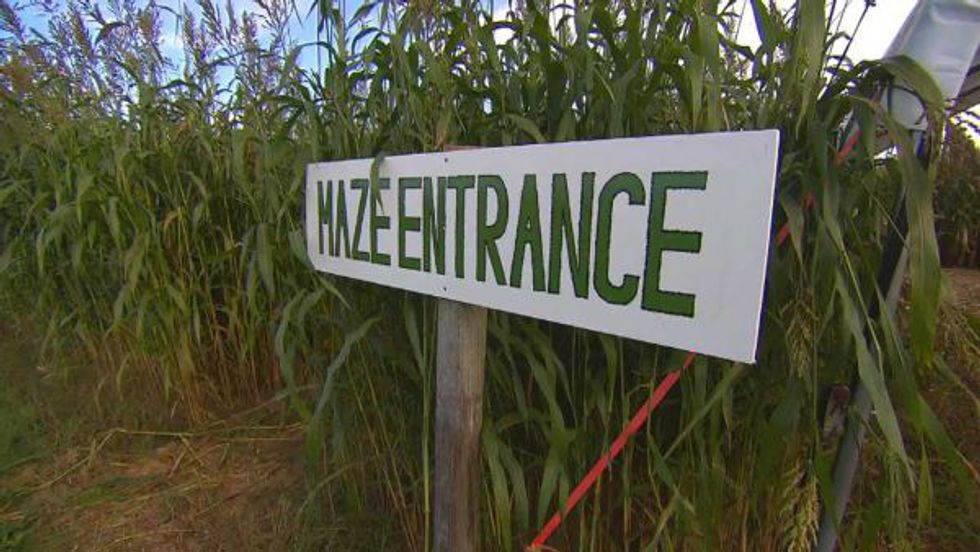 For people like me, this might be a little more nerve-racking than fun, but with the right people, it could be a blast! Get your closest friends together and enjoy a day at one of the local farms. Each farm has an array of activities for everyone to enjoy.
6. Go For A Hike.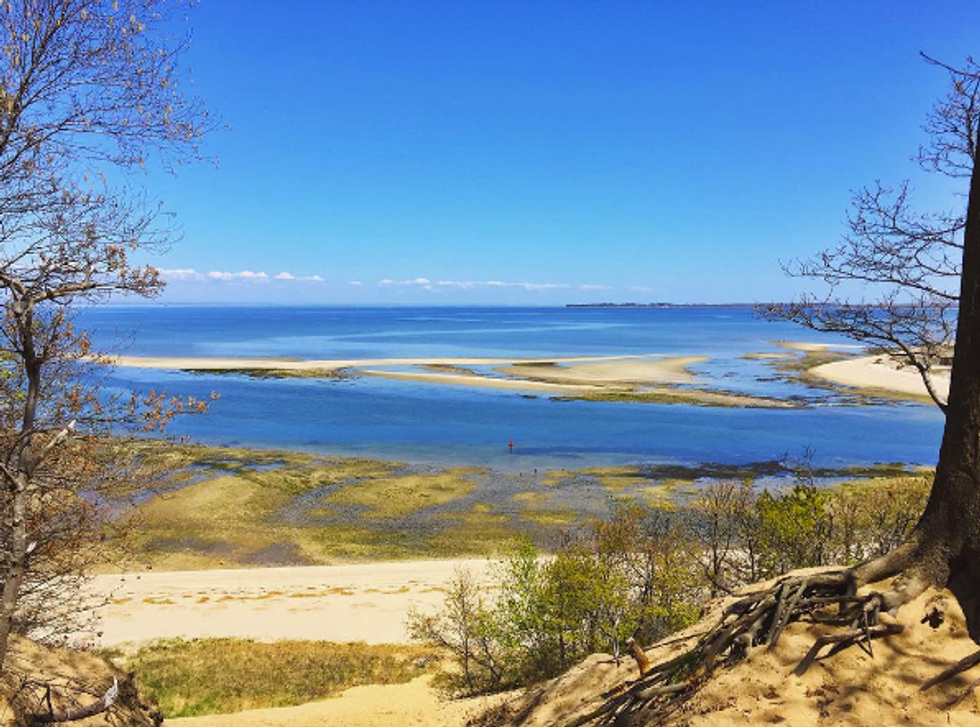 Bundle up and go for a hike throughout the scenic views on the Island. Get some friends to tag along and bring a nice lunch for extra fun. Some places to visit are Caumsett State Park, West Hills County Park, Kings Park Bluff and Cedar Island Light House.
7. Bake A Fresh Pie.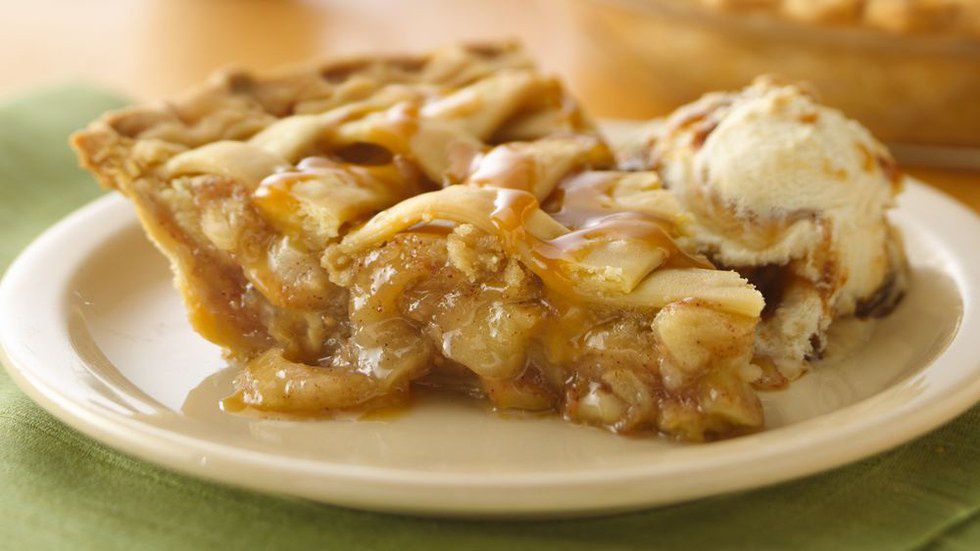 Now that you've got all of those fresh apples and pumpkins bake something great! There are many old recipes and even some new and improved ones that can be found throughout the internet.
8. Visit Maureen's Kitchen in Smithtown.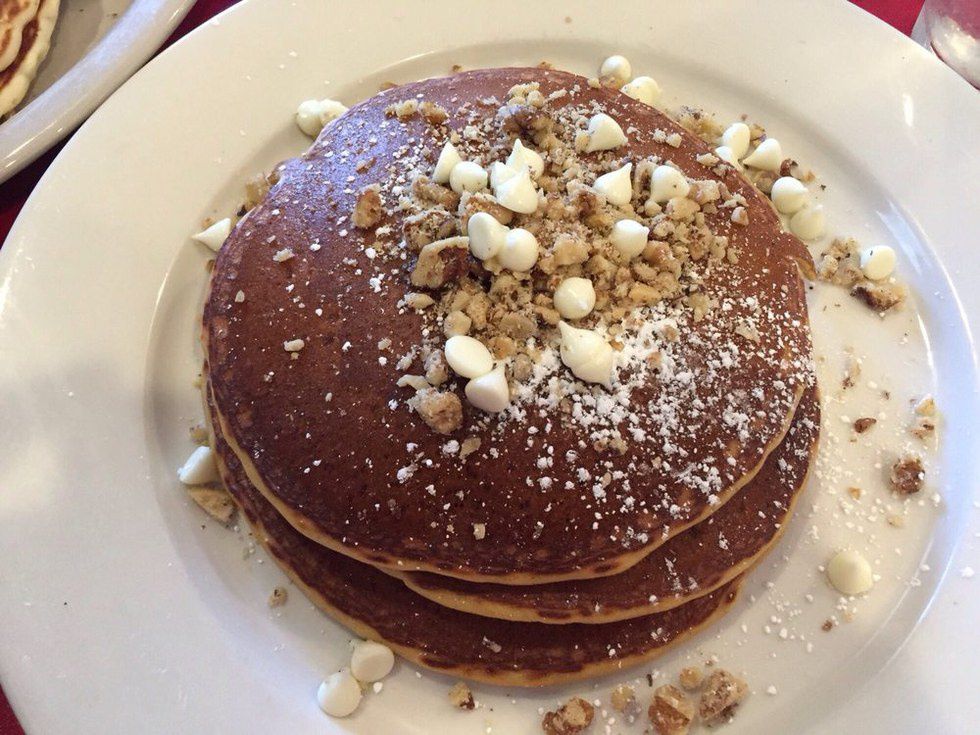 Although it can get a little busy Maureen's is great any time of year. One of the most popular items on the menu is the Pumpkin Walnut Pancakes. Yes, I know they are served all year, but doesn't it just feel more festive in the fall?
9. Attend the Long Island Fall Festival in Huntington.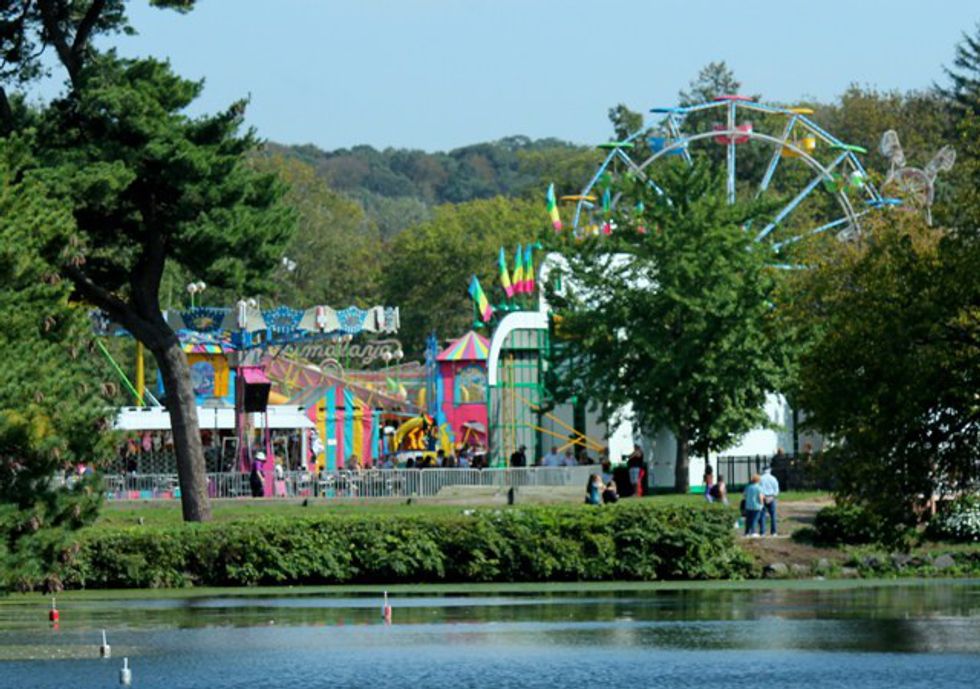 Located at Heckscher Park in Huntington, Long Islands Fall Festival will be celebrating its 23rd year in a row. Come out and enjoy a carnival, food, drinks and street vendors of all kinds. Click here for more information.
10. Shuck Away At The 23rd Oyster Festival.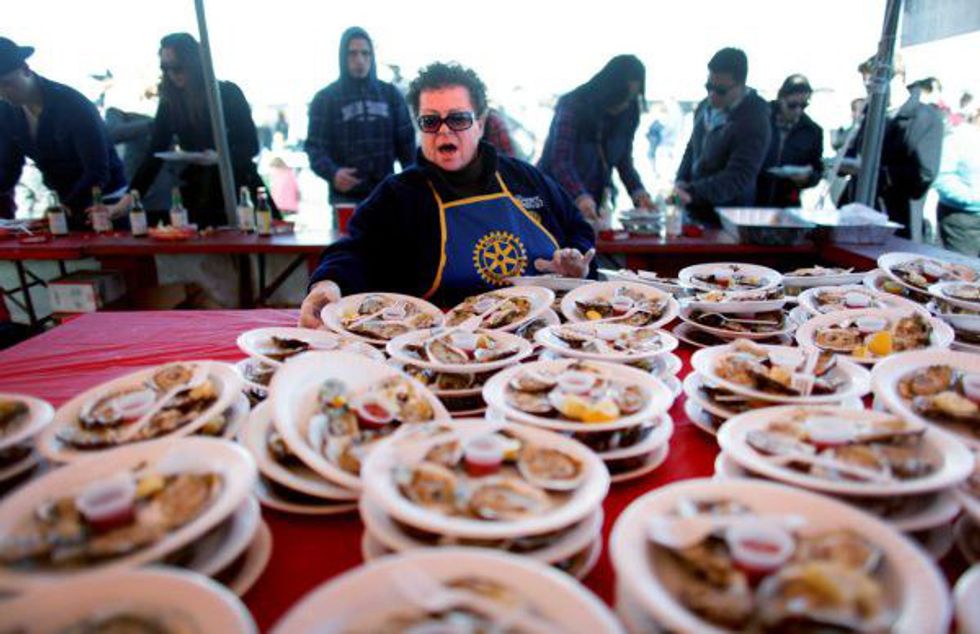 This festival has fun for the entire family and it's for a good cause! Activities include live entertainment, top-notch artisans, pirate shows and the famous oyster shucking and eating contest. How could you miss out on that? For more information about this event click here.