YouTube has been around for so long and has continued to grow in popularity. YouTube offers entertainment and innovation. There are so many tutorials on so many topics.It can be so easy to spend hours upon hours on YouTube because there are so many videos to watch. If you are ever feeling down and need a pick me up, here are some YouTubers that will bring a little joy into your life.
1. Good Mythical Morning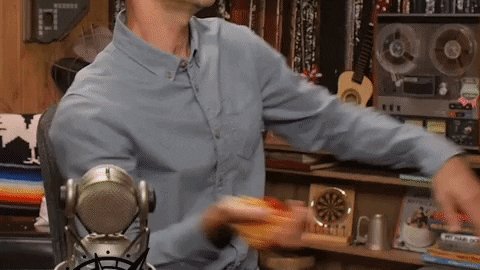 2. David Dobrik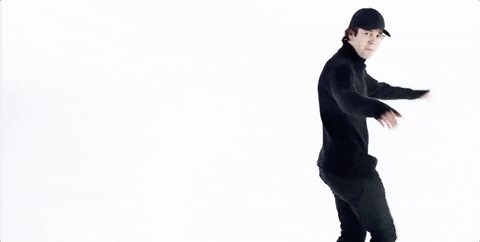 3. Dan and Phil (i.e DanAndPhilGames)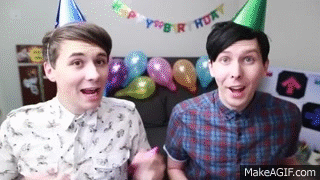 4. Phil Lester (i.e AmazingPhil)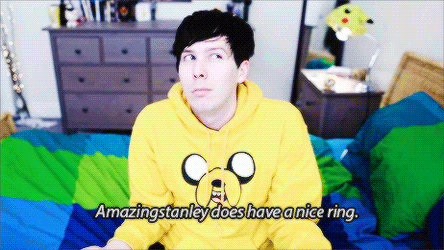 5. Dolan Twins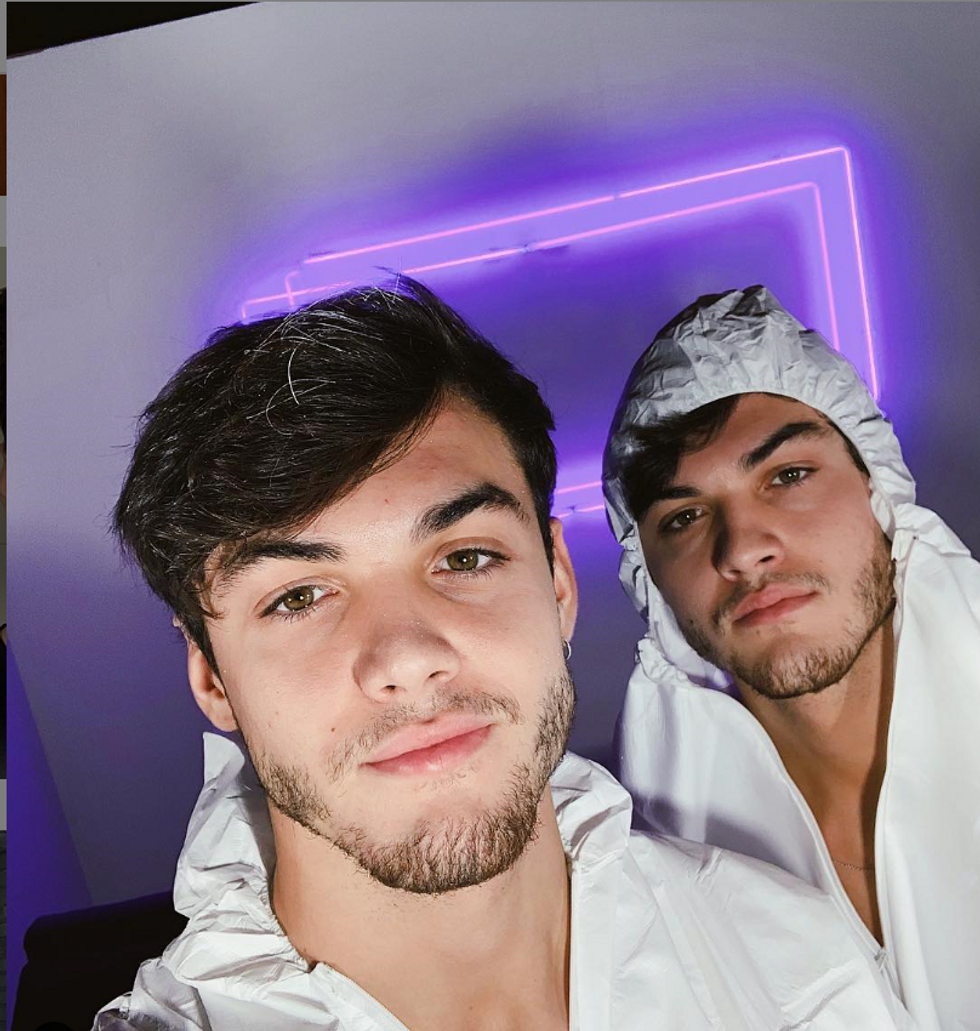 dolantwins on Instagram
6. Mykie (i.e Glam&Gore)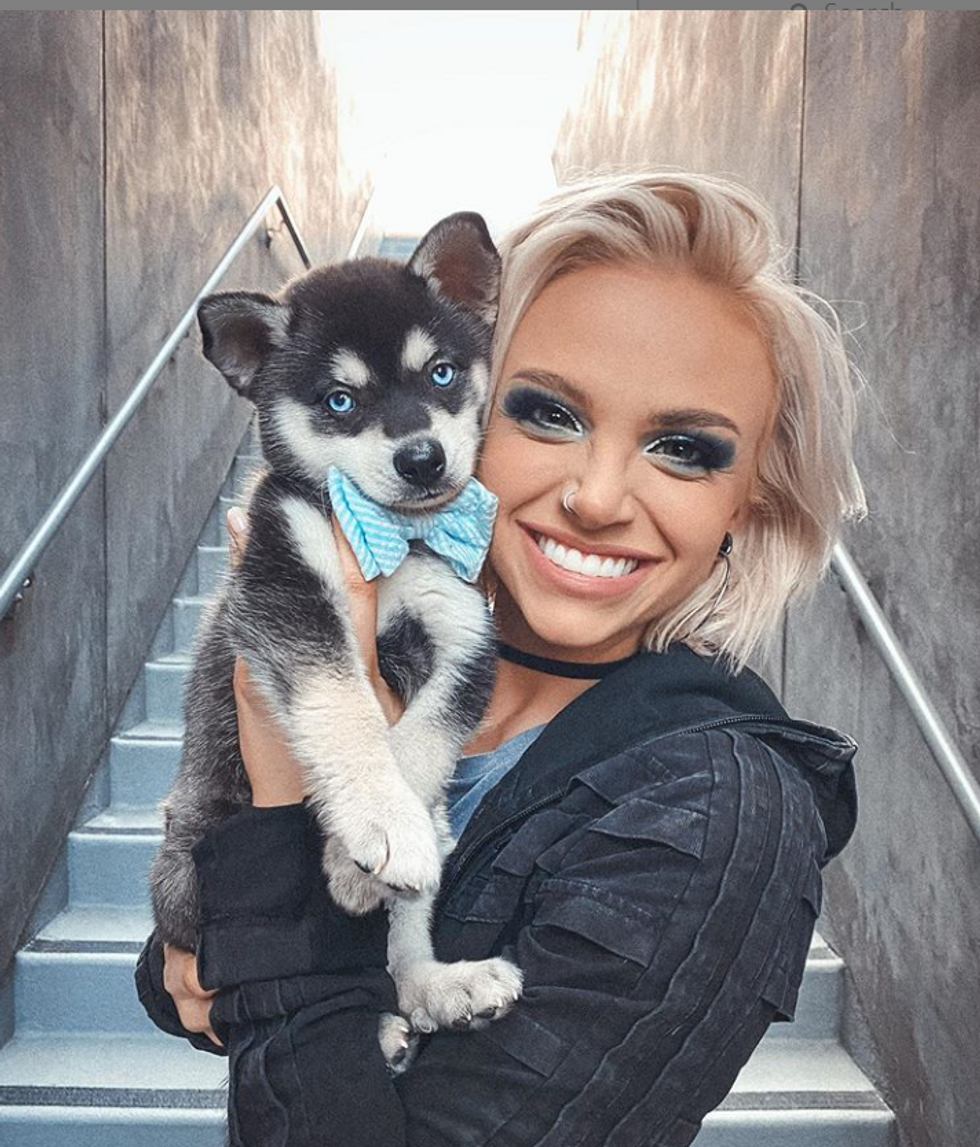 Mykie on Instagram
7. Safiya Nygaard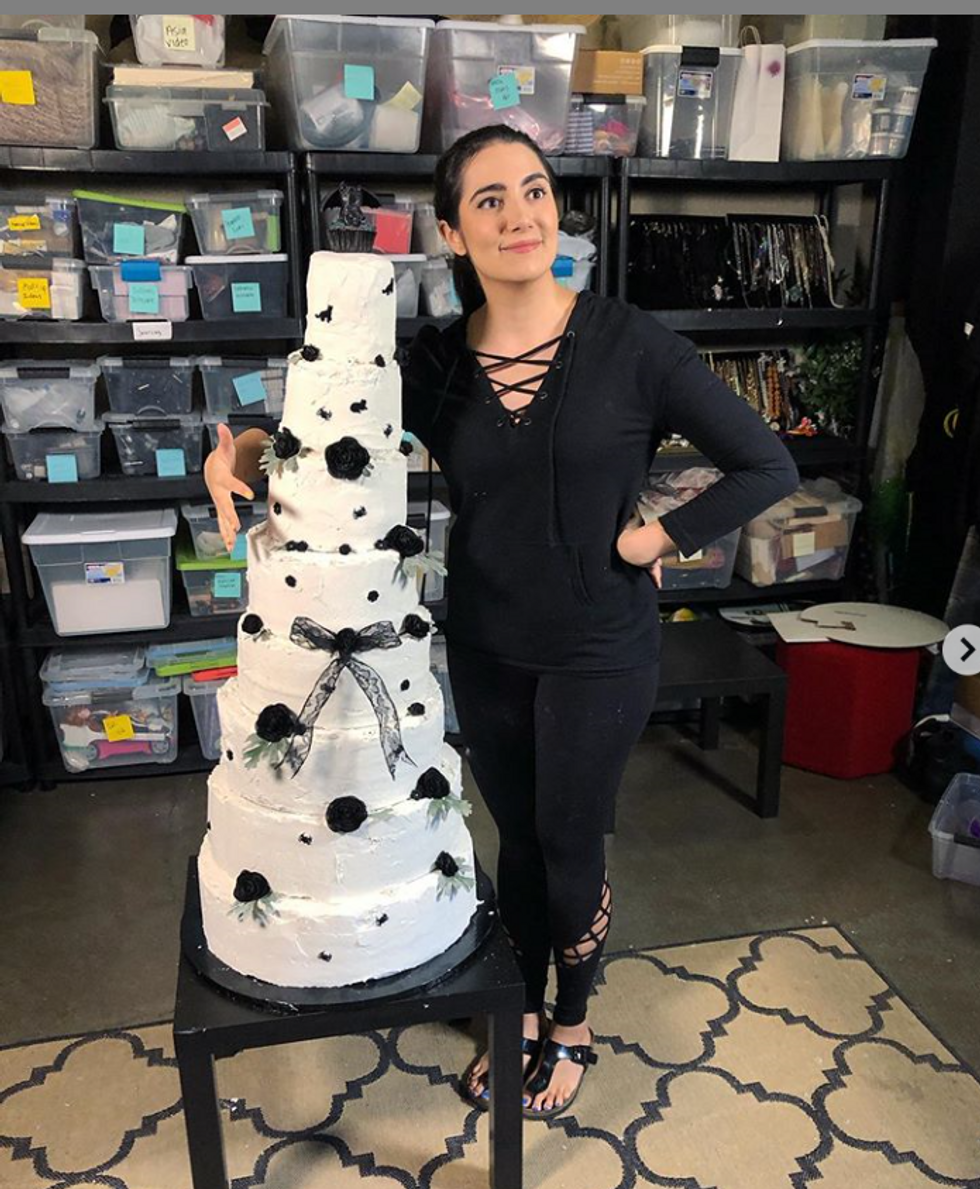 safiyany on Instagram
8. Shane Dawson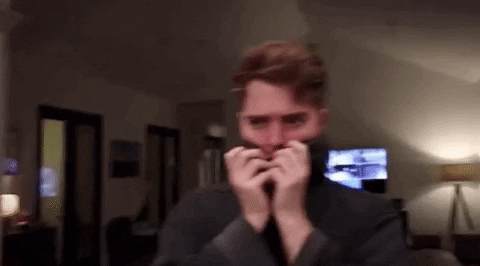 9. Cristine (Simply Nailogical)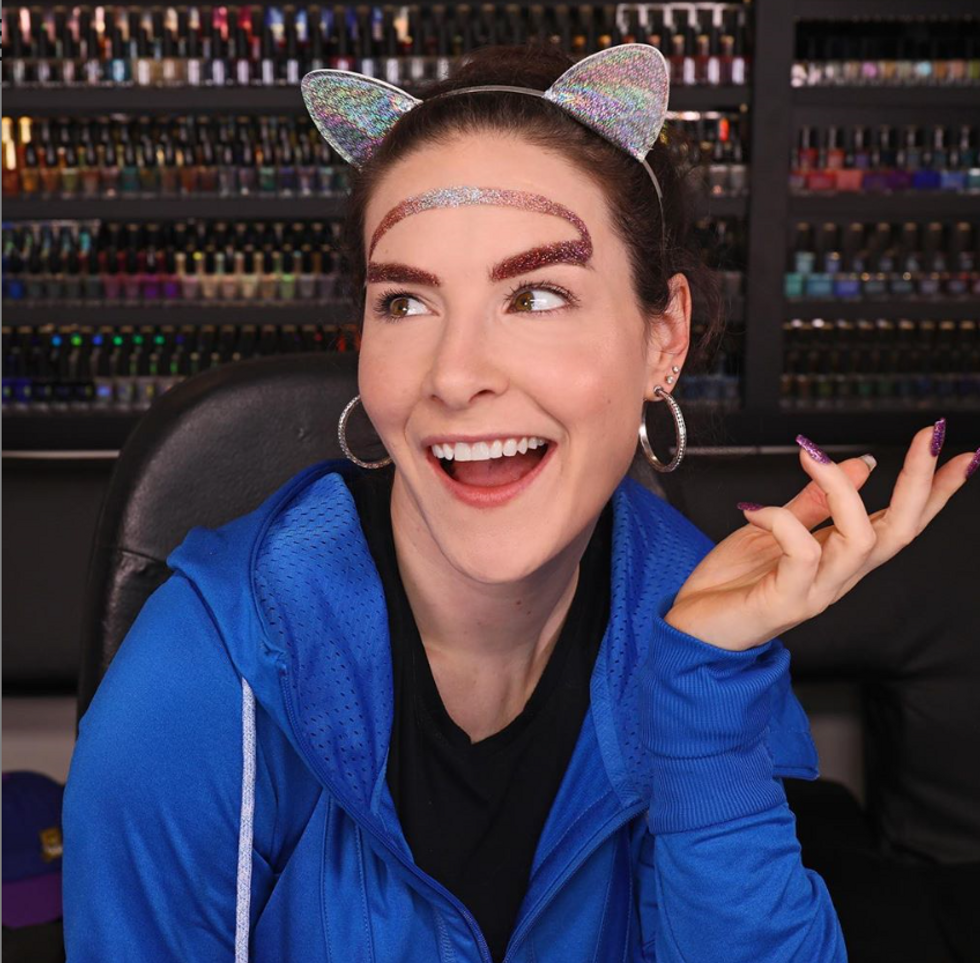 simplynailogical on Instagram
10. Daniel Howell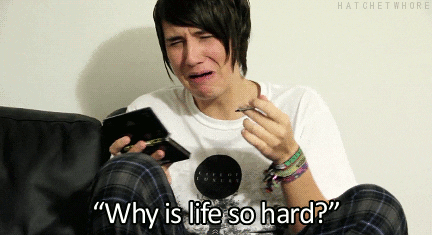 If you ever need a little laughter, I highly recommend these YouTubers. Each of them has their style and own things that they post about, so you are bound to find someone that you like.
From Your Site Articles
Related Articles Around the Web