Any freshman in college is well aware that water bottles are one of the most vital items to keep in your backpack at all times. Although there are not many water bottle brands, the most popular brands carry a bit of a ~reputation~. Yes, I am well aware that these observations are completely subjective and highly inaccurate.... but if the shoe fits...
Hydroflask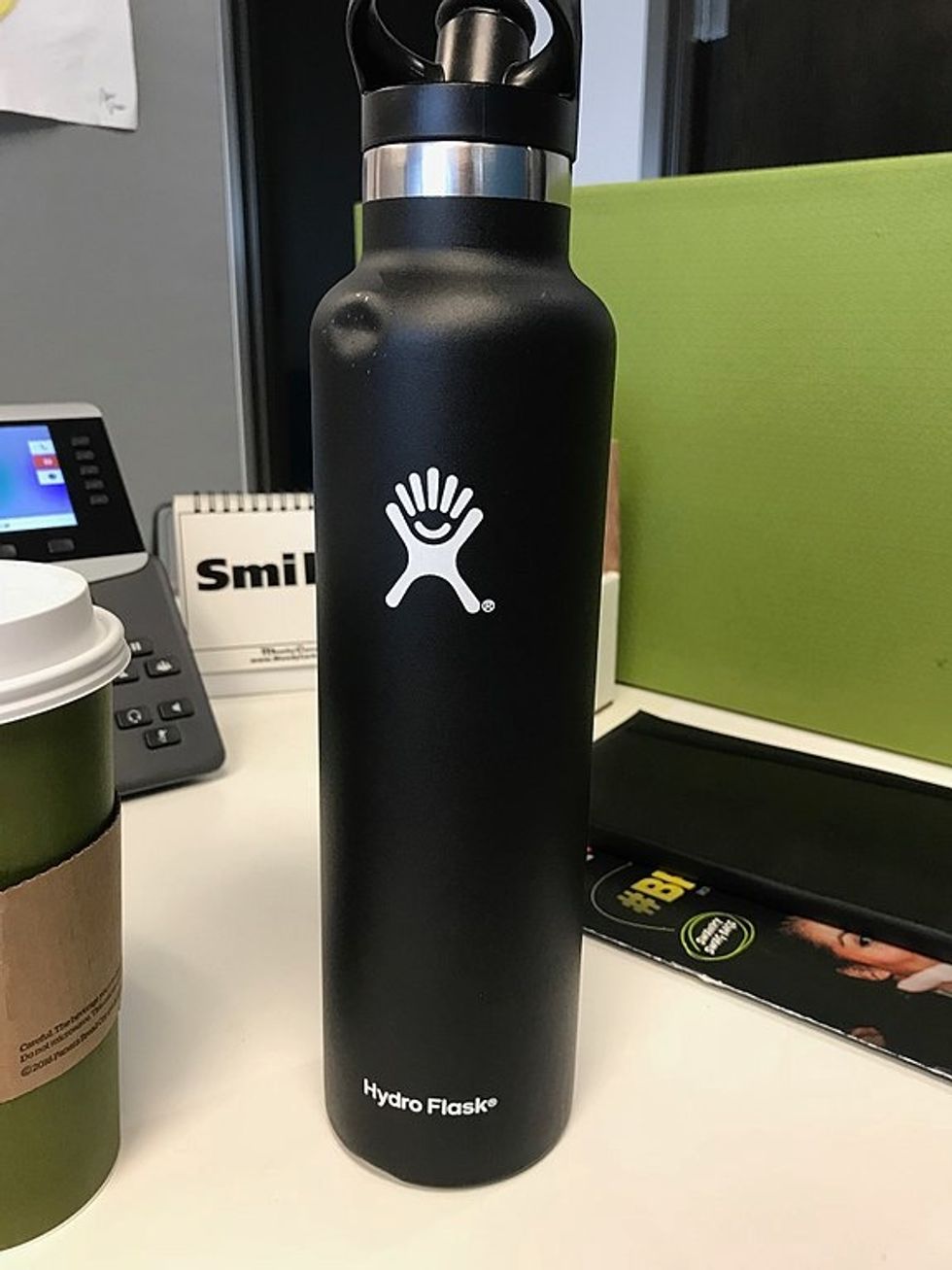 Nothing says, "I am a boujee individual" quite like a brightly colored cement block sitting in your backpack. Apparently, these puppies will keep your beverage cold until the earth gets absorbed by the sun! Also, spice up your day and become the main attraction of your lecture hall by dropping one of these bad boys on the floor. Don't worry, your classmates love the sound!
S'well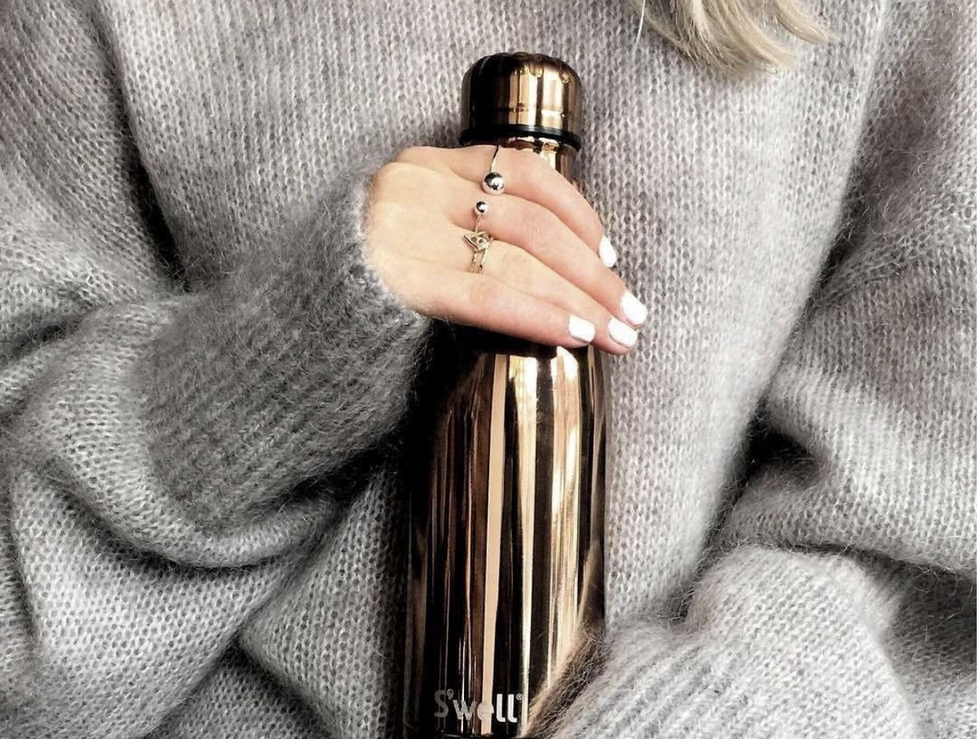 Is that a tornado I hear? Construction? No! It is just someone unscrewing the lid of their S'well! These sleek stainless steel beauties scream boujee and stylish with a hint of eco-friendly. You too are one of the ~elite~, but you would not DARE be as basic as a Hydroflask.
The Green Gatorade Squirt Waterbottle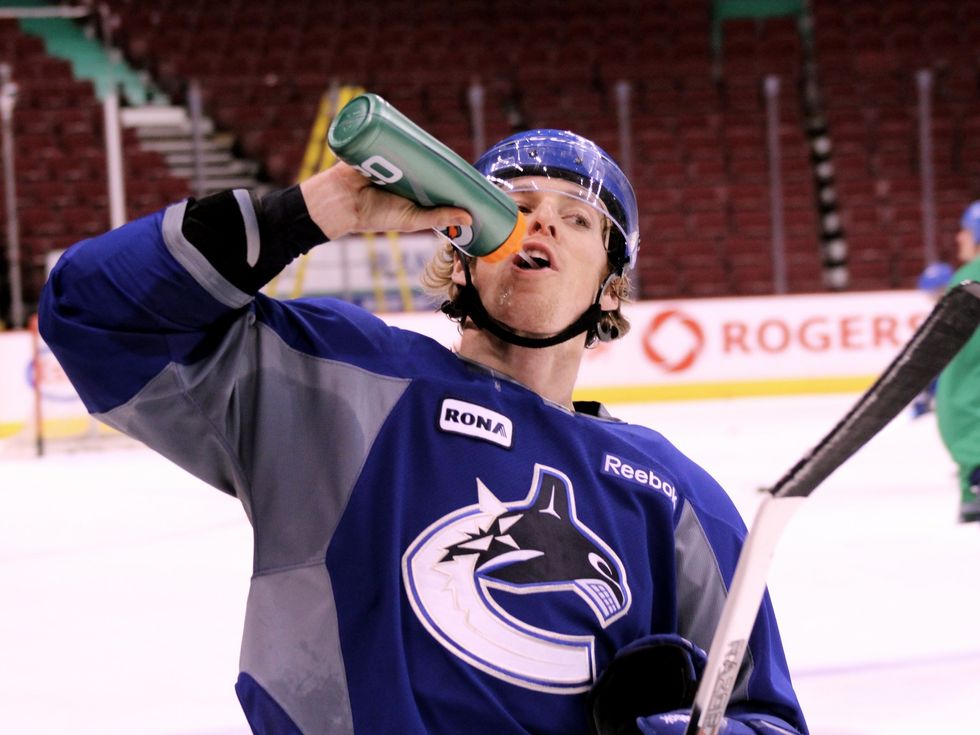 If you are strutting around campus with one of these bad boys, you might as well just write "SPORTS" on your forehead. A bottle like this will have you feeling like Lebron for the day. Even if you aren't an athlete, easily fool your cohorts that you have been working out by making fake sweat droplets on your forehead. All you need to do is conduct a squeezy water explosion (you all know exactly what I am talking about) onto your face, and you are ready for your post-run selfie! Why actually work out when you can keep a Gatorade water bottle in your hand at all times.
Plastic Water Bottle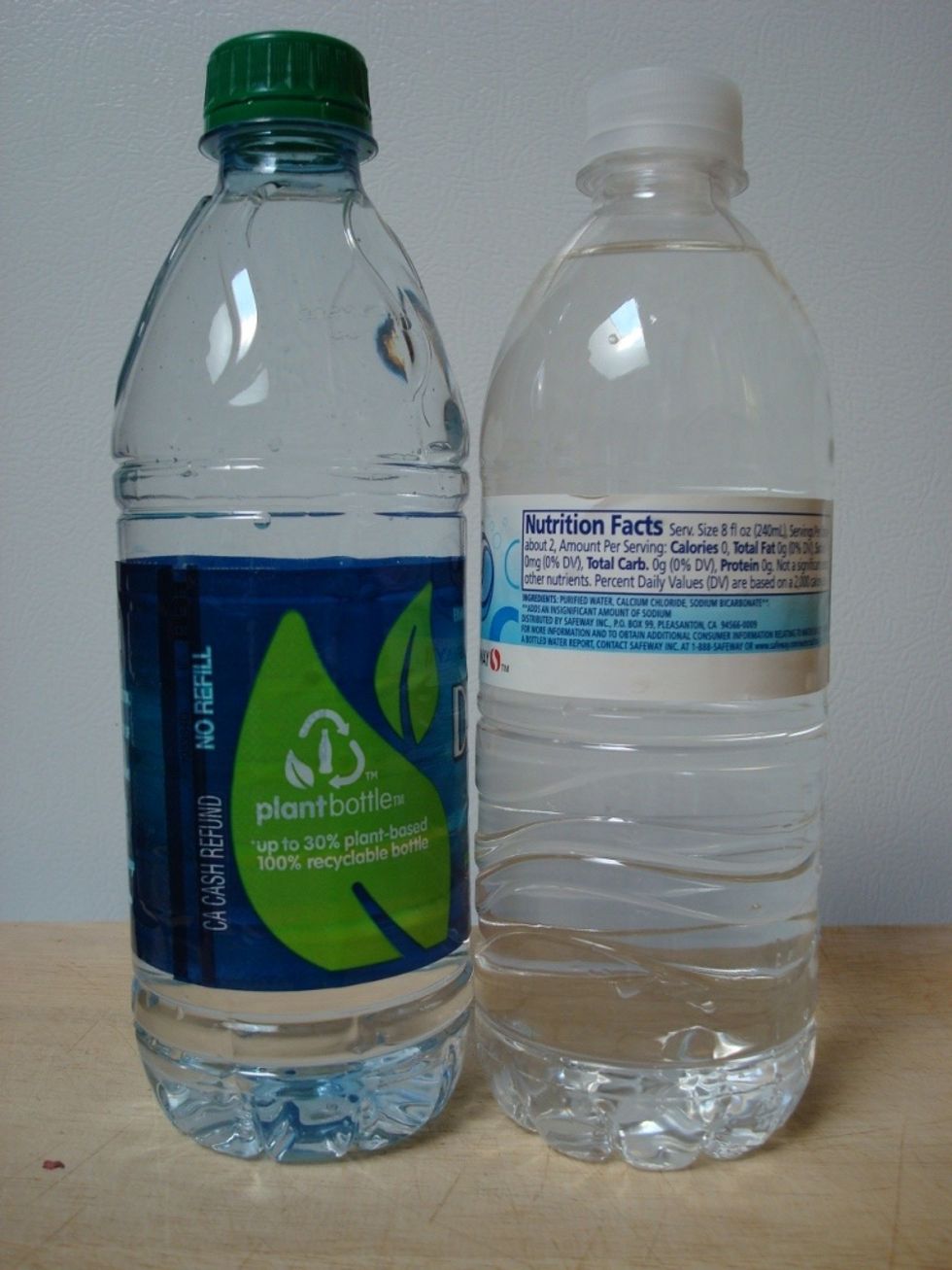 Plastic...really?...in this economy? Come on, sis. Get a refillable water bottle to help our planet and your bank account.
VOSS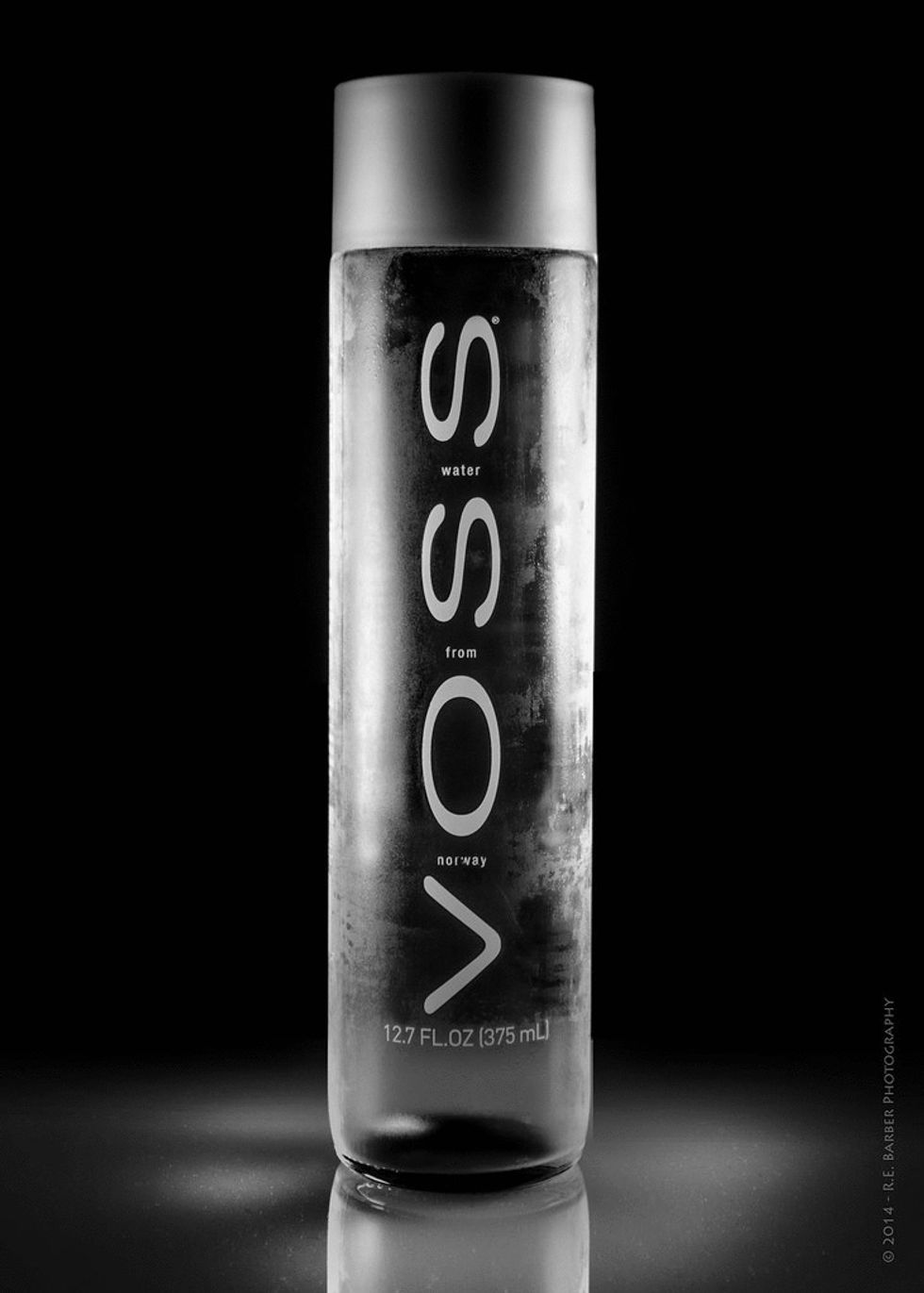 Mother of all boujee. Intimidate your peers by sipping this hallowed water on your way to class. Hydration levels will shoot through the roof when you drink water that is almost as expensive as your tuition. You were born to flex.
Camelback with the squishy straw

You are DEFINITELY a fun person. If you are one of the few individuals who can own this bottle and not chew on the straw for upwards of 5 minutes, I commend you. Who doesn't love a little squishy fun hydration to get the day going!