I'm not talking about your general group of friends, your cousins, or that guy you're talking to. I'm talking about your people.
"Your people", as Anne of Green Gables calls them, are your kindred spirits. Your relationship goes deeper than anything you have experienced, or anything you could have imagined. Your combined mindsets and personalities are the definition of ebb and flow. You just go together.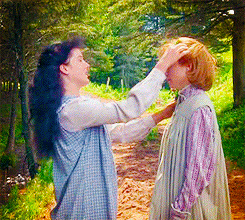 Your people may or may not be your group of friends. Your people may or may not be your family, and that's perfectly fine. Your people could appear out of nowhere, or they could be that family member you unexpectedly grew close with over the years.
Your people accept you for who you are. They do not judge, they have a deeper understanding of who you are, and they truly care about you. The "benefit" of the relationship is simply being with you, and you feel all of these things for them, too.
When you find your people, you don't need to worry about who you are. You are comfortable being your best and your worst around them. They don't judge because they know you on that level.
They are the people that, after an amount of time, aren't considered "company" when they come over. Some may even stop knocking on the door before they come in.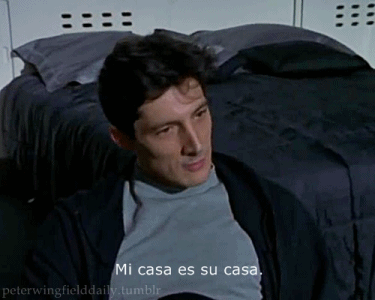 They are genuinely happy when you have a victory, and feel your sorrow when you fall down. It's true empathy. You know that when you're with your people, you can relax. You can be your true self. Going on a vacation for my mom normally includes spending time with her people.
One of the best things about being with your people is that you can't help but feel a little bit better, and a little more complete when you're with them.
There are no people quite like your people. There are only so many souls that will compliment yours.
Once you find your people, hang onto them.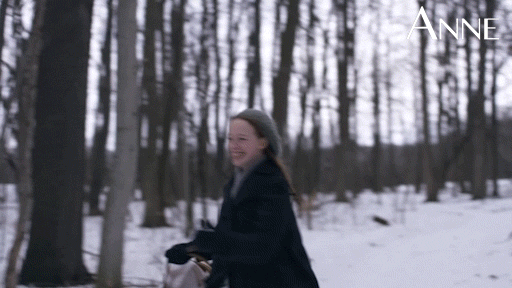 From Your Site Articles
Related Articles Around the Web