This week's astrological forecast is in tune with the Sun and Mercury, which are in Scorpio, the sign of medicin,e as well as Venus, Mars and Jupiter, which are in Virgo, the sign of wellness. Prepare for a healthy, proactive week with Taylor Swift!
~Scorpio~
The sun is in your sign right now, giving you extra energy and strength to complete this week with full force! This week is a courageous one. Now is the perfect time to ask for that promotion you've been striving for. Work hard and use your persuasive power. You never know what good things might come of it!
Spirit Taylor Swift:

Photo via Buzzfeed
~Sagittarius~
This week is all about trusting your instincts. Jupiter will help with promoting you, so look out for news about getting recognition on your recent work! You will learn something about yourself, as you will have to make a financial decision on Thursday. As usual, trust your gut, and just go for it!
Spirit Taylor Swift: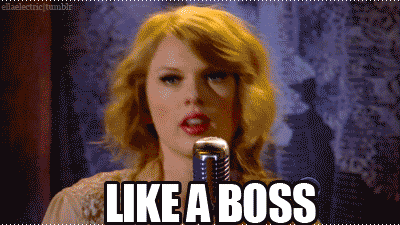 Photo via Head Over Feels
~Capricorn~

Meeting new people and gaining connections is in your future. You will break out of your comfort zone, allowing yourself to be inspired by others. If an opportunity to get out of town arises, you will take it. Enjoy some time off with friends. If you are not able to go on vacation, go out and get to know more people within your home community, and maybe a romantic interest will appear when you least expect it.
Spirit Taylor Swift: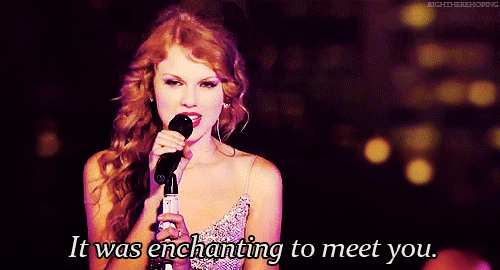 Photo via Buzzfeed
~Aquarius~

Great opportunities await you this week! Verbal Mercury moves into strategic Scorpio on Monday, helping you get in with a powerful, popular crowd. Everyone is looking to you for your perspective and advice. Use this power to create something you can use in the future.
Spirit Taylor Swift: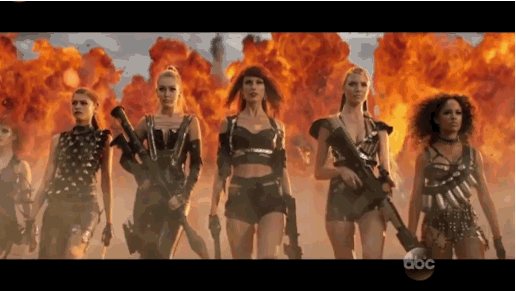 Photo via Giphy
~Pisces~
Be prepared to have a successful, educational week! If you are enrolled in classes, you will excel dramatically in a class you are struggling in. Don't hesitate to ask a question you've been meaning to.
Spirit Taylor Swift: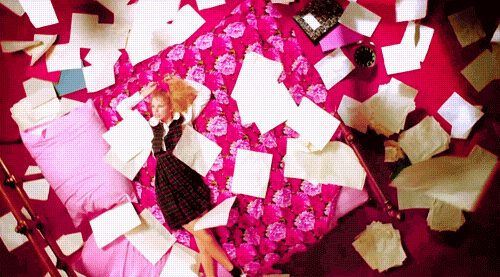 Photo via We Heart It
~Aries~

You will be told something monumental this week that you will have to keep under wraps. It's best to hold in feelings about this secret, as Thursday will come with a lucky break! Rewards from keeping in the secret will be generous, so don't let anyone break you.
Spirit Taylor Swift: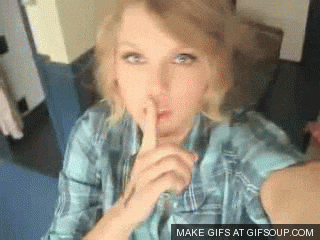 Photo via Gamespot
~Taurus~

You are majorly at peace with your significant relationships right now. If there is something you've wanted to say to your crush, don't hold back! Now is your time. Try something new on Thursday. Love could blossom, but beware that your actions are very powerful.
Spirit Taylor Swift: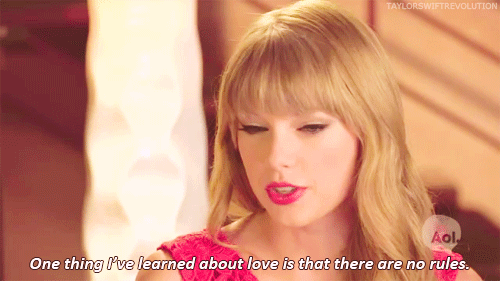 Photo via Teen Times
~Gemini~

Pay attention to your financial intuition this week. Opportunities to be economical and save big will arise. Disciplined Scorpio will help you work on your home and family life that you have been struggling with.
Spirit Taylor Swift: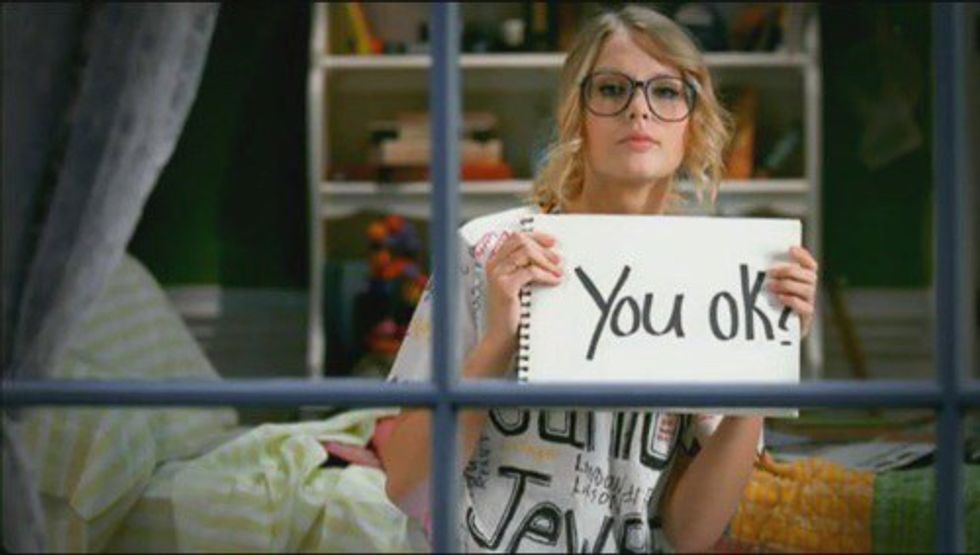 Photo via Jam Spreader

~Cancer~

Your confidence is on point this week. You will be demanding a lot of attention and respect with your newfound courage. And you will gain a responsibility that will test your busy schedule. Manage your time wisely, and great rewards will come.
Spirit Taylor Swift: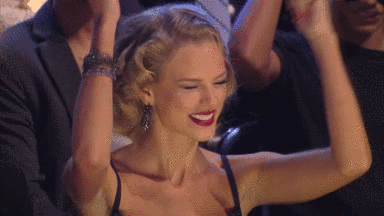 Photo via The Odyssey Online

~Leo~

This is your financial miracle week. You are in very good shape with the management of your money. Splurge on something you've had your eye on for a while, you deserve it! Let the cash flow be a reward, but don't allow yourself to go crazy.
Spirit Taylor Swift: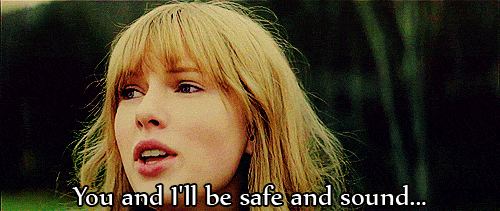 Photo via Huffington Post
~Virgo~

Your persuasive power among friends is very strong. Use this to plan something you've been meaning to do. Take opportunities to explore and adventure to create good times with friends. This week you are charming and diplomatic. Everyone will listen!
Spirit Taylor Swift: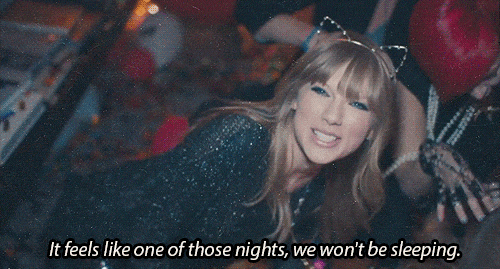 Photo via Buzzfeed
~Libra~

This week you will focus on thinking about what you value. Money and people you care about will come into play, and you will make decisions based on whether or not you want to keep certain possessions in your life.
Spirit Taylor Swift: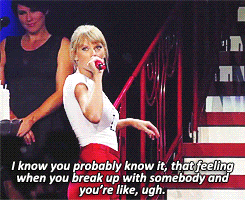 Photo via 20wattsmag