Hello, there! I'm no expert in zodiac signs, but I do spend a fair amount of time looking at both zodiac sign memes and entertainment news on Instagram and Twitter, so I feel as if I'm certified to do this. If you think I'm wrong, then you're probably a Taurus (did I do that right?)
Aries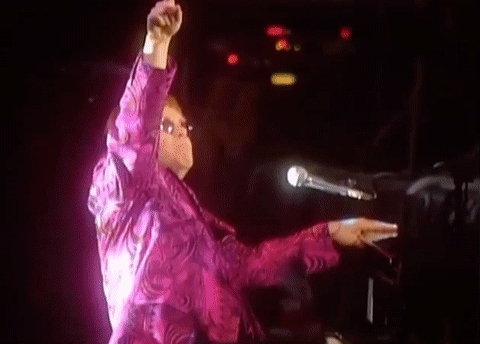 Elton John! You should be over the moon to share a sign with him.
Taurus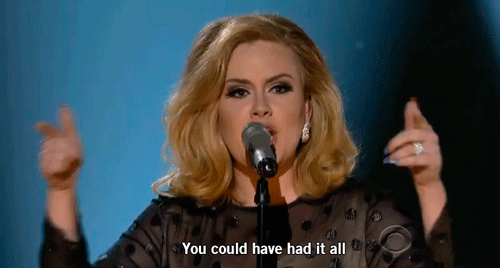 Adele! If you can sing like her, too, it's a plus.
Gemini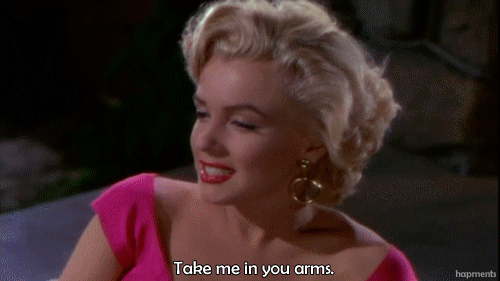 Marilyn Monroe! Just one of the biggest stars of the 1950s, no big deal.
Cancer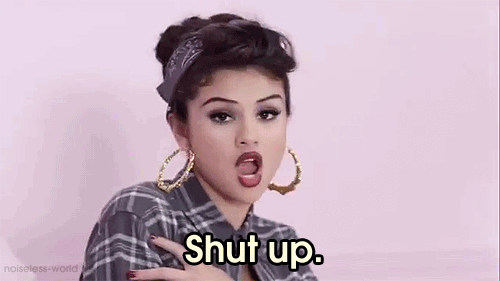 Selena Gomez! Who wouldn't want to have something in common with her?
Leo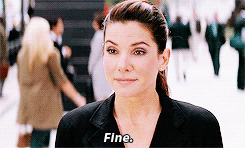 Sandra Bullock! I know Twitter just discovered her because of 'Bird Box,' but she has a million other movies that are just as amazing (you're one step closer to being Miss Congeniality).
Virgo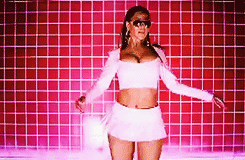 Beyonce! I might be a little biased since this is my sign, but come on, it's Beyonce. This is clearly the best one.
Libra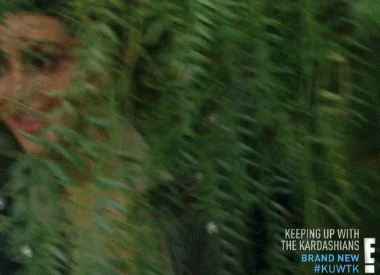 Kim K! I know she's pretty controversial in terms of who likes her and who doesn't, but she is kind of famous for nothing (and also a millionaire) so that's pretty inspiring. Minus the whole sex tape thing.
Scorpio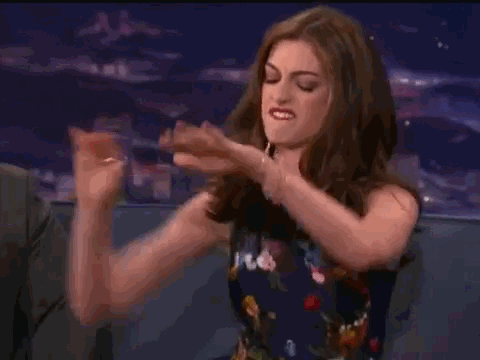 Anne Hathaway! Is it even possible to not like her?
Sagittarius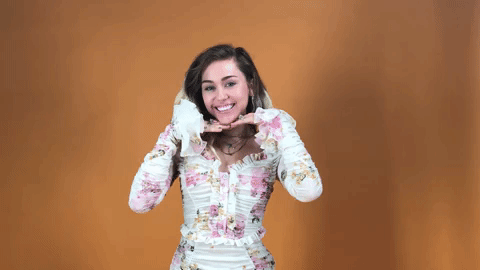 Miley Cyrus! Whether you're more of a Miley or a Hannah, you hit the jackpot in the celebrity-zodiac-sign-twin lottery.
Capricorn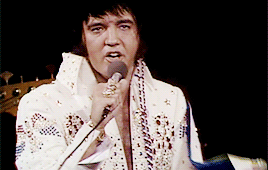 Elvis Presley! You're an icon, Capricorn. Never forget it.
Aquarius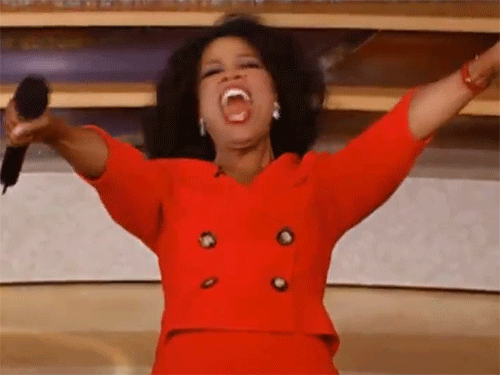 Oprah Winfrey! I mean, can it get any better than this?
Pisces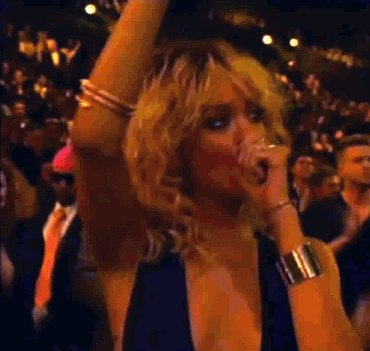 Rihanna! Pisces are so talented they don't even need a last name.
What's your sign? (and no, that's not a pickup line).