"This Is Us" is the family show everyone was waiting for, but before it became everyone's favorite TV drama, there was another show that deserves appreciation too, "Parenthood". I'm currently binge-watching it for the third time as we speak and a lot of people I mention it to have never watched it, let alone heard of it.
"Parenthood" follows the Braverman family and each of their lives. It's an amazing show that is comedic but also touches on serious topics like autism, cancer, adoption, and more.
It is definitely in my top 3 favorite shows and hopefully it becomes one of yours too. Here are some reasons why it is impossible not to fall in love with the Braverman's.
1. Adam and Kristina are couple goals.
They're obnoxiously perfect but you can't help but love them. This couple faces their fair share of hardships but they never take their marriage for granted. Throughout the entire series they do nothing but give a great example of how a husband and wife should treat each other.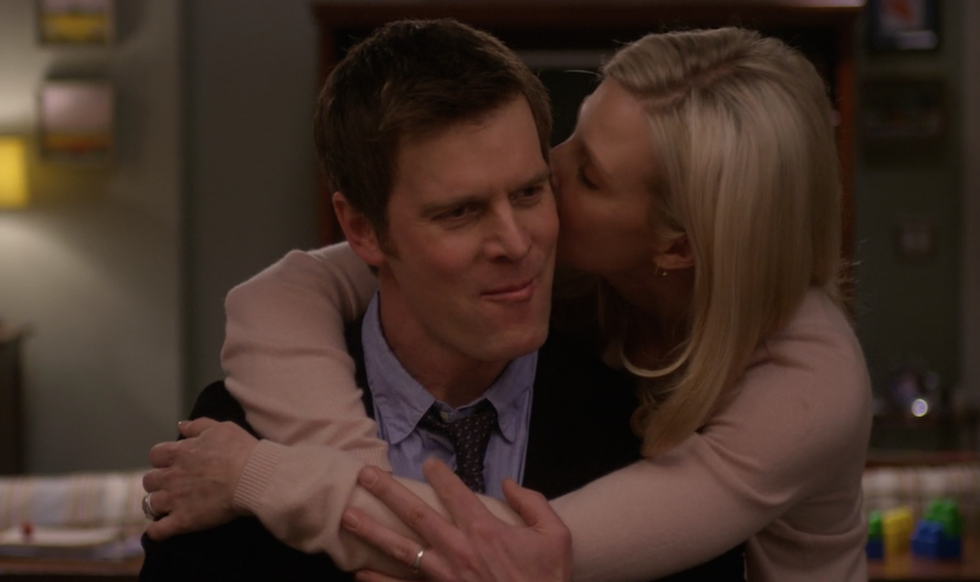 2. Everyone has a little bit of Sarah in them.

Her brother Adam, refers to her as "The Great Wondering Braverman." She's made a few mistakes here and there but she still persists.
Sarah may not always know what career path she wants to take, or what kind of man she wants to be with, but she provides for her family and is a great mom, sister, aunt, and daughter.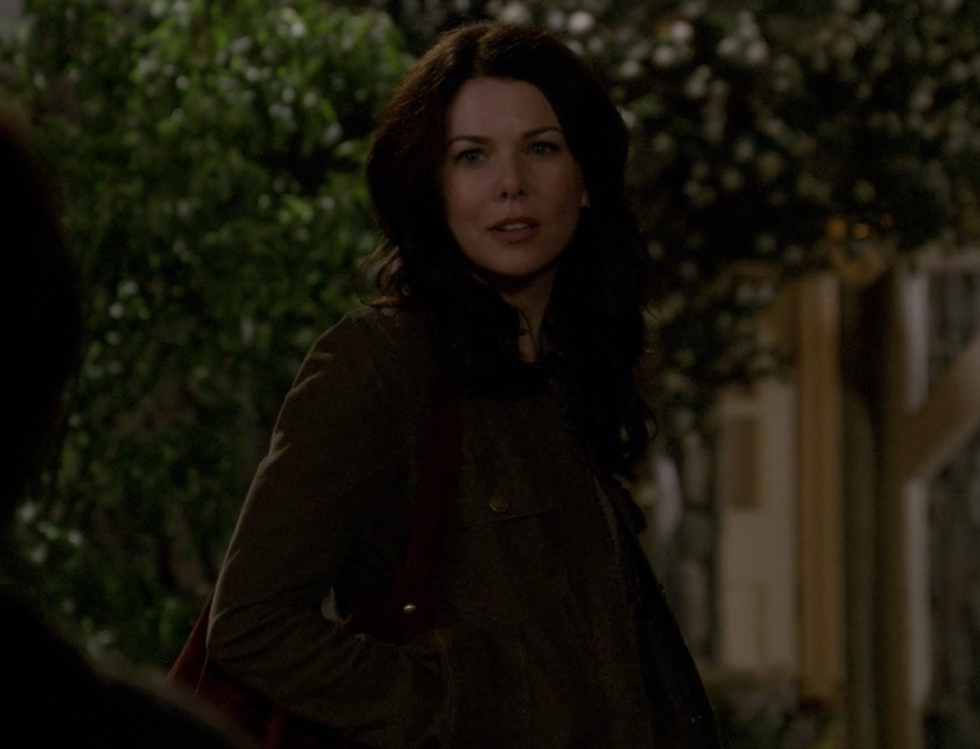 3. You'll love Max.
Max is the son of Adam and Kristina who we find out has Asperger's Syndrome, which is a form of Autism. It is not severe but he does face daily struggles that everyday people don't have to deal with. Max is smart, tenacious, and sarcastically hilarious.
He'll end up being one of your favorite characters, if not your number one.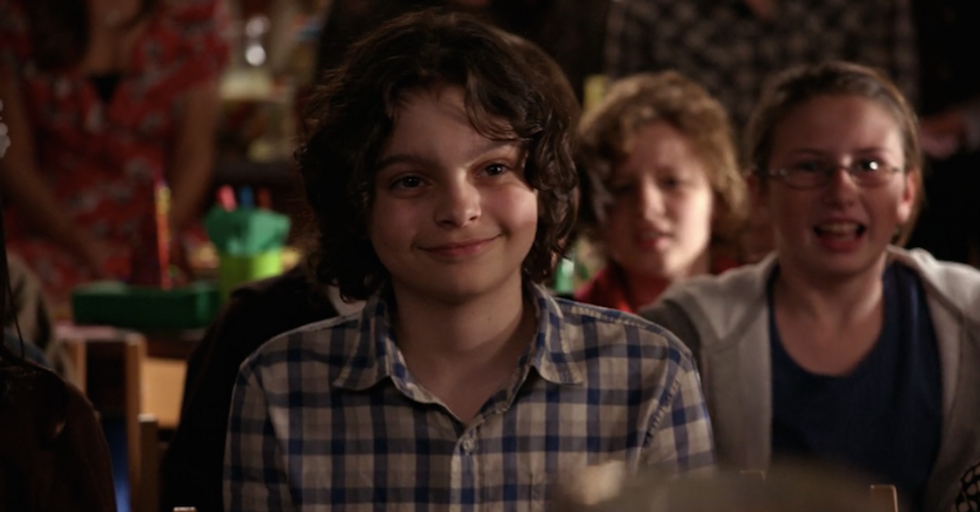 4. Amber and Drew are the brother/sister duo we all want.
These siblings, Sarah's children, are inseparable. They fight like brother and sister are bound to do but they always have each other's back and their quirkiness is so adorable.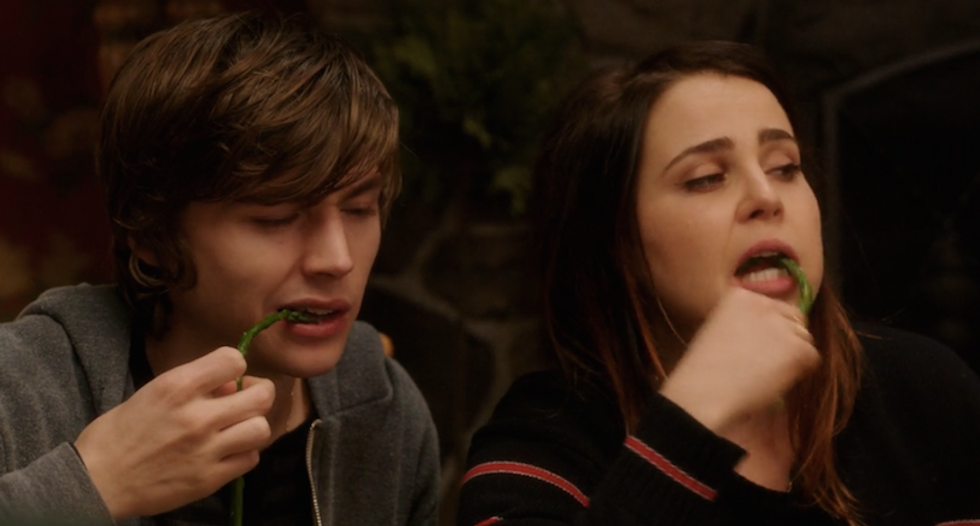 5. Dax Shepard plays Crosby and it's awesome.
I think Dax Shepard is hilarious and lovable in any role he plays and he doesn't disappoint here either. Crosby is the goofy younger brother of Sarah and Adam who everyone thinks is immature, but one day his life changes when an ex, Jasmine, introduces him to his 5-year-old son he didn't know he had.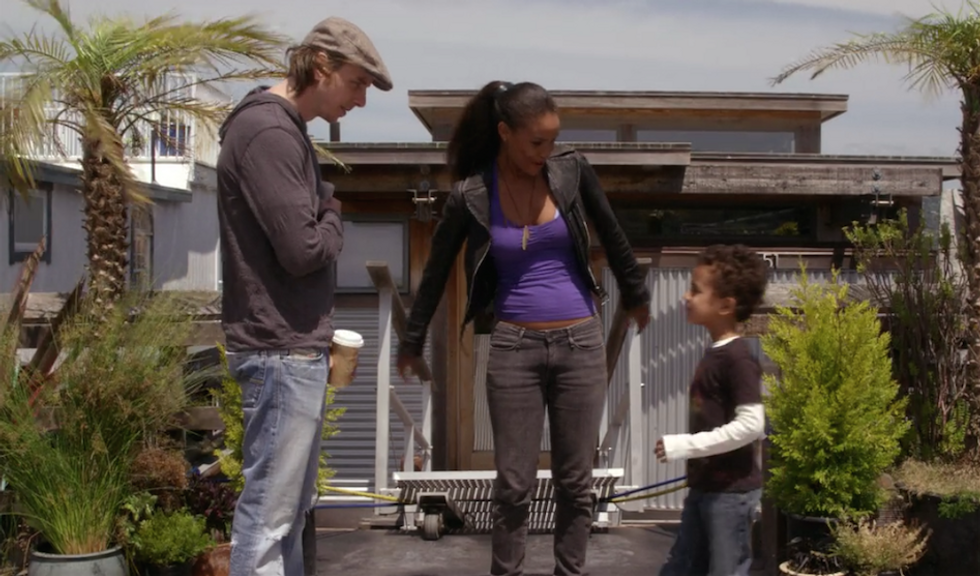 6. Julia breaks the "mom" stereotype.
Julia, another Braverman sibling, is a corporate lawyer who works a full-time job while her husband, Joel, is the stay at home parent. Their family dynamic definitely shows that a mom doesn't have to give up her dreams just because she has kids. In the past in television, this wasn't typically the case.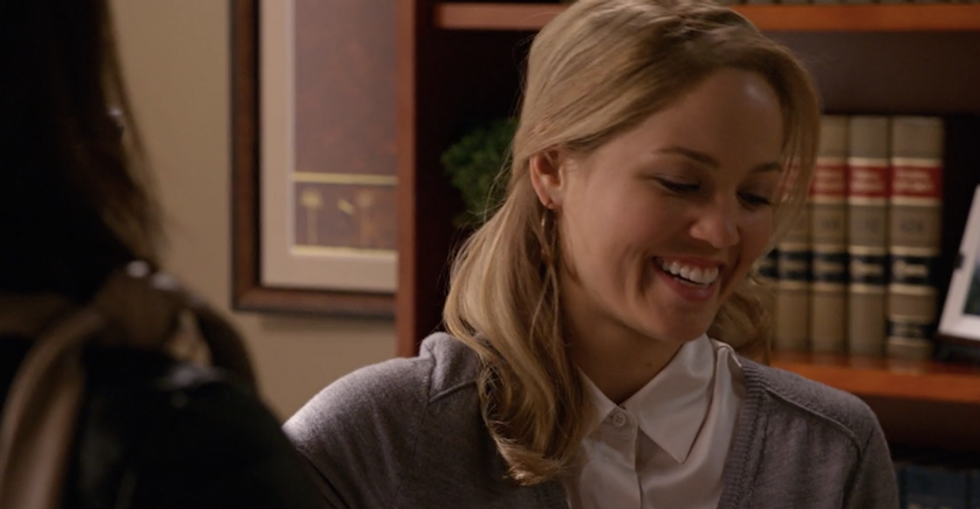 7. Camille going to Italy
Camille is the mom of Adam, Sarah, Crosby, and Julia. She has spent her whole life taking care of her kids, her husband, Zeek, and their household. After years of putting herself on the back burner, she finally takes a trip to Italy with her art class.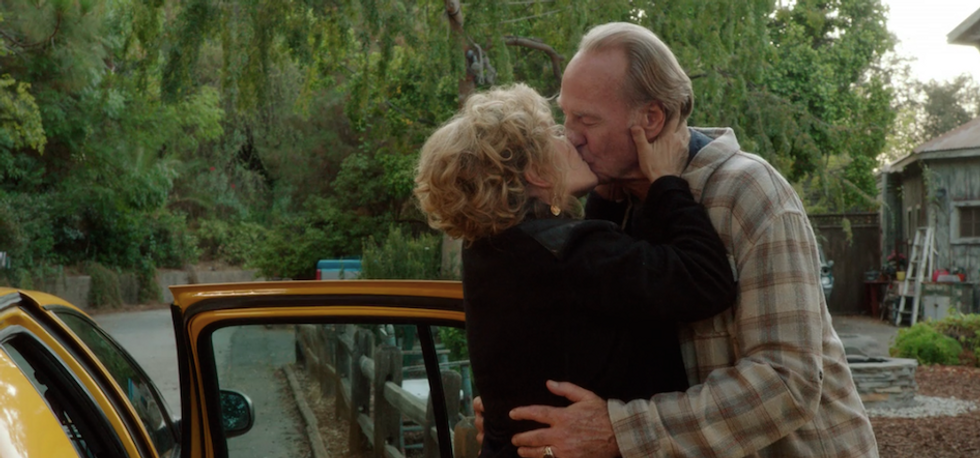 8. Everything about Jasmine
Jasmine and Crosby end up getting married and having a second child. Crosby can be childish sometimes so Jasmine usually has to take the reigns when it comes to big decisions. She always puts her kids and husband first and plans ahead. She's so smart and always knows the right thing to do.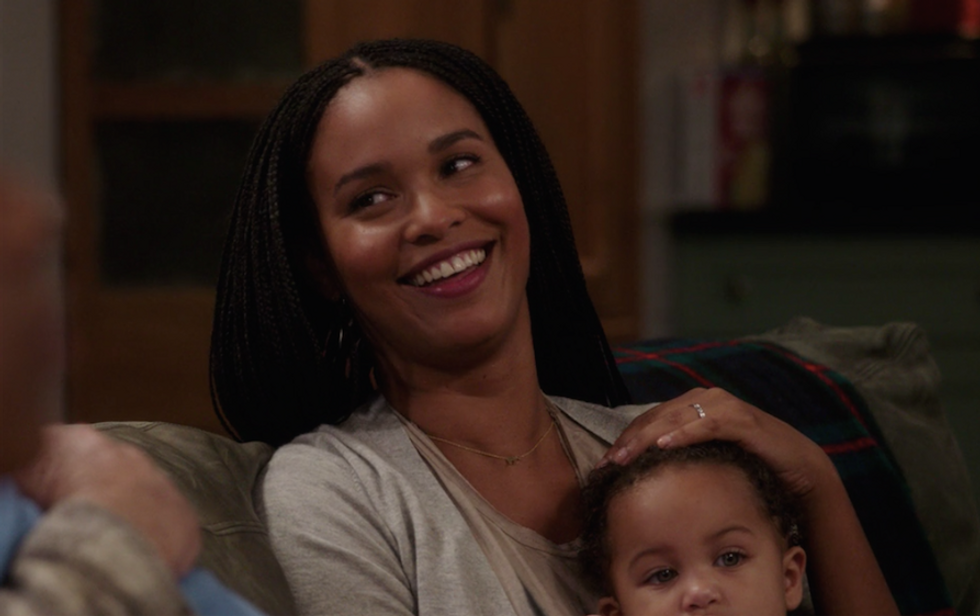 9. When Julia and Joel adopted Victor.
Julia and Joel had lot of fertility problems after having their first child Sydney, so they decided to adopt. The process was hard and it took a long time for Victor to get adjusted, but in the end everything worked out.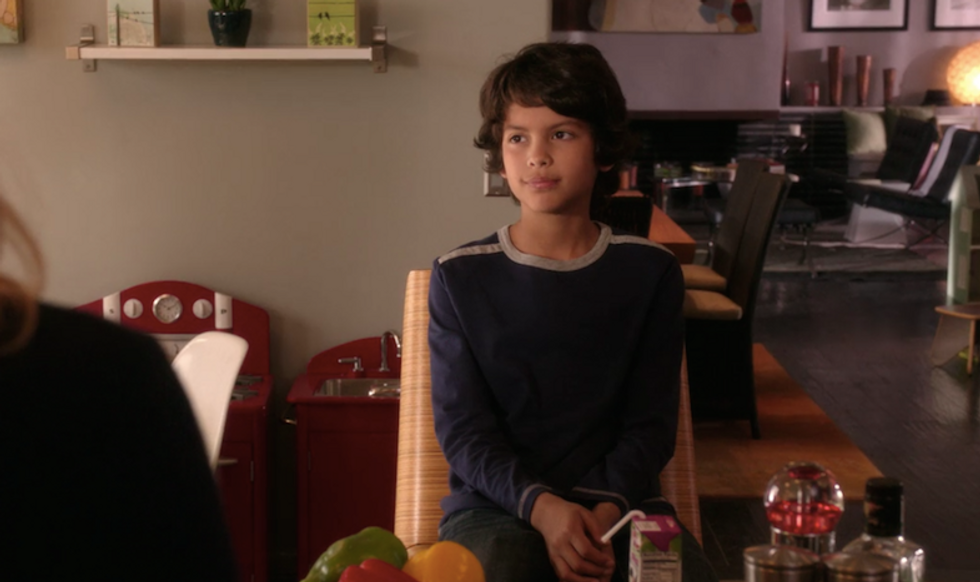 10. Two words, one name. Zeek Braverman.
He is the tie that holds all of the Braverman's together. He's stubborn, funny without trying, and a great dad. He doesn't always make the best decisions, but he loves his wife, children, and grandkids. The show wouldn't be the same without him.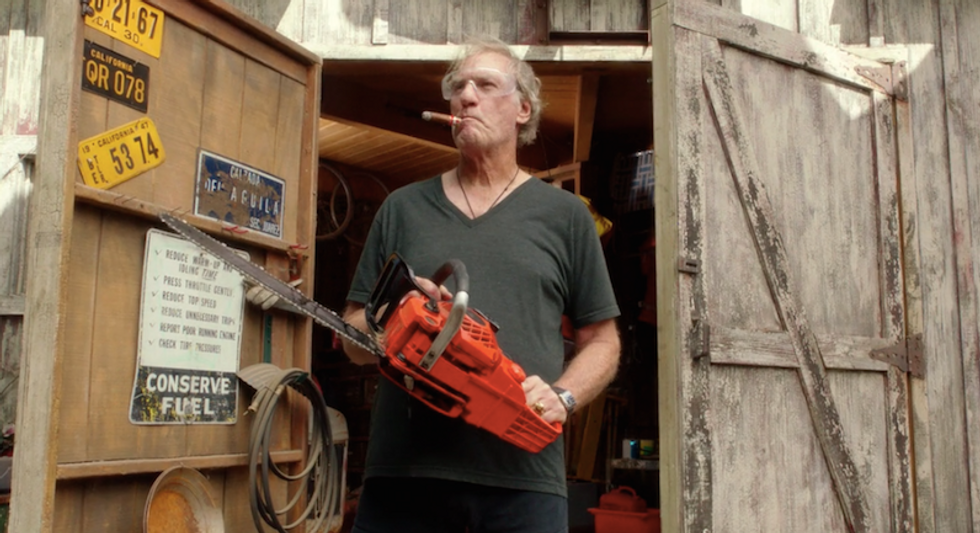 You're bound to fall in love with each character of "Parenthood." They are all relatable in different ways and are very entertaining to watch. I mean, just look at me, I've watched it 3 times now.