In these trying times, it's extremely important for there to be genuinely good people to look up to and turn to when you're just not sure what to do. These people should be those who are standing up for all people and using their powers for good.
These first three women are some of the most incredible people I have ever heard of, and I just want all of you to know there is no possible way to do them justice by writing a quick blurb about each of them. I strongly encourage you to find more information about all of them and try to understand how impactful and inspiring they all are.
1. Elizabeth Warren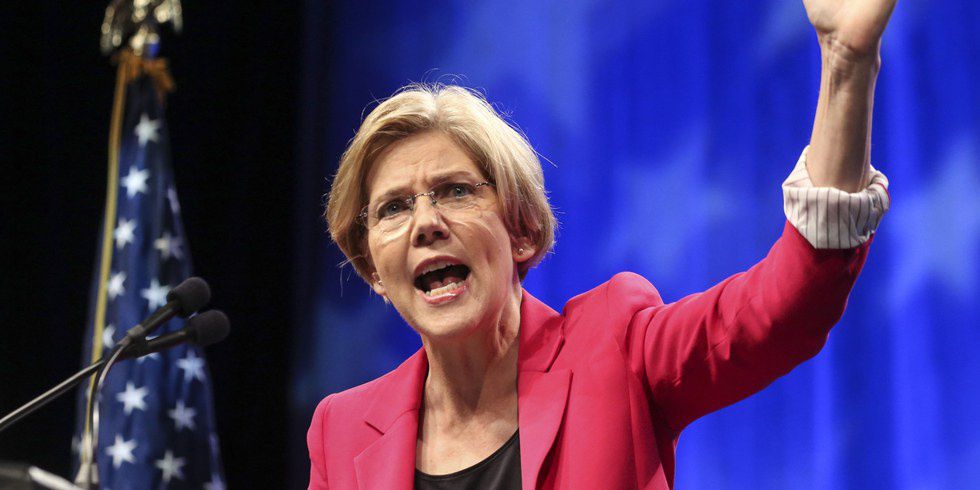 She's a senator from Massachusetts who has been constantly fighting for human and civil rights and has supported the Women's March. She's spoken at various events and has been nothing but positive, if a little fired up (but who isn't?). She's very active on her Facebook page and often posts on her Twitter too.
2. Linda Sarsour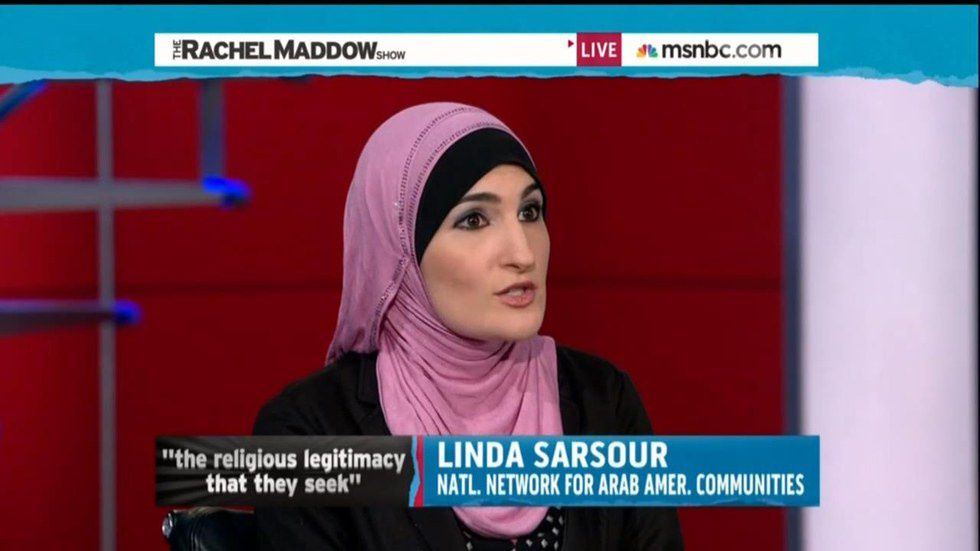 If this name sounds familiar, it's probably because you've seen that she has been harassed and attacked repeatedly after her involvement with the Women's March on Washington. She's Palestinian-American-Muslim and is a civil rights activist. She's been featured on multiple media (like the picture above) and frequently posts about her experiences and the things she believes in on her Twitter.
3. Gretchen Whitmer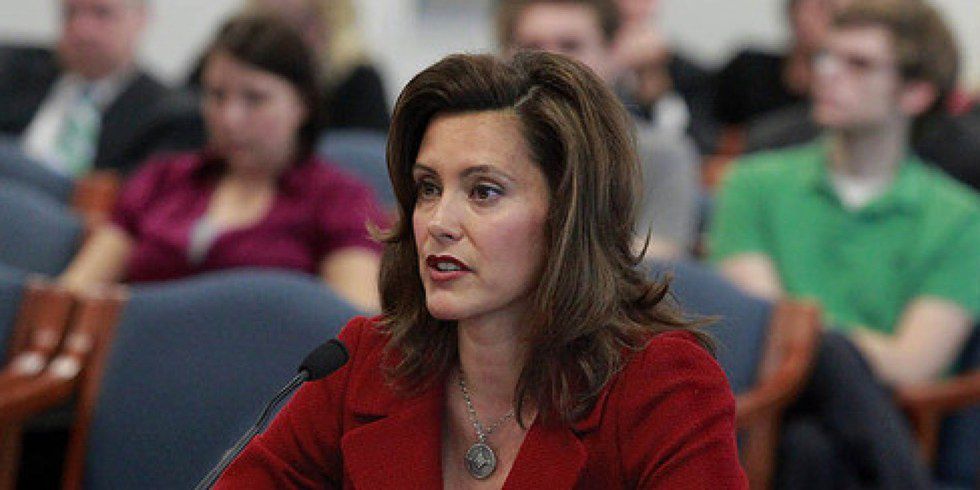 Gretchen Whitmer is a candidate for Michigan governor for the 2018 elections and has been openly and proudly supporting various protests and gatherings in the state (she was even at the Women's March on Lansing on Dec. 19, 2016!) and across the country. She often posts about important topics like women's and human rights, health care, the EPA, and others on her Twitter account.
How often in the Bible the Lord asks us to welcome migrants and foreigners, reminding us that we too are foreigners!
— Pope Francis (@Pontifex) February">https://twitter.com/Pontifex/status/83293017257987... 18, 2017
A lot of celebrities have also been super active on social media. Chelsea Handler has been pretty vocal and is great at calling out the bullsh*t. Mark Ruffalo has been sharing quality articles and videos to help keep people informed. Chris Evans has pretty much become the real-life Captain America (he literally fought a nazi on Twitter) and it's probably the best thing I've ever seen. Pope Francis has even spoken out against all of the hate.
How would President Trump's supporters grade his time in office so far? pic.twitter.com/a8bWyHLodd
— AJ+ (@ajplus) February">https://twitter.com/ajplus/status/8329571091006504... 18, 2017
<script async src="//platform.twitter.com/widgets.js" charset="utf-8"></script>
AJ+ shares evidence-based and informational videos about things going on and Teen Vogue (also check out Lily Herman and Lauren Duca!) has some insanely great content that's worth reading. And for a bit of comedic relief, check out Dan Slott (he writes Spider-Man comics!) and Half an Onion on Twitter! You won't be disappointed.