Every year, I believe we challenge each other to see who can make the most extravagant and most changes in their list of New Year's Resolutions. We do it to ourselves every year, sometimes taking a break because we realize early on that the things we come up with will never happen. Let's be honest- most of us won't travel to a new country every month, only drink water all year, or pick up a new hobby (and stick with it). This year- I challenge all of us to be more realistic and keep it simple. I'm convinced changing up just a few things can make for a better year.
Disconnect from Technology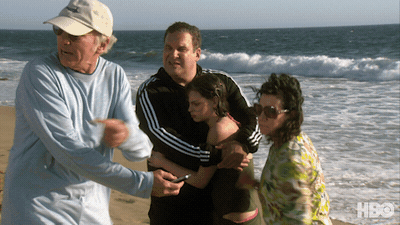 Okay- you don't have to throw your phone in the ocean! However, I do suggest disconnecting from technology and connecting with your surroundings- nature, people, or even just your own thoughts. Take time to appreciate your life.
Try Something New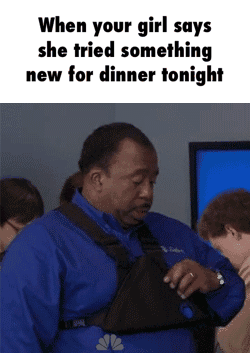 You don't have to become the next Iron Chef or even try something new to cook. Open your mind to new experiences and even if it's something small- try it out! You never know what you'll enjoy. Trying new things only can lead to learning new things- whether it be about the world or yourself. 
Exercise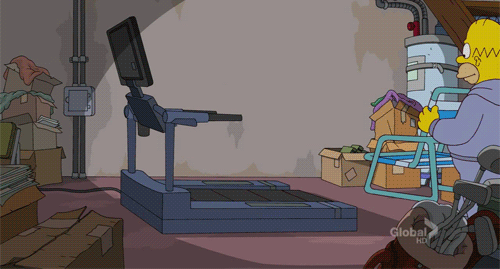 It's cliche and probably at the top of every new year's resolution list- but let's be honest a little sweat never hurt nobody. Don't over do it- but working out only benefits you. It helps contribute to a healthier lifestyle/body not to mention releases endorphins (our happy chemical).
Talk Less & Listen More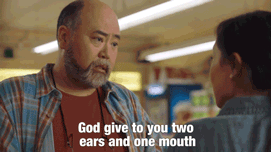 We're all guilty of talking more than we should at times, gossiping about things we don't know about, and not taking enough time to listen to those we care about. Use this year to learn more by listening and being extra careful about the things you say. Let's keep it positive!
Forgive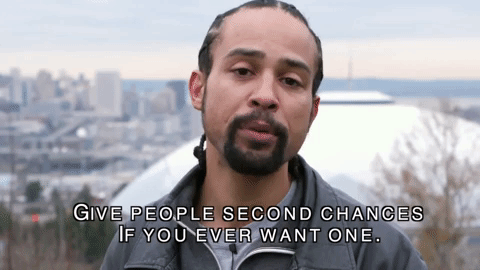 Out of all the resolutions- this will probably be the most difficult. We can't change the past so it's time to forgive & move forward! I read a quote once, "If you're angry- you're living in the past, if you're worrying- you're living in the future, and if you're content- you'll know you're living in the present." This year is the perfect time to let go.
Hopefully these 5 things can be  good guidance into a happy and better year than the one before. Stay positive and  try to see the best in all situations. Walk through life a little slower this year and take time to appreciate the simple things. Cheers to a new year!