1. Wearing Uggs with every outfit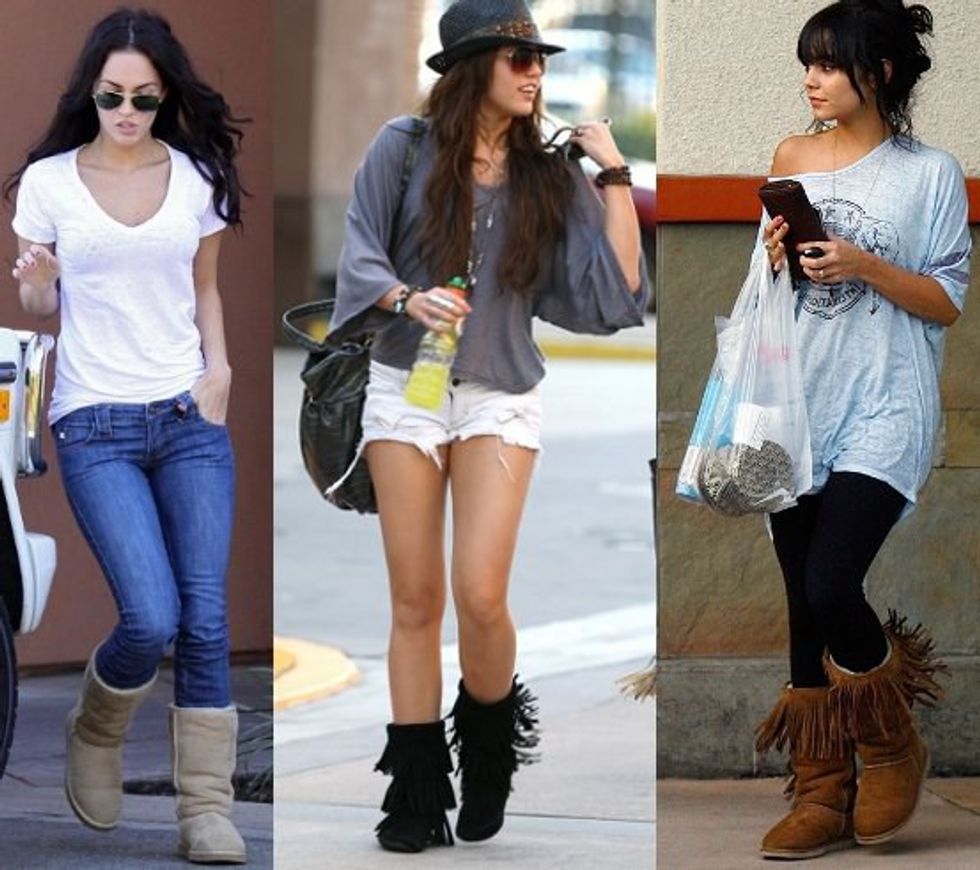 2. Sex and The City

I miss all the laughing and crying I did for the these episodes
3. AIM Messaging

You spent more time creating your "away messages" and profile then working on homework.
4. Silly Bandz

5. Razor Scooters
Except you started questioning your life choices when you hit the wheel on your ankle bone.
6. That Juno Soundtrack though!!
"...anddddd all I want is you."
7. Multiple colored skinny jeans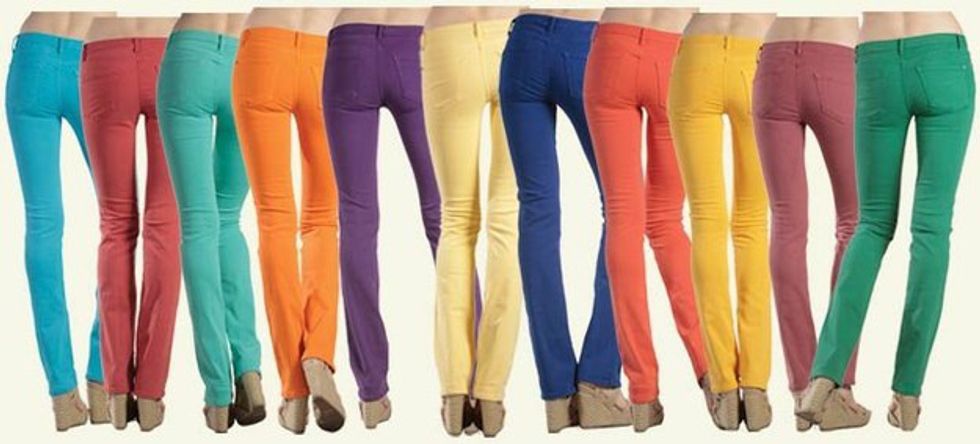 8. The prime hype of the Jonas Brothers
Every girl wanted at least one of these Jersey boys in 2007 because their love songs are pure gold!
9. Dance Dance Revolution
10. Hannah Montana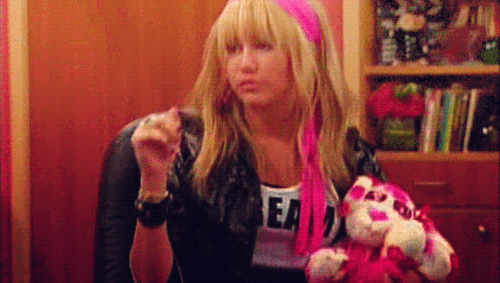 Going into the middle school girls locker room:
"OMG did you see the new Hannah Montana episode last night?"
11. Drake and Josh
Another great show with two great guys.
12. Angry Birds


And no not the movie
13. Heelys
Making any grocery shopping trip with your mom and going to school more entertaining (even though they eventually got banned there, too).
14. Taking your inflatable furniture outside so you can take a break from playing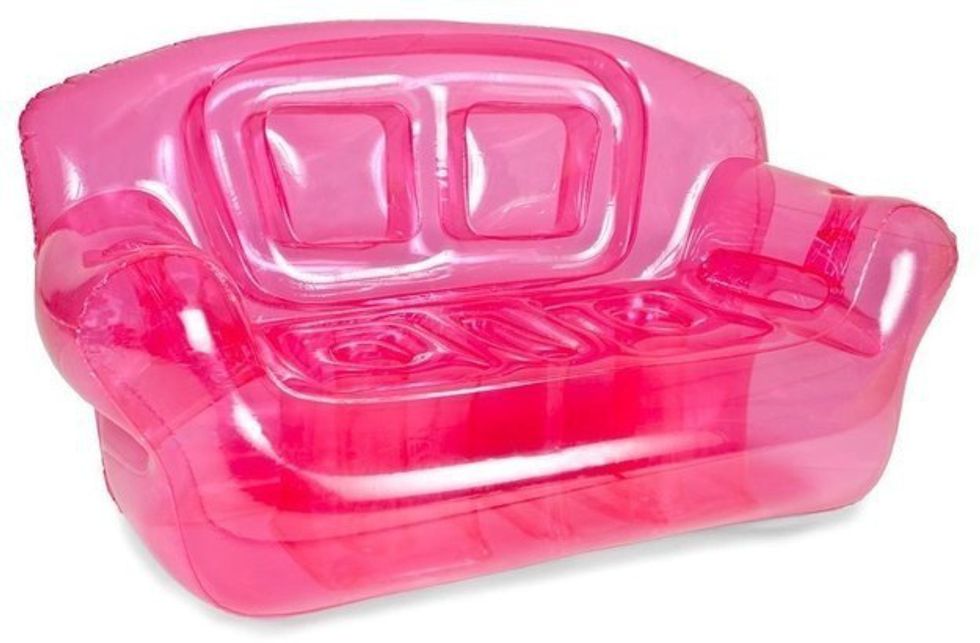 15. Stocking up on Claire's Accessories ankle rings, bracelets, and foot bracelets for the summer
16. THIS THING.

17. Game Boy Color

18. Coming back from vacation with one or multiple hair wraps
19. When Trix were shaped like actual fruit

20. Voting for your favorite music video so it would be featured on TRL.