Bored of your typical Friday night date? Need some inspo for some new date ideas?
1. Watch an outdoor movie
Either hit up a drive thru and enjoy some old-timey feels, or DIY it by putting up a sheet, getting a projector, and hanging up some lights!
2. Bike ride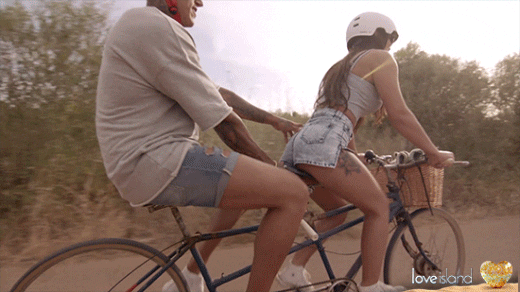 Take a relaxing bike ride through your favorite parts of town, or even bike to some new places. Maybe hit up some local bike trails for an even prettier view!
3. Visit an Orchard
Nothing says summer than some fresh fruit. Call up your local orchard and see if they have a "Pick your own fruit" option. Its so fun, plus you get some delicious locally sourced fruit!
4. Visit an Amusement Park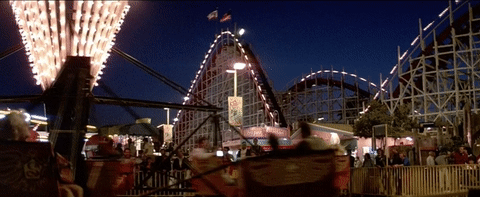 For those thrill seekers, a day trip to an amusement park is perfect. Screaming for your life with your S.O is a perfect way to bond on a hot summer day!
5. Outdoor Concert
Check your local community page to see if there are any local outdoor concerts coming up! You can always check Ticketmaster, or even your local radio show. Outdoor concerts are always a fun experience, and a great way to bond over music with your S.O.
6. Picnic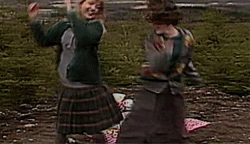 This may be cheesy or a bit classic, but you should do it at least once! Grab a cooler, a blanket, and some great homemade food and head to the park or the beach! Enjoy the great scenery and the company of your partner!
7. Watch the Sunset or the Sunrise
Depending on if you're a morning person, or a night owl, watching the sunset and rise is beautiful. Take the time to find a great spot with a clear view, grab some blankets and relax.
8. Beach trip!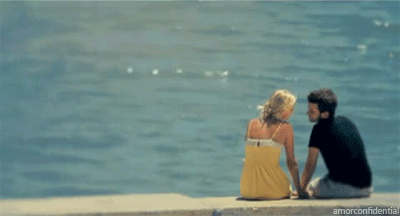 For those of you who have access to a beach, take advantage of it! Spend the day in the sun and sand with your partner. Have a sandcastle competition, search for seashells, and even take some fun summer pics!
9. Minor League Game
Spend the day in the stands rooting on your local Minor league players!
10. Hike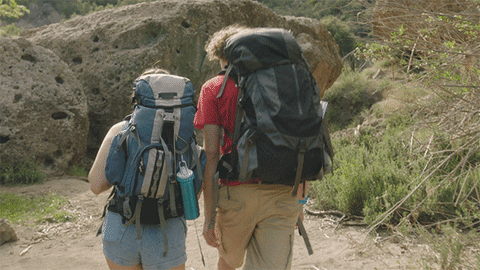 Hiking is a great way to get some exercise in, as well as enjoy the scenery of the world around you. Find some trails or state parks and hit the ground running! Hiking is a great way to get your endorphins going, why not do it with your S.O?
11. Ice Cream Crawl
This is something I've been dying to do! Plan out a course to all of your local ice cream shops/parlors and share a scoop from each place! Try a new flavor each time and see which you like the best!
12. Camp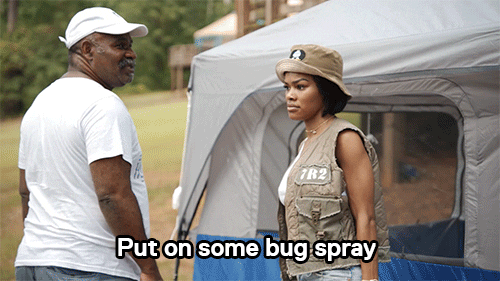 Camp at a campsite or in your backyard, either way, its super fun! Have an overnight experience or try for the weekend. Pitch your tent and get the bonfire going for some yummy s'mores.
13. Beer Garden
For those who are 21+ find a local a beer garden and enjoy the day sipping on beer and taking in the beautiful scenery!
14. Winery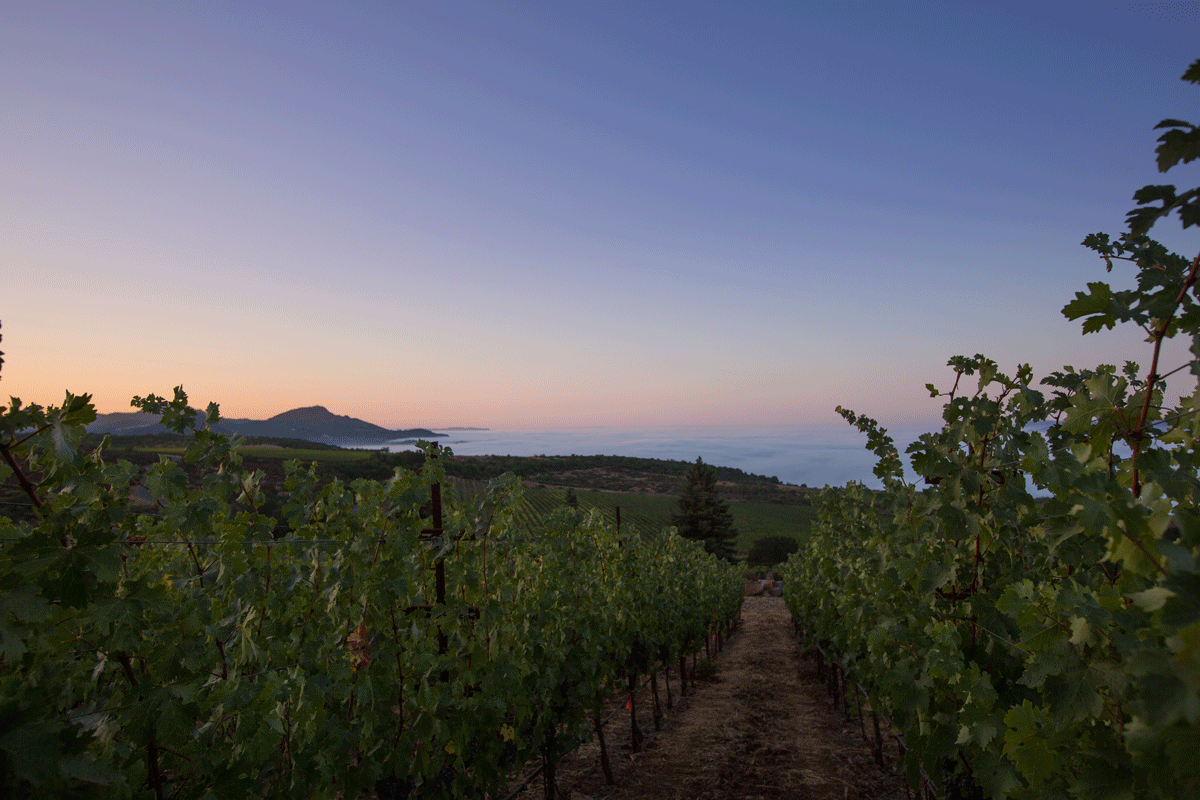 For those who are 21+ find the nearest Winery and head there for a day filled with laughter and great wine!
15. Mini Golf/ Arcade
Throw it back to your young days and take the day doing things from your past! Go play Mini Golf, or head to the arcade to win some fun prizes!
16. Day trip to a New Town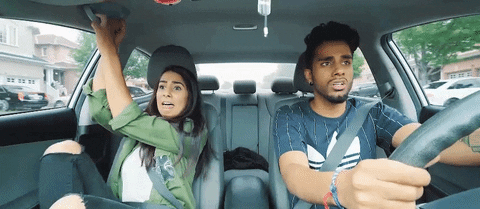 Have a hint of Wanderlust in your blood? Day trip to a new town! Explore a historic city, or maybe visit a town from your favorite show!
17. Get in the Water!
Boating? Fishing? Swimming? Surfing? Canoeing? Get into that nice cool water and have some fun!
19. Museums
It doesn't matter what type of museum you and your S.O go to because you'll enjoy the day because you're with them! Take a train or drive to the closest museum and learn some fun facts with your honey!
21. Flea Markets
grab some cash and go buy some cheap items that you both can up-cycle! See who can make the better item!
23. Volunteer
Need something to do on a Saturday? Check out your local community center to look for volunteering opportunities!
25. Road Trip
This takes some planning, but mark some of your favorite spots on a map and plan a route. Whether its a day trip or a two week trip, get excited to explore!