Today is the first day it has actually felt like Fall here in the Mississippi, it's a awesome 60 degrees and the first day I get to wear leggings. I personally love my leggings so getting to wear them is exciting, but I do understand that some people, for example, this person's opinion, feel like leggings shouldn't be worn outside the house. If you have that opinion, we probably won't get along because leggings are one important comfort staple.
Sweatpants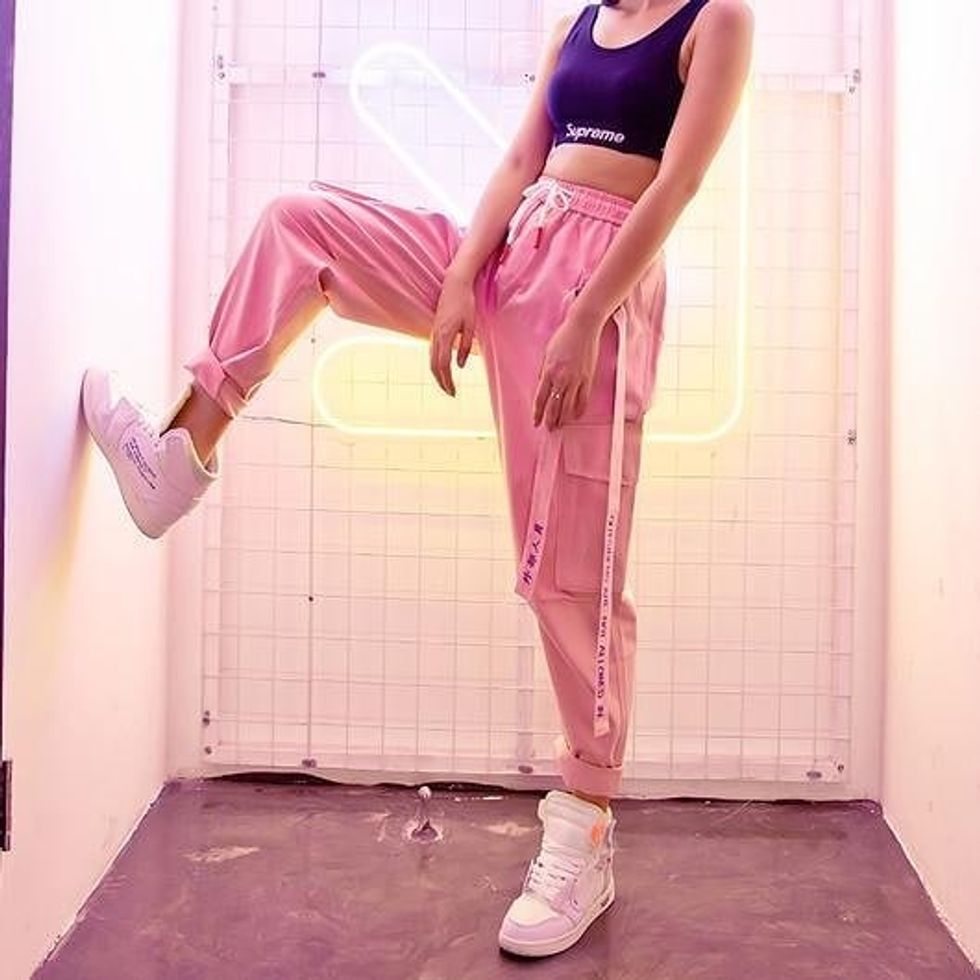 https://www.instagram.com/p/B27SZAiIMGe/
I know sweatpants don't have a stylish reputation, but you can defiantly make them trendy if you do it right. You can have your lazy sweatpants aka the grey ones that you throw on when you get home and go into Walmart wearing. Those are some great sweatpants, but you can also have more structured sweatpants. I would consider structured sweatpants anything from a basic pair of black high waisted drawstring pants to patterned/ colored with pockets and constructed of quality material.
Crop Tops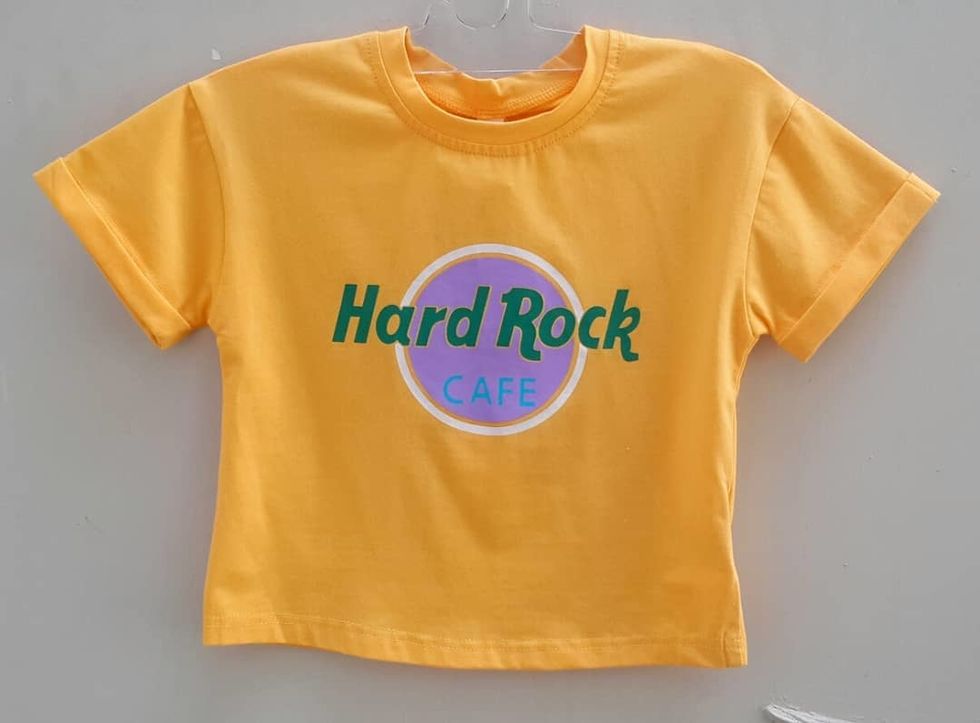 https://www.instagram.com/p/B08JGqUp4vU/
Sweatpants and crop tops are a fashion combo that I adore. I know it is fall, but I also live in Mississippi so we are forced into a warmer fall season sometimes. I love creating my own crop tops by taking old t shirts that I never wear, cutting them, and for some reason when half the shirt is missing, it makes it cuter. Feel free to try it sometimes.
Oversized Hoodie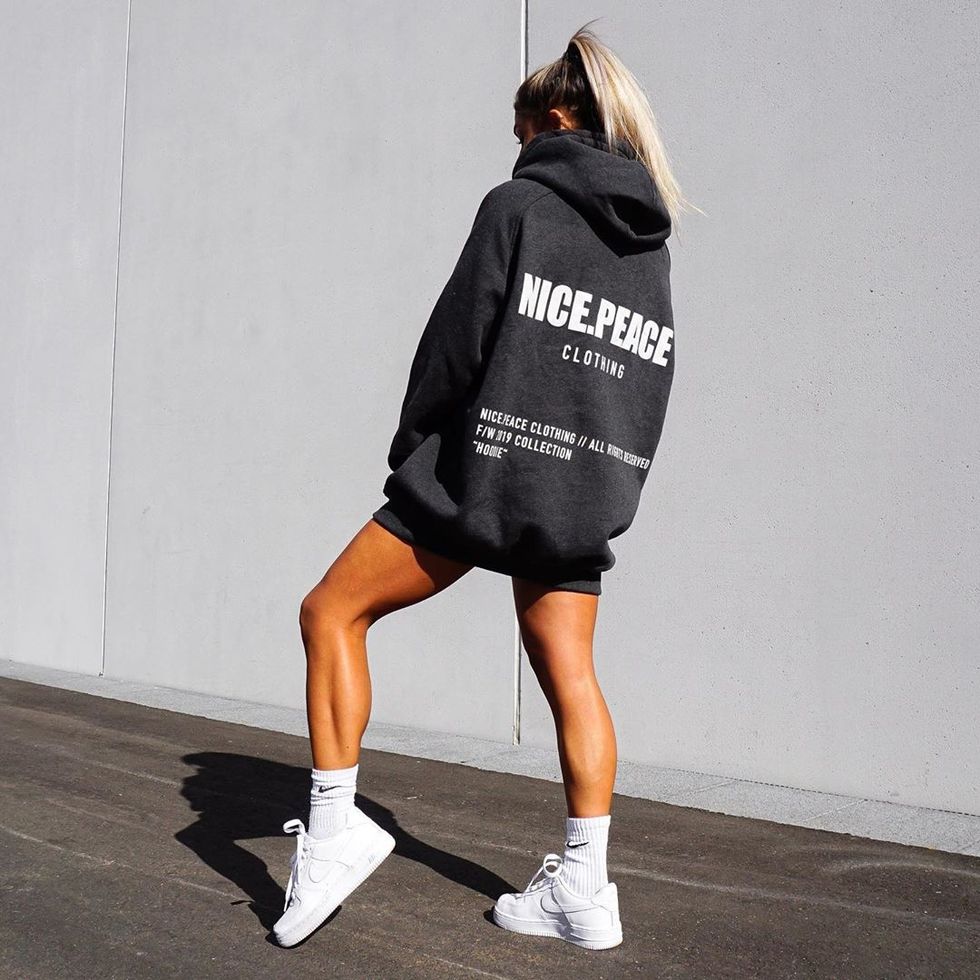 https://www.instagram.com/p/B3Uv3uQAhg2/
Sometimes there are days where it isn't cold enough for pants and a long sleeve shirt so you have to mix it up. When it is that halfway weather, I like to wear an oversized hoodie with a pair of simple yoga shorts. You can make it look like a hoodie dress if that's your style, but i still prefer for my shorts to peak out of the bottom. It is about the most comfy thing you can wear in life, and hoodies are so trendy. IT'S SO EASY!
Oversized Sunglasses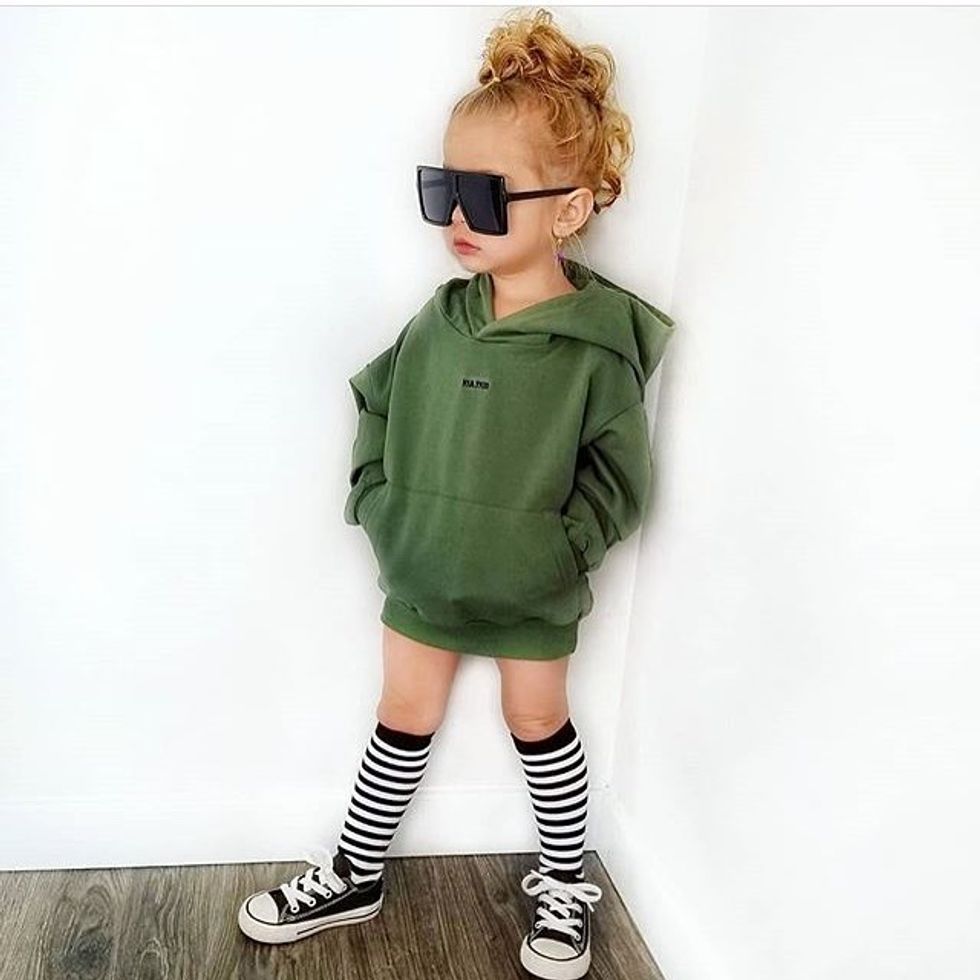 https://www.instagram.com/p/B3WwmNgggMf/
This isn't really a seasonal thing, I just love oversized sunglasses as well. Sleep deprived zombie walking to class? Glasses. When you see somebody but don't want to make eye contact? Glasses. Keep getting caught staring at somebody? Glasses. Need to keep the sun out of you eyes like they are actually made for? Glasses. All around a outfit essential no matter the season.
White Chunky Sneakers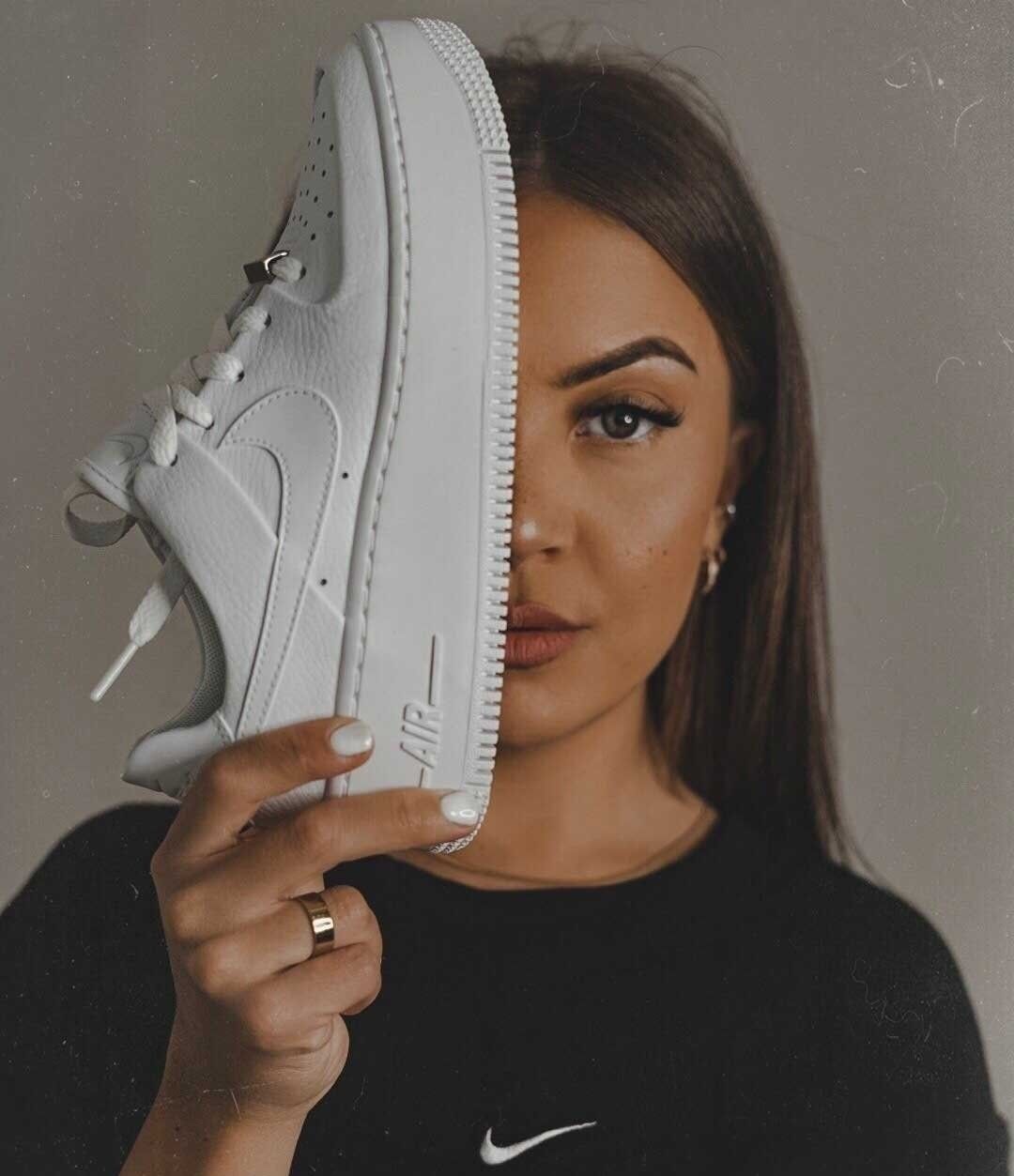 https://www.instagram.com/p/B2w1TG4HTHh/
Fall indicates wearing darker colors and more earthy tones which are to DIE FOR. On the negative side, they can end up making things look a little too dark..but who doesn't love black and earthy tones? The perfect way to add a pop of light to your outfit is popping on some white chunky sneakers to lighten it up. The chunkier the better.
Leggings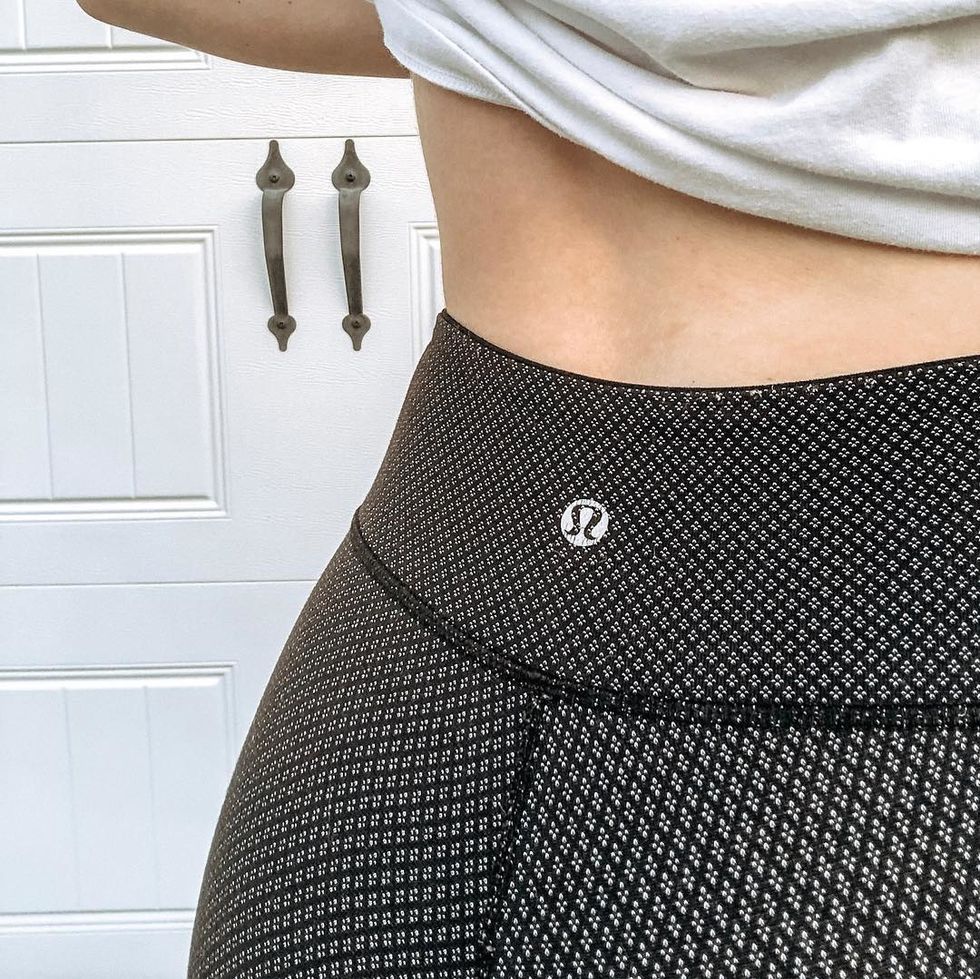 Everybody owns a pair of leggings, and everybody has their favorite pair of leggings. This one is pretty self explanatory because you can wear leggings at all times. Rolled out of bed and running to class? Leggings paired with a comfy top. Having to dress up a little bit? Leggings paired with a nice longer shirt and some thigh high boots. They stretch and move with your body; therefore, they provide maximum comfort and also come in different thickness depending on our severe your fall weather is.
Mom jeans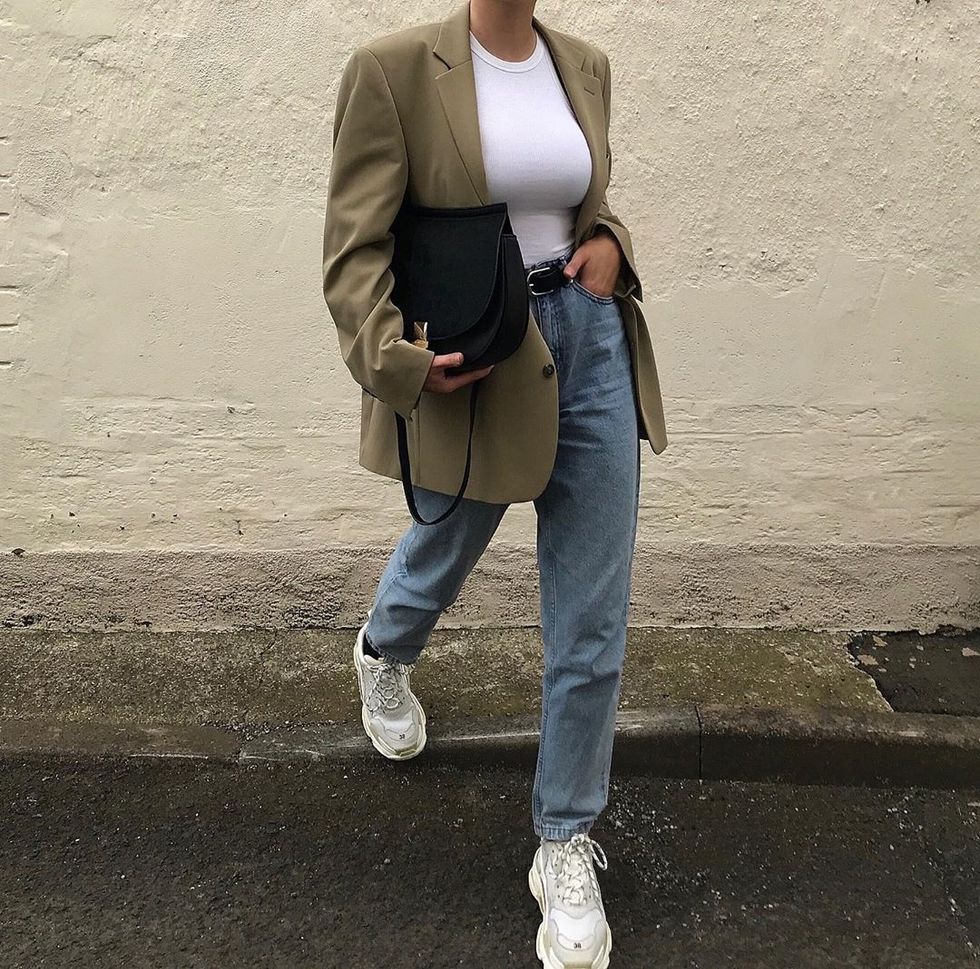 It took me a while to hop on the mom jean trend, but WOW I WISH I DID SOONER. Tight jeans are still cute and stylish, but they are also extremely uncomfortable. Mom jeans, on the other hand, give you the same look but with so much comfort. My favorite style of mom jeans are the ones that start of tight in the waist because it gives you security that they aren't going to fall down since the legs are looser than normal jeans. Slap a belt on there and its a 10/10.
Chunky Necklaces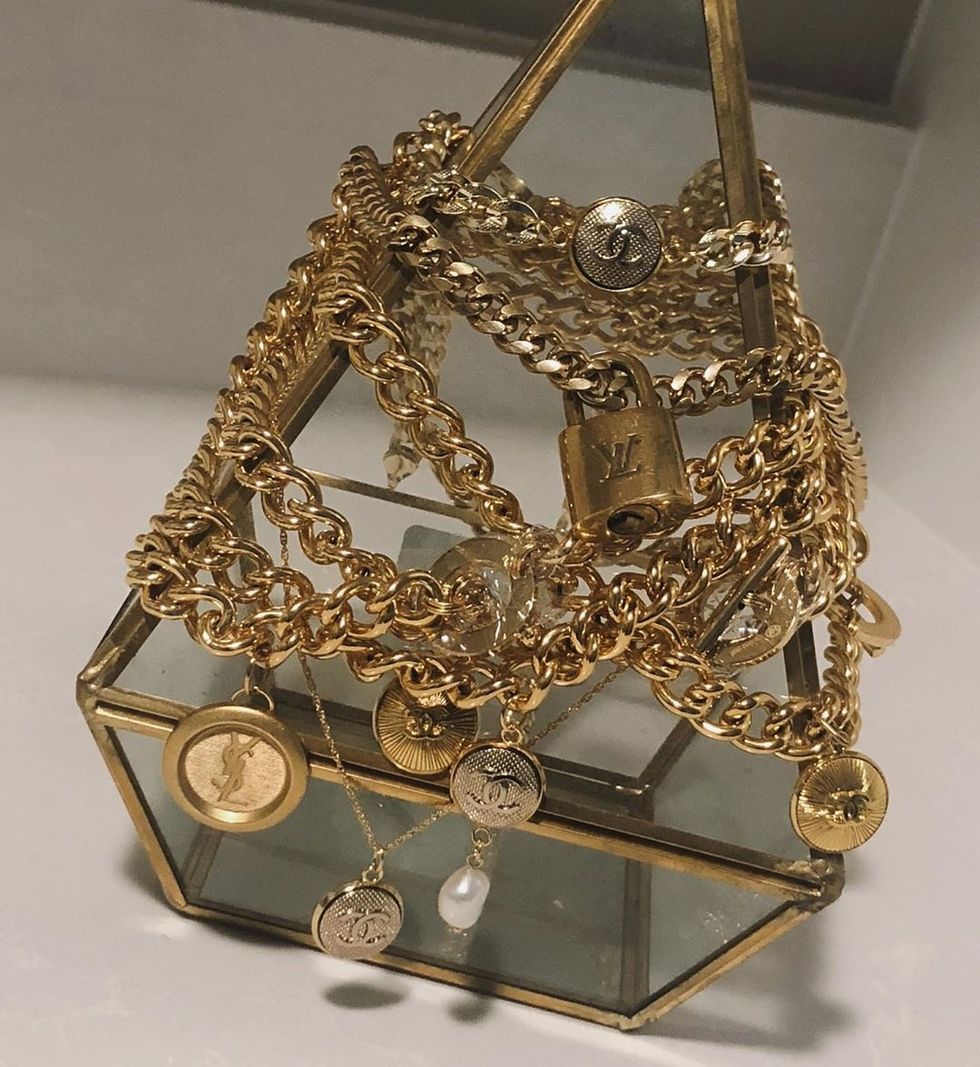 Chunky designer necklaces can completely change an outfit. You can either wear one because that is a statement enough, but if you are like me you will layer them to create an even chunkier affect.
Jean Jacket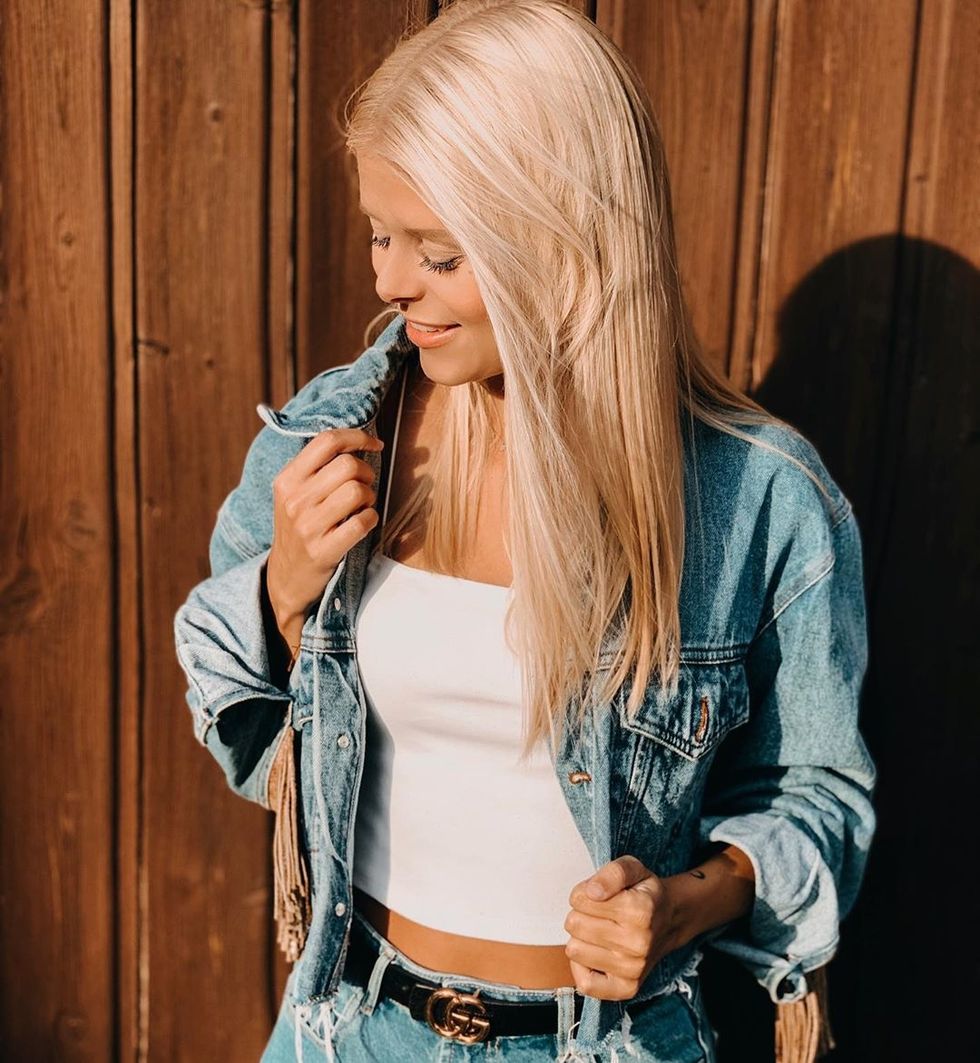 All different washes, and styles. No matter what type of outfit you have on, a jean jacket can either dress it up for dress it down. Jackets that are oversized are so cute.