Writing for the Odyssey is a great opportunity to get creative and write about anything you want. There might never be two consecutive weeks where you're writing about the same thing. Writing an article is a process and sometimes the best way to explain it is through GIFs, and since Spongebob can relate to pretty much anything, what better way to do it than through Spongebob GIFs?
1. Thinking about what to write about...should it be personal, funny, or serious?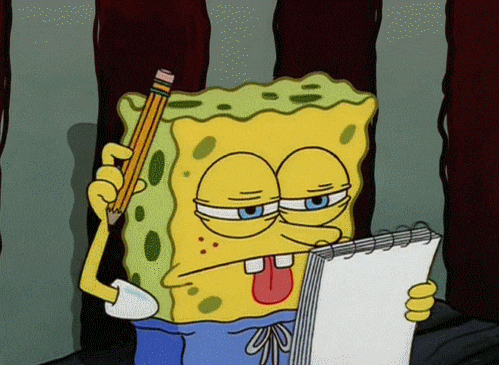 2. When you finally get an idea

3. But then you get easily distracted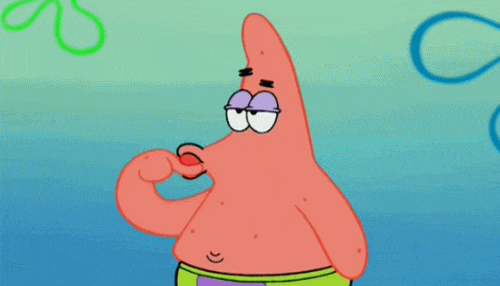 4. Forcing yourself to get back to work and finish this article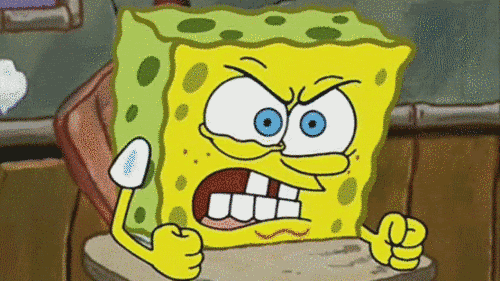 5. After some writing for what seems like hours...
6. Alright now the writing is done! Time to find a cover photo!
7.
Trying to think of the perfect headline and sub-headline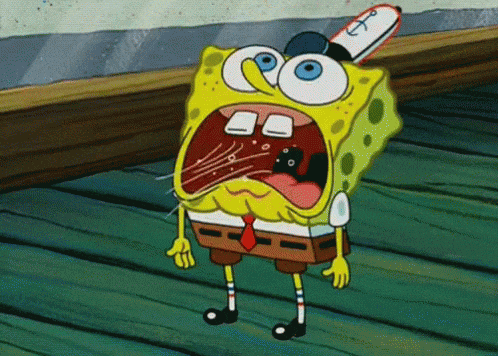 8. Double checking all of your grammar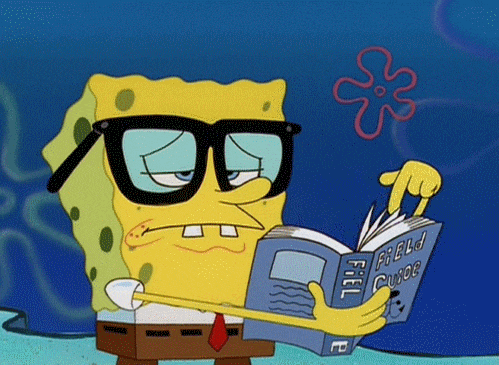 9. Everything looks good...submit!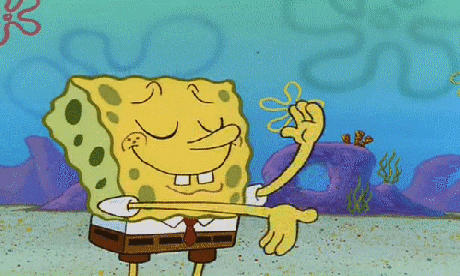 10. Praise yourself on a job well done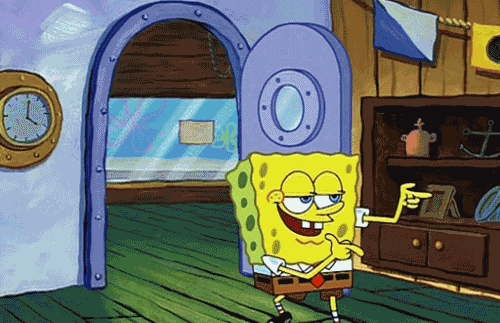 Did you relate to any of these? Did we miss anything? Make sure to comment down below!