We all depend on the internet for access to information, goods, and services. I'm sure that most of us take for granted the fact that we have a free internet that does not block us from seeing anything online. A few weeks from now, that could all change.
Federal Communications Commission (FCC) Chairman Pai is currently trying to repeal net neutrality. You may want to click off this article and think that this will not affect you because the internet will always stay the same. If we ignore the issue at hand, then Pai will succeed.
"the basic principle that prohibits internet service providers like AT&T, Comcast and Verizon from speeding up, slowing down or blocking any content, applications or websites you want to use. Net Neutrality is the way that the internet has always worked."
If Pai gets his way, then the internet could be split into a slow and a fast lane. Only those who could afford the prices of high-speed internet would be able to still have the entirety of the internet at their disposal, and everyone else would be stuck in a slower and lower quality lane. In Portugal, where they have already repealed net neutrality, internet service providers have created packages of different internet services that each have their own fee for high-speed internet.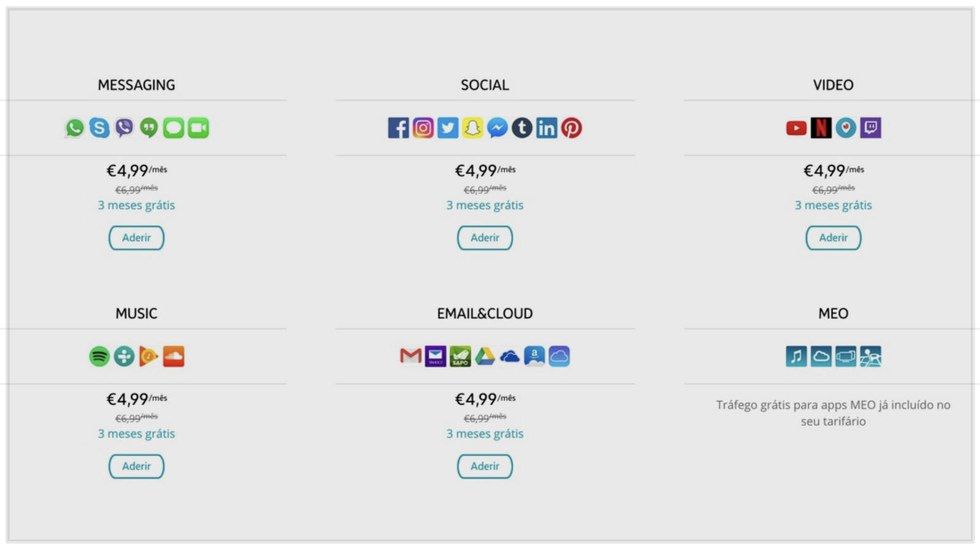 Cable and phone companies would also be in charge of what type of information you see when you roam the internet. If you want to access information about a political party they do not agree with, or you want access to a service that is competing with theirs, you could be blocked.
The internet has become a vital instrument for people to inform themselves on world issues and also for others to inform others about injustices that are currently happening. The freedom of the internet we know today is what has allowed people to be held accountable for their actions, whether it is someone who has sexually harassed another person, or whether it is a police officer that has wrongfully killed a person of color. The open internet gives marginalized people a voice. Without net neutrality, their stories will fall through the cracks and the victims will not be able to receive the justice they deserve.
New businesses would also suffer from net neutrality being repealed because they would no longer be able to use the internet to jump-start their businesses. Many startups use social media to promote their business and are able to reach their target audience by doing so. If they still wanted to do that in an internet without net neutrality, they would have to pay fees to access high-speed internet. It is likely that since they are a new business, they would not be able to afford to pay those fees, and thus would be unable to have their business grow online.
We all have to take action now. The FCC will be voting on Pai's proposal on December 14th, so now is the time for us all to reach out to our members of Congress and tell them that we oppose Pai's plan to get rid of net neutrality. The ACLU has uploaded a feature that will automatically connect you to your members of Congress by giving them your phone number, and they also have a script telling you exactly what to say. If you do not want to speak to your representatives by phone, you can also use the Resistbot to write a letter to them. I will have a link below to both websites, and I strongly encourage all of you to demand that the internet stay free.