This whole experience has been one word…. UNCOMFORTABLE - from the moment I applied for the World Race, to being accepted, to packing for training camp, to actually leaving the country for a year. To be honest, I felt like the group joke at training camp because I came walking in with my fake nails, week-old spray tan, and lash extensions. I know for sure what people thought of me because some actually told me at the end (Pro Tip: don't say something negative to someone and use the "this is me asking for forgiveness for my thoughts" line because it is more damaging than you think.) I truly felt like no one would understand that where I was coming from and who I was, was totally normal because of where I was from.
I have never been camping a day in my life, yet I was not afraid of picking out a tent or sleeping bag and camping for all of training camp. I still got weird looks because I did not know how to set it up. I was so out of my comfort zone, but I learned how to laugh my way through it. I am good at laughing in hard situations, but sometimes when I'm negative or in a bad mood, I am just emotionally drained. Do not ever think it is coming out of a bad place in my heart, I truly just need to rest. Anyways, training camp got easier because people took the time to get to know me and understand that "pageant girls are not mean girls" which, unfortunately, is a common stereotype. That also made me uncomfortable.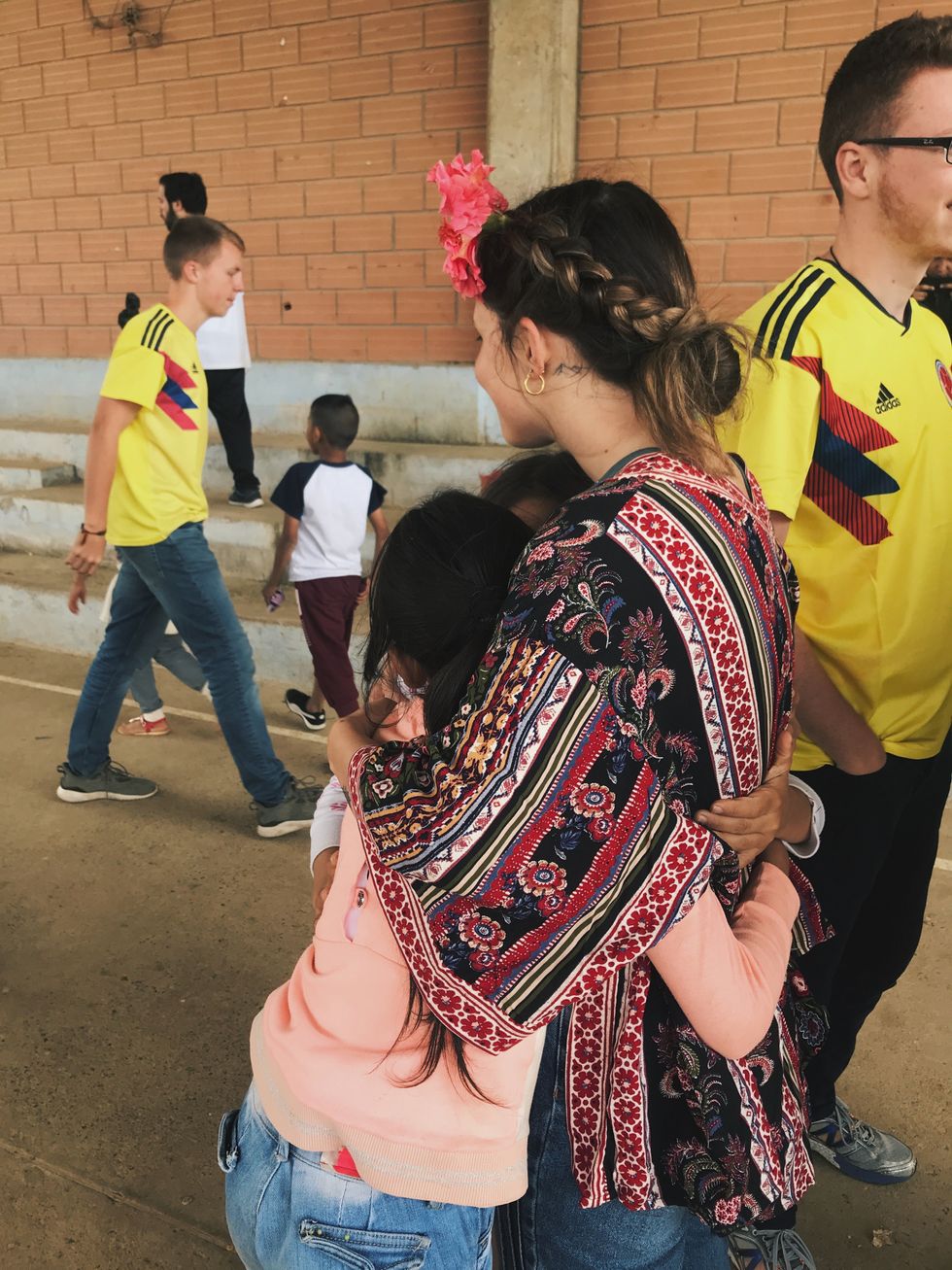 @thenicolerowe
We began our first month in Colombia and all the girls are on one-floor sleeping. We were set up sleeping bag to sleeping bag with no personal space, which is extremely uncomfortable. We were all irritated the first few days because we were adjusting and now I'm having the time of my life. Even when the toilet isn't working or the only shower we have is flooded because all 30 girls decide to fully wash their hair on the same day, it is like one giant sleepover. While we were on our prayer walk, I began telling someone how I was not an "adventurer" growing up and they were like "then why did you sign up for this?" and I said "God does not call us to be comfortable" and he truly does not.

God does not call us to sit inside a box because HE is not an in-the-box kind of Lord. He is an out-of-the-box, out-of-this-world, sending disciples, giving up his only son, creator of the world kind of God. We were made in his image, right? Then why can't we be out of this world? I literally decided to give up a year of my life to spread the good news in countries I have never been in before with people I barely know and it is EXHILARATING. If I was not on the World Race right now, I would be sitting at home wondering what is next? That is the COOL thing about God is that when you follow his will instead of your own, you are too busy enjoying the view to wonder, what will I do when I get home??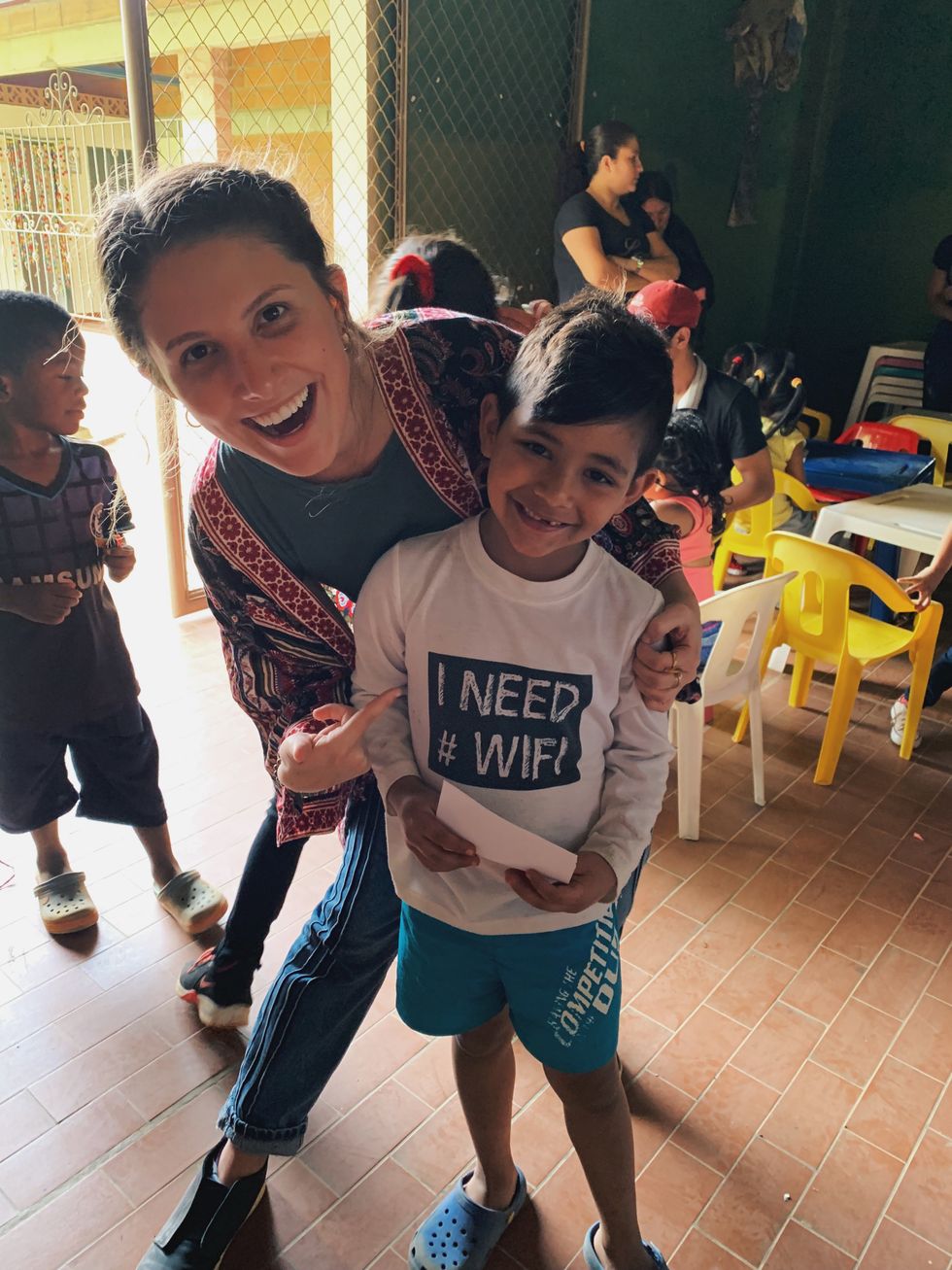 @thenicolerowe