Every girl gang loves a good dose of Colton Underwood during Bachelor Mondays, so why not make the most out of the prolonged drama filled two hours by killing two birds with one stone and get a good workout sesh in at the same time! Play along with the game below.
5 squats when they show Colton in the shower.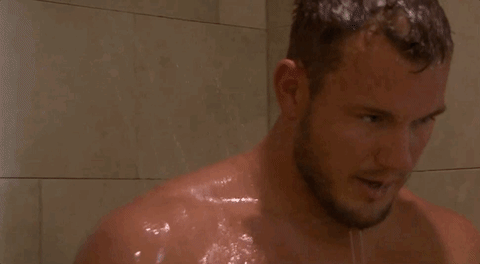 Let's be real, they show this scene more than they need to.
5 lunges when they discuss if someone is "really there for the right reasons"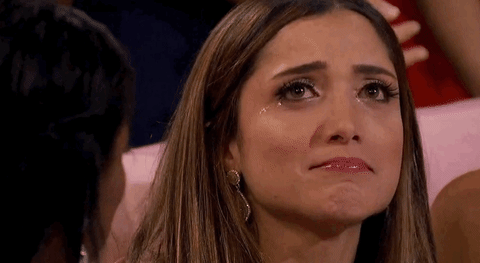 Can't get through one season without this being brought up... let alone one episode!
10 jumping jacks when someone cries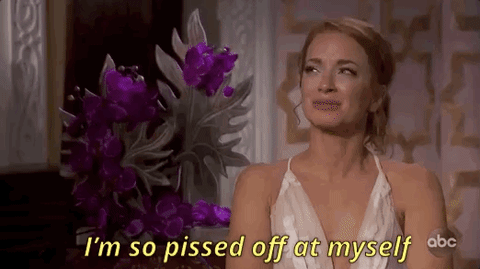 There hasn't been anyone that cries as much as Ashley I. from Chris Soules' season, but there's still a good portion of Colton's season to go, so that is always subject to change.
10 push-ups when Colton is shirtless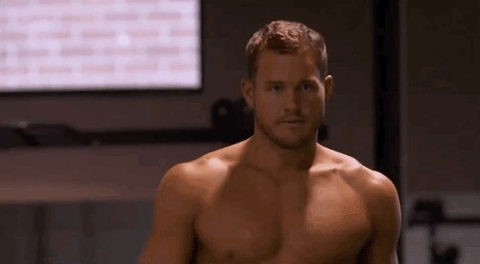 No need to explain this one... I mean...
20-second plank if someone is sent home/leaves before the rose ceremony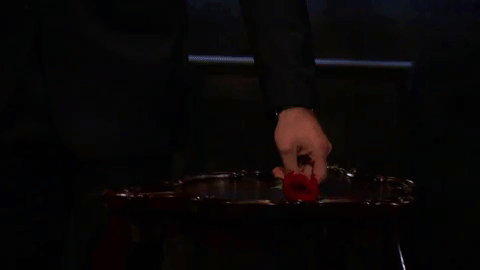 Typically not a whole bunch of people send themselves home, but it has already happened three times this season!
20 seconds of stretching when a random singer performs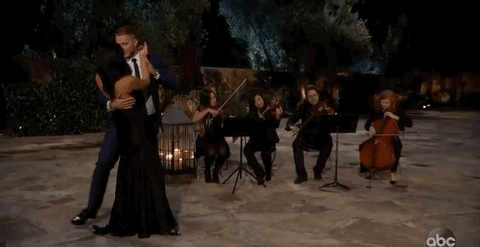 It's not a complete one-on-one without a "dinner" where we never actually see them eating or an awkward concert with dancing in front of an entire crowd of people.
If you follow this work out for every episode of "The Bachelor" from here on out, your summer bod will be ready just in time for spring break, and you will be feeling healthier too!