It is no secret that men face many difficulties while behinds and after being released. They experience the many limitations to housing, job opportunities, basic rights granted to United States citizens, finding a way back into society comfortably in general. It may appear to be cliche, but we all know the system is designed for you (us) fail...by any means. Regardless of being guilt of a crime or not, being behind bars comes with daily cruelty and harm. And after being released from being incarcerated, things become more complex and burdensome. People view most if not all "ex-cons" as what society calls "common criminals," as if they are still behind bars. Although some jobs may create the impression that they do not discriminate against those who have served time in the system, THEY DO. They lose their right to vote and at least attempt to make a change. It just all becomes so hard.
Now in the case of women, they experience the same cruelties and harm as men do behind bars if not more. Let's be clear, jail/prison is a terrible place to be, misconstrued as a place of rehabilitation, only when it destroys people's lives and creates psychological barriers. According to an article published on the Essence website, "while there are some similarities in the struggles incarcerated black women and men deal with after prison, women inside often endure greater isolation than men." This is true as we see hour waits and long lines for friends and family to visit their male loved ones behind bars, women often see less of theirs. Women are not just a gender, but mothers, aunties, and grandmothers. Children often feel a disconnectedness while behind bars as they go days, weeks, and skipping over to years, without seeing their children and loved ones.
According to rapper Remy Ma, who served 8 years of incarceration, she has seen "people whose husbands forgot about them, boyfriends forgot about them. Friends forgot about them. Their children forgot about them. [Black women] just get thrown away and I'm tired of it." Despite the discrimination and racism plaguing the African American community as a whole, women...specifically black women...tend to be forgotten, or viewed as less important in comparison to men. Like many people behind bars, these women are disproportionately people of color and poor, and many have a history of drug abuse. Nearly 80 percent are mothers.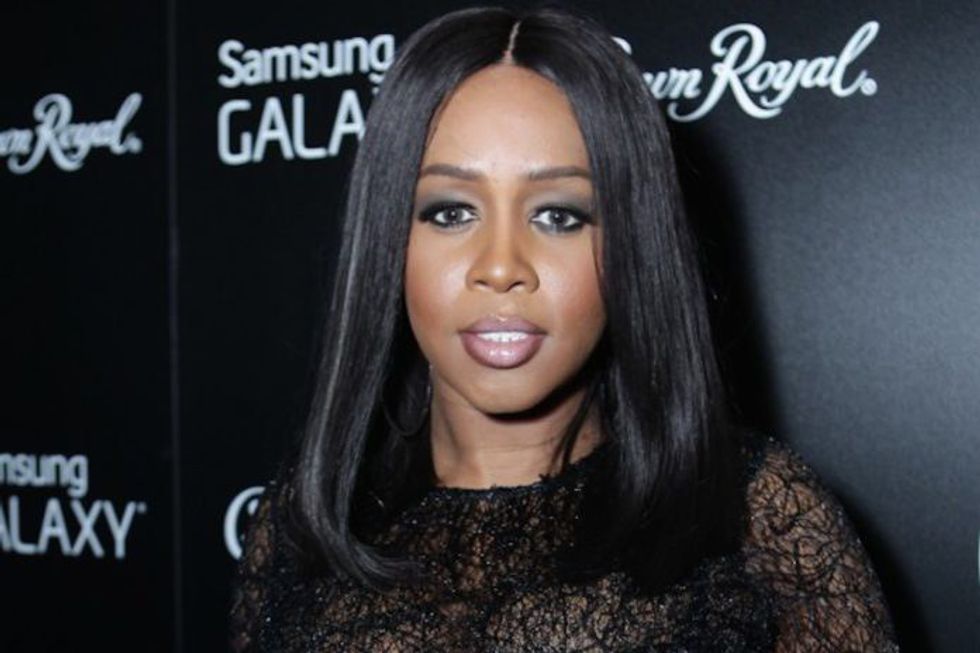 Jailhouses are known to adversely affect women, having a lasting effect on not just them, but also their families and communities. While behind bars, women are sometimes considered high-risk and more liable of committing another crime. Despite the obvious nature that men are more high-risk than men (unless I'm just taking a huge lunge at giving my own opinion), women are treated differently from men and are sometimes barred from participating in different programs that could help them better themselves...educational and rehabilitative speaking. To dig a little deeper, I'm sure we are all aware of the unwanted sexual abuse occurring behind bars, to both men and women.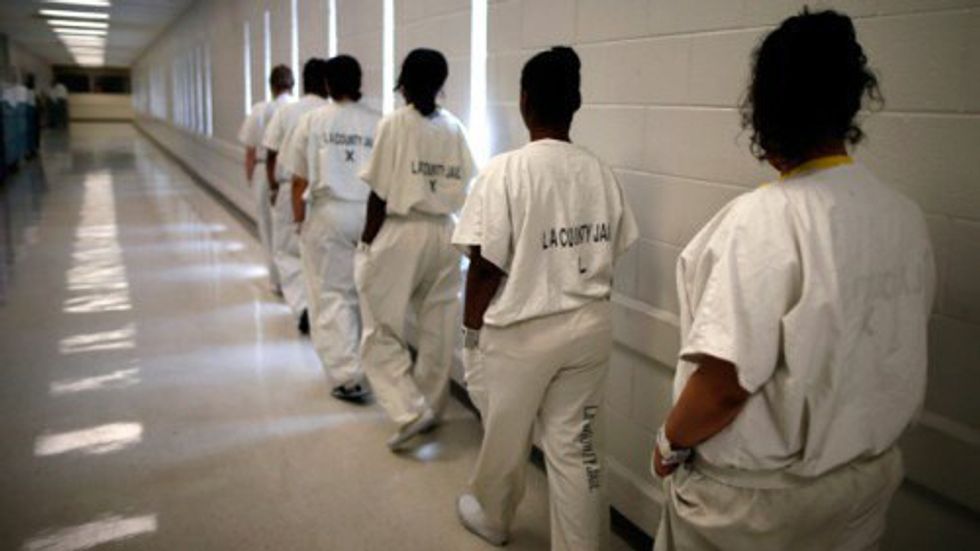 However, there is a huge gap between the sexual abuse experienced by male inmates and women inmates. Women tend to experience more cases of rape and sexual assault while incarcerated, but both fellow inmates and staff workers. Let's the face the reality that the system does not want us to discussing. Let's face the reality that the system does not seem to care too much about. Facts state the obvious. Hello! The system only cares about the dollars that goes into incarcerating folks.
Remy Ma, a black woman, who experienced the reality of being incarcerated within the prison industrial complex, says that these women--OUR women---are often forgotten about within the criminal justice system. Let's face it, both our MEN and WOMEN suffer behind bars. Imagine post-incarceration. Continued stares and looks, judgments calls, reconnecting with family and friends, limited healthcare and support of psychological barriers. Reentry into society and adapting comfortably is extremely difficult for most post-incarceration. The way the government and policies are set up...I mean, you get the picture. As I said before, the system is set up for us all to fail...set up to make releasing into the community much more difficult...set up for those released from prison to come right back ALL FOR THE MONEY. It's a SET UP! It's time for us to wake up! Not just our men, but our women have it just as bad, if not more.