Hollywood has always been a male-dominated industry, despite women always being present in the history of filmmaking. If the recent flood of sexual assault stories in the film industry has proved anything, it is just that. Women have always been present in Hollywood and we will not stay in the dark. It feels like there is some sort of shifting tides, thanks to the brave individuals who have come forward to share their own stories of sexual trauma. In the spirit of this hope, here is the first of a series about female film directors.
1. Sofia Coppola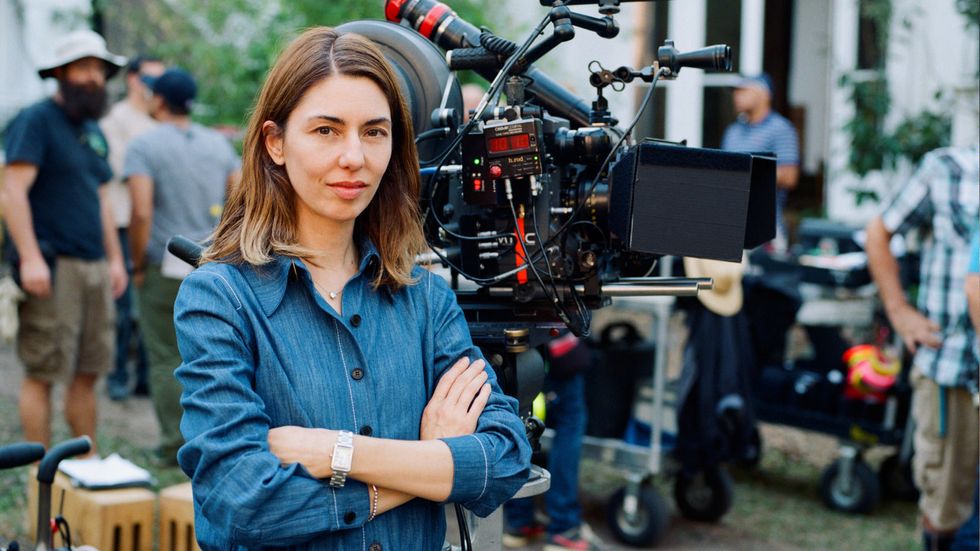 While many refer to her as director Francis Ford Coppola's daughter, Sofia Coppola has definitely rejected that shadow. She has defined herself and talent as a director, screenwriter, producer, actress and cinematographer with her own stylistic and hands-on approach to every aspect of filmmaking. She has been nominated for a total of 72 awards so far in the span of her career. Her most recent film The Beguiled released this past June, received nominations across the board in the past festival season. The film took home the awards for Best Adapted Screenplay, Best Cinematography and Best Ensemble Cast (Nicole Kidman, Kirsten Dunst, and Elle Fanning) at the International Online Cinema Awards (INOCA) and Best Director at Cannes Film Festival. Her 2004 film Lost in Translation starring Bill Murray and Scarlett Johansson, won her both an Oscar and an Emmy for Best Original Screenplay.
2. Ava DuVernay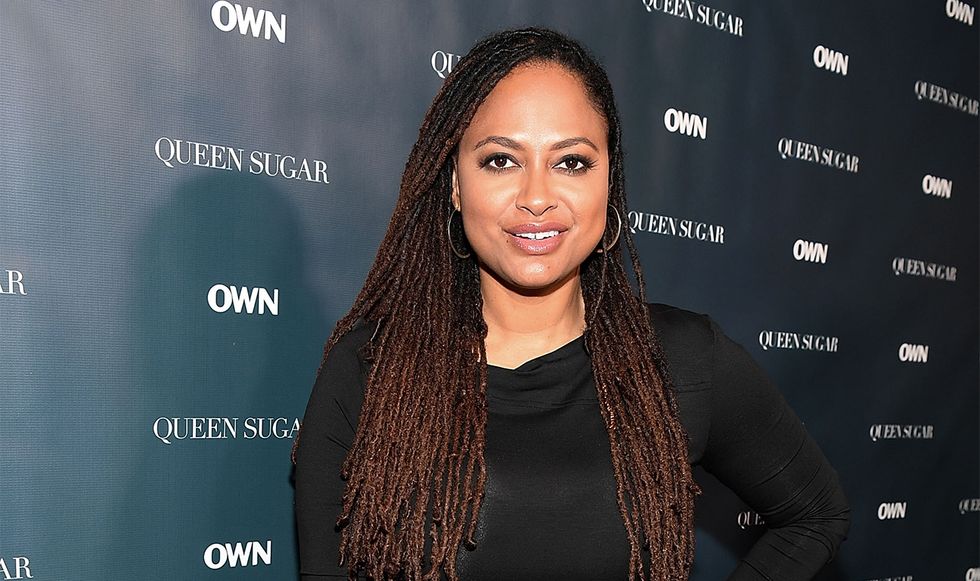 Director, screenwriter, film marketer and distributor DuVernay has been making the industry her empire since her Sundance Film Festival 2012 break out. She was the first Black Woman to direct a film with a $100 Million budget in 2013 with the Martin Luther King Jr. biopic
Selma
which was nominated for Best Picture and won Best Original Song ("Glory" by Common and John Legend) at the Oscars. Her Netflix hit documentary
13th
, about the prison system and racial caste in America got the nomination for Best Documentary at the 2017 Oscars and brought home the Primetime Emmy Awards for Outstanding Documentary or Nonfiction Special, Outstanding Original Music and Lyrics ("Letter to the Free" by Common, Robert Glasper, and Karriem Riggins), and Outstanding Writing for a Nonfiction Special. She also is the creator of the hit television show
Queen Sugar (
2016-). Her upcoming projects include the film adaptation of Madeline L'Engle's novel
A Wrinkle in Time
is being released in early 2018. She also just announced a TV Movie titled
The Battle of Versailles.
3. Katheryn Bigelow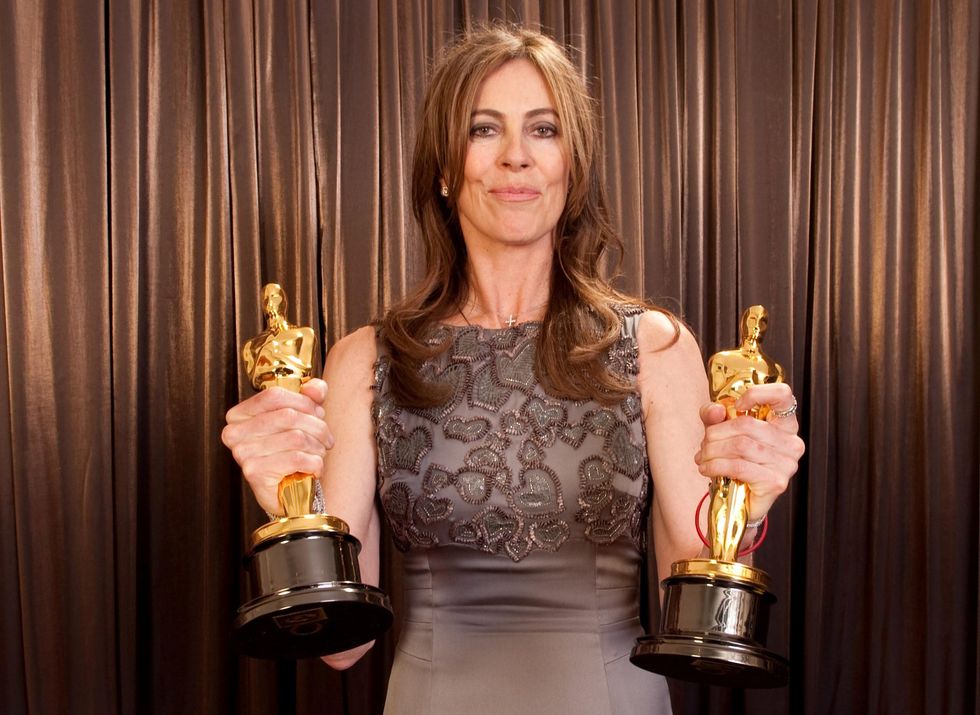 Bigelow was the first
and so far, only female filmmaker to ever win the Oscar for Best Director for
her film The Hurtlocker, which also won Best Picture of the
Year in 2010. Her film Zero Dark Thirty (2013) also earned a
nomination for Best Picture. Her most recent film Detroit, a
fact-based drama about police brutality and the 1967 Detroit Riots was released
this past June.
4. Nancy Meyers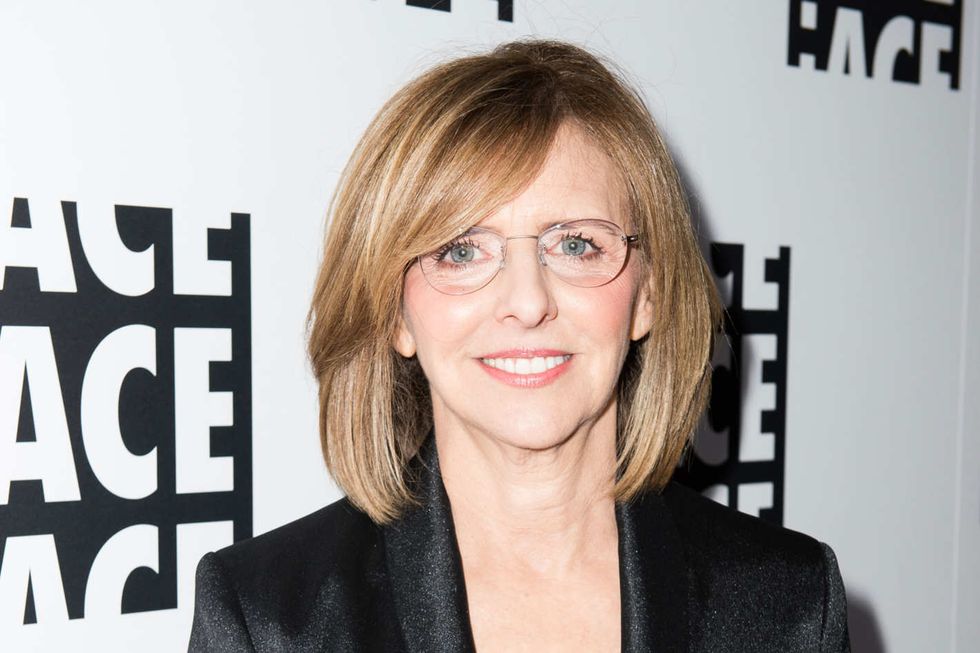 An American director, producer, screenwriter force-to-be-reckoned-with, Nancy Meyers is best known for her films
The Parent Trap
(1998),
What Women Want
(2000),
It's Complicated
(2009),
Something's Gotta Give
(2003),
Father of the Bride
(1991) and many more. She has been up for five film nominations including the Oscar for Best Writing, Screenplay Directly to Screen and six other wins over her career. Her box office hits have her at an estimated net worth of $10 Million as of 2017.
5. Nora Ephron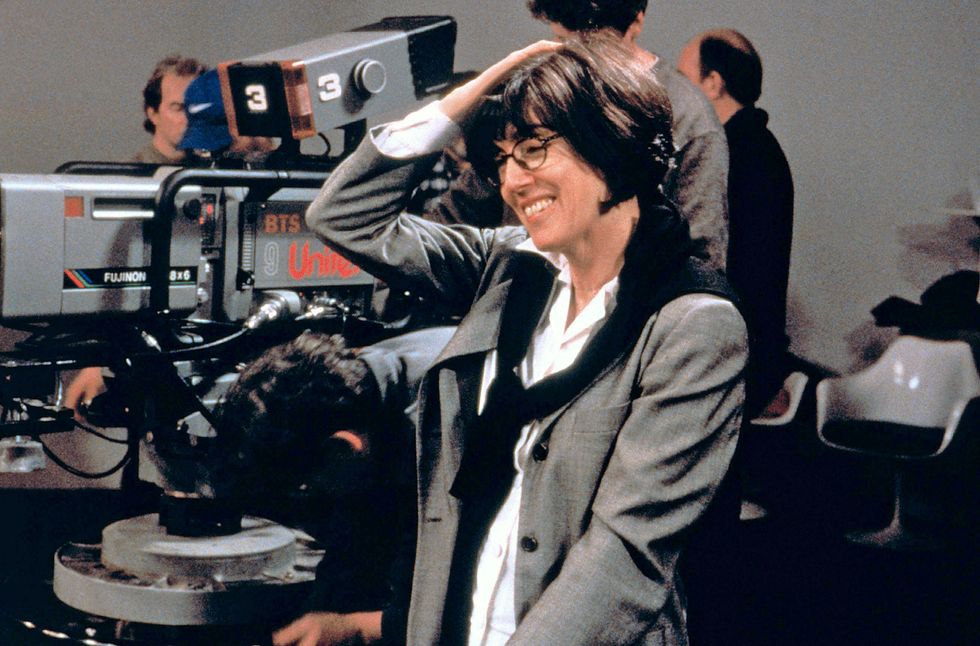 Another pioneer, Nora Ephron was an American writer and filmmaker. She was known for films such as Silkwoods (1983), When Harry Met Sally... (1989), My Blue Heaven (1990), Sleepless in Seattle (1993), Mixed Nuts (1994), You've Got Mail (1998), Bewitched (2005) and Julie & Julia (2009). Over the span of Ephron's career, she was nominated for three times for the Academy Award for Best Writing, Screenplay Written Directly for the Screen. In 2008, she was presented with the Icon Award by The Elle Women in Hollywood Awards before her death in 2012.
6. Jane Campion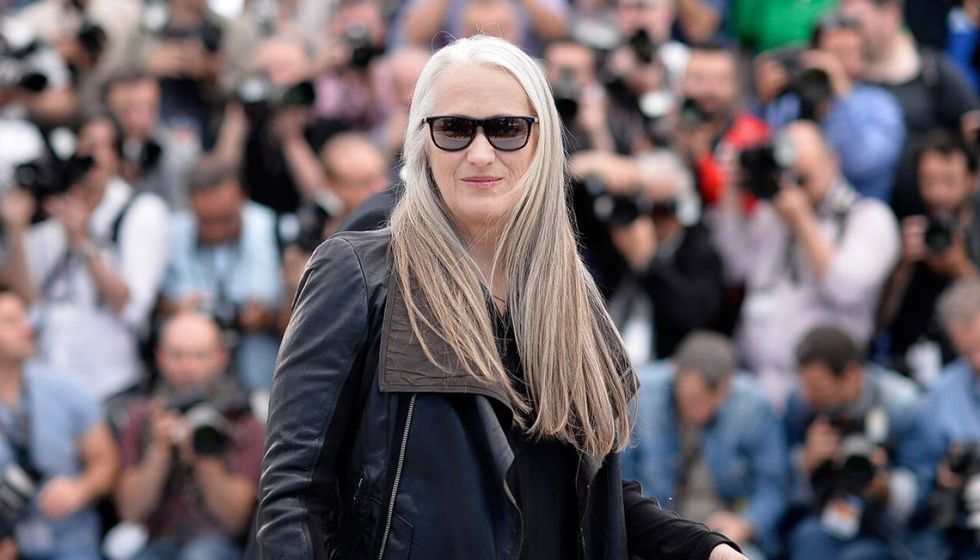 Campion is a New Zealand screenwriter, producer, and director. She was the second of four women to ever be nominated for the Oscar for Best Director for her 1993 film
The Piano,
which also snagged a nomination for Best Picture. Her latest project is the television show
Top of the Lake
(2013-) which she created, writes, produces and directs.
7. Claire Denis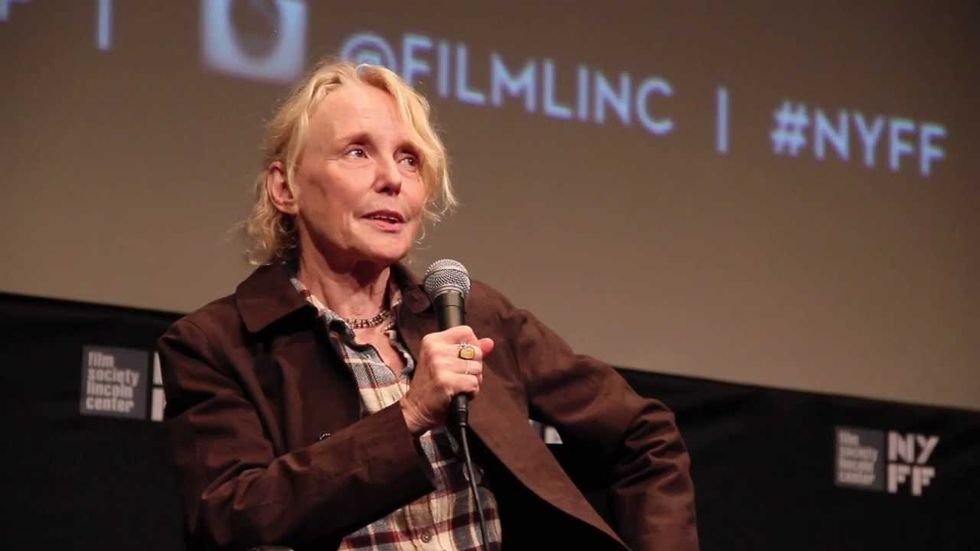 Denis is a French screenwriter and filmmaker best known for
Beau Travail
(1999),
35 Shots of Rum
(2008), and Nennette and Boni (1996). She has been nominated 26 times and won nine film achievement awards in her career. Her most recent film Un beau soleil intérieur

(2017) won the SACD Prize for directors at Cannes Film Festival.


8. Mira Nair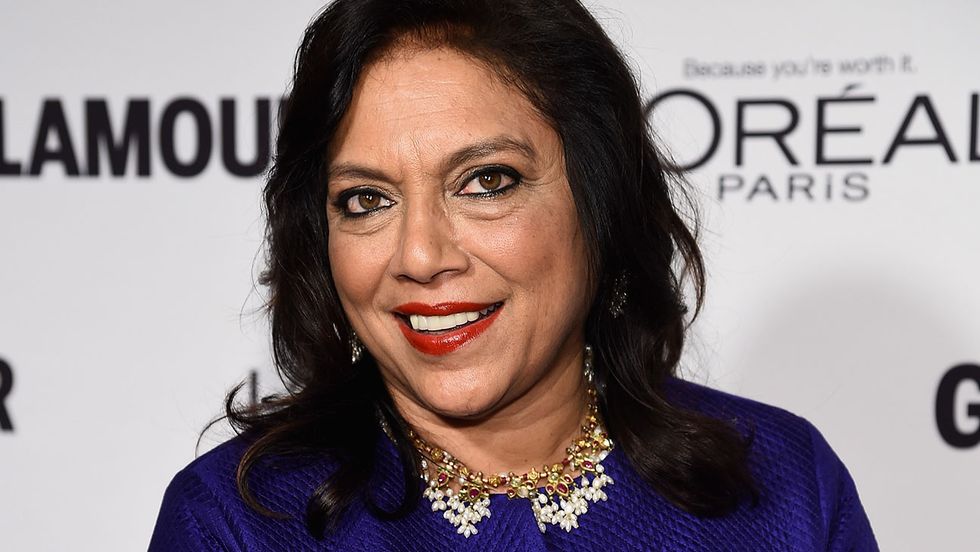 Nair is an American-Indian director, producer, and screenwriter whose New York-based production company, Mirabai Films focuses on stories for international audiences on Indian Society in economic, social and cultural aspects. Her 2016 Disney film
Queen of Katwe
, starring Lupita Nyong'o received 18 nominations in the festival circuit as well as the award for Best Family Film from the Women Film Critics Circle Awards and placed 10th of the Top Ten Films from the African-American Film Critics Association (AAFC).
9. Agnès Varda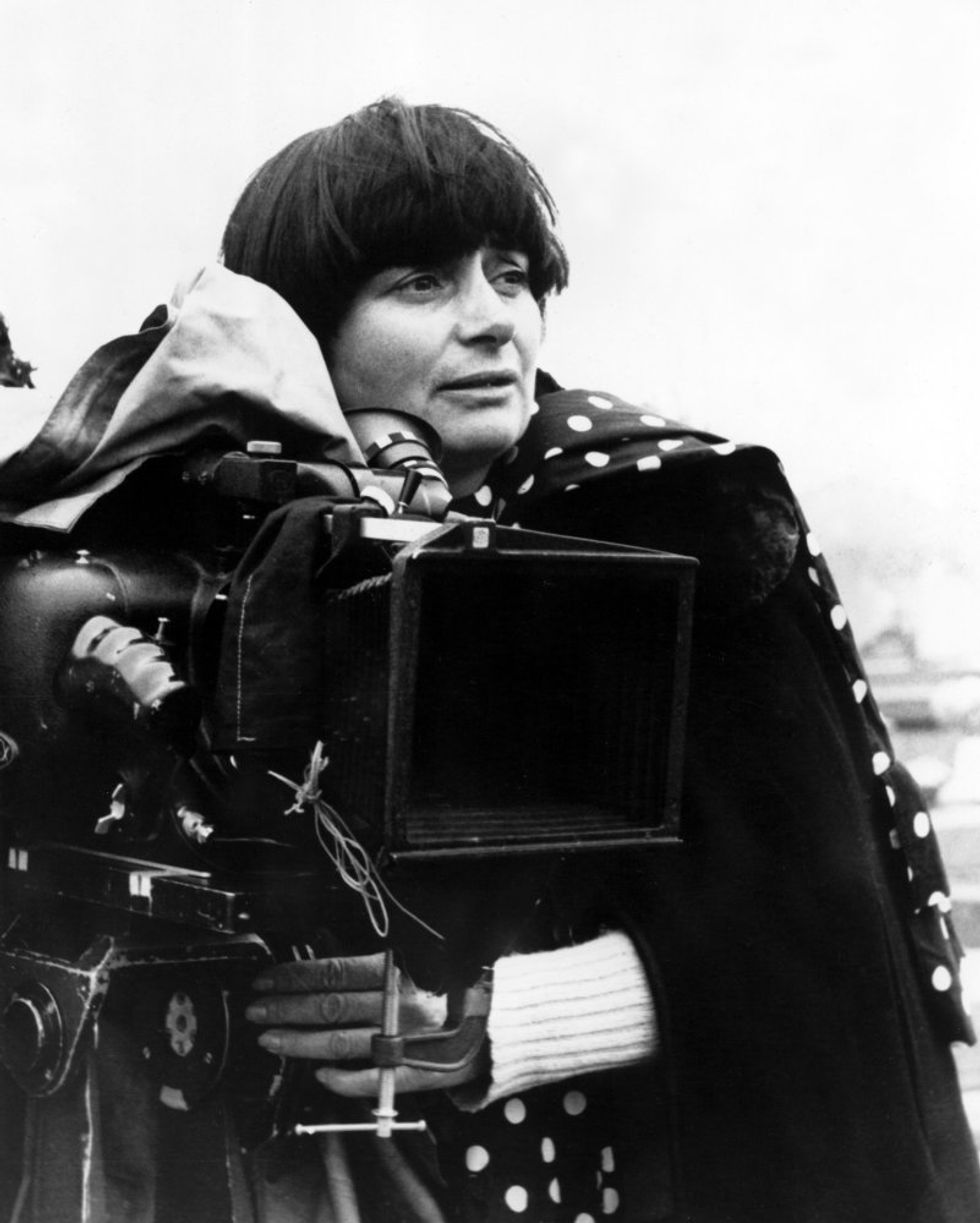 The Belgian-born director, screenwriter and still photographer was a pioneer for women in the film industry. Mostly working in France, Varda's projects focused on documentary realism, feminist issues, and social commentary with her own recognizable experimental style. Her notable works include
Vagabond
(1985),
Le Bonheur
(1965), The Beaches of Agnés (2008) and Cleo from 5 to 7

(1962).


10. Lone Scherfig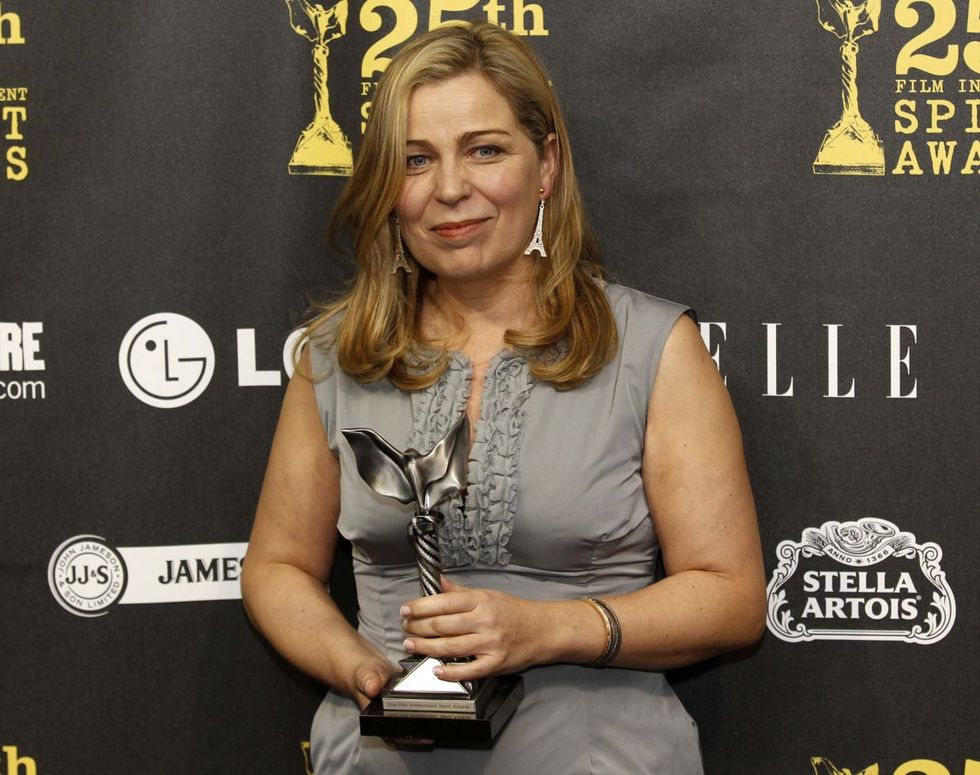 Lone Scherfig is Danish screenwriter and director who is involved with the Dogme 95 Film Movement. You have probably seen her name because she directed the critically-acclaimed film An Education (2009) which was nominated for three Academy Awards including Best Picture, Best Actress (Carey Mulligan), and Best Adapted Screenplay (Nick Hornby). Her film Italian for Beginners (2001) received 22 nominations and 20 wins including Scherfig herself taking home the award for Best Screenplay from the Bordeaux International Festival of Women in Cinema. Her other notable films include One Day (2011) and The Riot Club (2014), Their Finest (2017). She is also in pre-production for her next film Secrets from the Russian Tea Room, which she wrote and is directing is set for a 2018 release.
11. Penny Marshall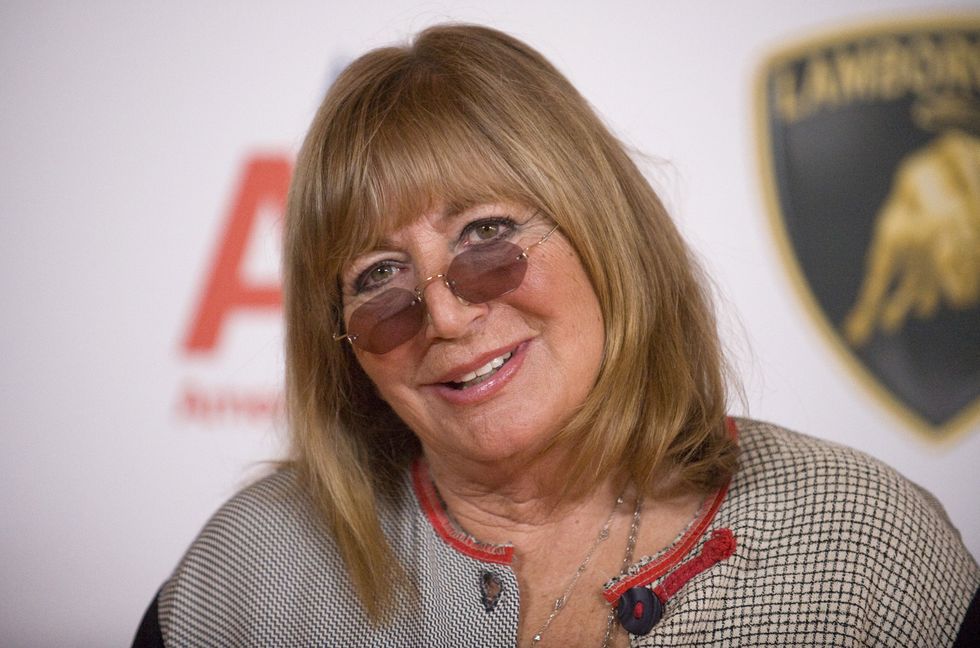 Penny Marshall is another actress turned director/writer/producer. She began her career as a character actor on popular television shows in the late sixties through early seventies. She got her big break when she was cast as Laverne DeFazio on Happy Days in 1975, which led to various spin-offs such as Laverne & Shirley, Mork & Mindy and Fonz Hour. She has since continued to act in small bit characters while she has pursued her triple threat filmmaking career. She is best known for her films Big (1988), A League of Their Own (1992), and Riding in Cars with Boys (2001) as well as many other collaborations with her brothers Garry Marshall and Ronny Hallin.
12. Amy Heckerling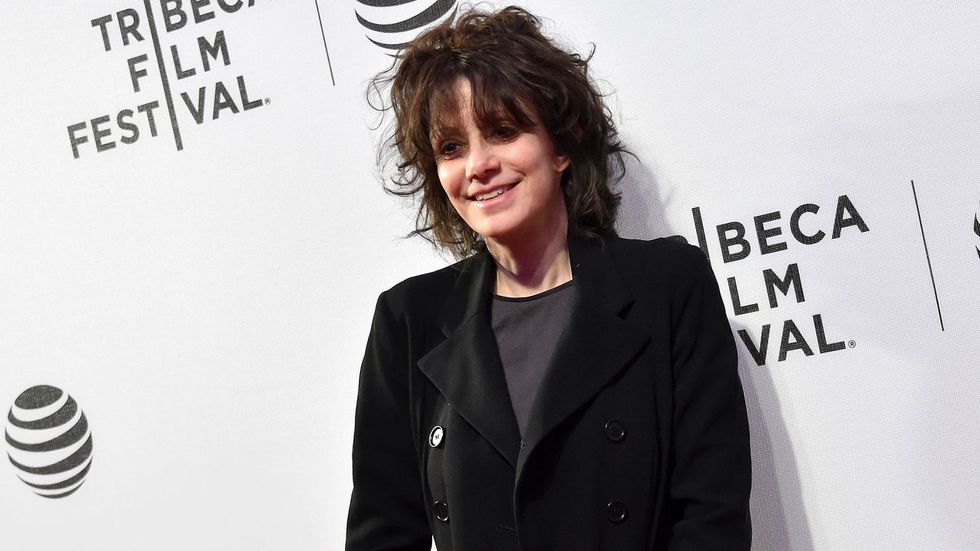 Heckerling is responsible for her iconic films Clueless (1995), Fast Times at Ridgemont High (1982), and Look Who's Talking (1989). She has since made other films and directed for many hit television series.
13. Penelope Spheeris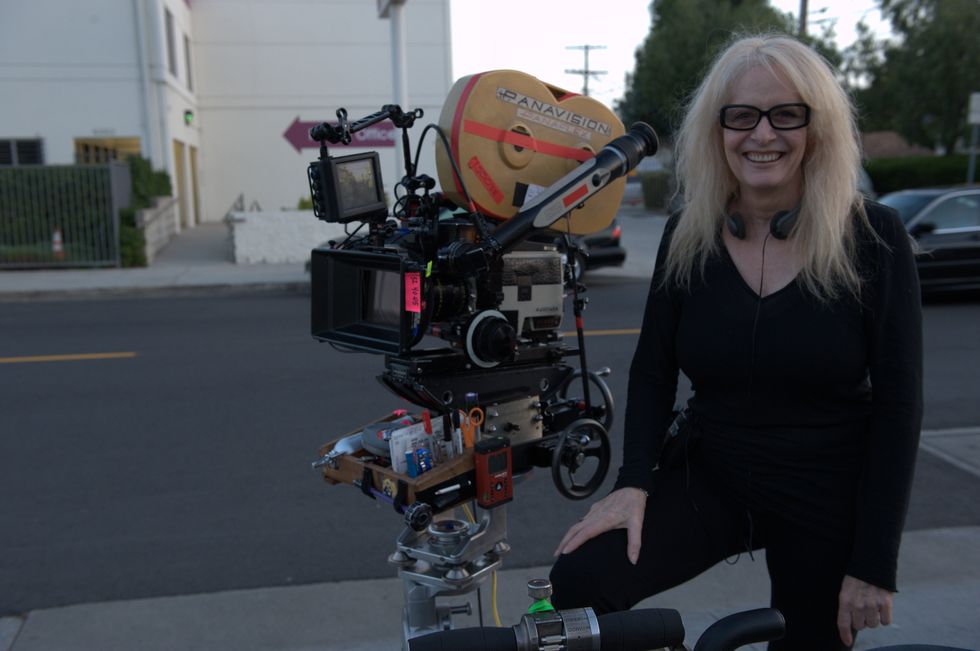 The acclaimed director is best known for her films Wayne's World (1992), The Little Rascals (1994), The Decline of Western Civilization (1981), and Black Sheep (1996). She was also a producer on Saturday Night Live in the mid-seventies.
14. Ida Lupino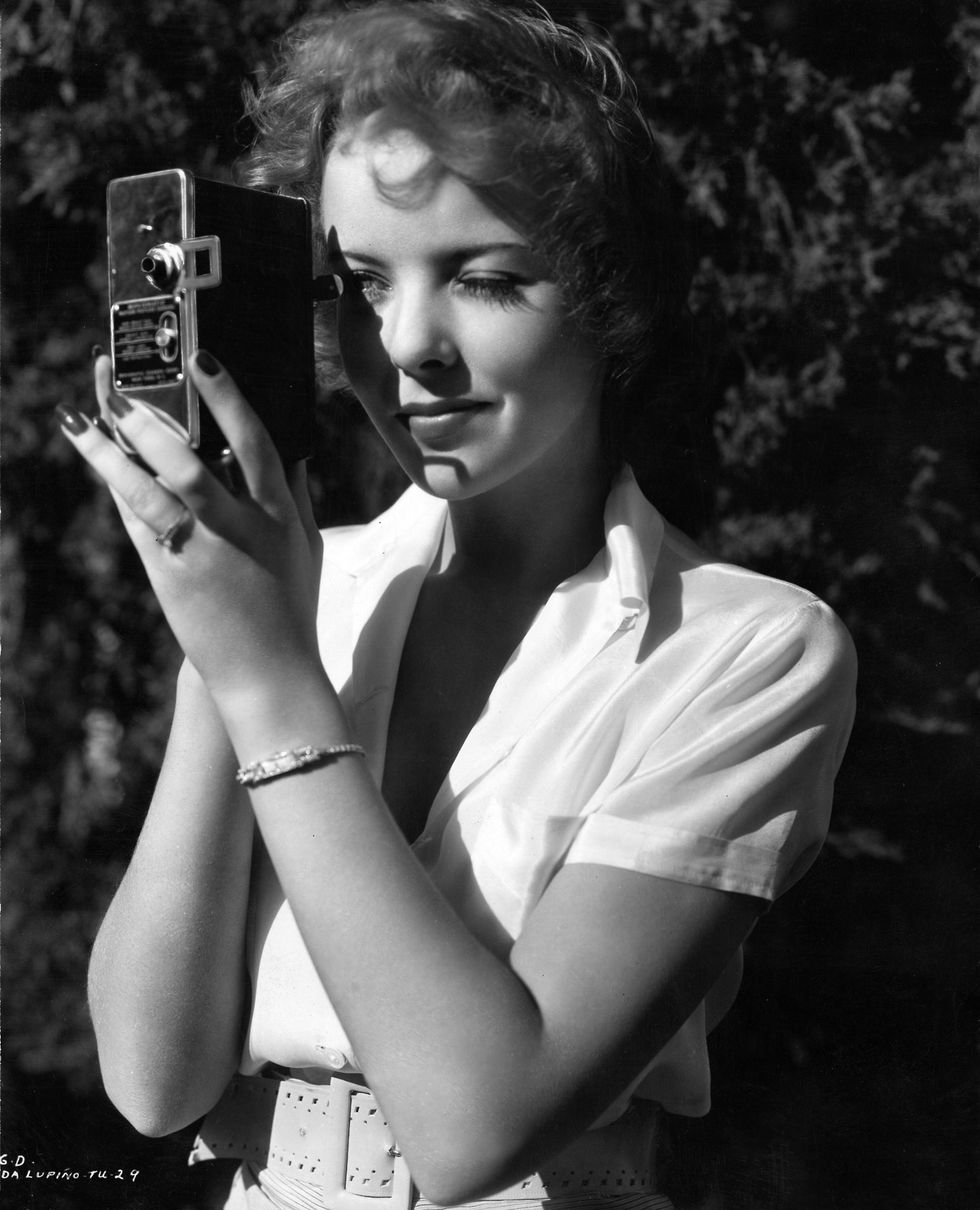 Ida Lupino was an American actress and singer who became a pioneering director, writer, and producer in the exclusively male 1950s Hollywood studio system. She wrote and directed the films Not Wanted (1949), Never Fear (1949), Outrage (1950), The Hitch-Hiker (1953), along with a long list of other film and television work.