"If you behave well during a painful time in your life, I believe your life will turn around. You have to be courageous, keep going forward. It's hard. You have to be an adult, grow up." -Debbie Reynolds
The mother/daughter relationship that defined Hollywood for decades simultaneously left the world in late December 2016. Carrie Fisher and Debbie Reynolds were (and forever will be) legends in their own rights. From "Star Wars" to "Singin' in the Rain," the duo has left a lasting impact on popular culture; the world was rattled by both performers' abrupt deaths.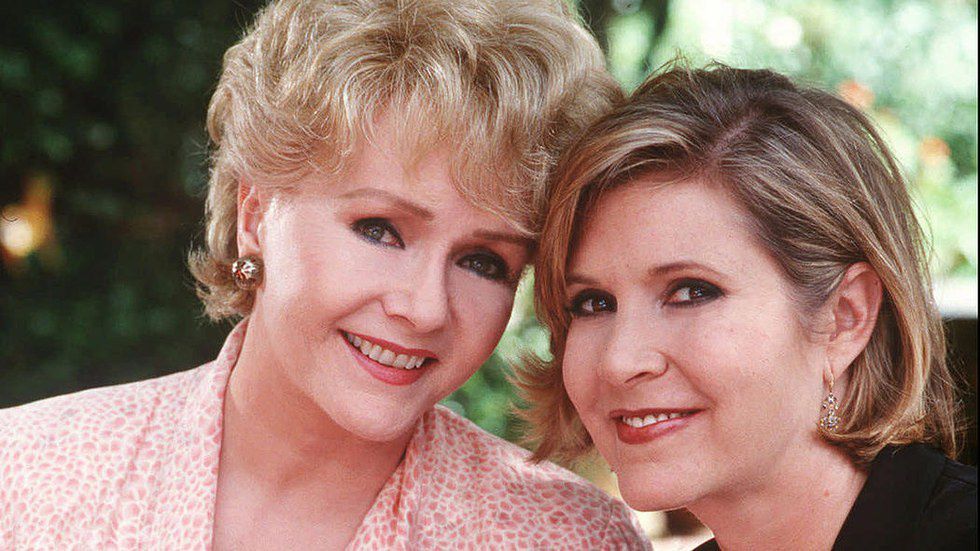 However, Debbie Reynolds truly defines the term legend. She stands as one of the final connections to the "Golden Age of Cinema," and her passing marks the beginning of the end for the era. So, major facets in her career should be bookmarked.
Debbie Reynolds was unsinkable in both her personal and professional life. She survived three failed marriages, insurmountable financial turmoil, familial strain, and waned popularity. Despite the constant ebb and flow of her livelihood, Reynolds never lost her love for performing, and the film and music industry is changed as a result. Her generational impact covers nearly 68 years of work, including film, television, and stage appearances. Yet, most will recognize her "triple threat" skill set in numerous films:
An Abbreviated List of Film Work-
"Singin' in the Rain" (1952)
"Bundle of Joy" (1956)
"The Unsinkable Molly Brown" (1957)
"How the West Was Won" (1962)
"Tammy and the Bachelor" (1964)
"The Singing Nun" (1967)
"Charlotte's Web" (1973)
"Halloweentown" (1998)
This limited list of film appearances encompasses several genres and age brackets, including musicals, romantic comedies, animations, and television movies for both adults and children. "Singin' in the Rain" is currently ranked fifth on "AFI's 100 Greatest American Films of All Time," and it holds a special place in most theatre-lovers' hearts. Reynolds was quoted as saying that "'Singin' in the Rain' and childbirth were the two hardest things I ever had to do in my life." (Only a legend could deliver that type of line with great timing and sarcasm.)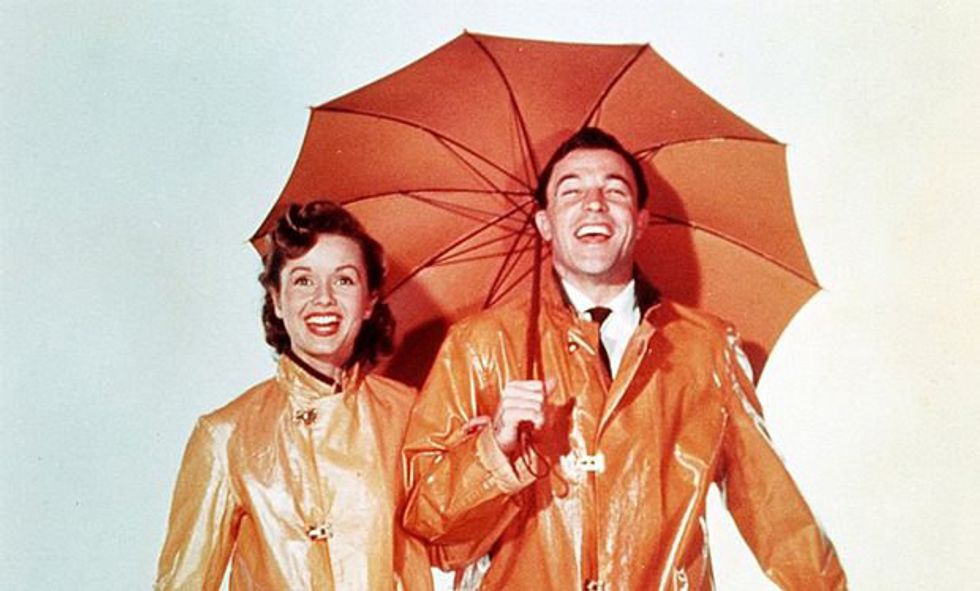 As her film career waned, she made appearances on several television shows, including "Will and Grace" and "Roseanne" and peppered live performances throughout her busy schedule.
Reynolds never truly let her sense of humor (and gratitude) falter regarding her fame, and Hollywood's star is dimmer as a result of her passing. As she dazzled with whirlwind performances, Reynolds also campaigned for AIDS awareness and mental health awareness while also curating the largest collection of Hollywood memorabilia in history.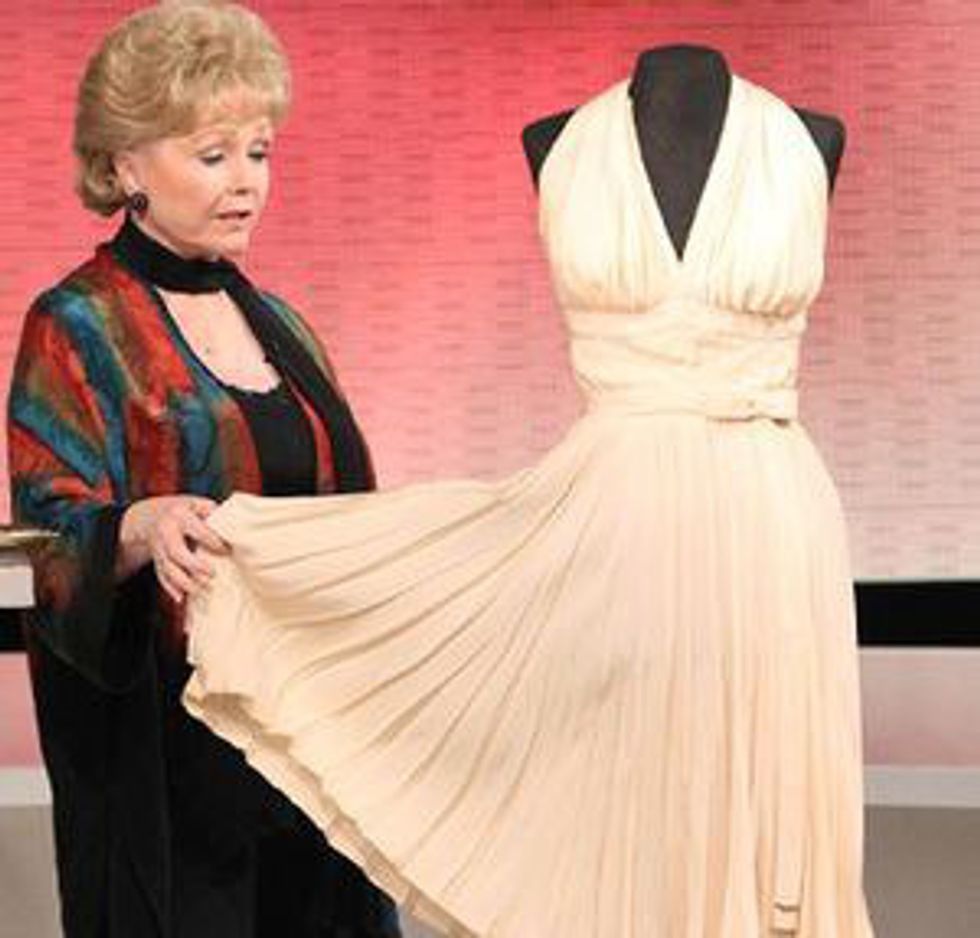 Generations of adults and children have witnessed her greatest successes and failures, yet they have continued to welcome Debbie Reynolds into their homes. It takes an especially strong force to persevere and to maintain cultural relevance, yet Reynolds has cemented her position in history.
Though she is physically gone, her work will continue to thrive for centuries to come. As Charlotte A. Cavatica would say, "Chin Up"; death is imminent, but influence is immortal.