Now that it's winter, you can really start dressing with these:
1. A pair of black booties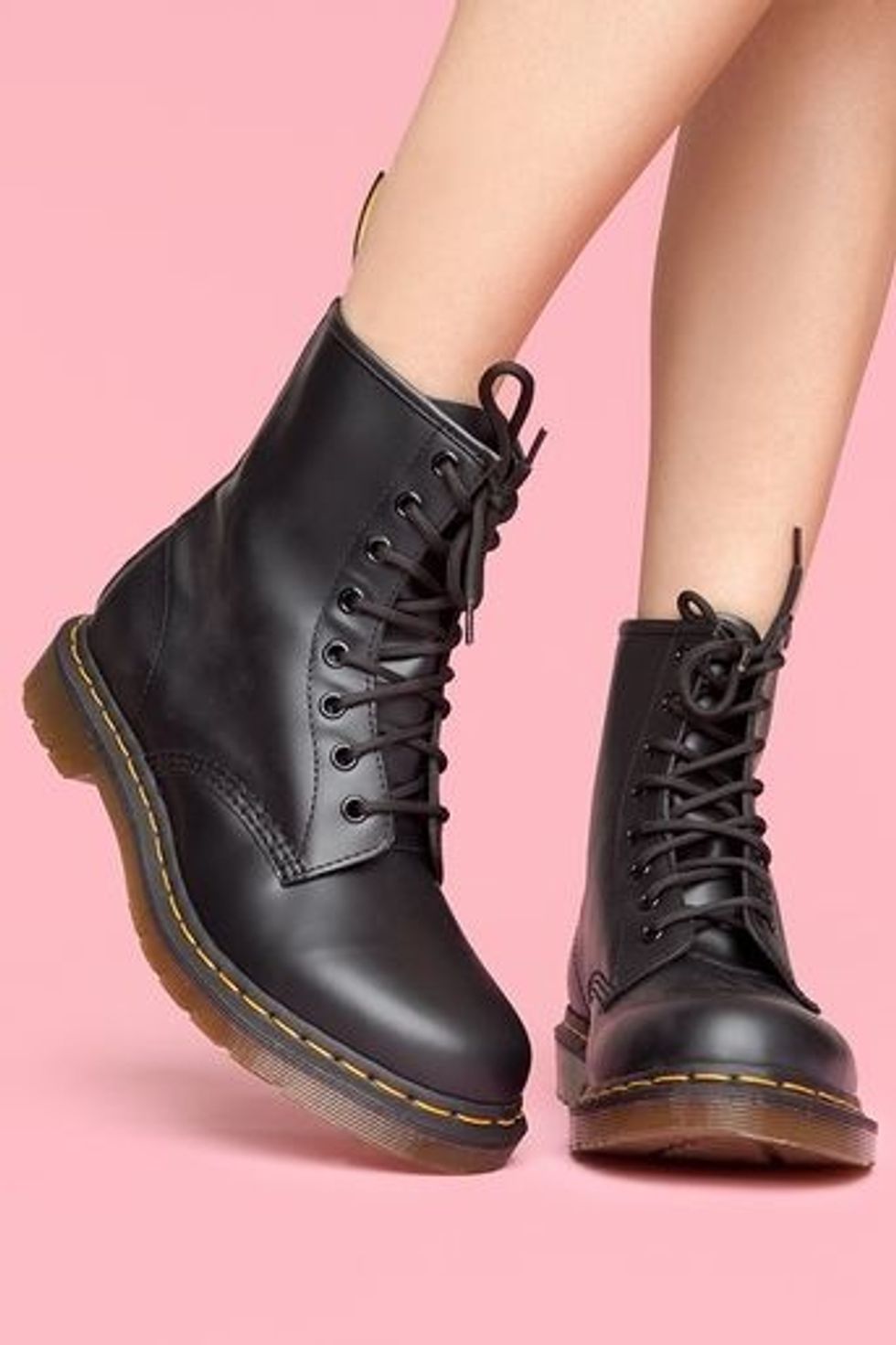 Weather it's a pair of Doc Martens or a simple pair of booties, these literally go with everything! They make any outfit look stylish and winter-ready without even trying. What more can a girl ask for?
2. Scarfs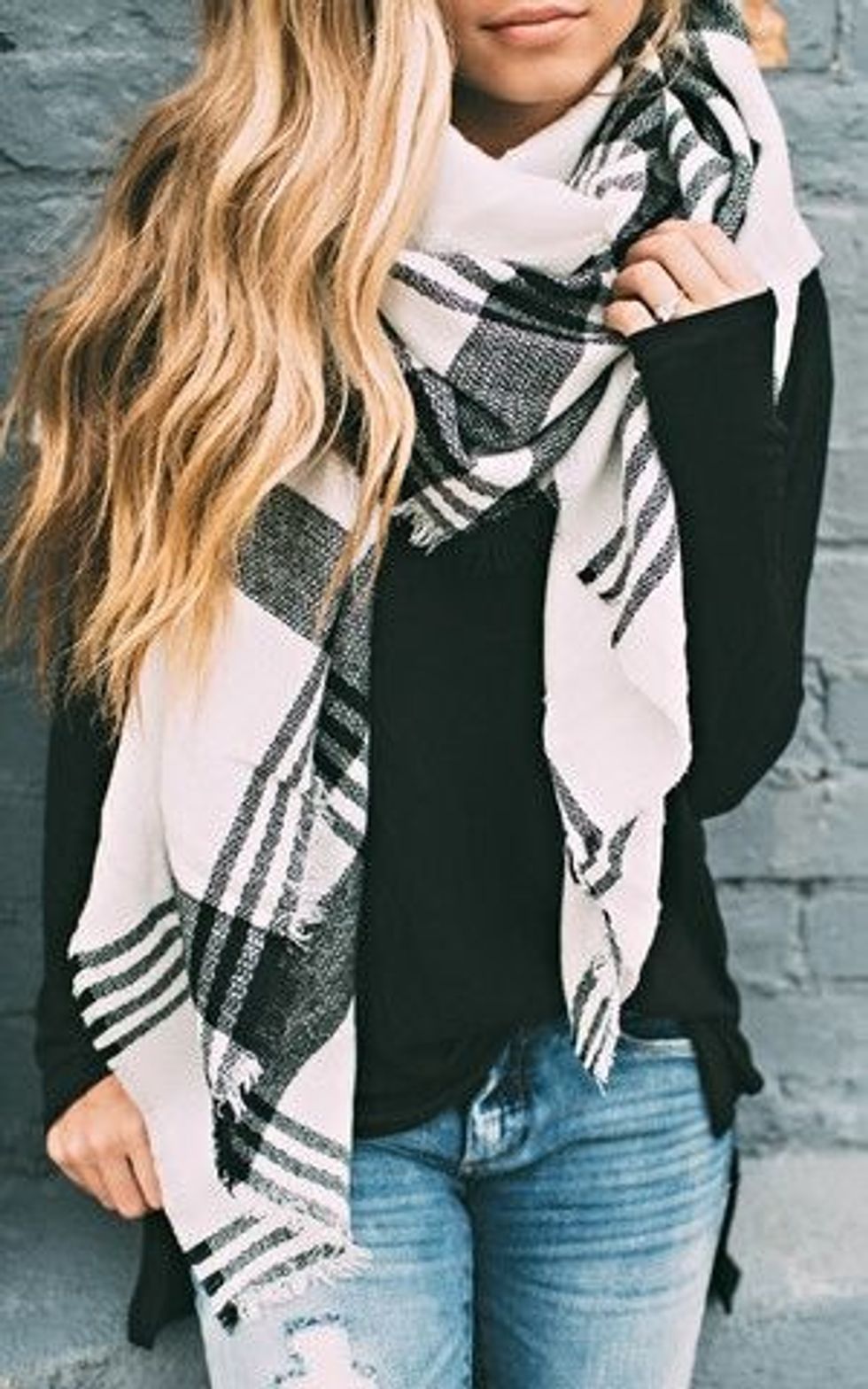 You can get an infinity scarf or a blanket scarf. They automatically make you look 10 times more put together and add a little more texture and layers to your look. If you're looking to add a pop of color to your look, scarfs are the perfect way to do it.
3. A go-to knit sweater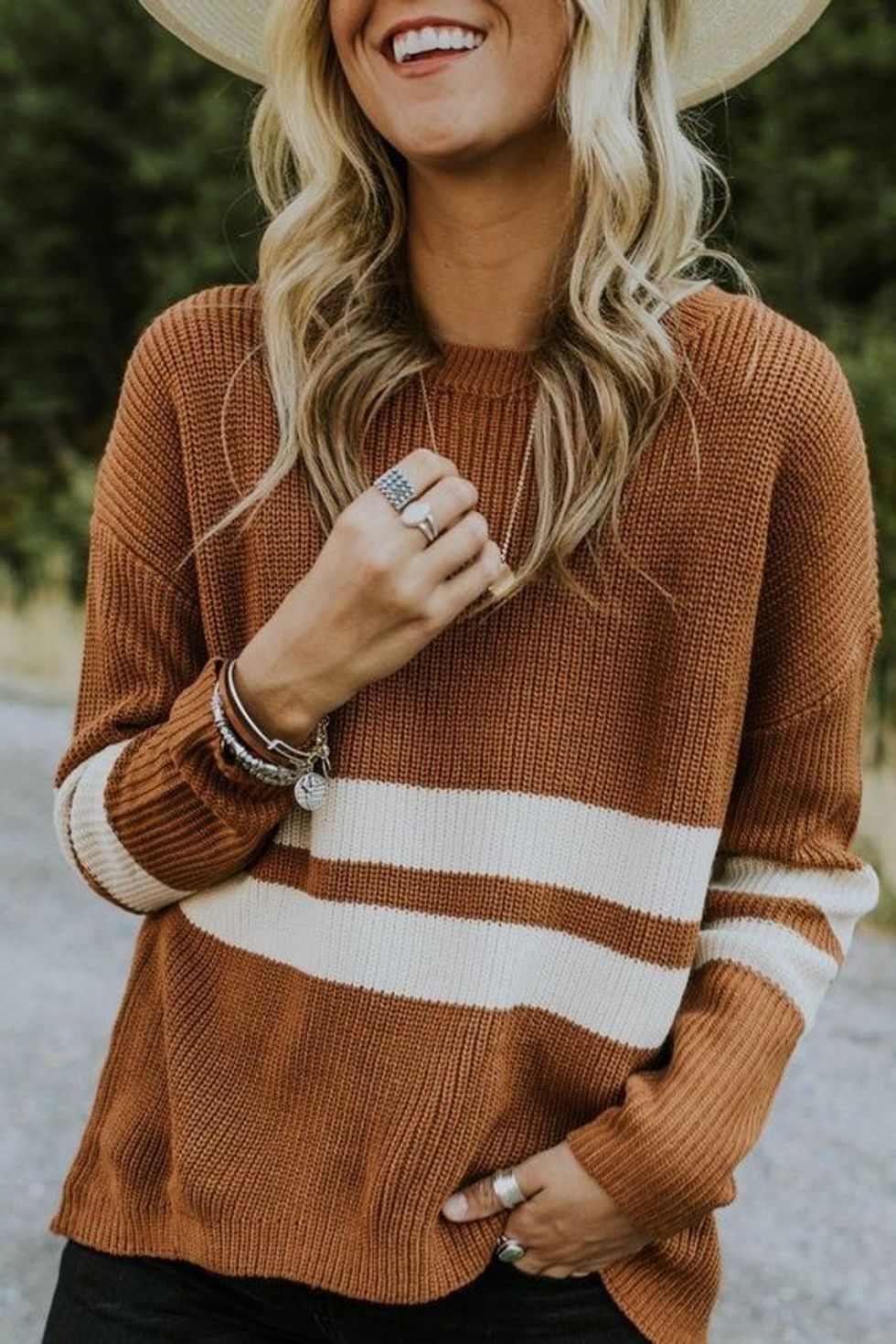 I have way too many knit sweaters. But there's always that one knit-sweater you gravitate to. This will be your comfiest companion and are extremely versatile. You can wear them with jeans or leggings and pair them with boots or sneakers. You seriously can't go wrong.
4. Thermals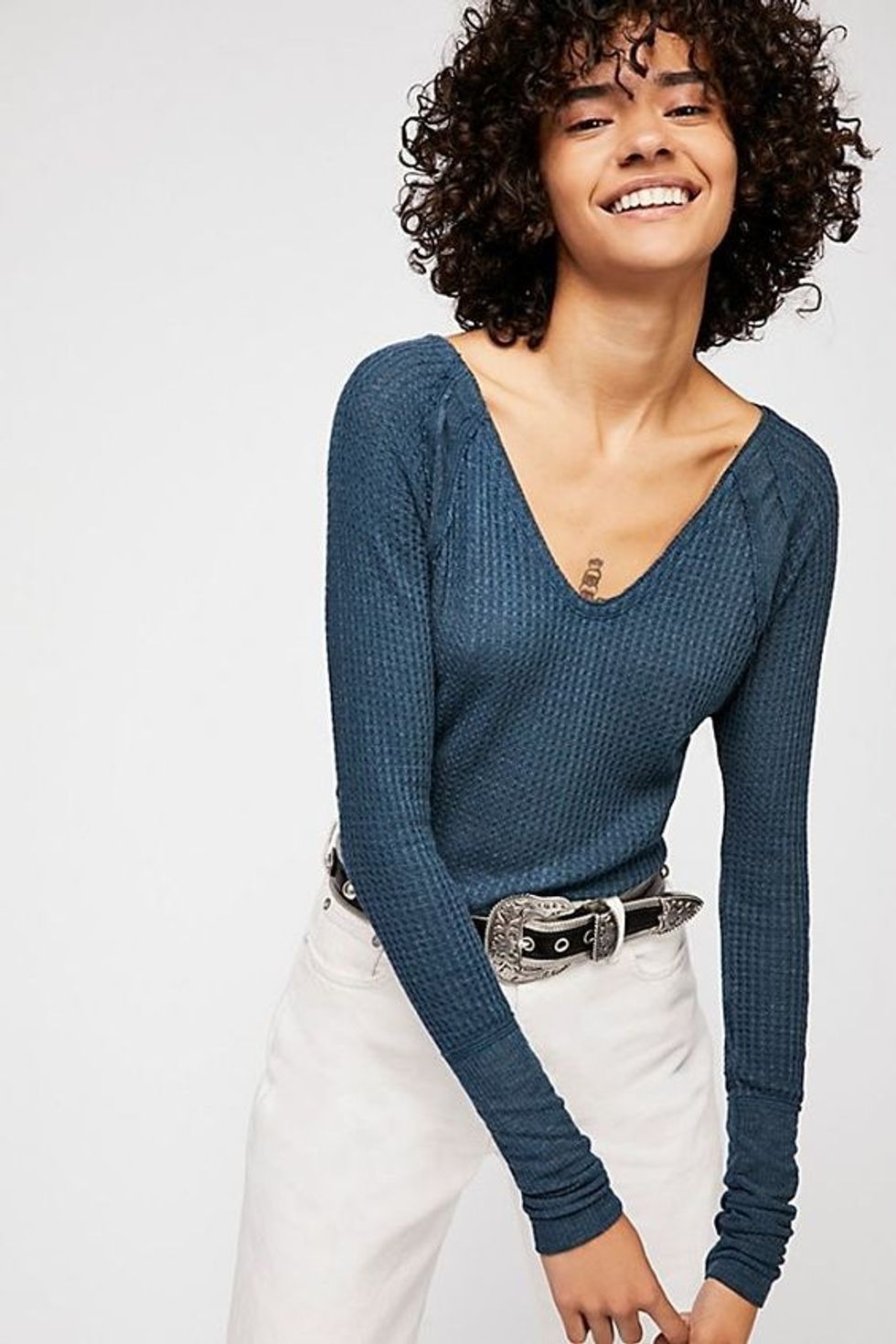 Listen, those knit sweaters may look cute but they aren't always the warmest. Get some thermals to throw under them and you will thank me later for how cozy and warm you"ll stay throughout the day.
5. Jean Jacket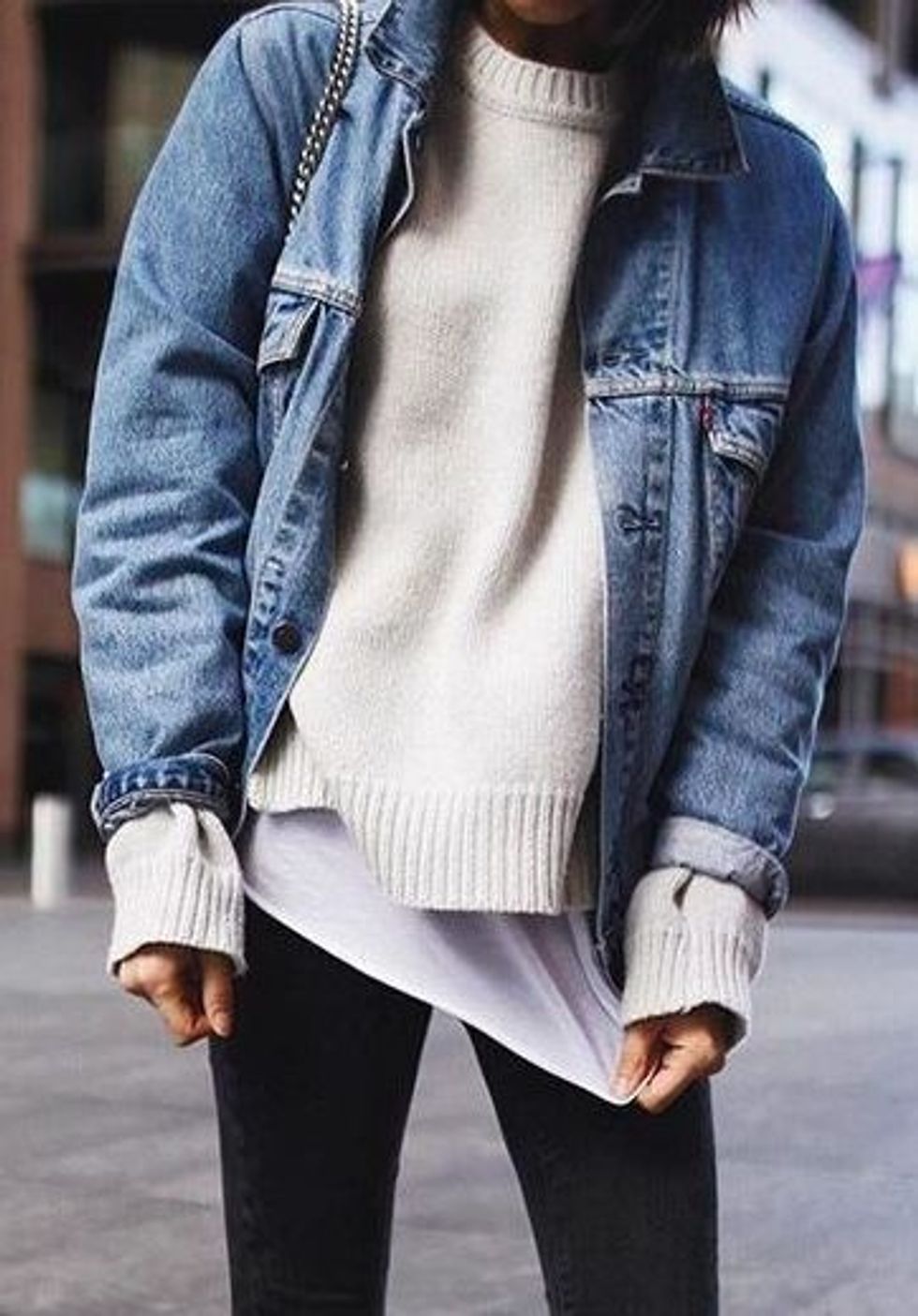 Getting a slightly oversized jean-jacket is perfect for the colder months ahead. Throw a knit sweater or hoodie under and that's it, you've got a look. Layering will be your best friend during this upcoming season because you'll be freezing outside one second and then having a heat stroke in lecture because someone turned up the heater too high.
6. Leather Jacket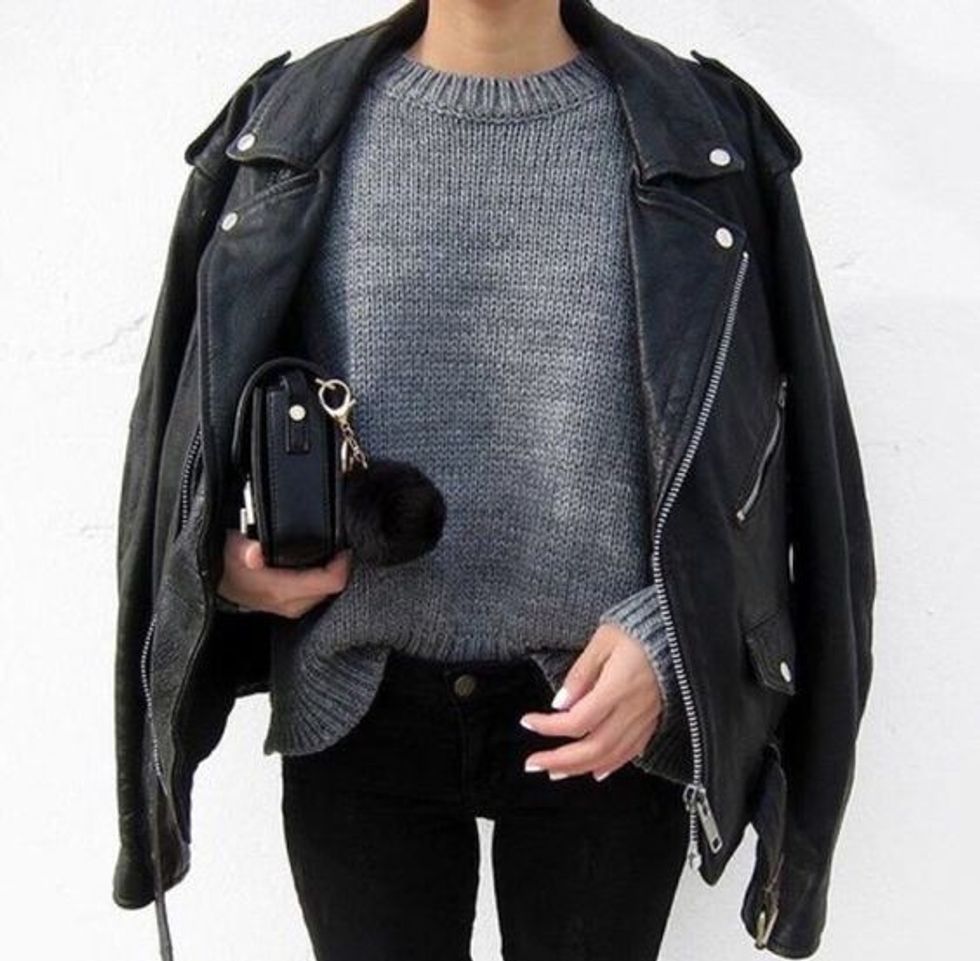 Again, it's a great layering piece and makes you look slightly edgier than you might be but I don't think anyone is complaining.
7. Parka Jacket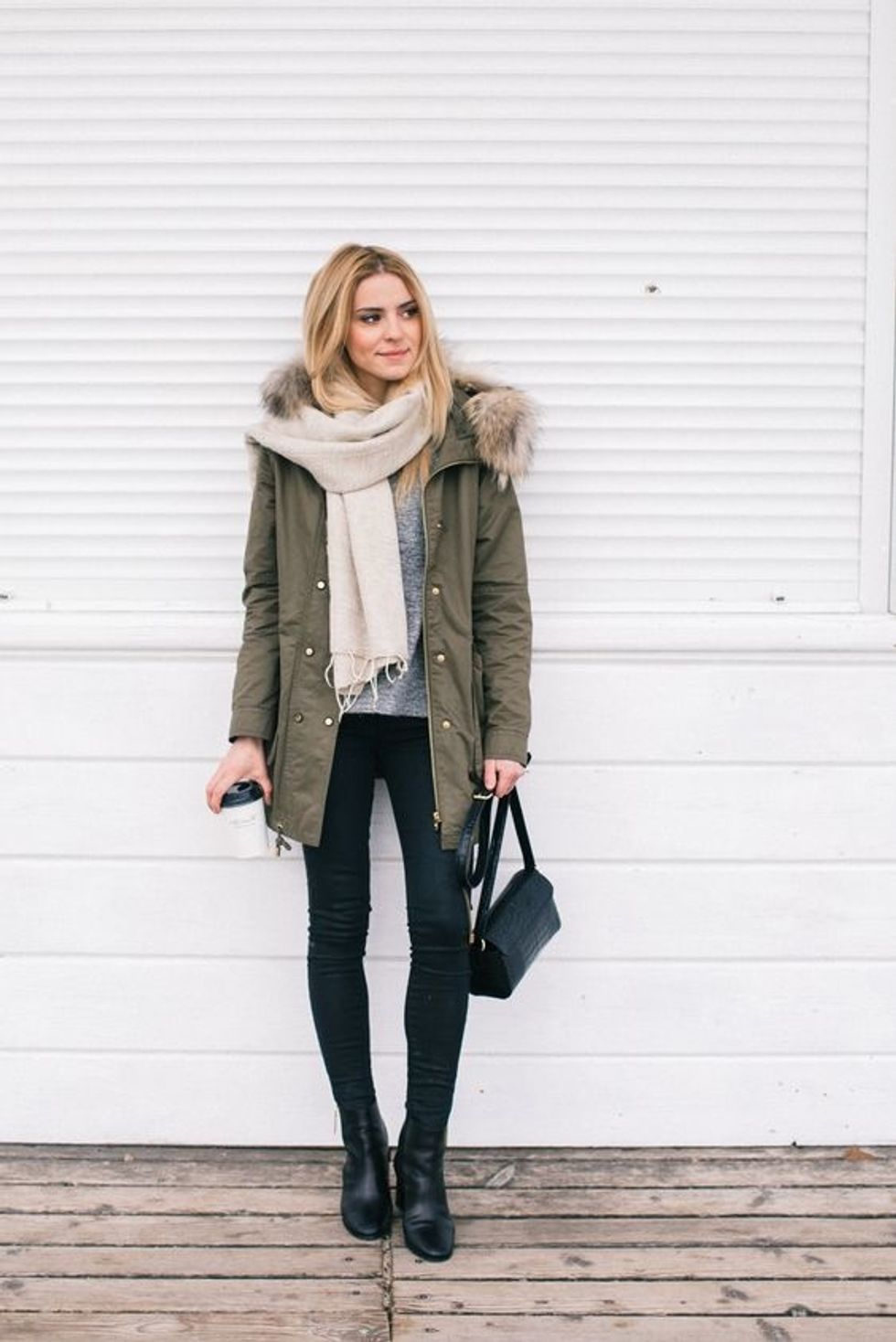 You can get a lightweight one or a heavy-duty one depending on where you live. But these are just easy to throw over anything your wearing and make you look put together.
9. A go-to hoodie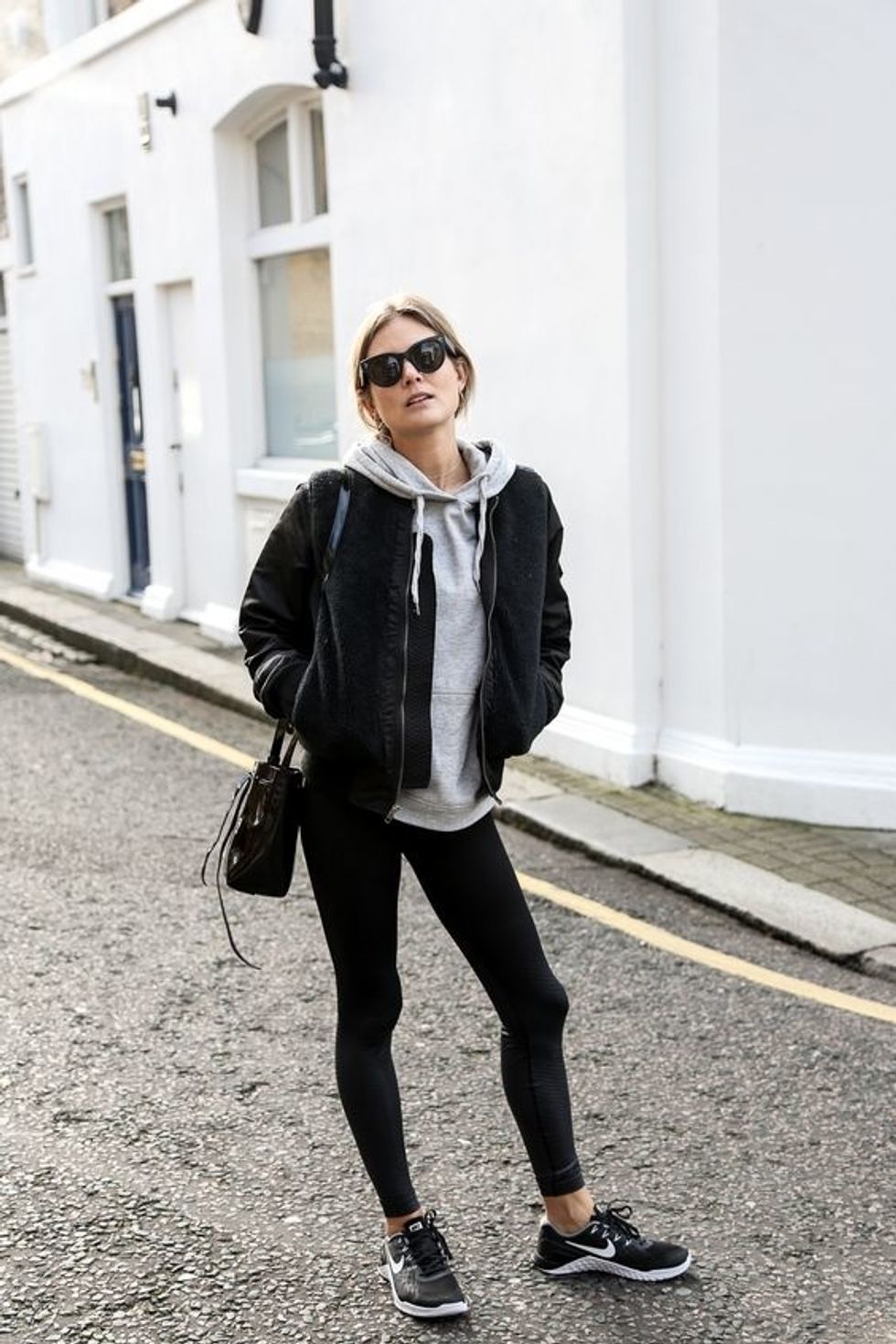 Let's face it, there will be days when you won't want to get dressed (finals week) so a go-to comfy oversized hoodie and some leggings are the way to go my friend. Throw on top any of the jacks mentioned before and boom, you look cute and didn't even try. Plus there's these ready bear style hoodies that look like the comfiest thing ever.
10. Beanies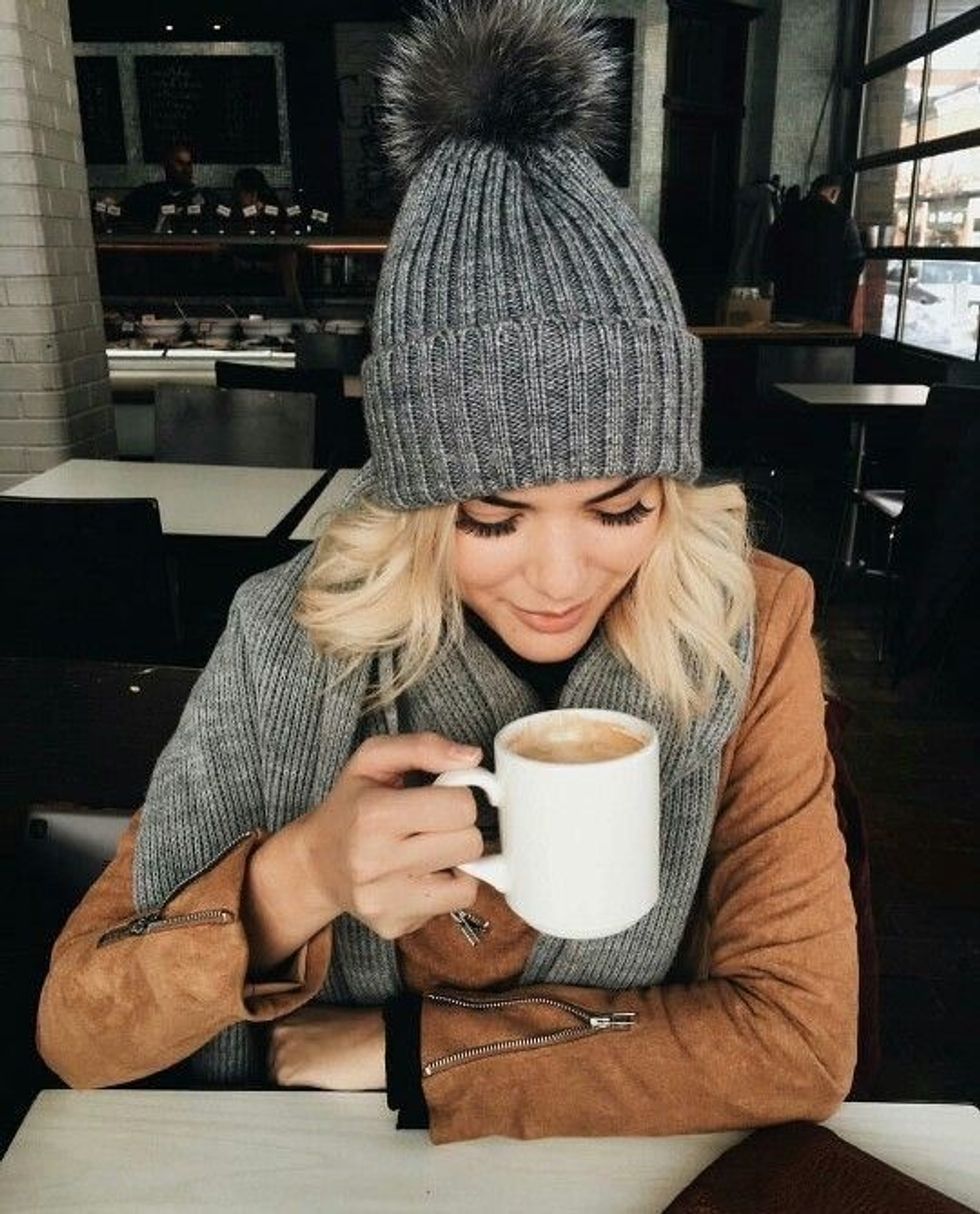 They're cute and they keep your head warm. It's a super simple way to elevate your outfit. So get yourself a beanie and show the world how cute you are.
11. A Pair of White Sneakers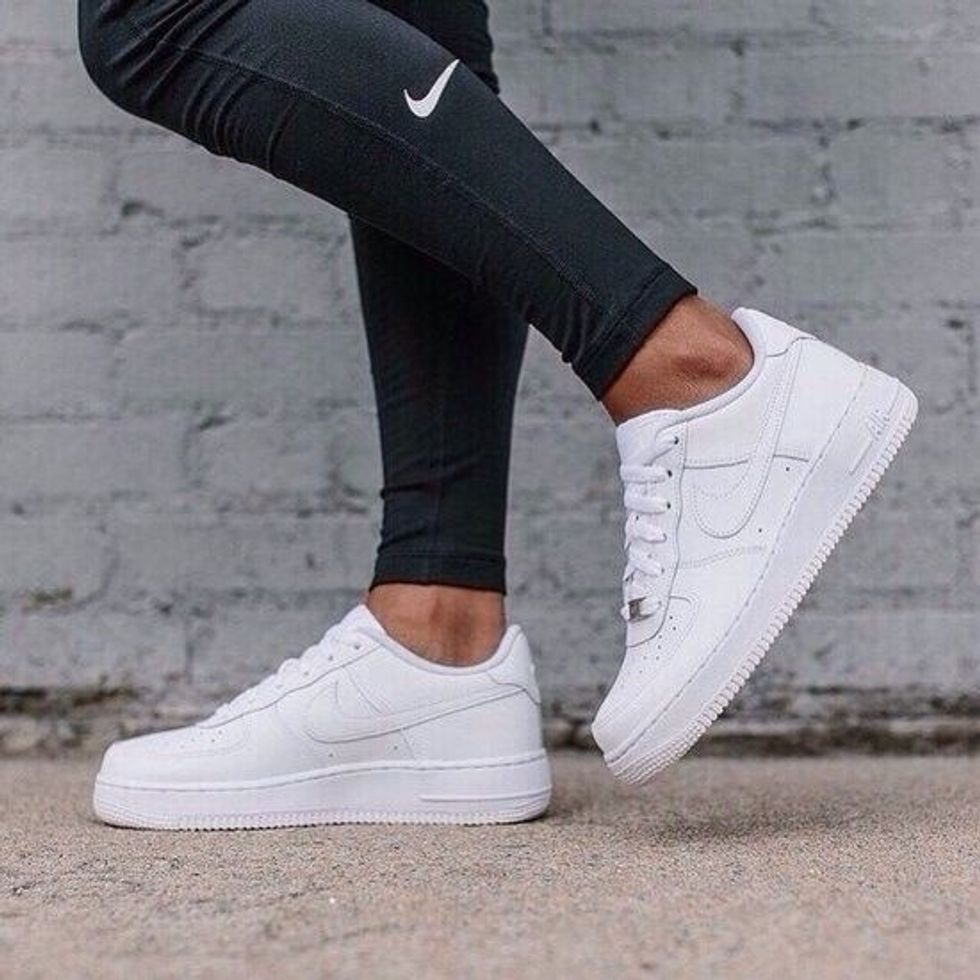 They just literally go with everything and make your outfit look clean and stylish.