For some people, winter is the best time of the year. Even after the holidays are finished, there are still snowball fights and many nights of hot cocoa to look forward to. However, that's not the case here in Louisiana. As a person who is cold literally all the time, winter is my biggest enemy. Louisiana winters are temperamental, to say the least. There's mild days, freezing days and those days when it randomly feels like summer again. There's zero consistency here.

Sometimes, it does get very cold. But, not a picturesque, Insta-worthy cold. It is a muggy, humid AF cold that makes you want to stay in bed for the rest of your life.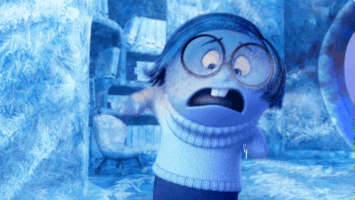 Good luck walking to class in this! Hope you've got your snow suit ready!
And when it does get cold, we Louisianians don't know how to deal with it. Like, how do you dress for cold weather? What temperature constitutes gloves? Do I need a scarf?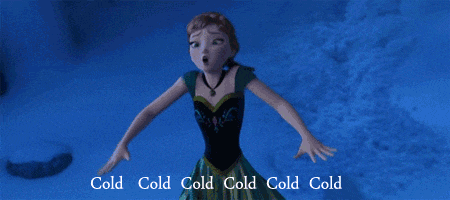 Somehow, we always tend to be under-dressed for the weather and wind up freezing cold.
The days when the weather changes dramatically throughout the day are the best. Louisiana winters are starting your day off in leggings, then putting on shorts, and then having to change again to put on leggings.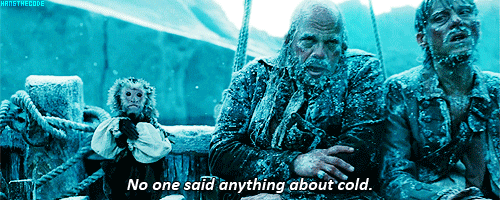 You might as well have an outfit change on hands at all times.
Mardi Gras comes early this year, so that means freezing your a** off at parades. For those who love getting pegged in the face with beads, the winter cold is here to make that experience all the more enjoyable!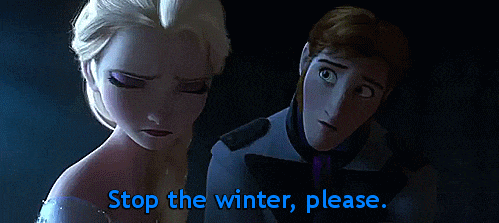 Nothing screams "Louisiana" like catching a cold because you were waiting outside for the parade for hours. Thank God for space heaters and hand warmers.
And then you have that friend who is from out of state, and they tell you about the wonders of snow days and how they used to build snowmen as kids.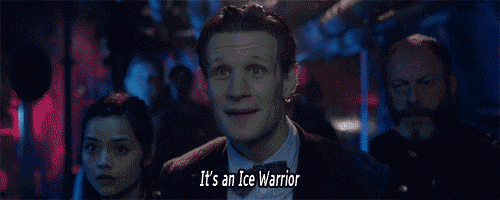 People actually do those things like that? Outside in the cold? For fun?
Your friends who have lived through a "true winter" up North think you are super weak for flinching in 45 degrees. Apparently, that is fall weather for some people. Unimaginable.

Just because it's not snowing doesn't mean I'm not suffering.
For those of us who just don't quite enjoy winter, don't fret! It'll be back to scorching heat soon enough. Thanks, global warming!