This holiday season will definitely look different with COVID-19 still in the air as well as no vaccine ready to be sent out to the public yet. However, it is still important to keep the romance alive.
1. Baking Christmas Cookies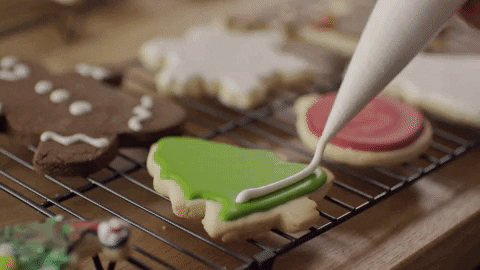 I love sweet treats, and baking Christmas cookies at home together will spread Christmas cheer.
2. Watch Hallmark Movies Together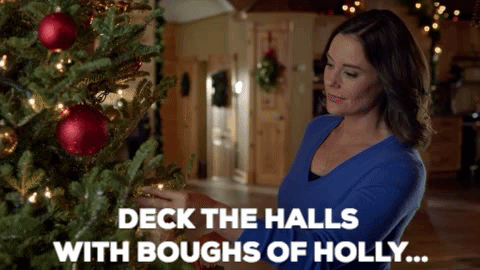 The Hallmark channel is known for its cheesy holiday movies and will be a great resource when it's cold outside, including a great time to cuddle and eat popcorn and hot chocolate.
3. Make TikToks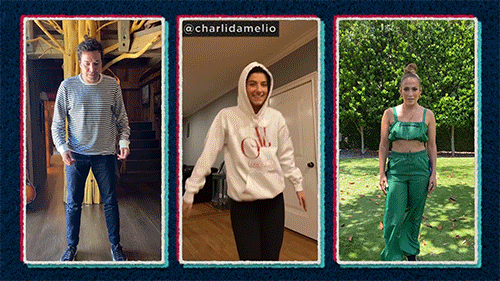 Making TikToks together is a great way to stay indoors and stay trendy and maybe even become viral and "TikTok famous."
4. Make Gingerbread Houses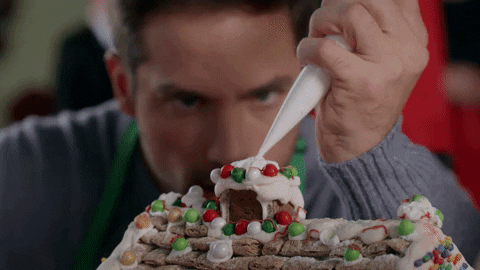 Another creative, cheap and yummy idea that will keep you all laughing and having fun for hours.
5. Make Snowmen and Snow Angels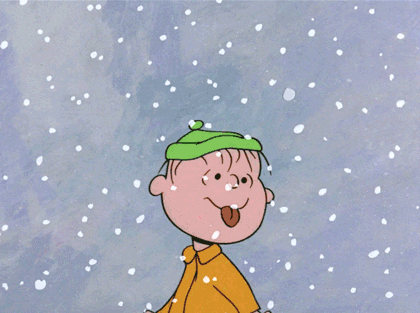 If you are lucky enough to be in an area where it snows, you can go outside on your lawn and build snowmen and snow angels together! Snow is one of the best and most wonderful parts of winter anyway.
6. Make your own Ugly Christmas Sweaters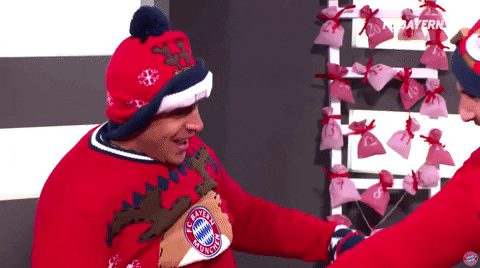 You and your significant other can have an ugly Christmas Sweater contest that you all can make yourselves. The ideas and possibilities are endless.
7. Christmas Carol karaoke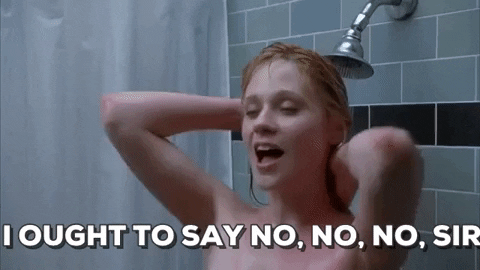 Buy a karaoke machine and sing your heart out together with some of the most famous Christmas Carols such as "Baby It's Cold Outside."
8. Christmas Cocktails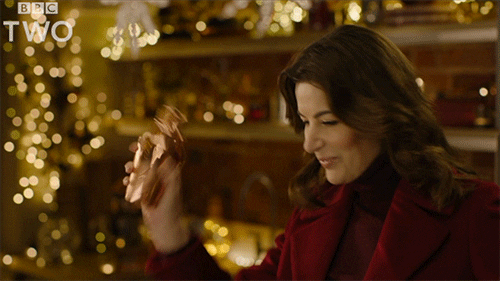 For those 21 and over, couples can make their own Christmas cocktail recipes at home and have their own tasting to see which ones they love the best.
9. Take Cute Holiday Photos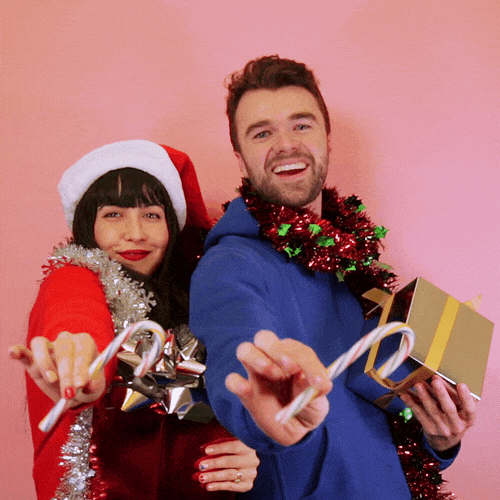 Perfect to still do at home: get dressed up and post on social media.
10. Make a holiday inspired meal together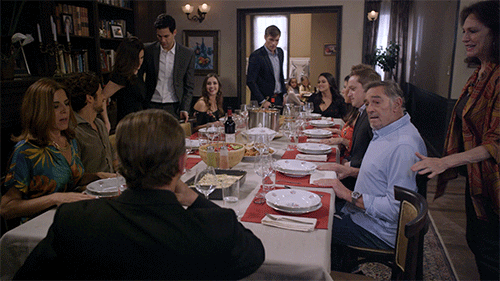 Show off your holiday cooking skills and make some peppermint bark for dessert and a holiday ham or maybe some figgy pudding.
11. Read Christmas Stories Together
Some classics are "Twas The Night Before Christmas" and "A Christmas Carol."