For the family and friends of a wine lover, here's a gift guide to follow. This gift guide includes just about everything a wine lover would need - but in a fun way. From corkscrews to glasses to games, your wino won't wine about getting a bad gift!
1. Elephant corkscrew.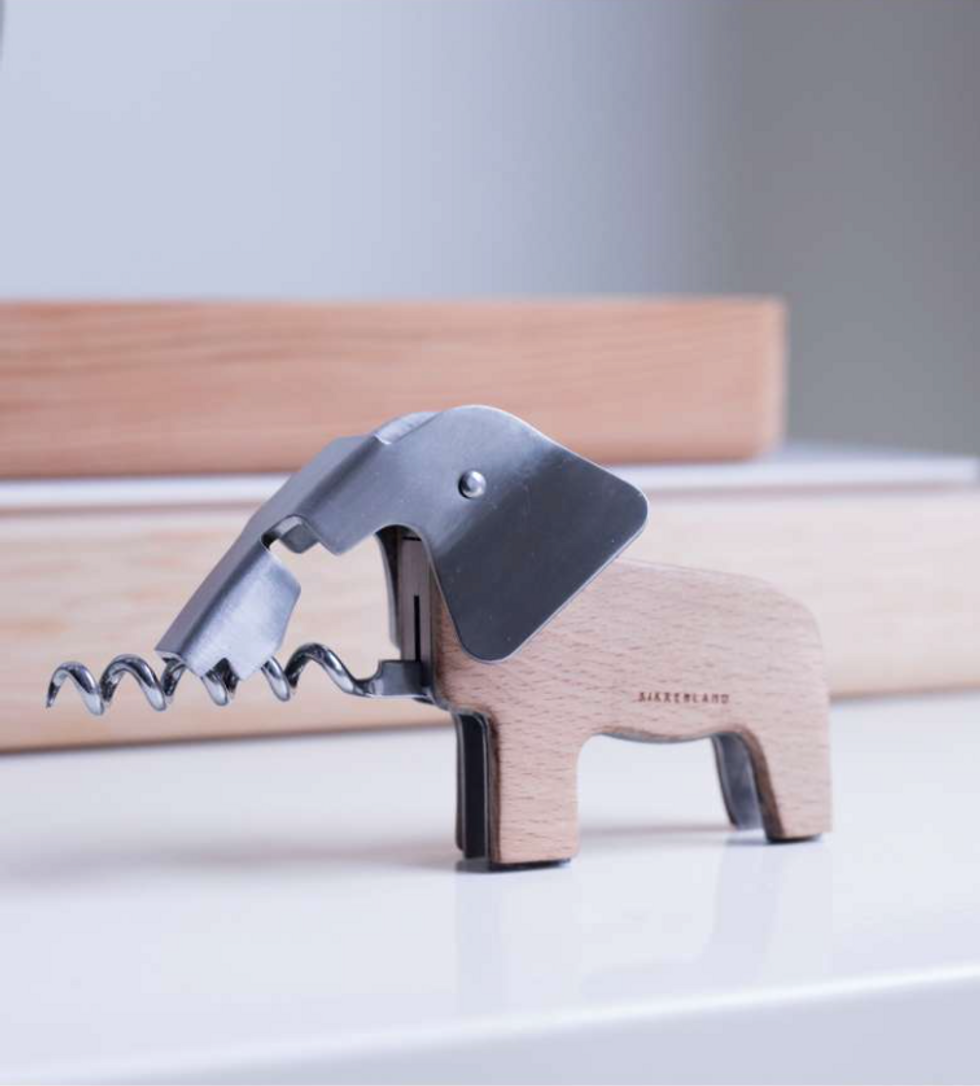 2. Lilly Pulitzer ice bucket.


3. Monogram bottle stopper.

4. Hydro Flask 10-ounce wine tumbler.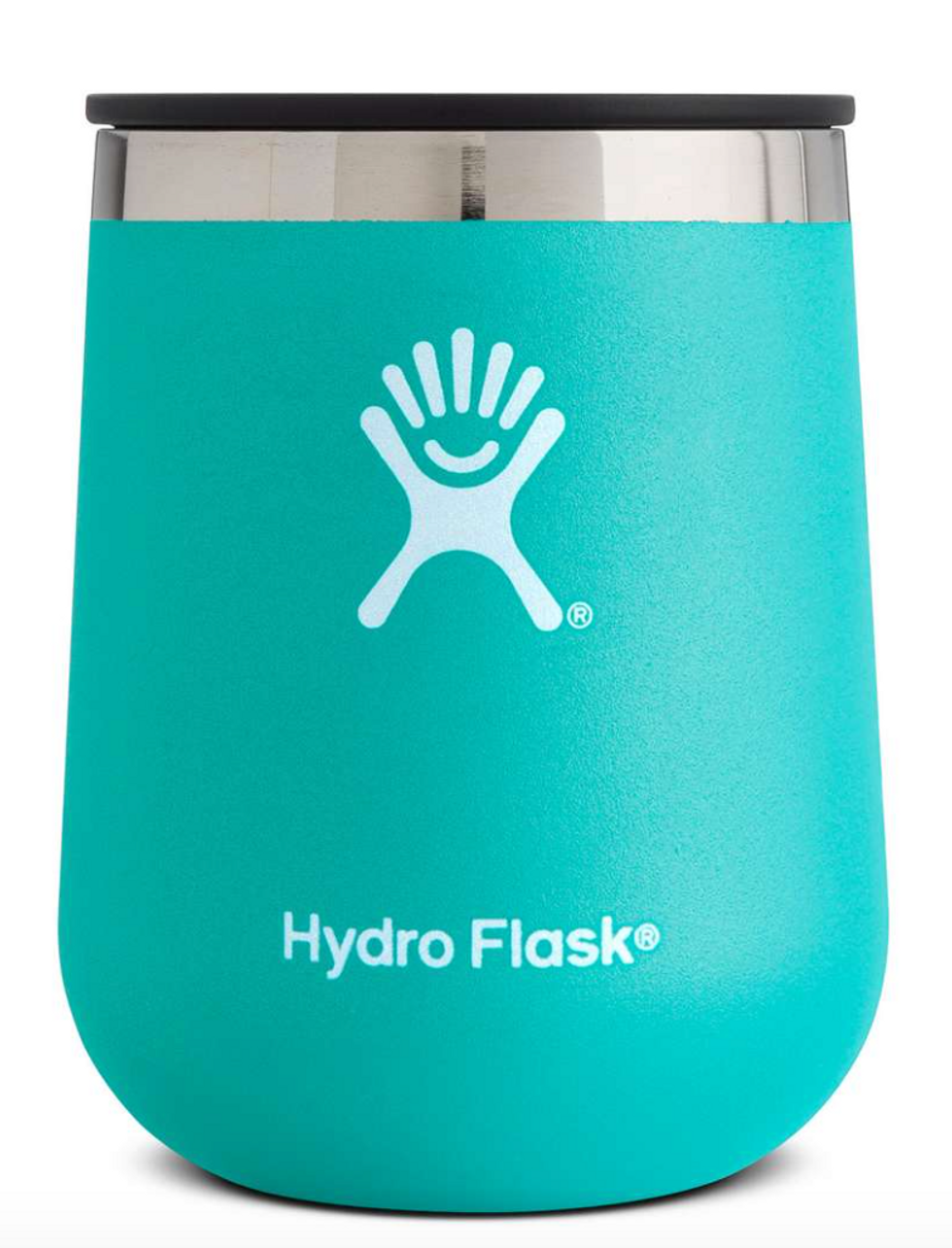 5. Hydro Flask 25-ounce stainless steel wine bottle.

6. Naughty Nice stemless wine glass.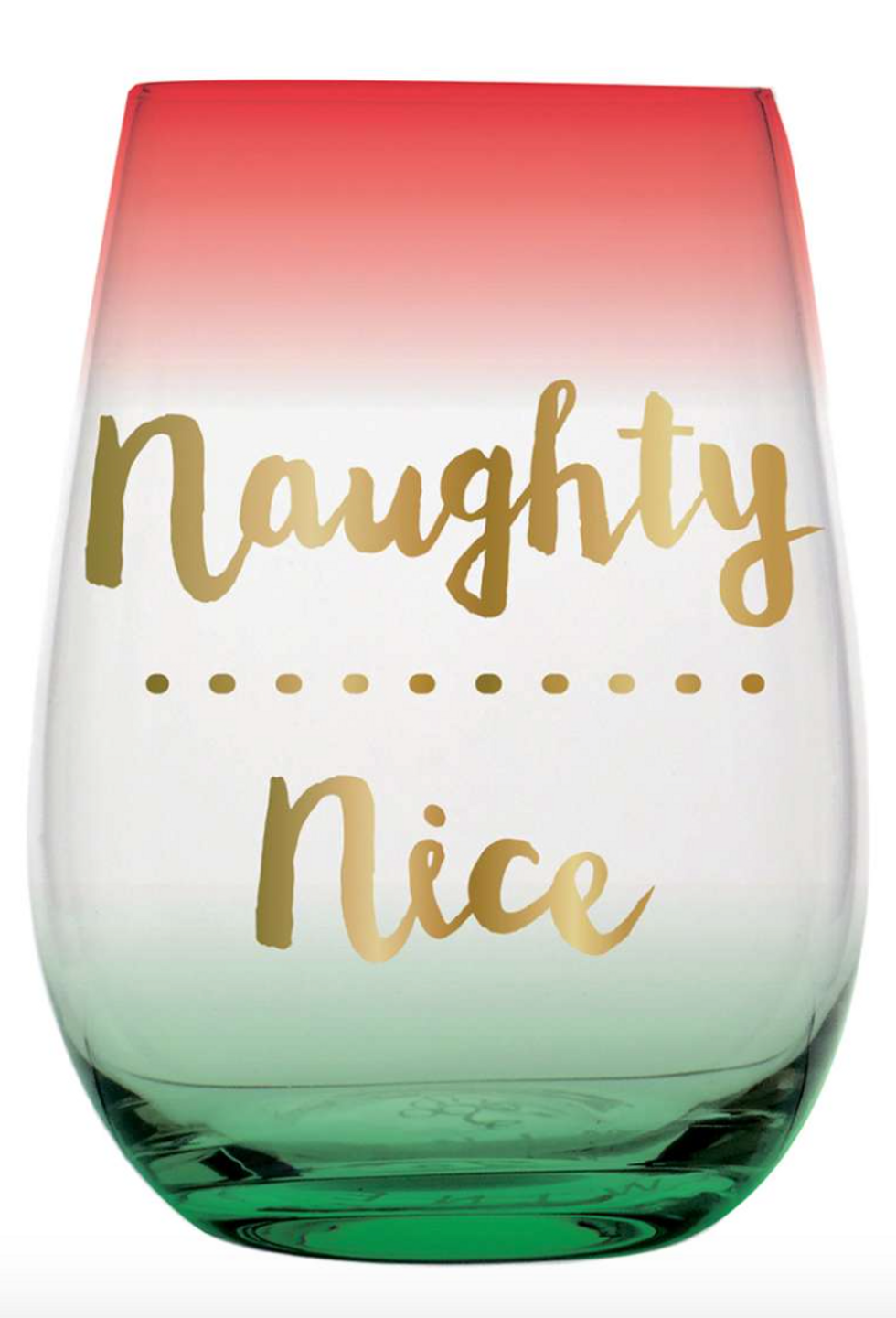 7. I Don't Give a Sip stemless wine glass.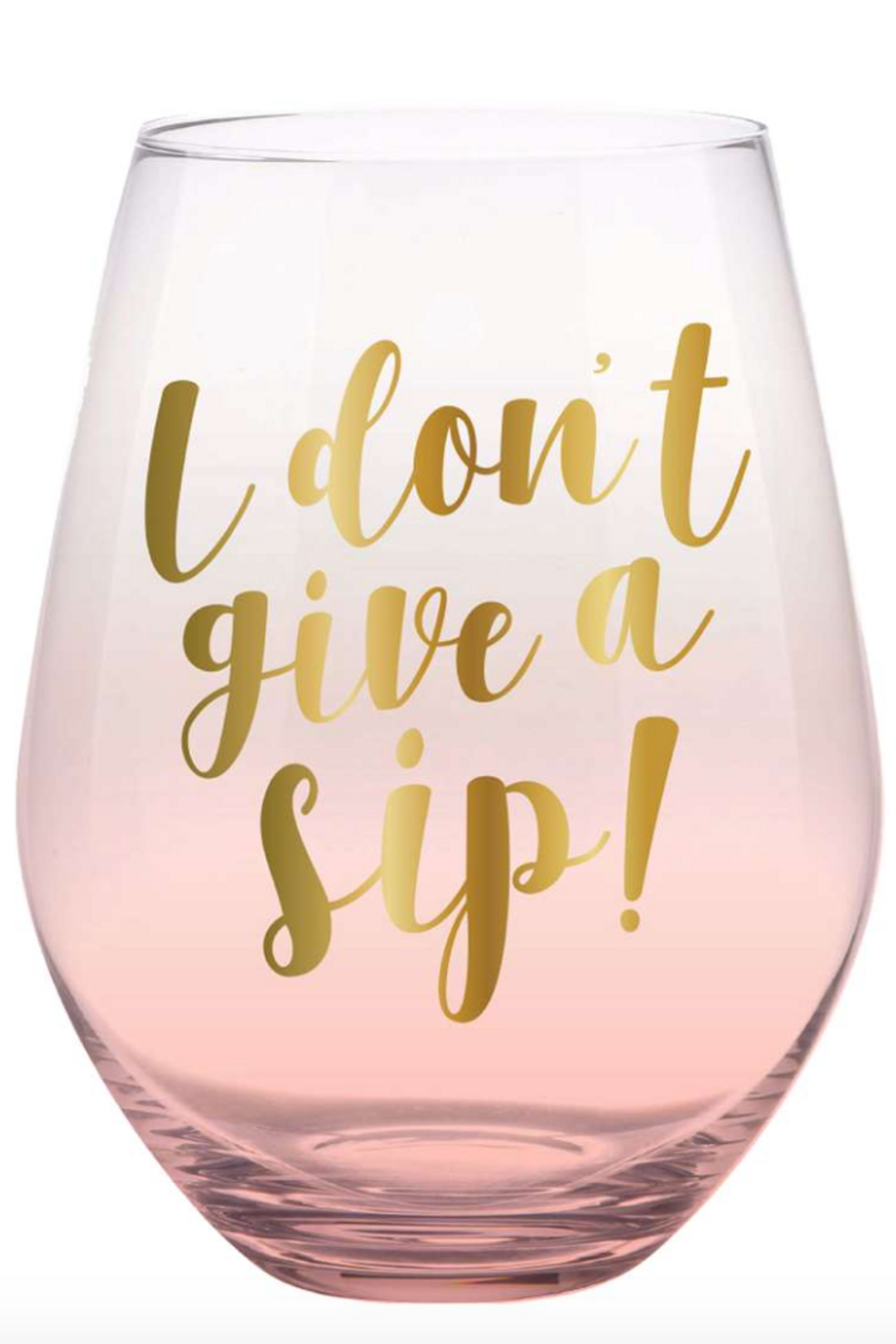 8. On Cloud Wine stemless wine glass.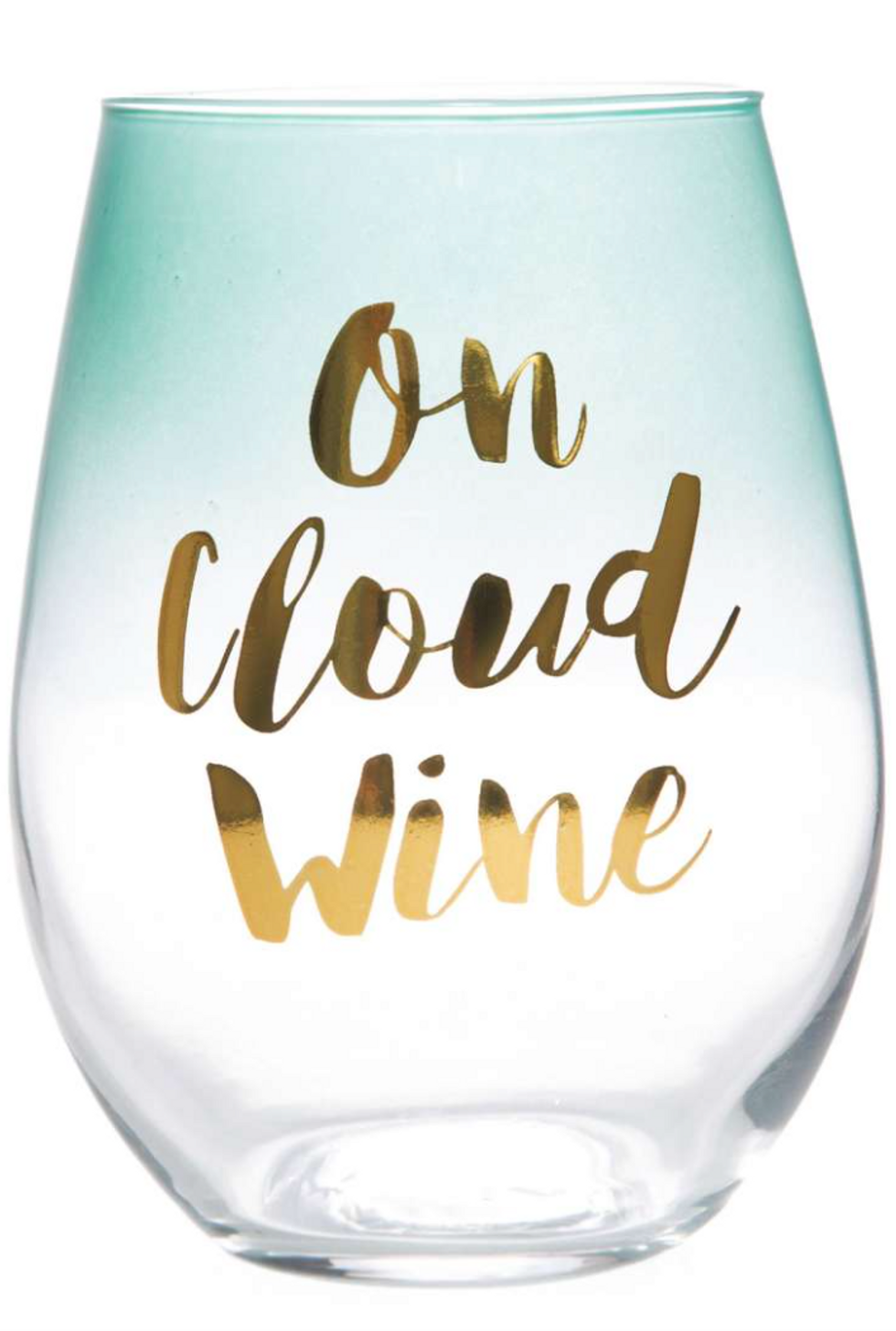 9. Liquid Therapy stemless wine glass.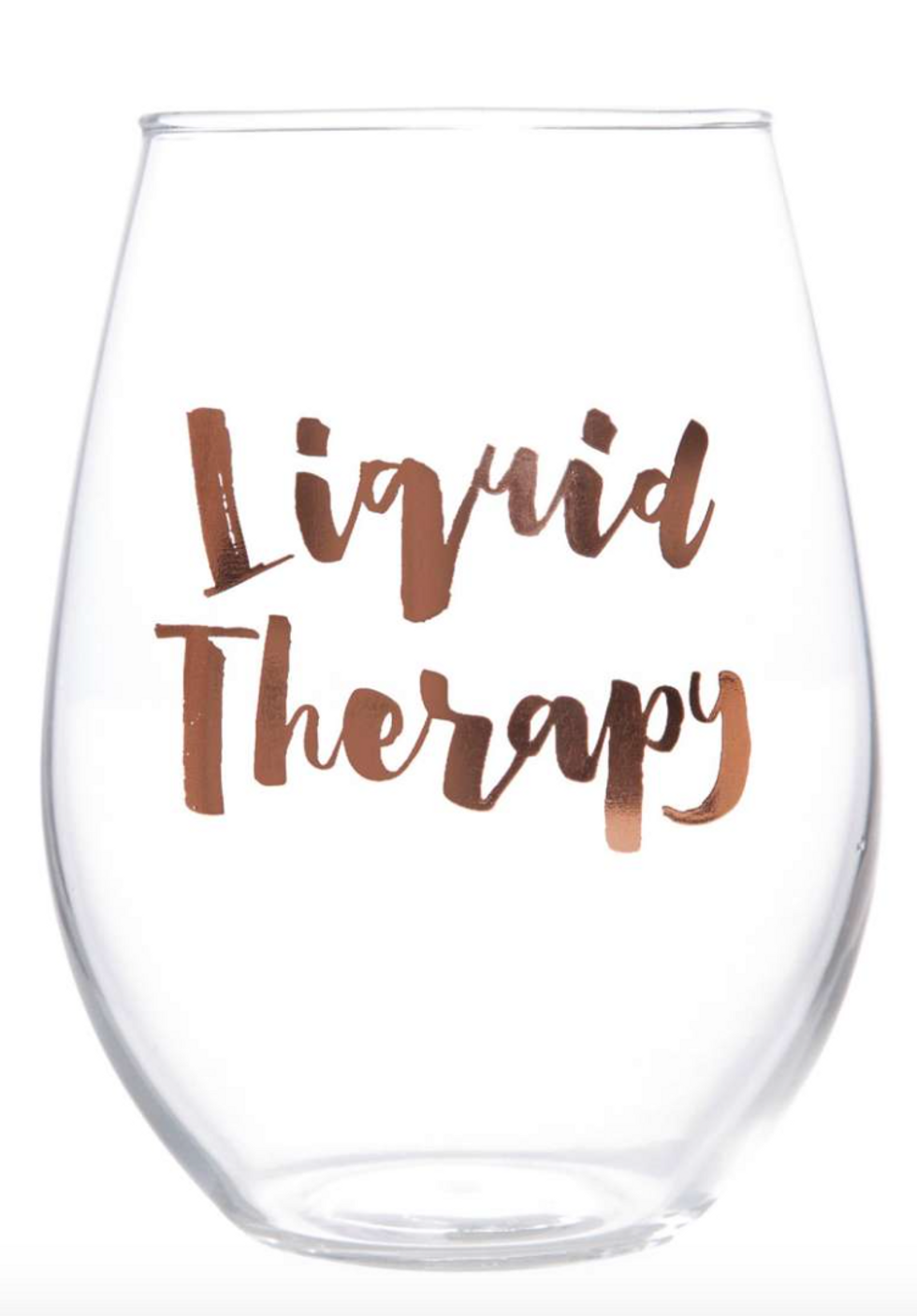 10. Hello Wine, Goodbye Problems stemless wine glass.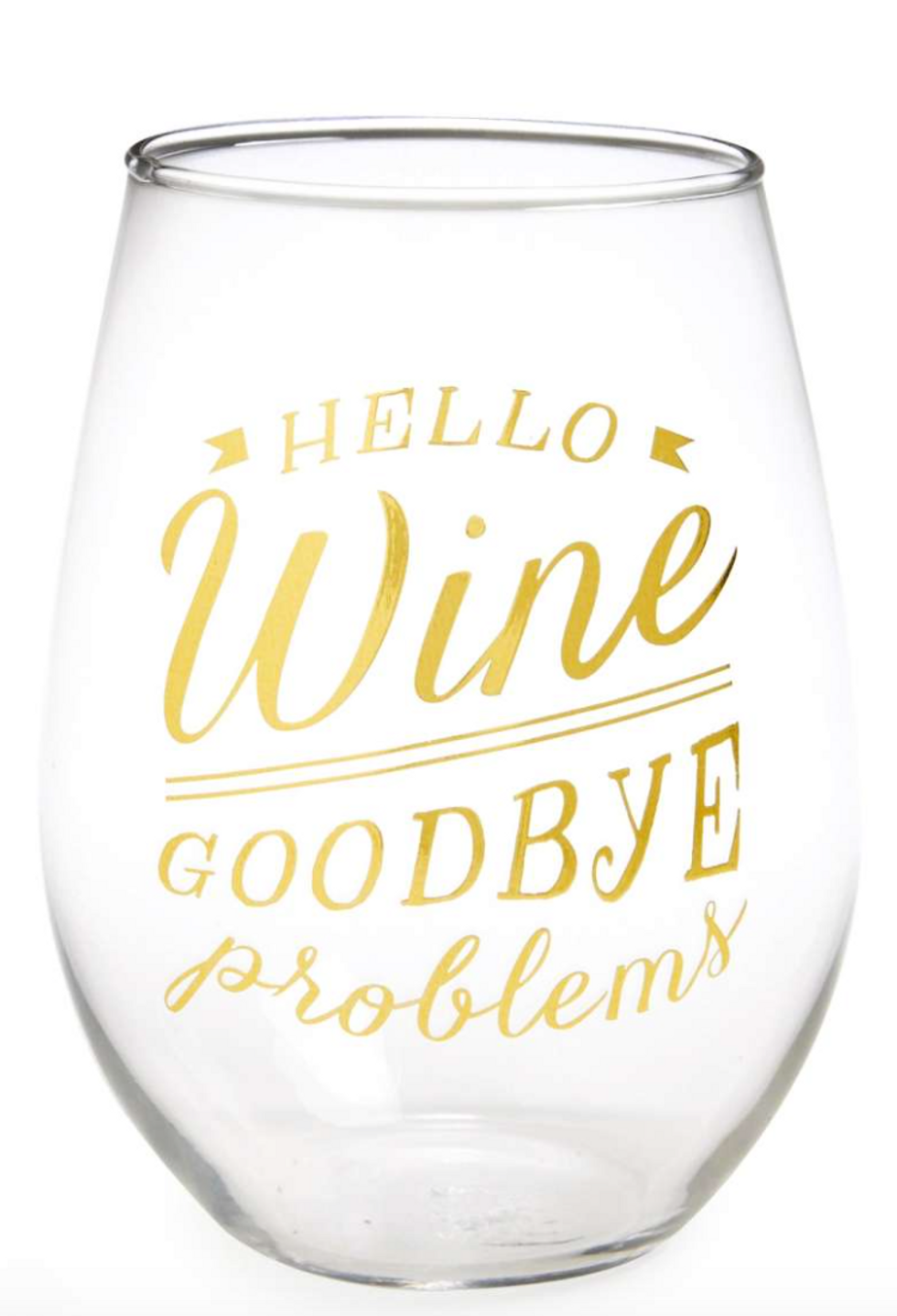 11. Set of 2 marble stemless wine glasses.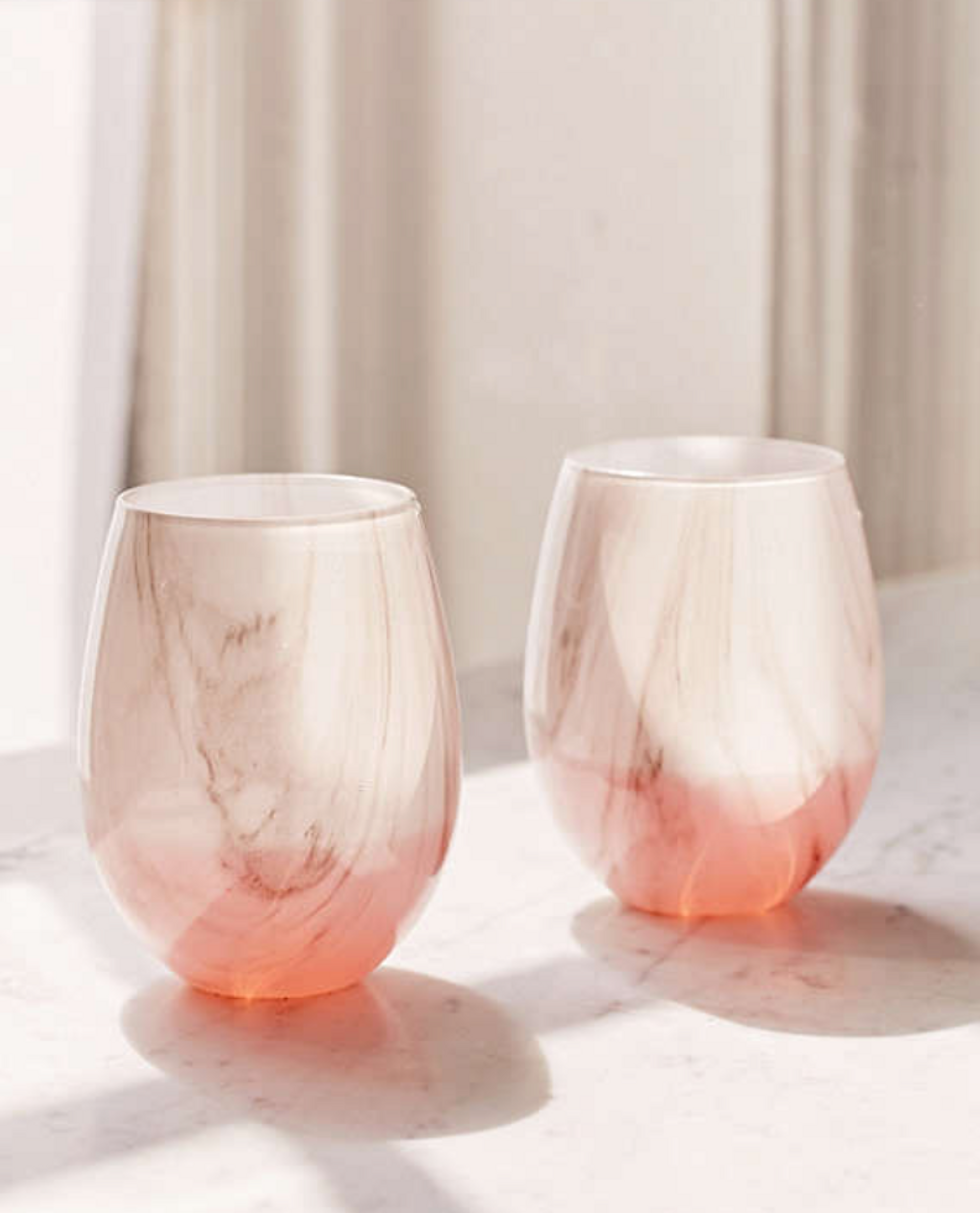 12. Corksicle air wine cooler.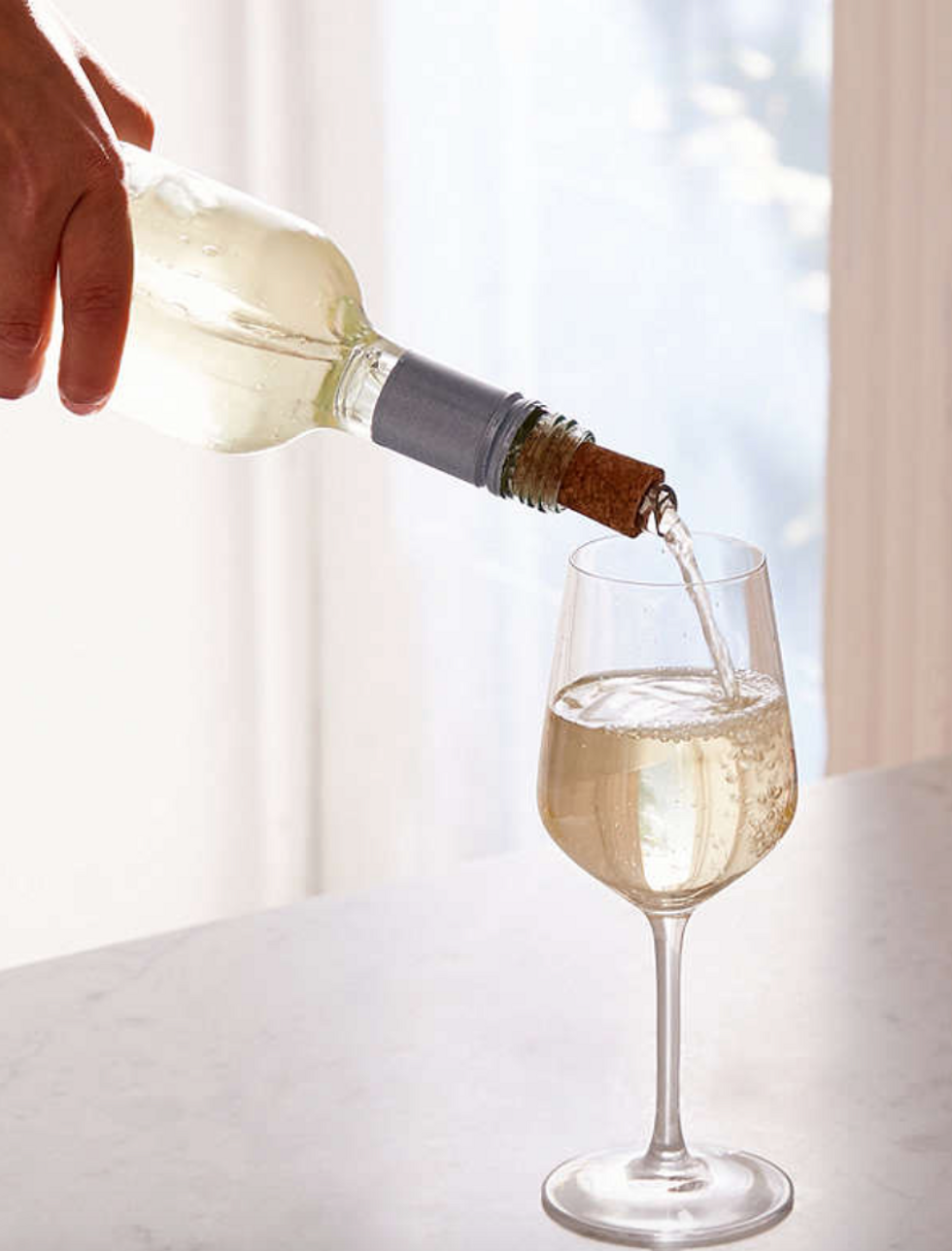 13. Prosecco pong game.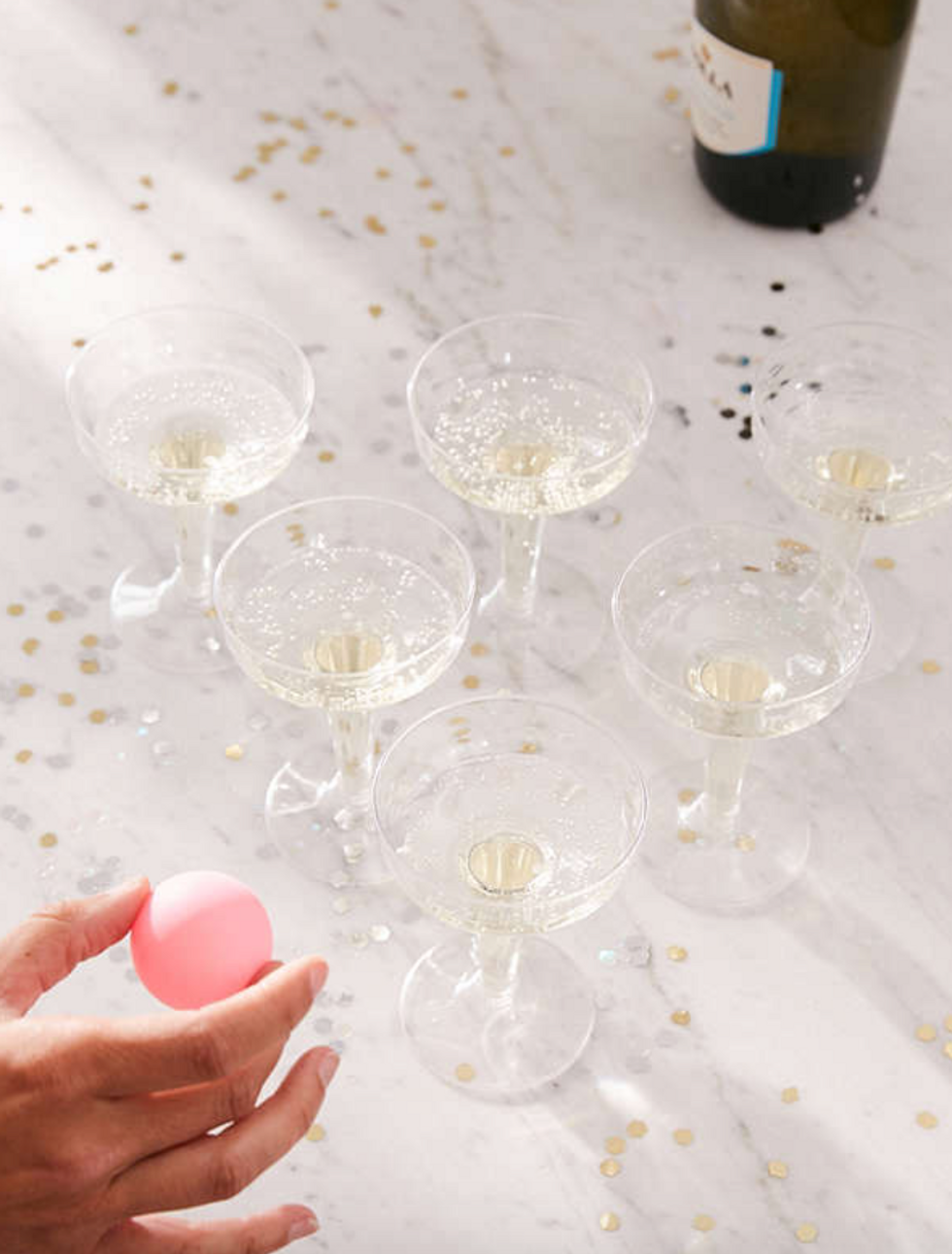 14. The Essential Bar Book.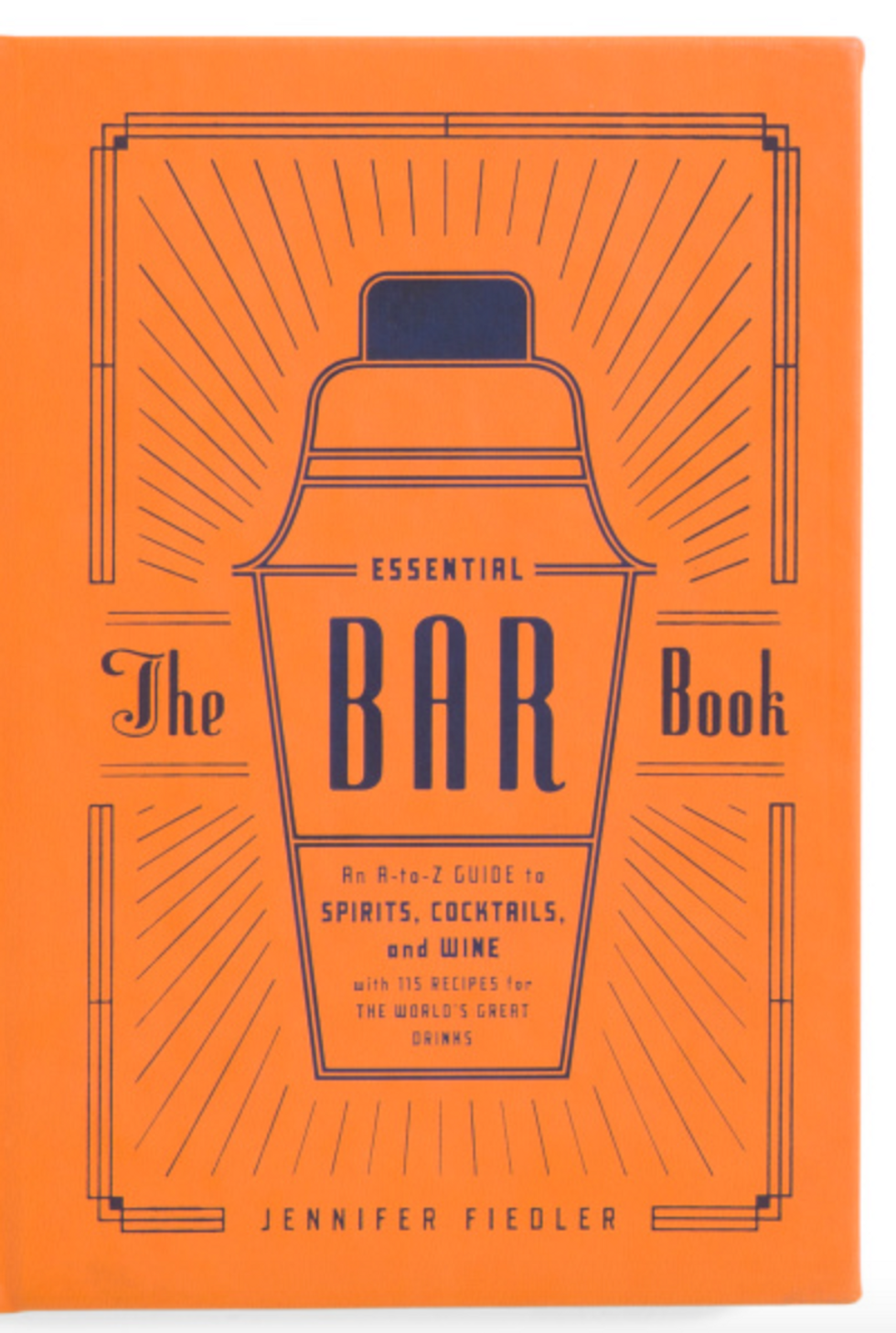 15. Dreaming Of A Wine Christmas top.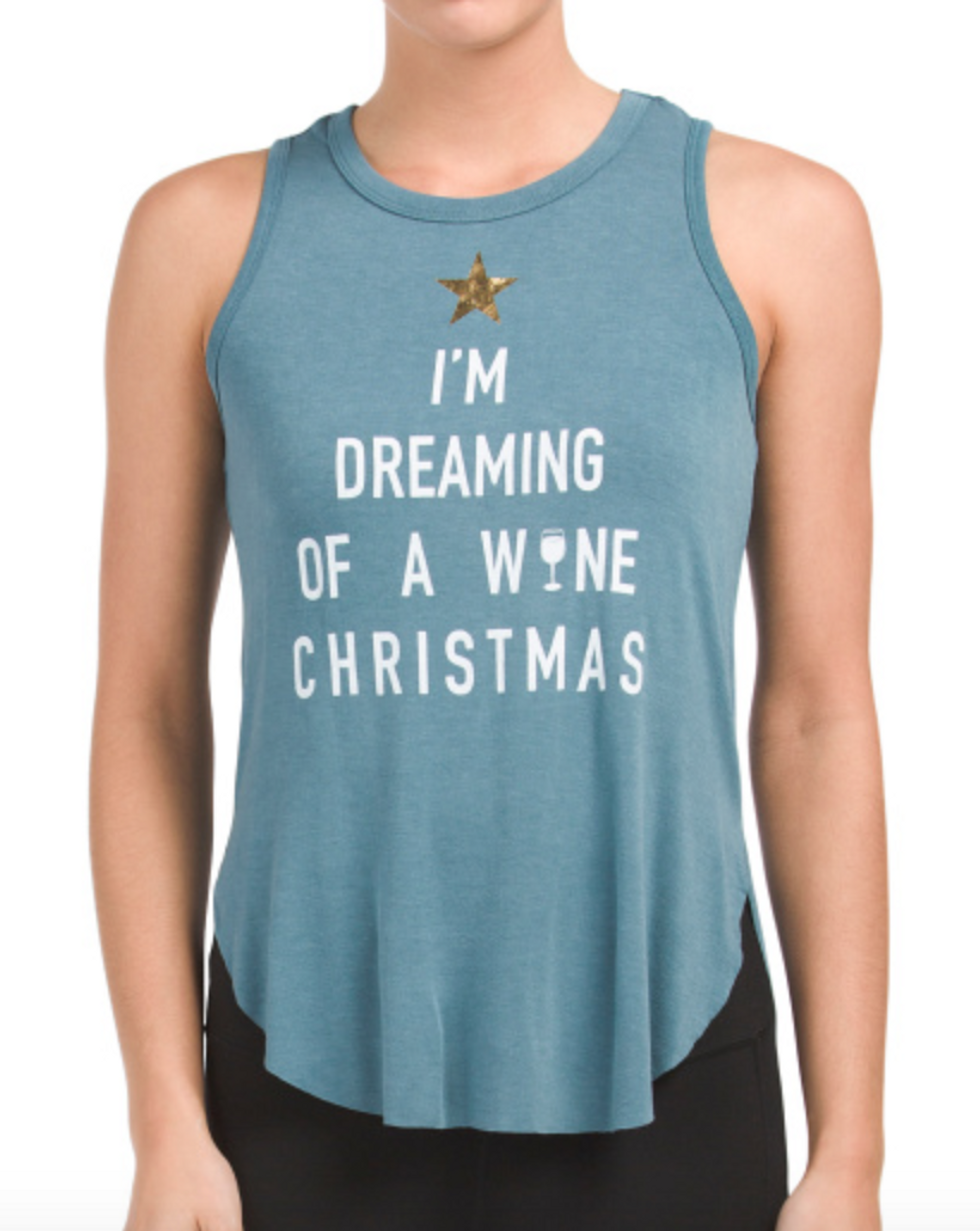 16. Tabletopics To Go Friends Card Trio.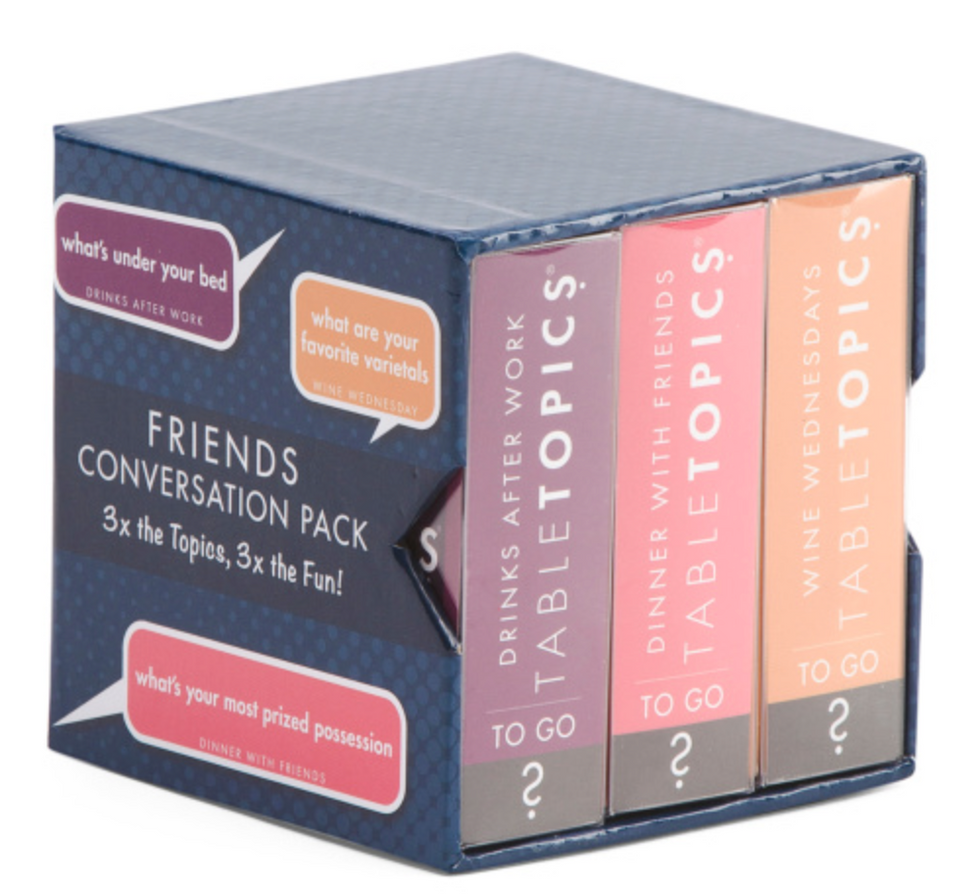 17. Champagne sequin wine bag.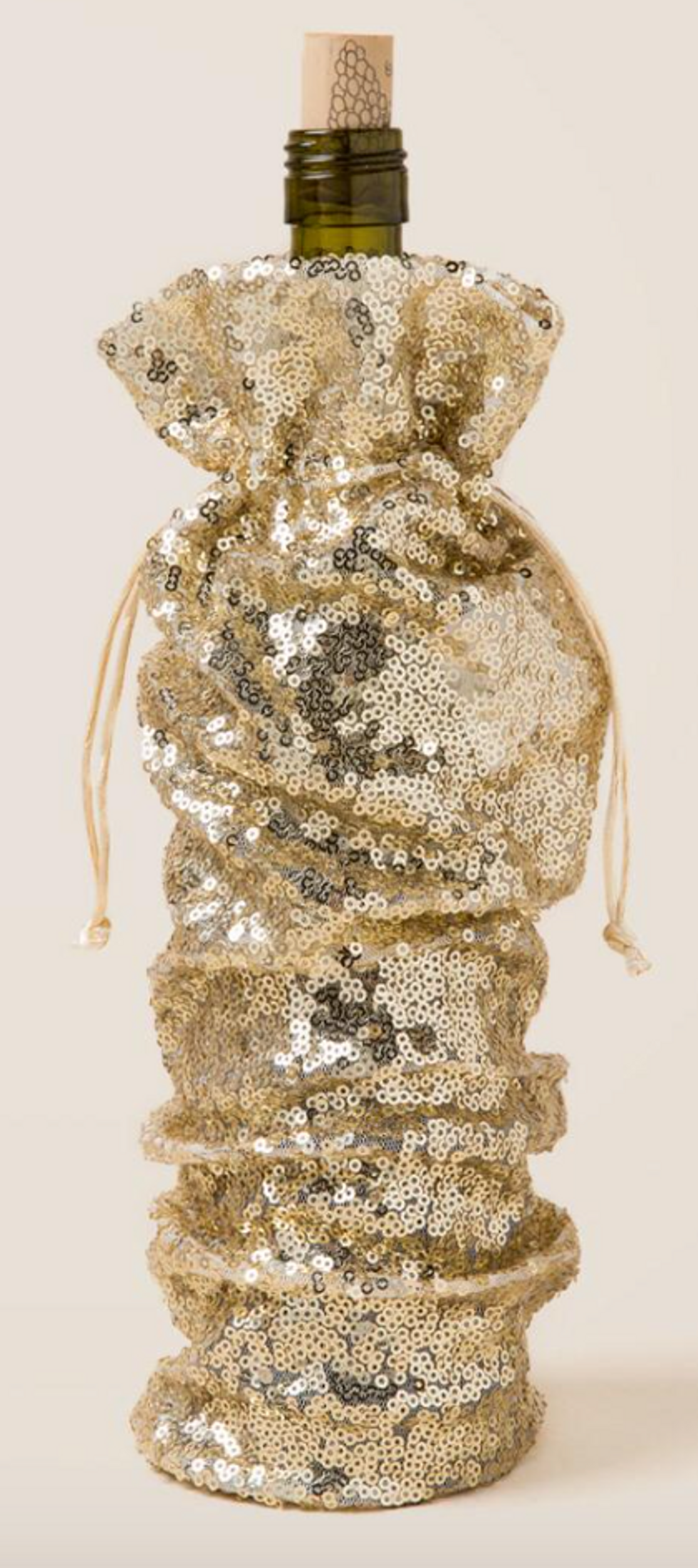 18. Drink Wine, Shop Online XL wine glass.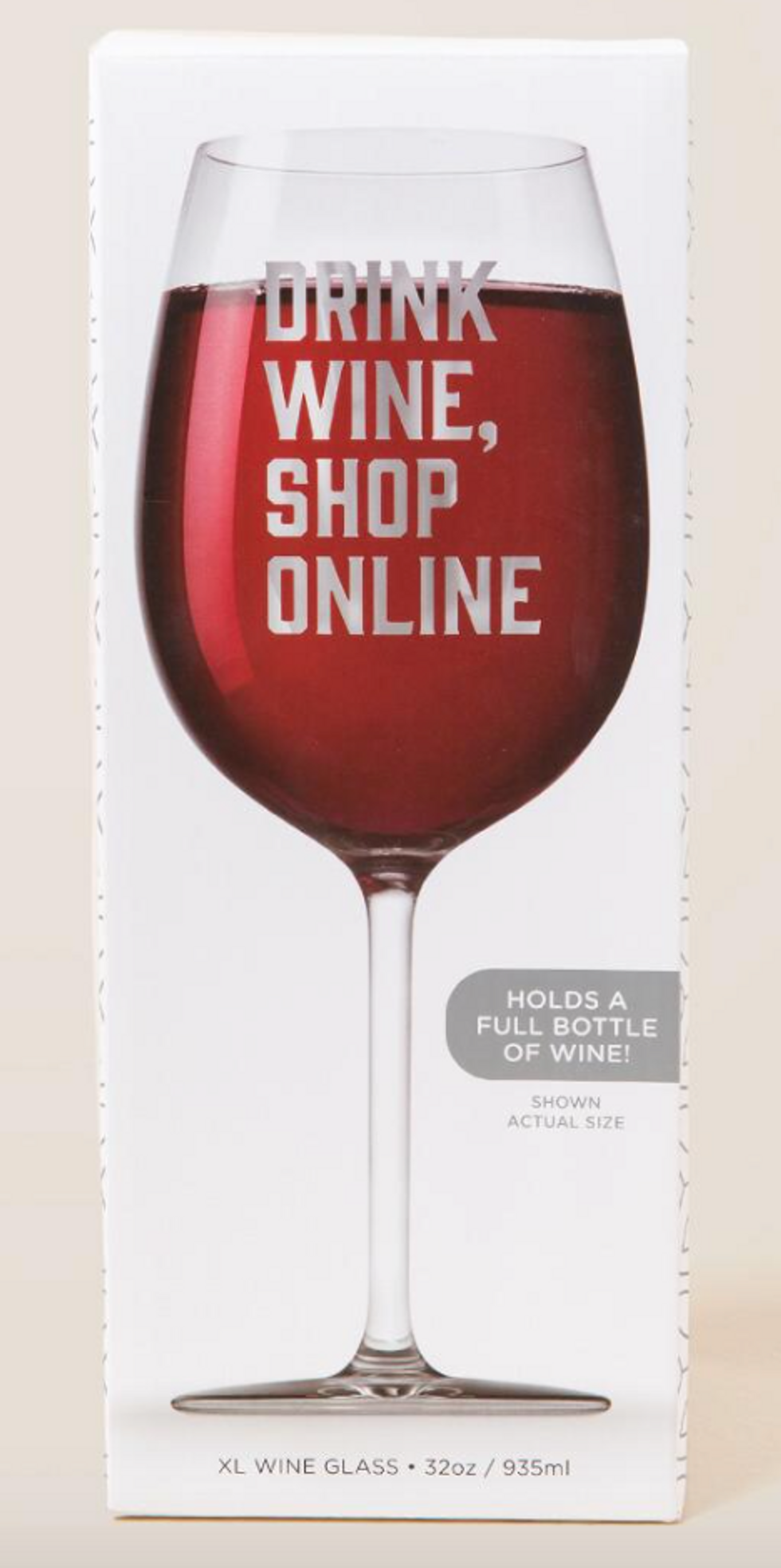 19. Screw It tea towel.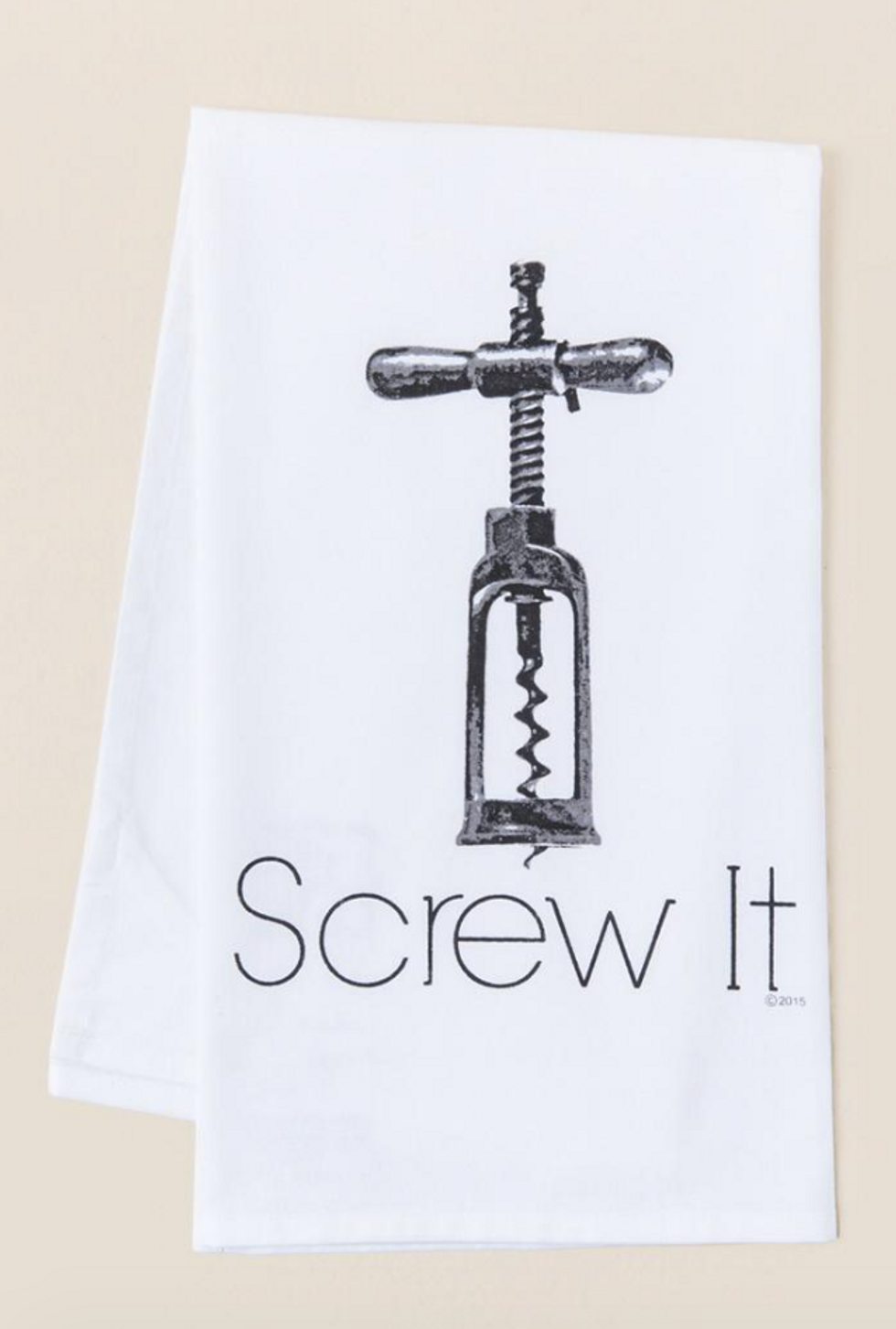 20. Brass finish drink carrier.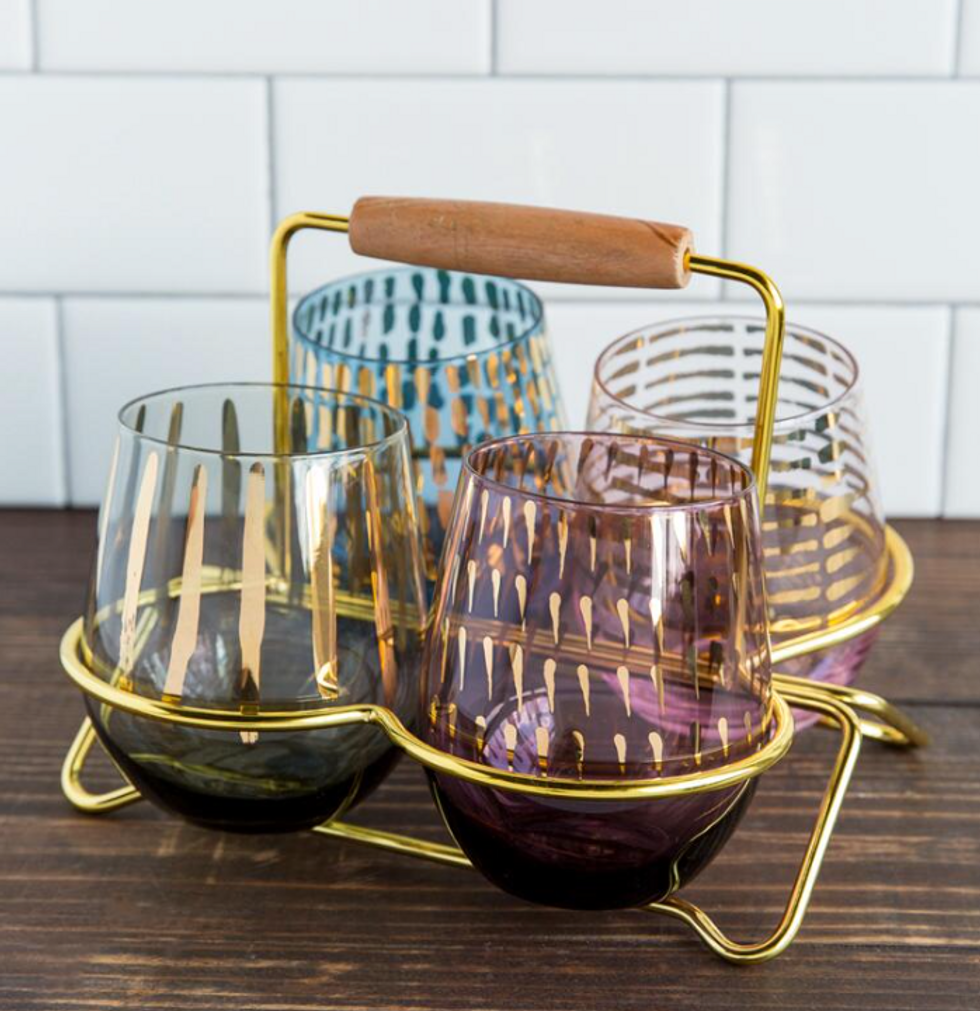 21. Wine Lovers coasters set of 6.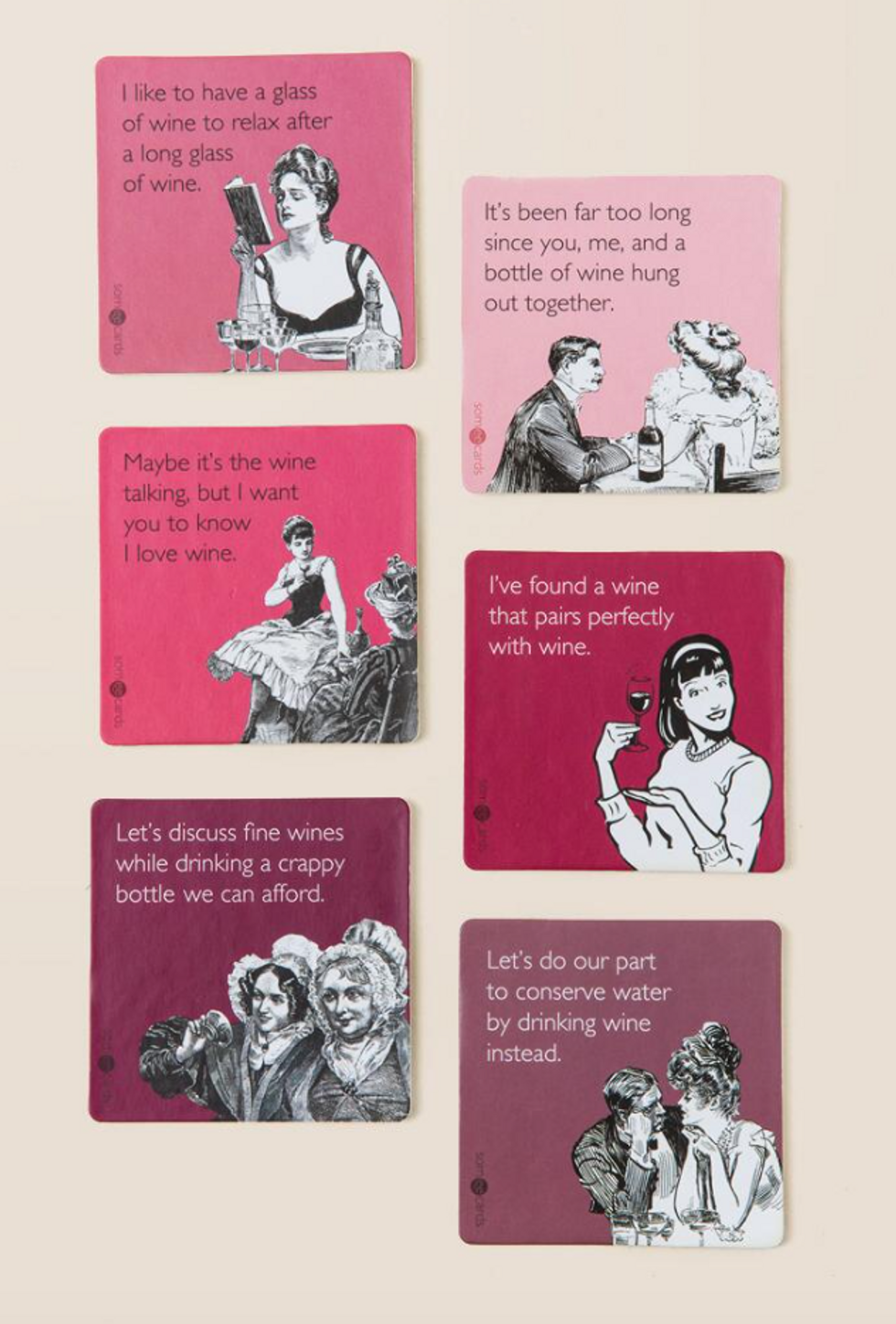 22. Prank pack wine labels.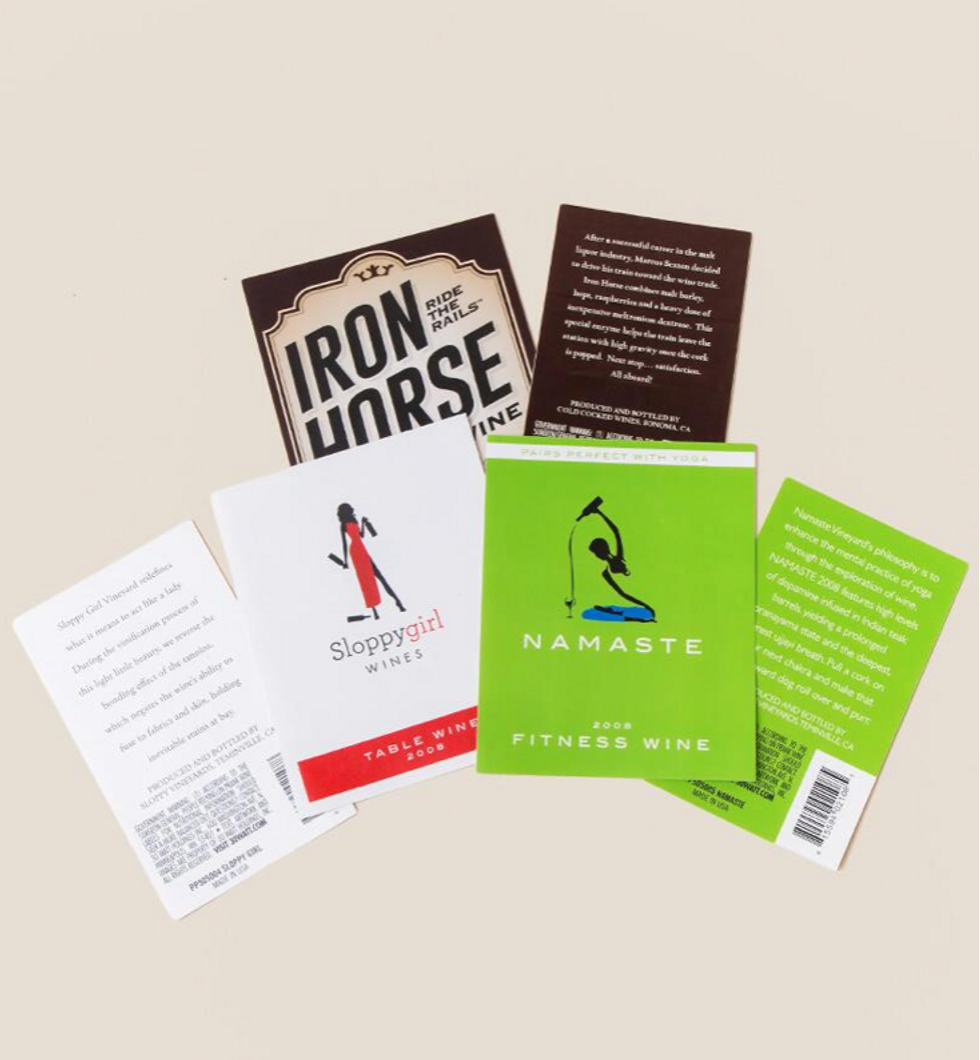 23. Wine Not? Coaster set.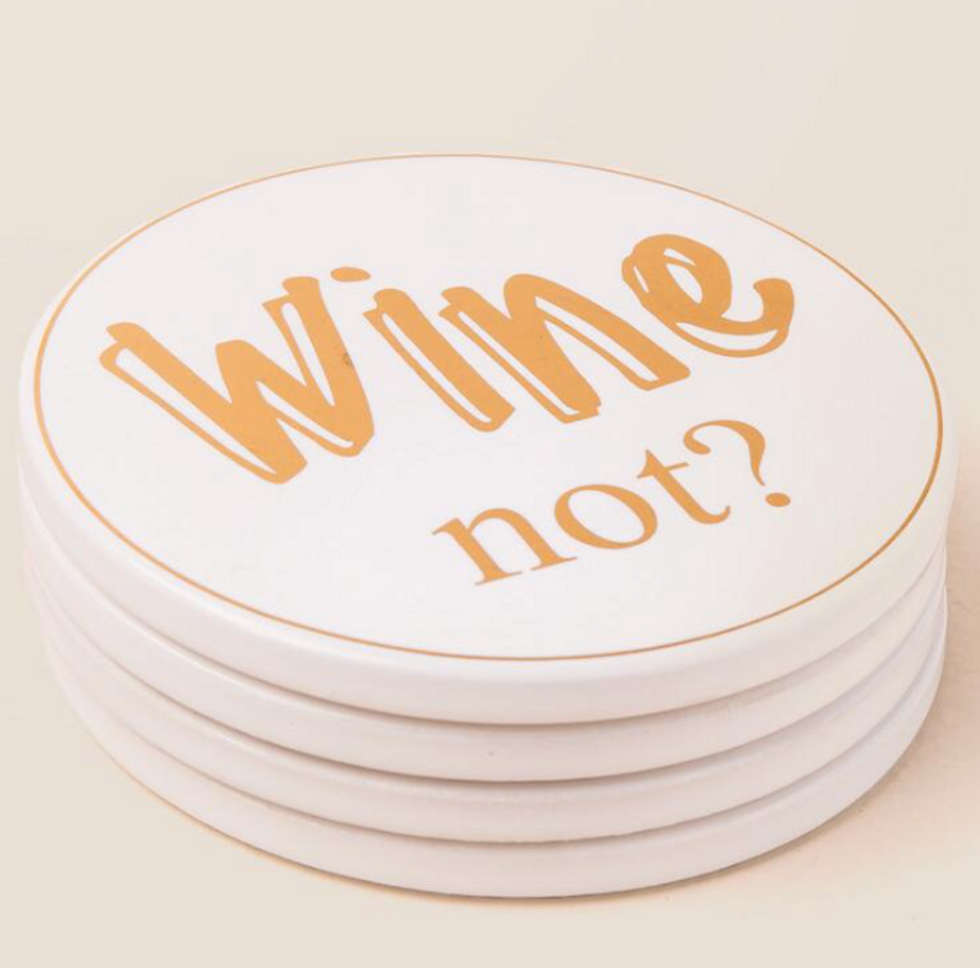 24. Wine Tasting accessories set.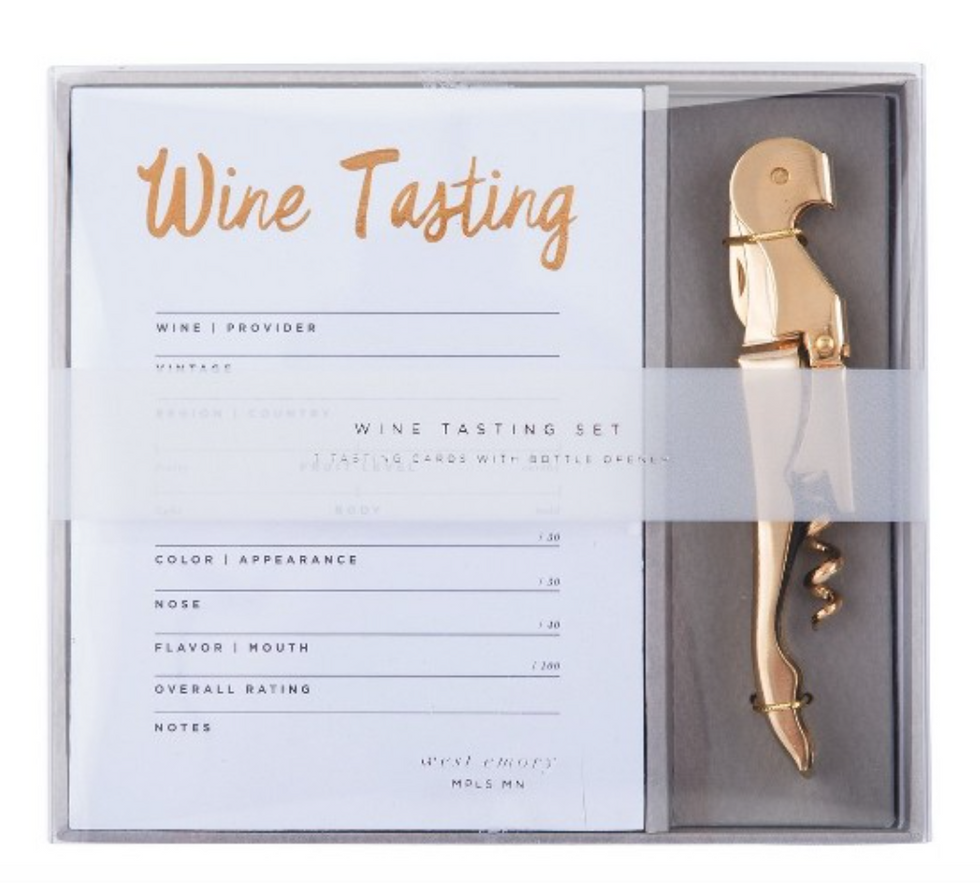 25. VINEBOX monthly subscription box.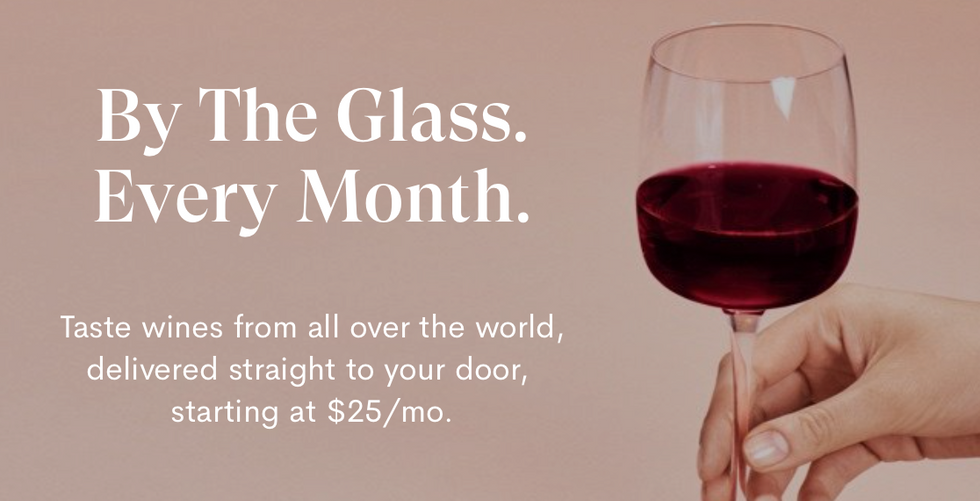 26. Current Mood wine graphic t-shirt.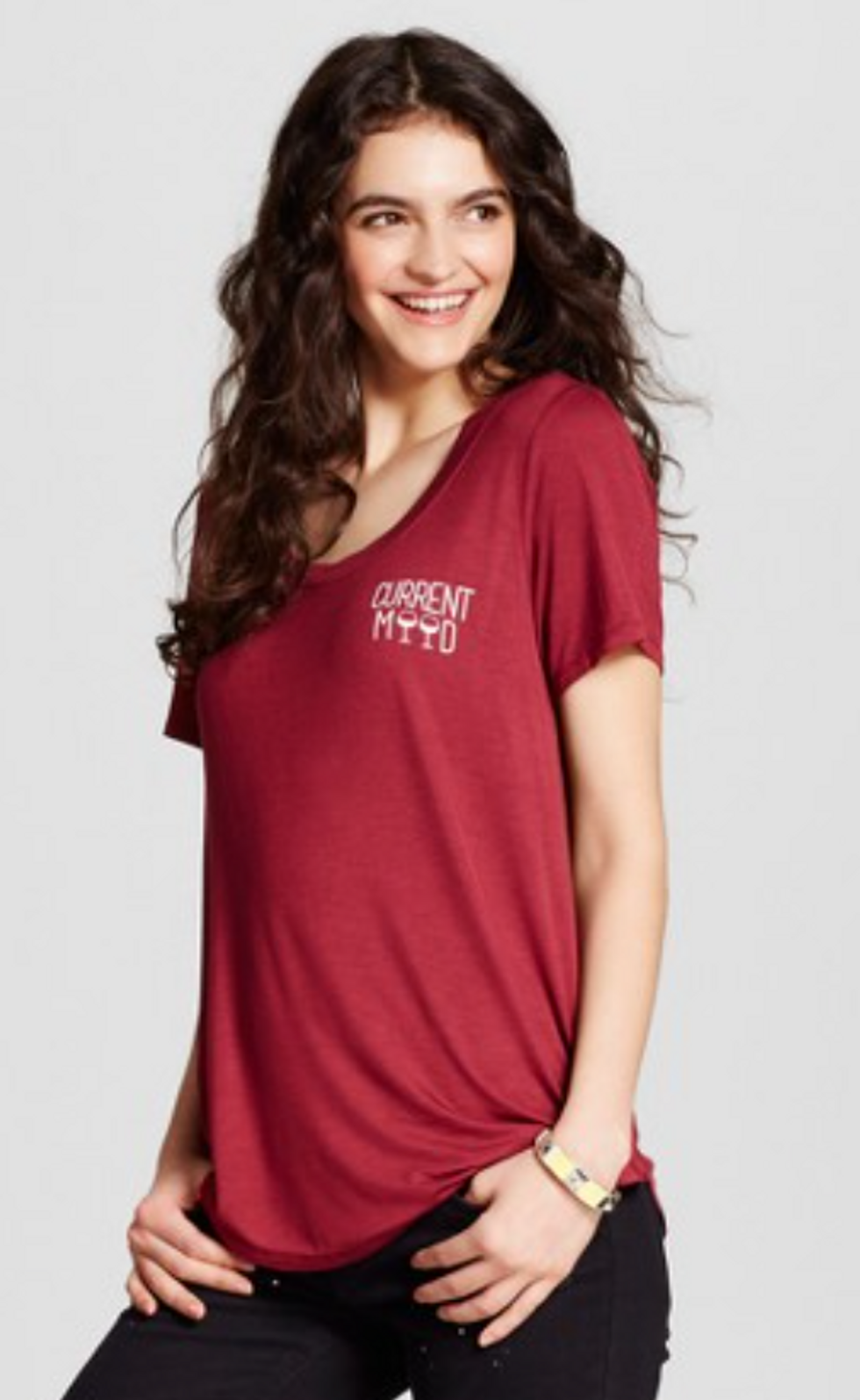 27. More Bubbles Less Troubles graphic tee.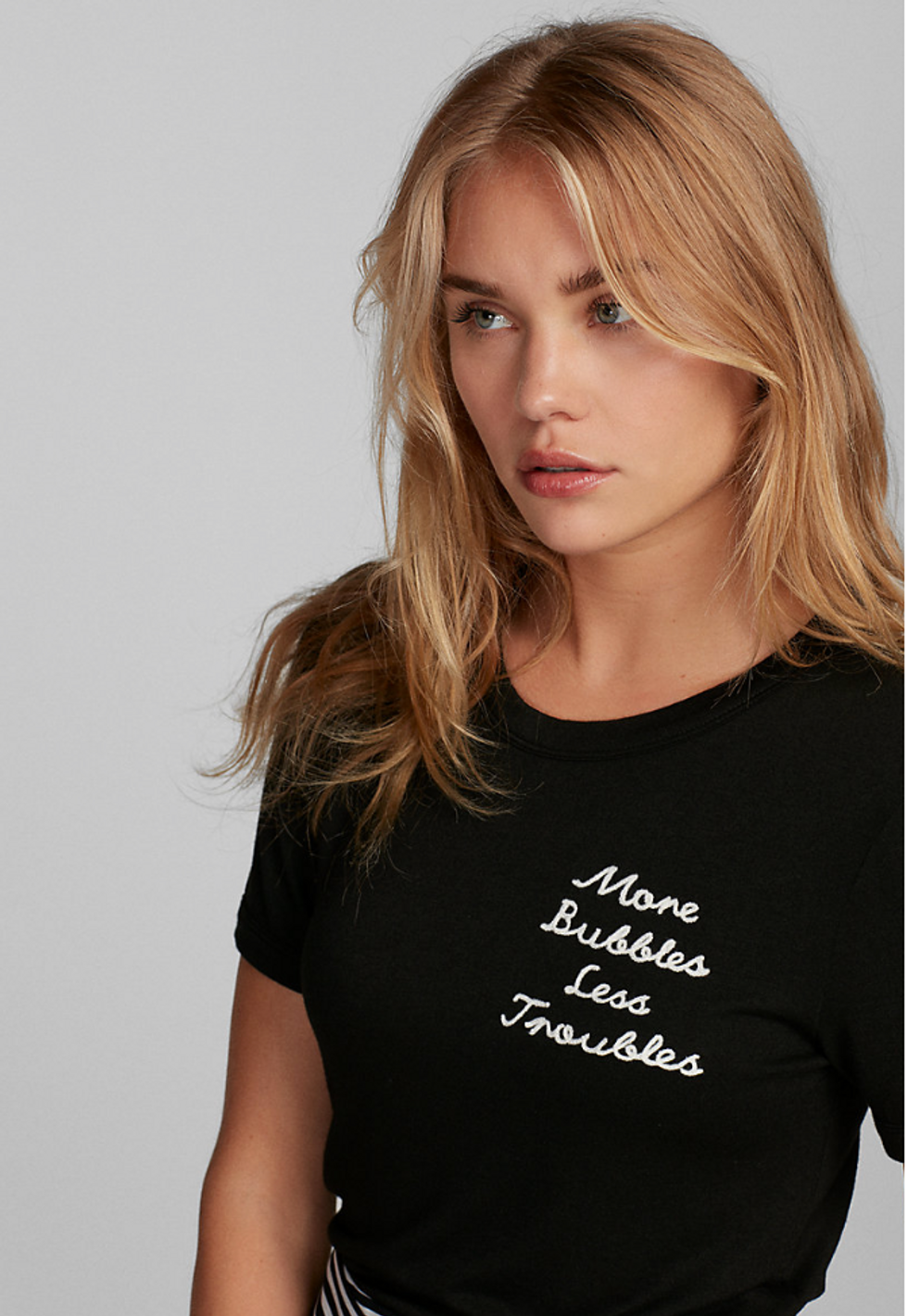 28. Run Now Wine Later graphic muscle tank.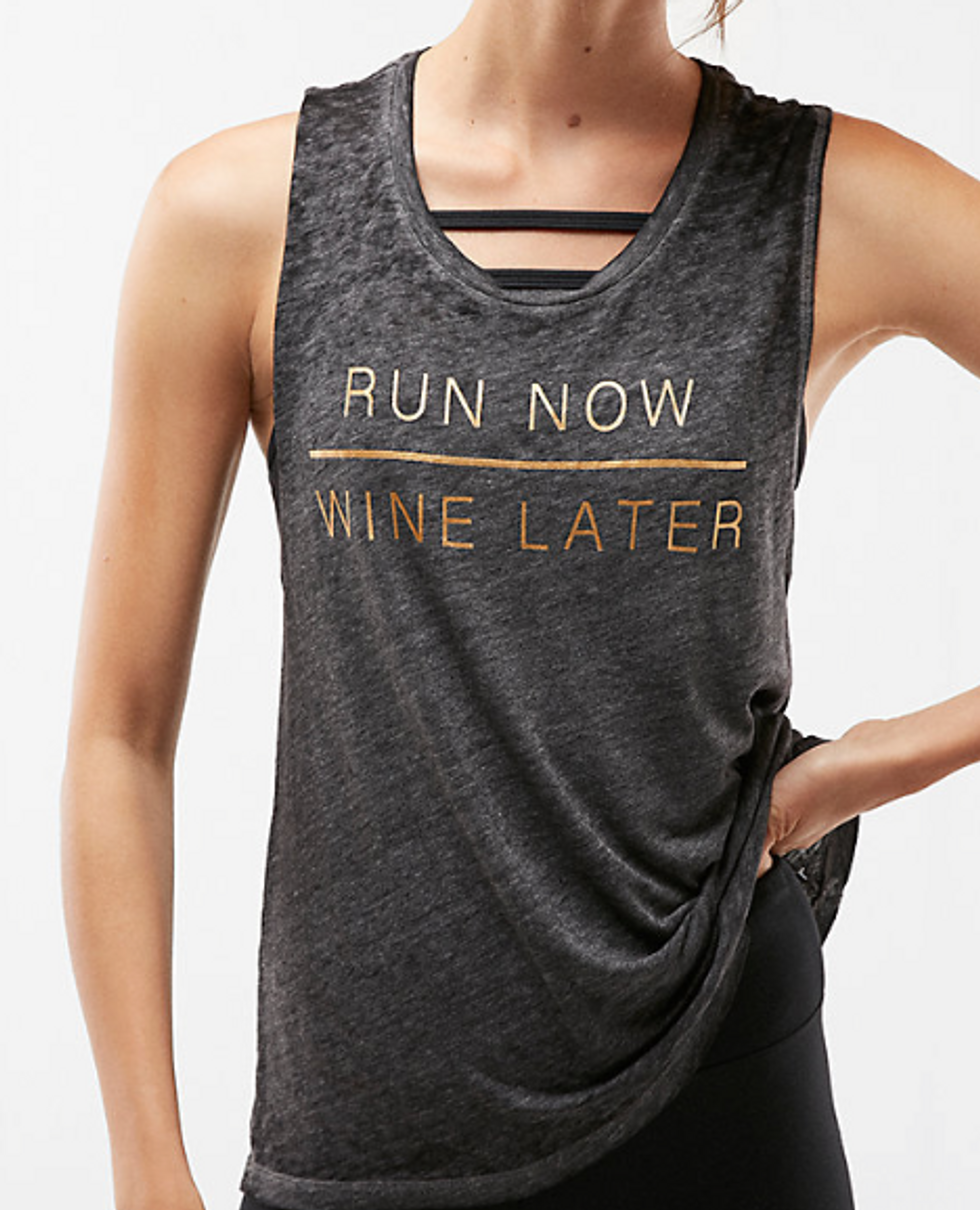 29. Wine Days napkins.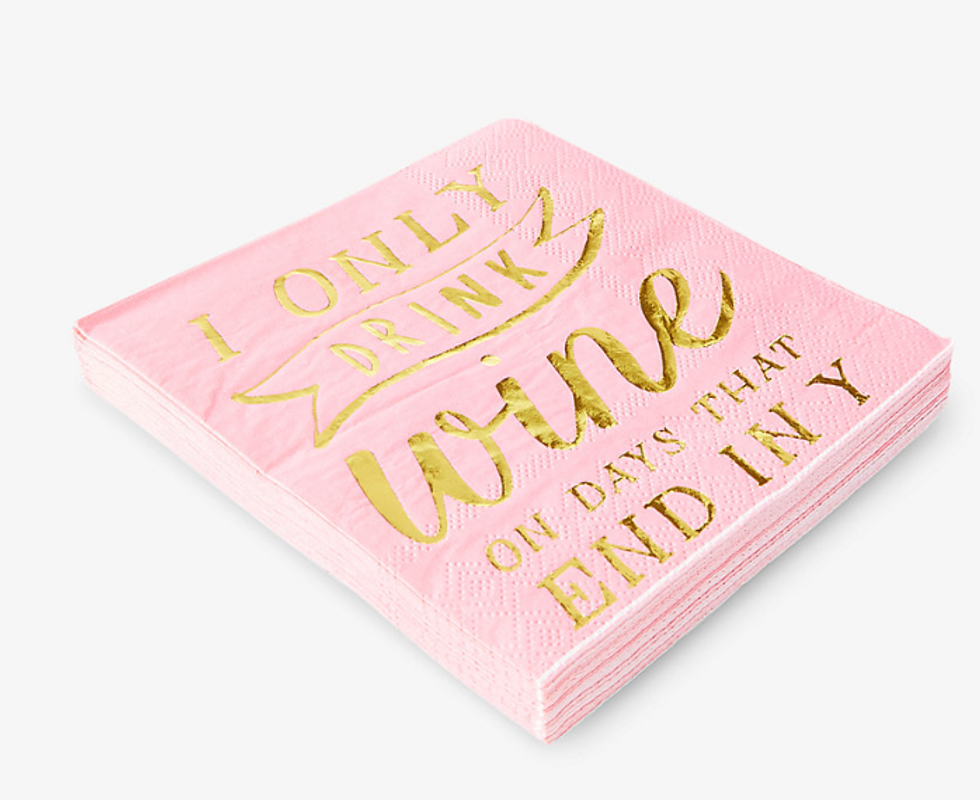 30. Wine Not boyfriend tee.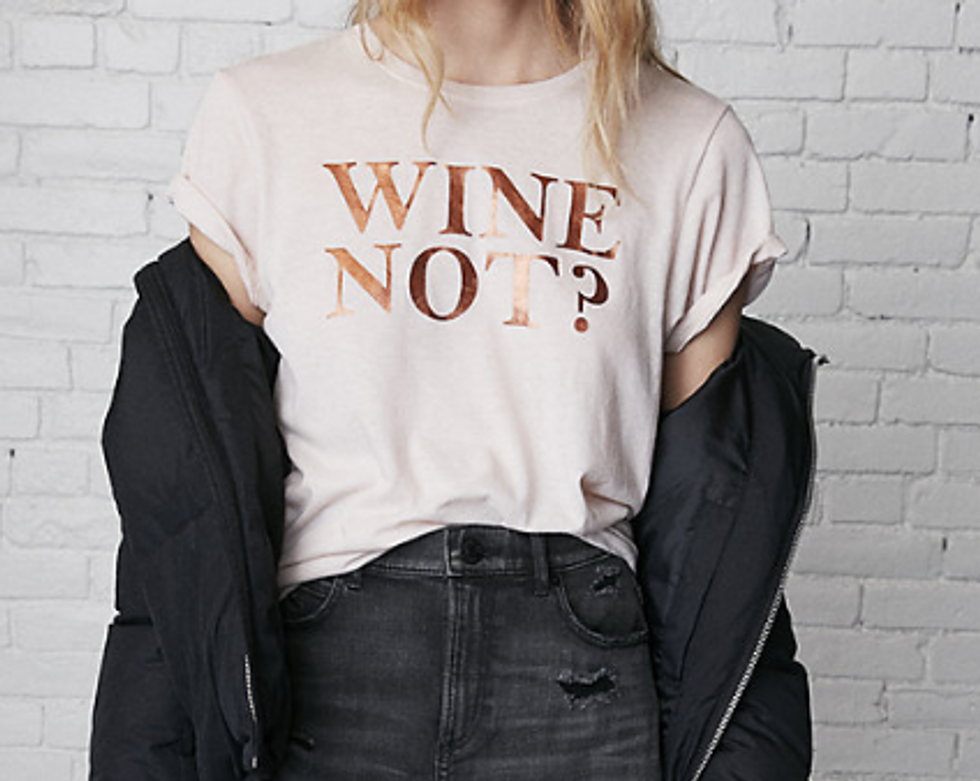 31. Set of 8 Wine Me cups.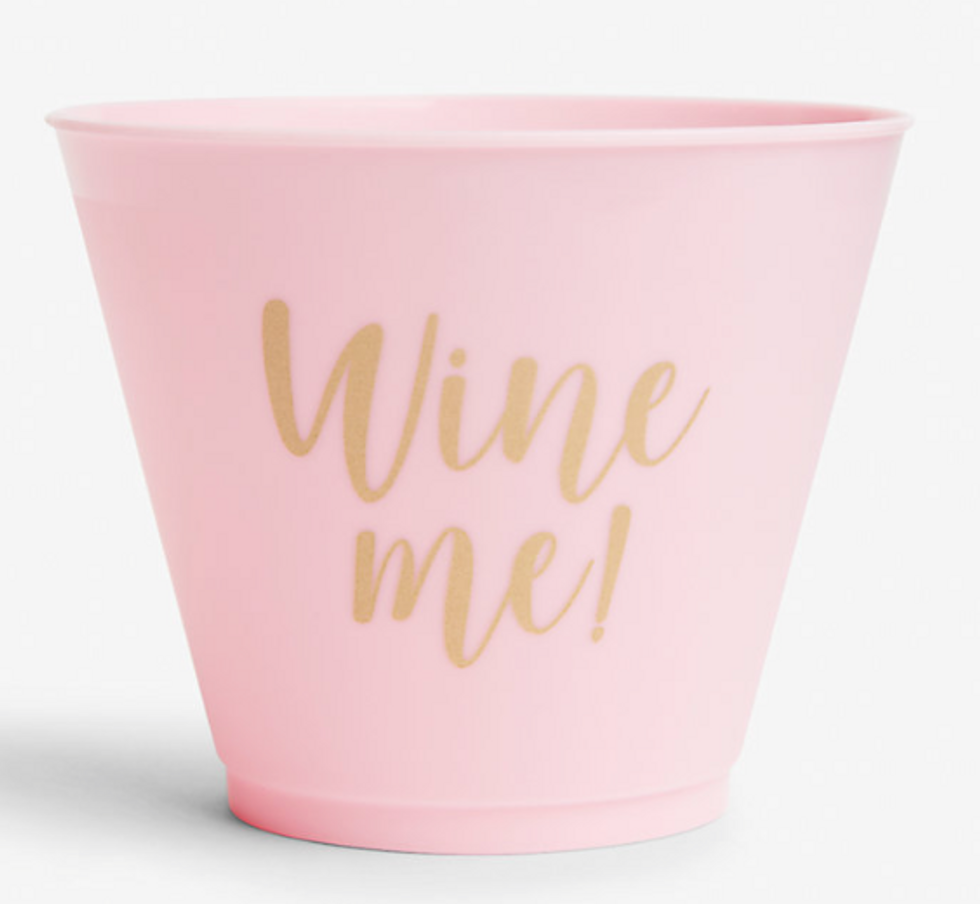 32. On Cloud Wine shirt.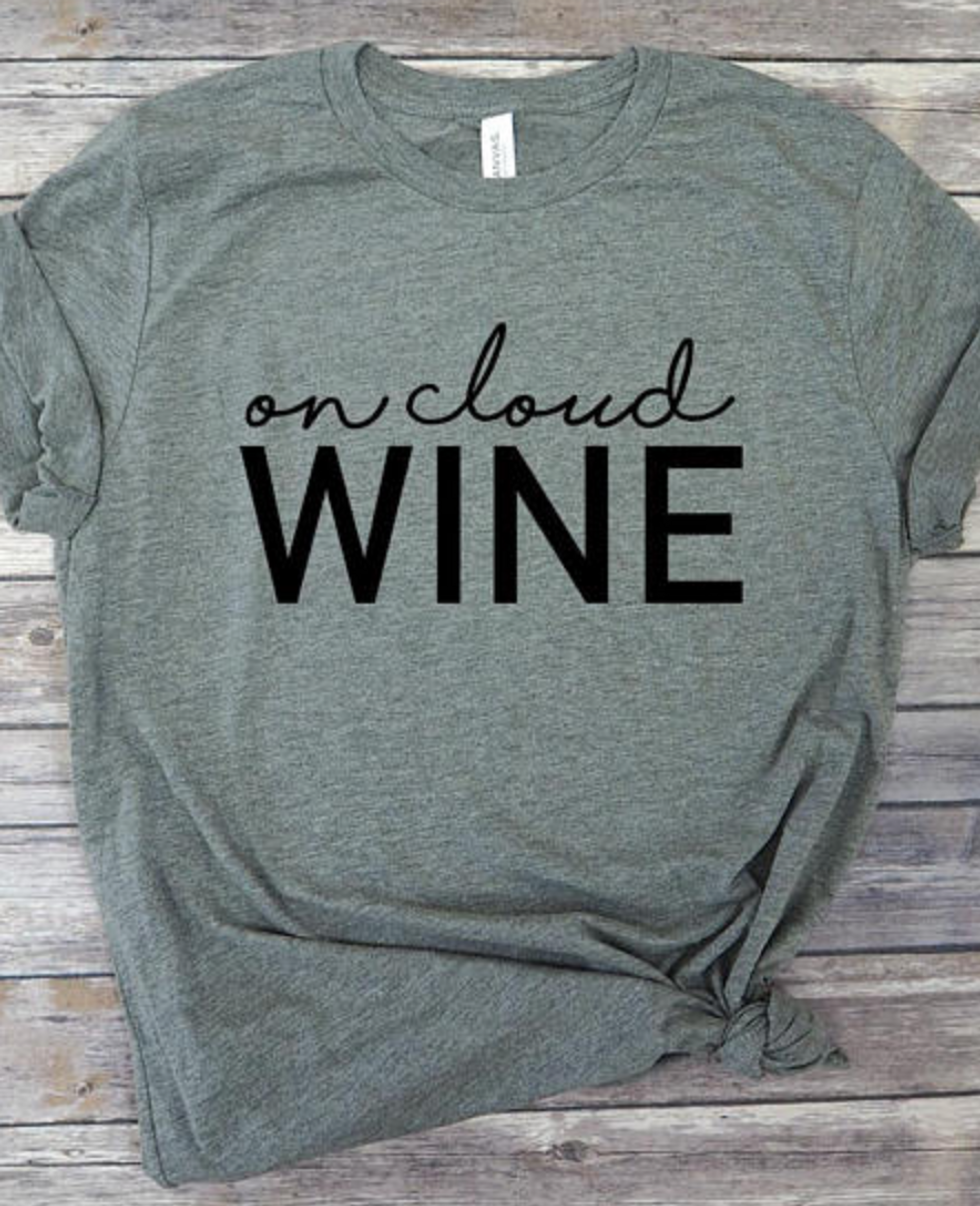 33. Wine Please bar bell.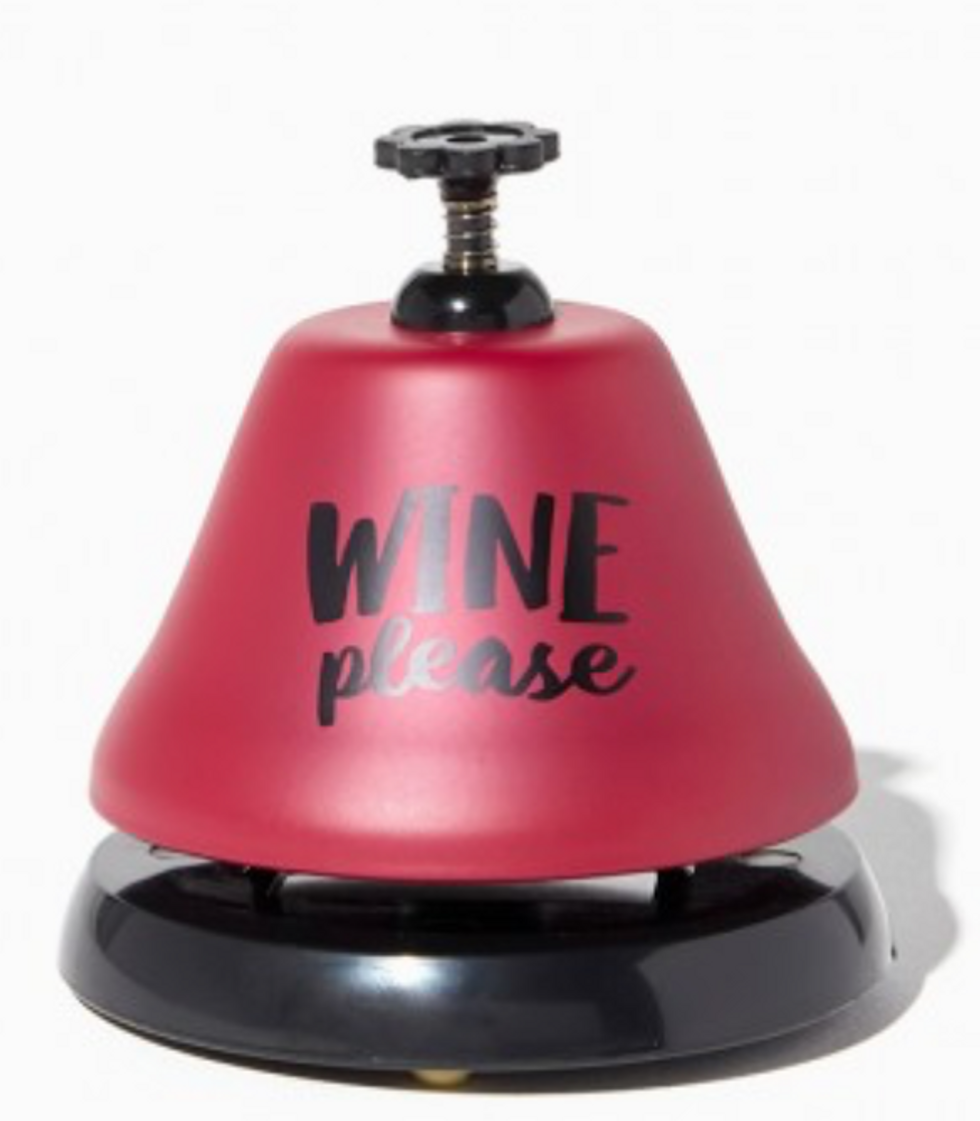 34. Metal travel mug.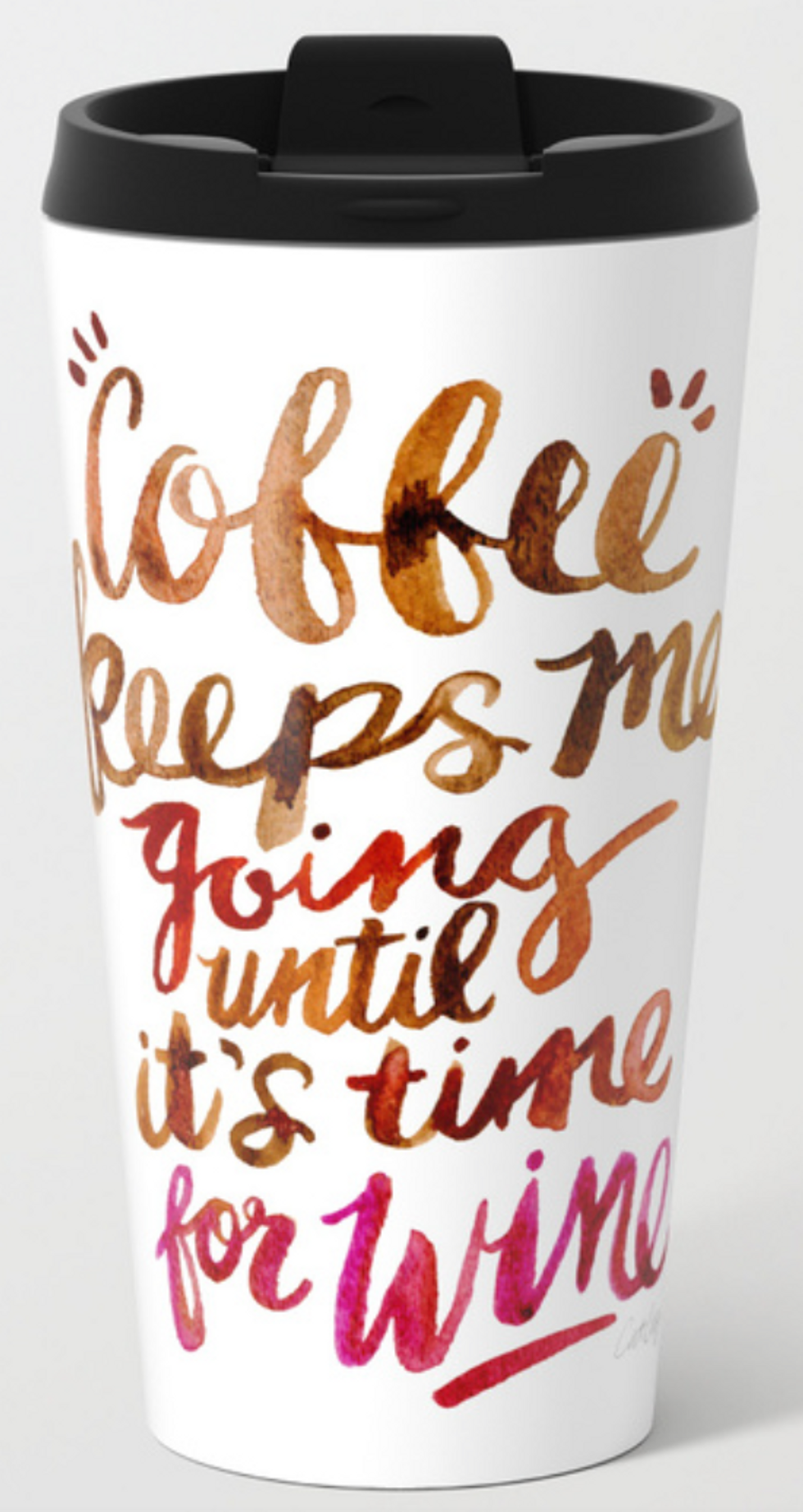 35. Wine Down throw blanket.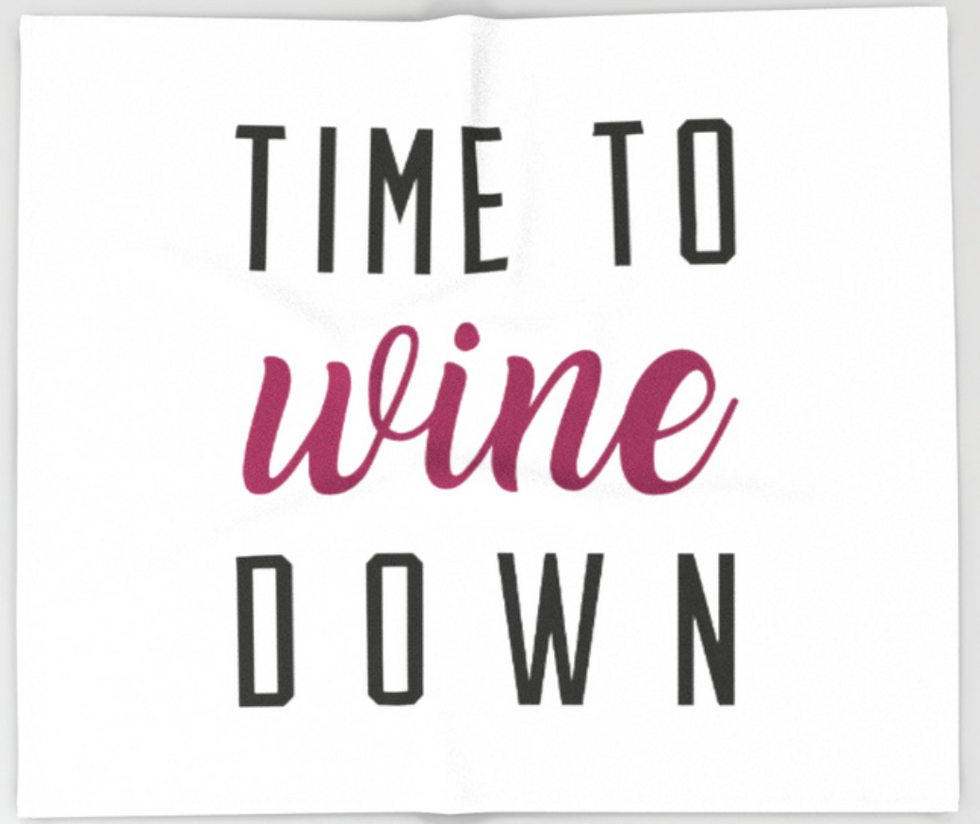 36. Holiday Spirit Wine coffee mug.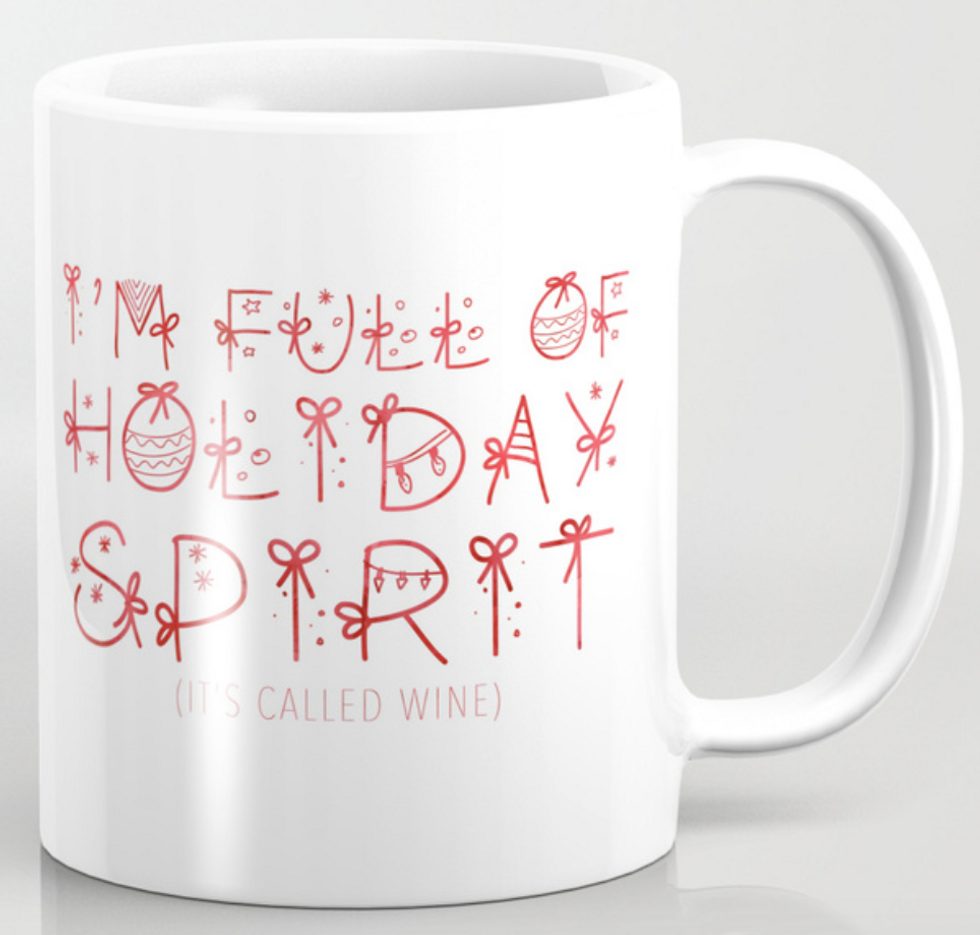 37. My Doctor Said I Need Glasses coffee mug.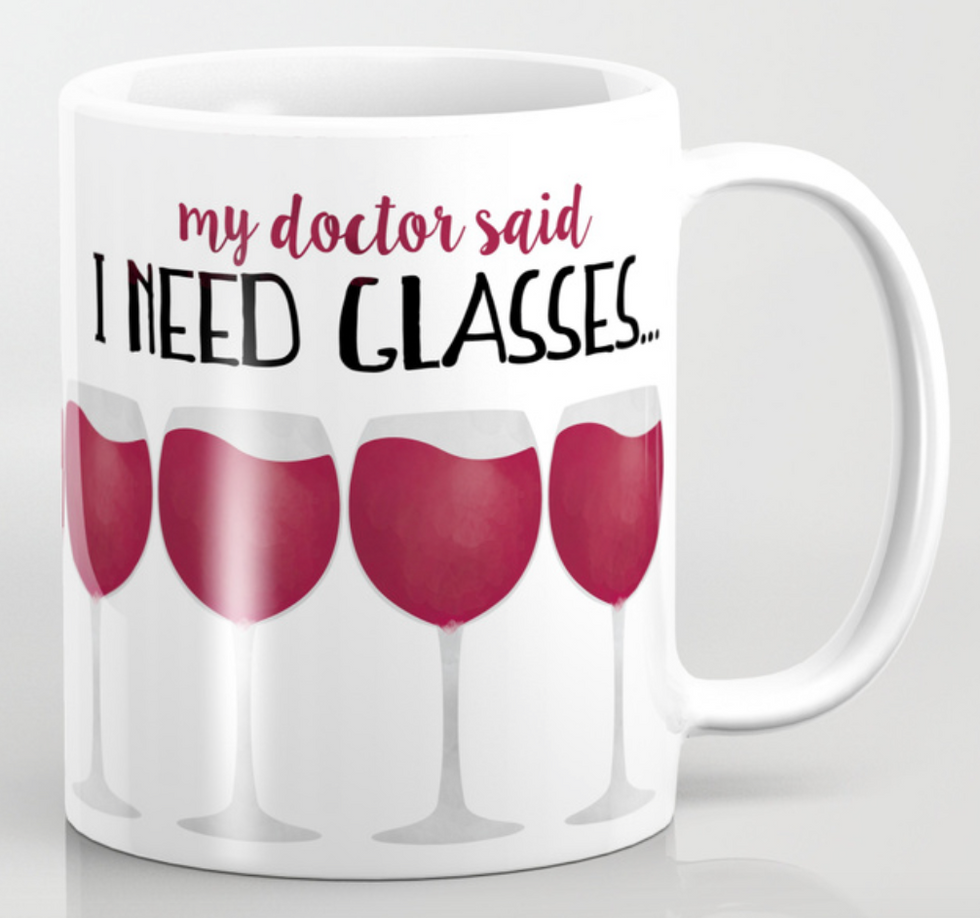 38. Jeweled bottle stopper.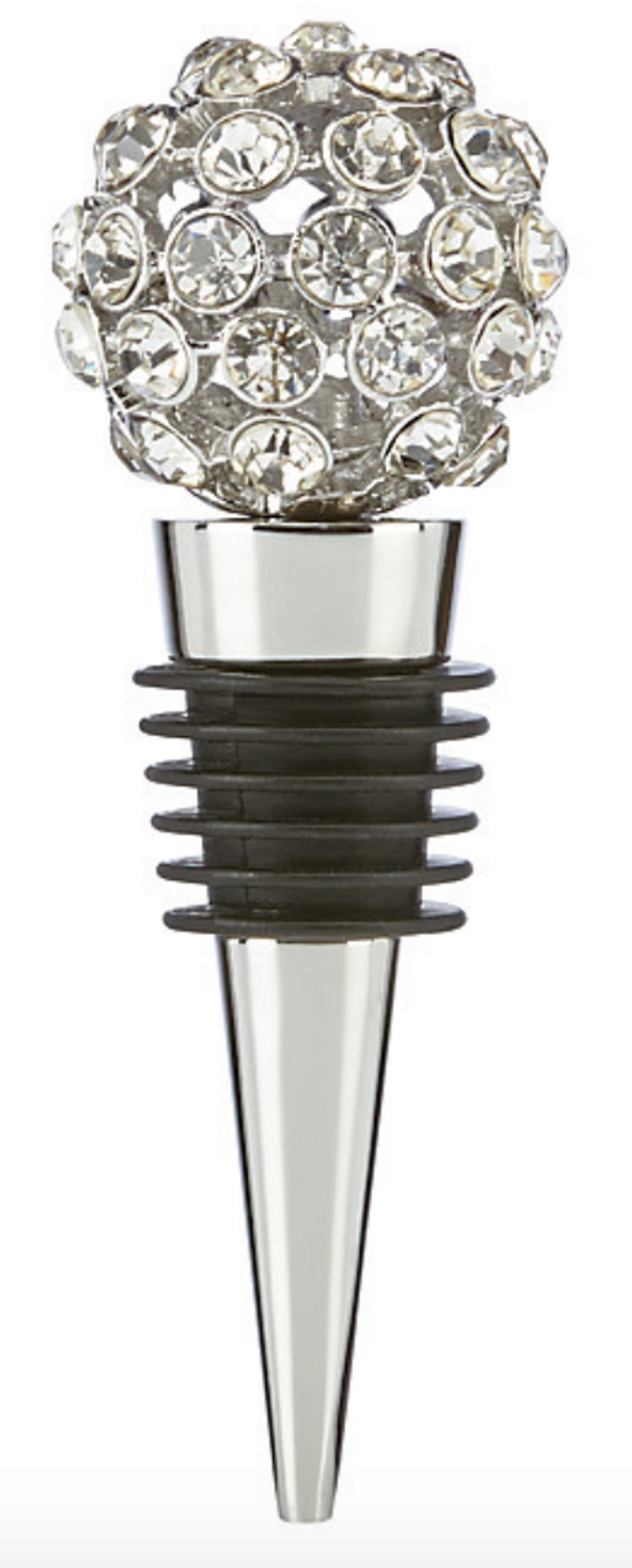 39. Jolly Santa wine tote.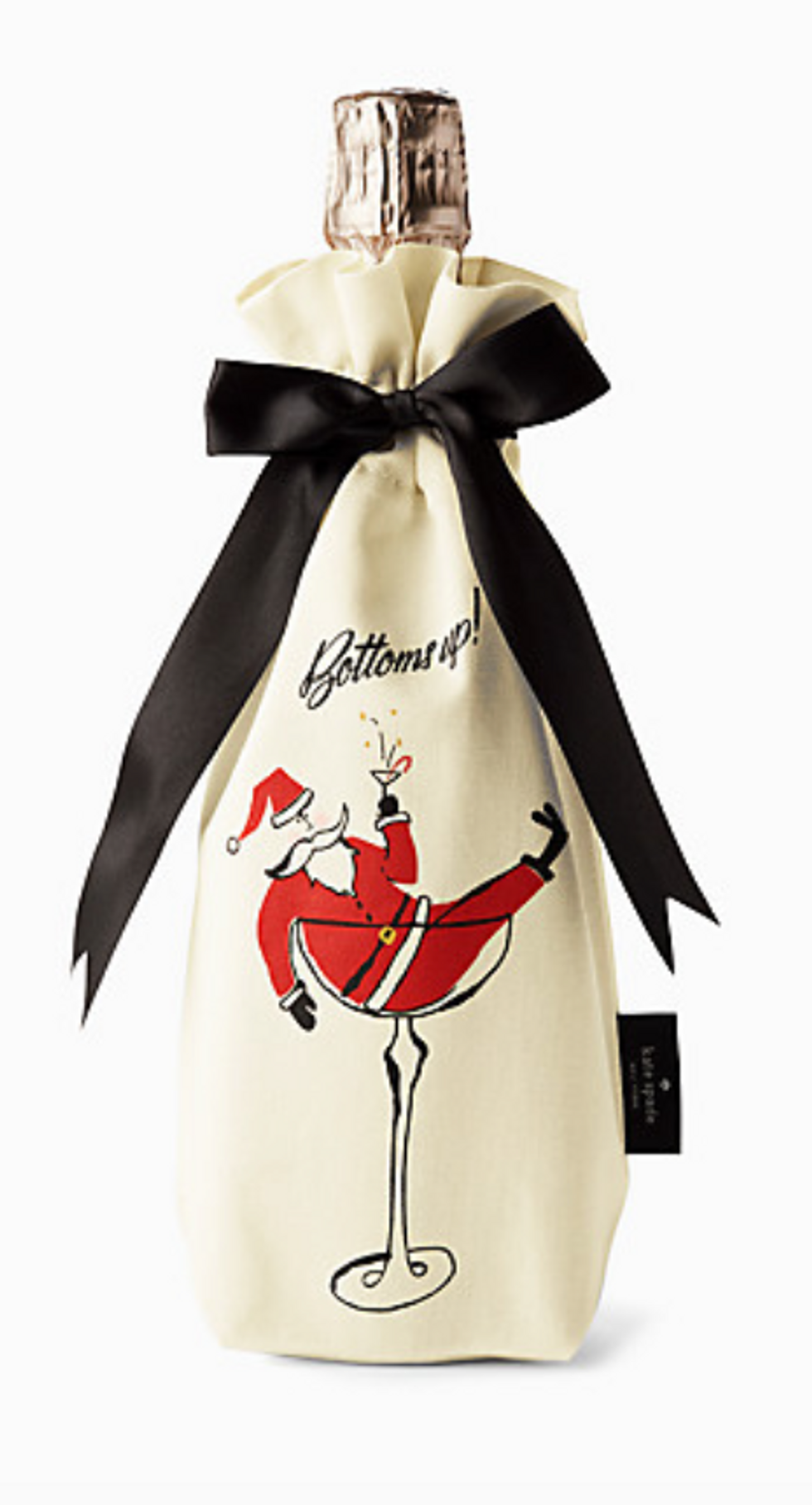 40. Wine Lips lip scrub.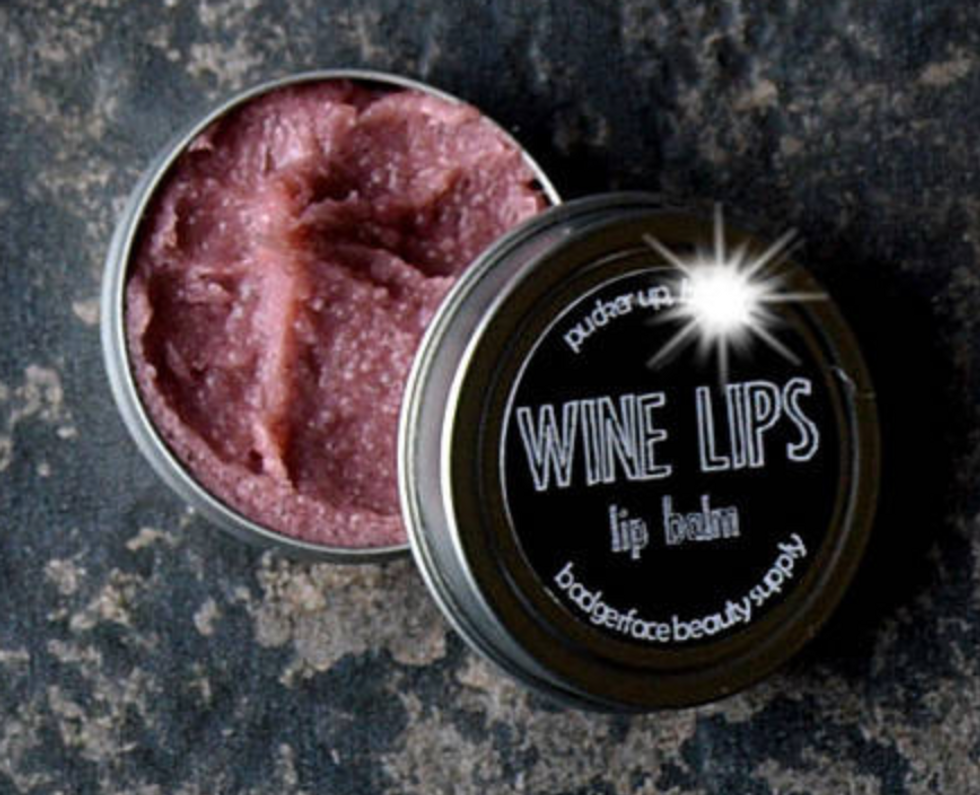 41. If You Can Read This Bring Me a Glass of Wine socks.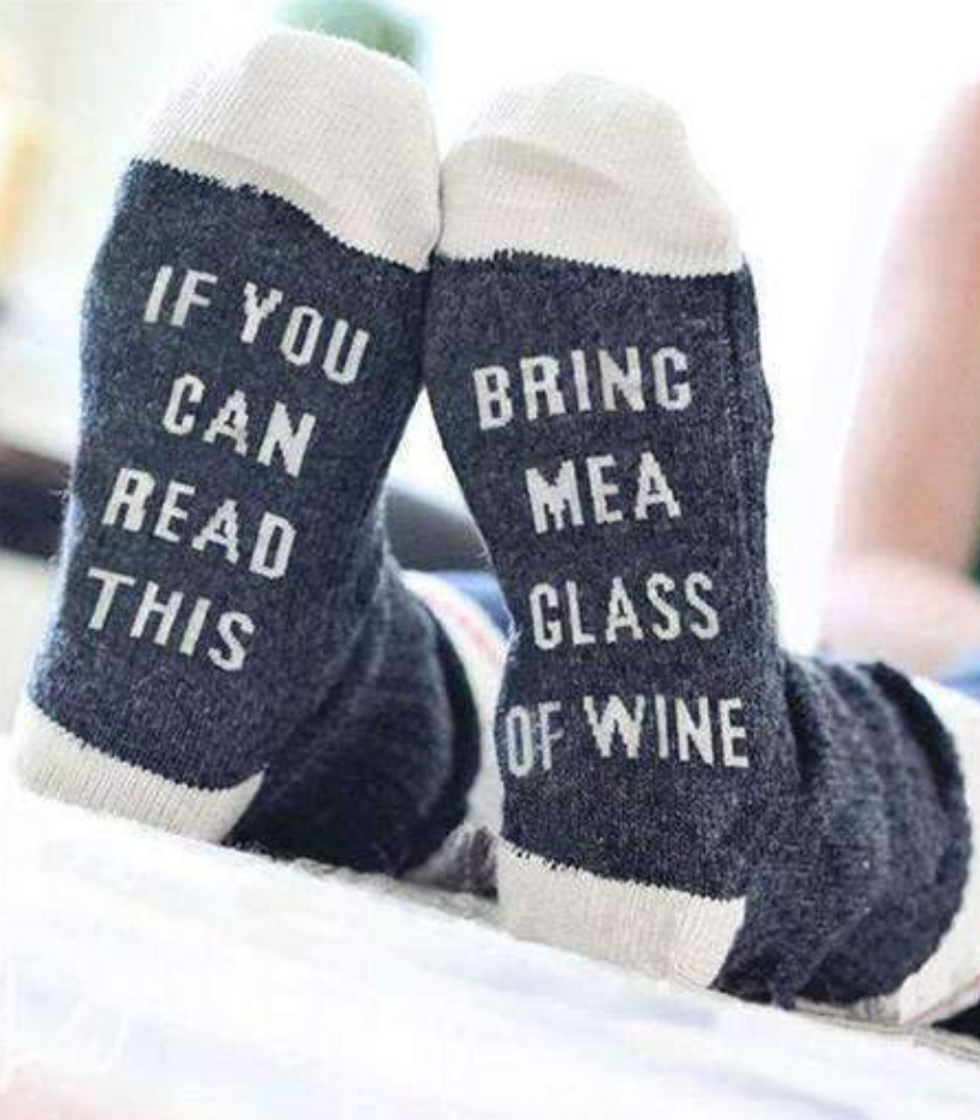 42. Druzy wine glass charms.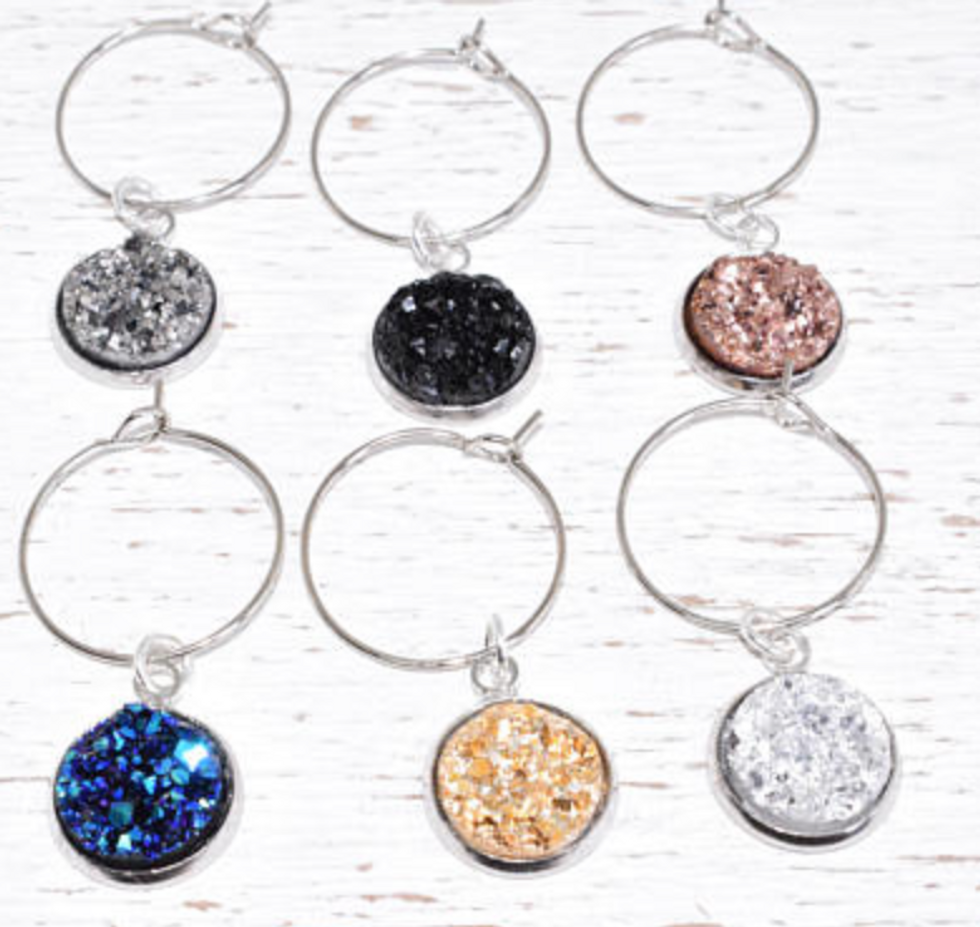 43. Elf Drinking Buddies.