It's a great remake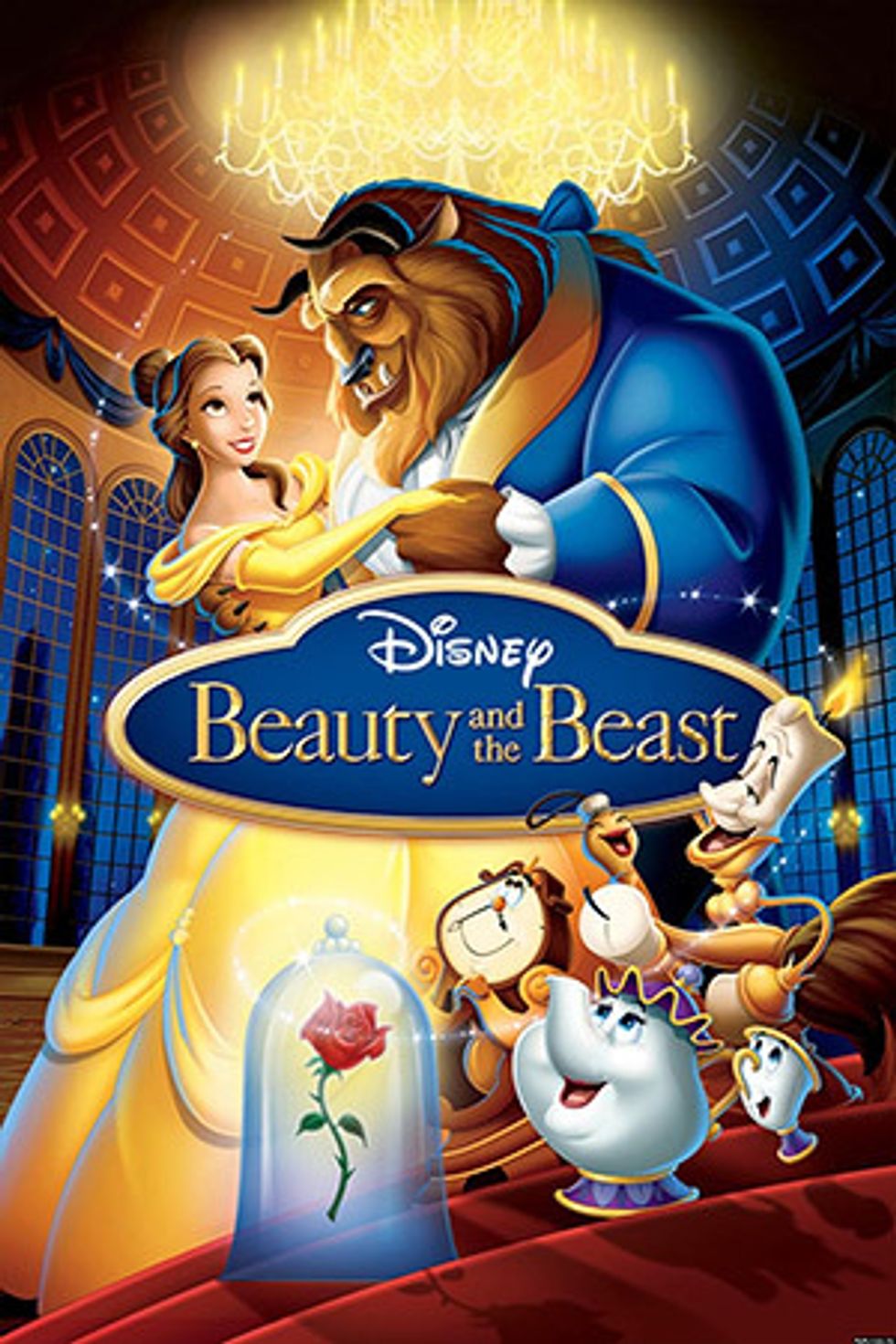 The directors did stay as true to the original story as they could. Of course, with every remake a few changes do have to be made, but with this film, the changes made it better. Belle is reimagined as an inventor like her father. And we finally find out what happened to Belle's mom! The question we have asked ourselves when we were young is answered, but with a sad twist. But even if you have not seen the original film in a few years, this remake makes the whole story come back alive and you will be surprised that you remember all the songs.
Belle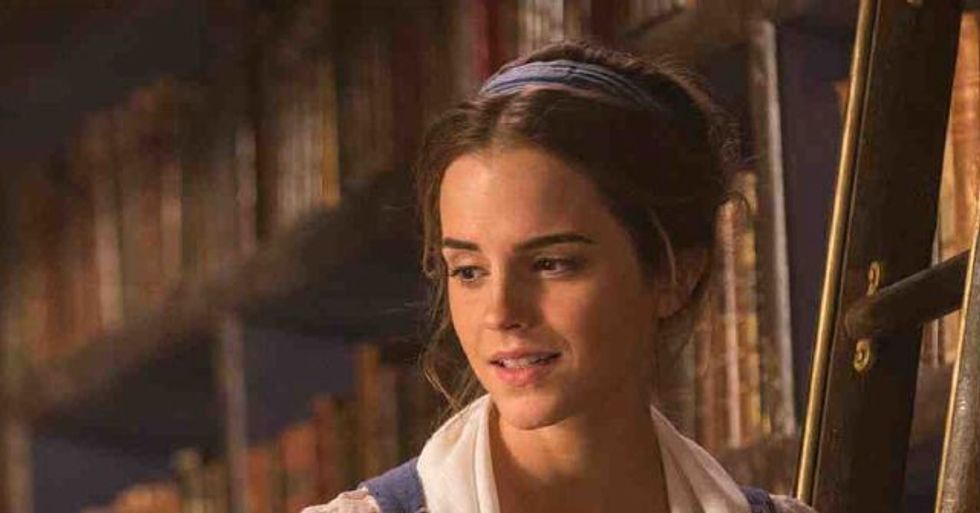 She is the main character after all, but Emma Watson gave her a new image. Belle has always been the strong and mainly underappreciated princess among others. Emma gave Belle's character a new image which made us remember how amazing she really is. Belle is the one who dares to think differently than those in her village, not to mention she traded her life for her father when he is imprisoned by the Beast. She shows a level of compassion towards the Beast when no one is able to look past his appearance and temper.
The Cast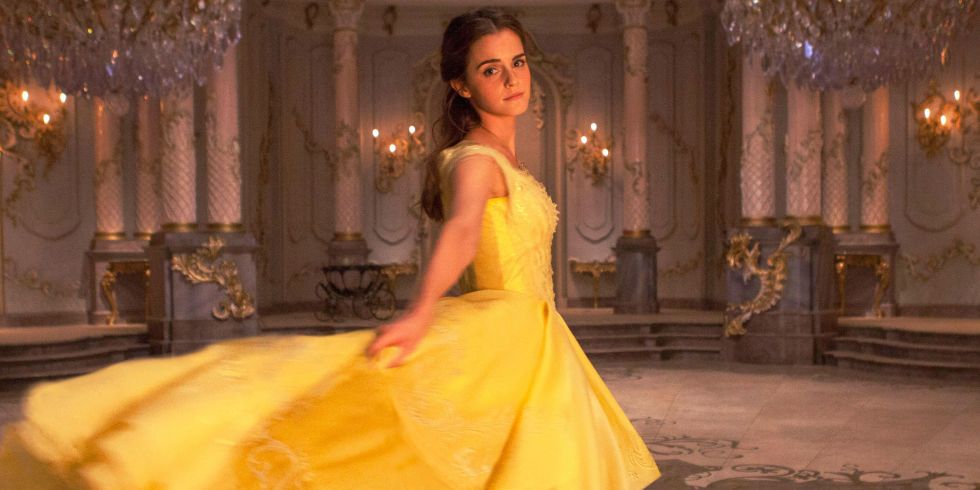 Let's face it, Emma Watson has been the perfect live-action Belle since we saw her as Hermione. Not once did I see her as her previous character during the film, which was a fear I had that could have taken away from the experience. And let's not forget about Luke Evan's Gaston. The Disney villain was reimagined into the best yet, and Luke's performances were amazing.
Love is timeless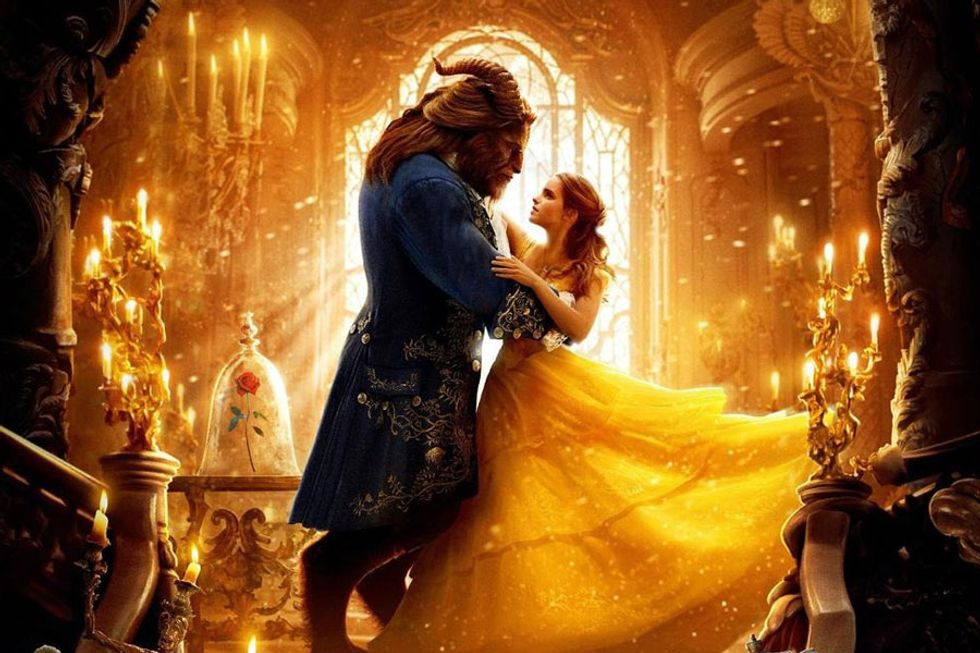 This is the message that the original film portrayed--I mean, it is a love story. A tale as old as time. But the remake shows that love goes beyond romance and is seen as compassion and acceptance. Its central message is that love isn't just liking the person's appearance but it is about loving the person's character. Life is not about if you are pretty or beastly, but it is about how we love and care for one another.
Disney's Beauty and the Beast is worth seeing. It is one of the best movies yet to come and a tale that has stuck with us through generations.