"An evening of thought provoking sessions, enriching discussions, and empowerment for action"
-Allison Faraclas, Founder of the Conference on disABILITIES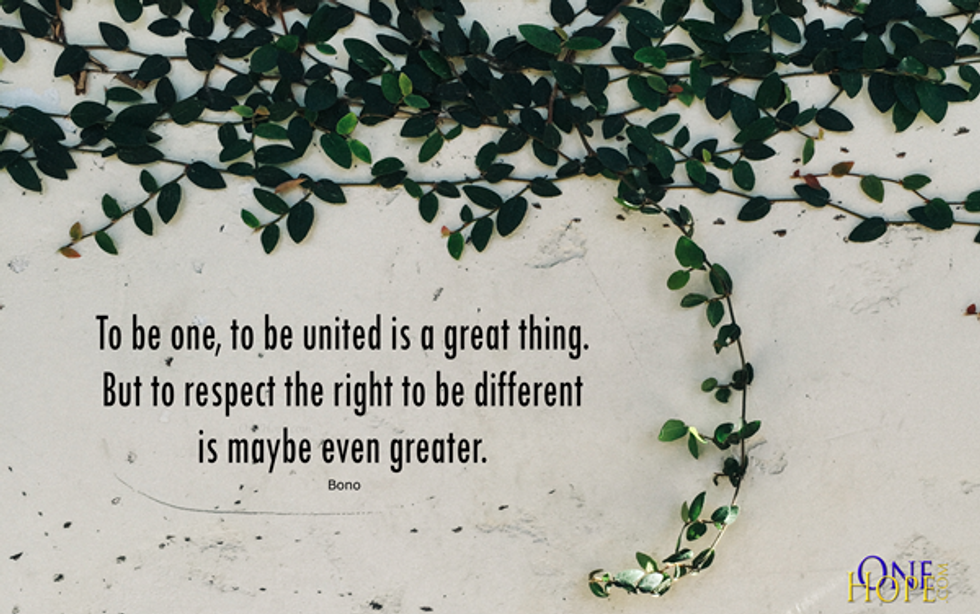 Allison Faraclas, a senior at Stonehill College, had a vision of holding this conference and took the steps pursue it. She has put in an infinite amount of work and effort to make this possible and I'm so full of excitement to be a part of it! If you know Allison, then you know what I'm talking about when I say her passion can fill an empty room. During my 20 years of life, I've never met someone as passionate and determined as she is when it comes to hope for the future of our world.
I have the opportunity of being on the advertising committee while planning this conference. We are all so determined and ready to see our plans come together on February 24th, 2017. If you're a student at Stonehill College and are not already aware of this conference, I guarantee it'll be worth your time to attend!
This is a student-focused conference and the hours will consist of different themed discussion-based sessions covering a variety of disability topics. These sessions involve a wide range of topics. They will be covering language, history, stigmas, mental illnesses and much more. The sessions will be run by both students and faculty, along with a keynote speaker. Some of my closest friends are speaking out and sharing their own stories, beliefs and hopes. Anyone can be a part of this and everyone should see what this conference has to offer.
There are numerous purposes behind holding this conference, but a main one includes the determination to empower people to act and sustain the conversation of disabilities not only at Stonehill, but everywhere. Allison strong believes that we should "not only sustain it, but fuel it." This topic is not talked about as much on campus as it should be.
Why did Allison, so passionately, strive to make this conference happen?
"I started drafting this conference last spring, but at that time I questioned the power of my voice and my abilities. I wasn't going to put on the conference because I didn't realize I could and should. It was a comment from a professor and someone I consider a mentor, about making my voice heard, that pushed me to speak up about making my voice heard, that pushed me to speak up about this conference, and I'm so glad I did." -Allison Faraclas
She goes on further to share her reasoning:
"I decided to hold this conference for many reasons: I want to fuel and ultimately sustain conversations about disabilities on campus. I'd also like the conversation to reach more people. I'm unhappy with the way people with disabilities are treated on campus, and I'm disappointed in the rhetoric I hear used to talk about people with disabilities. I want people to be empowered to act, or think, or learn more about disability issues. I'm not looking to shut up about disability issues and there's no reason I should-this stuff needs to be talked about." -Allison Faraclas
The Conference on DisABILITIES is more than simply listening to stories by speakers, it is discussion-based and interactive. It has a purpose-a purpose much stronger than students on campus are aware of.
Reach out to learn more about this conference! Keep in mind the true reasoning and purposes behind holding it.