For those of you late to the party, iZombie is quite a success for The CW, a network who has seen more than its fair share of canceled television shows that appealed to the teen demographic with The Carrie Diaries, Emily Owens, M.D., and The Secret Circle only to be prematurely cancelled leaving actors out of a job and audiences severely disappointed. So, what's different about iZombie? Well…
1. IT'S ABOUT A GIRL WHO TURNS INTO A ZOMBIE!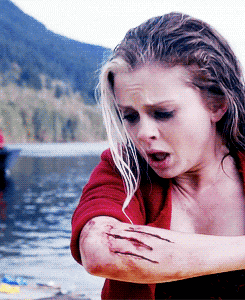 Really, how cool is that AND IT 'S NOT ANOTHER VAMPIRE SHOW! The protagonist, Liv Moore, starts out as a typical human then BAM! She's part of the undead clique (and she still manages to look FANTASTIC!)
2. SHE WORKS IN A MORGUE WHILE BEING A PARTTIME DETECTIVE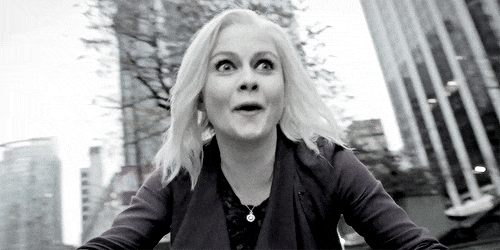 Okay, okay so working in a morgue around dead bodies isn't the most glamorous job, but what choice do you have if you have suddenly become a zombie and have an appetite for human brains while wanting to maintain a human-like lifestyle during the day? Not to mention, she gets to snack on brains while she works!
3. LIV IS A BADASS DETECTIVE!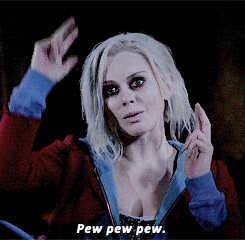 In addition to working at the morgue at night, Liv also helps out with solving murders or homicides AND EATS PART OF THE BRAIN OF THE DECEASED TO HELP HER SOLVE THE CRIME! How f*cking cool is that?!
4. ROMANCE
What show would be complete without some type of romance? It ALWAYS makes a show more interesting and iZombie is no exception!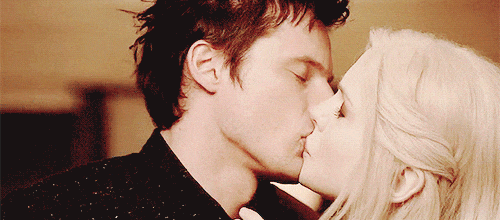 5. THE ACTORS ARE PHENOMENAL
Let's take a moment and applaud the casting directors for their brilliant decision-making skills. I mean, every single character is embodied and brought to life so well you almost feel as if you are in another world (until the commercial break).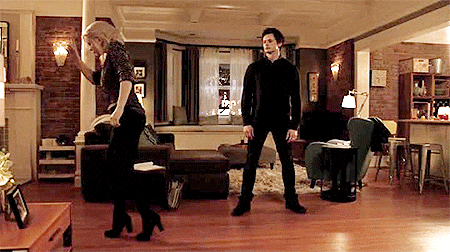 In short, iZombie is a FAN-FREAKING-TASTIC television show that everyone should watch, because it isn't about vampires and has all the action, drama, and romance anyone could ever need. What are you still doing reading this GO ON NETFLIX AND START WATCHING SEASON ONE NOW OR WATCH iZOMBIE TUESDAYS AT 9/8c ON THE CW!!