Being the two technological universities in the state of Massachusetts already forms a rivalry but freshmen year I was told that WPI is the school for those who were denied to MIT. This means war.
1. WPI's mascot is a goat, which is much cooler than MIT's beaver.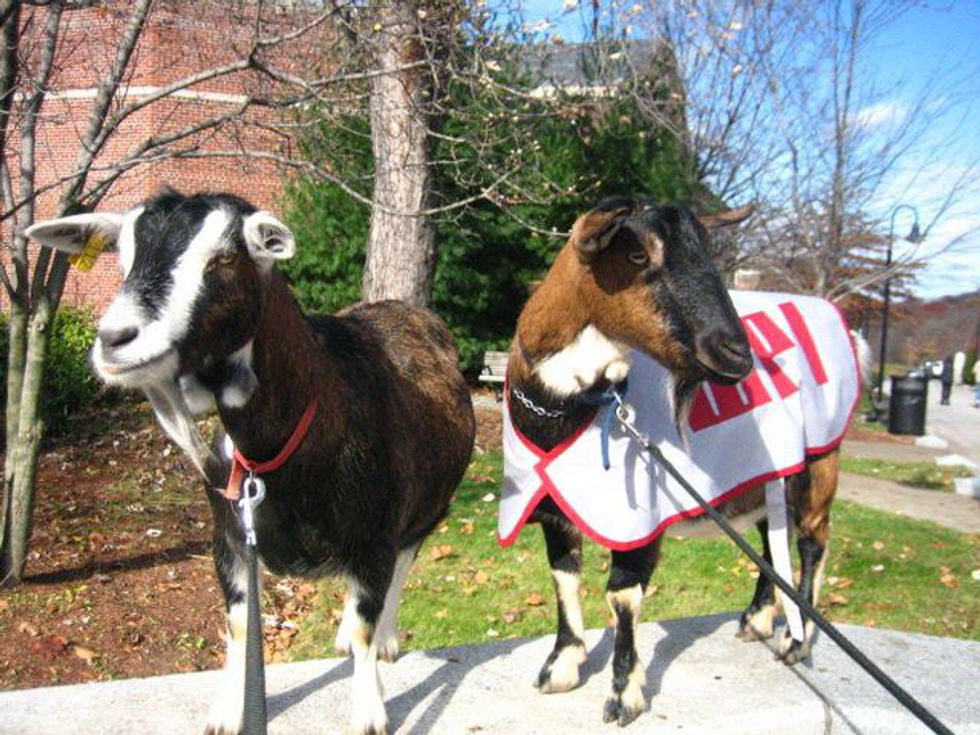 2. WPI is smaller population wise than MIT, meaning a tighter knit community.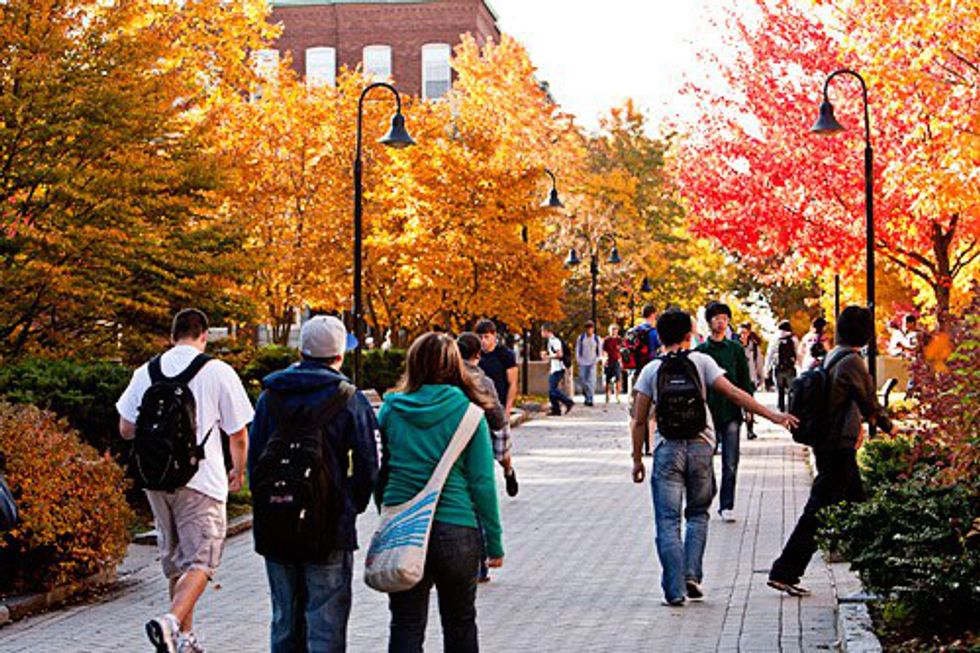 3. WPI has traditions MIT doesn't have like freshmen beanies and the Freshmen Sophomore rope pull.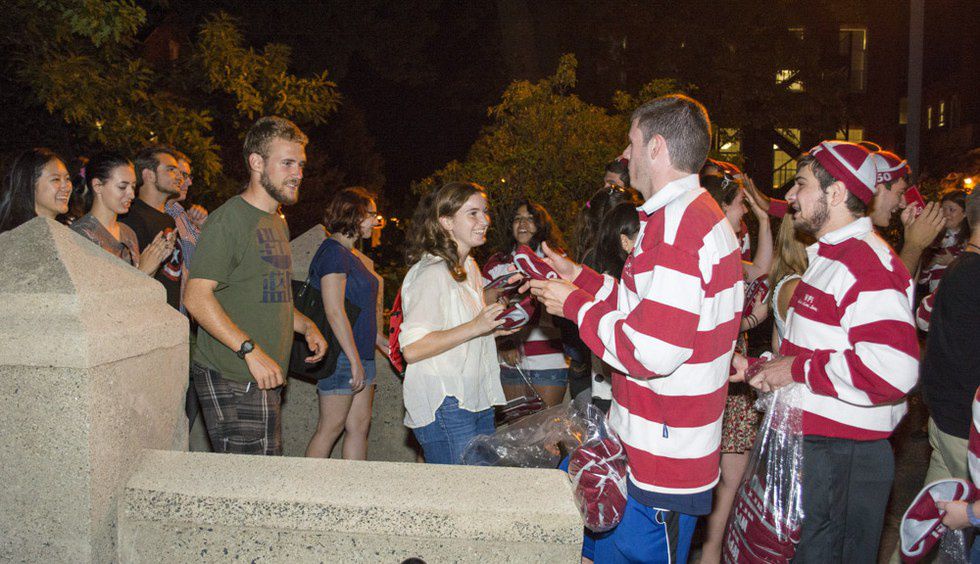 4. WPI's President is the Queen of Twitter and selfies! Did I mention female power?!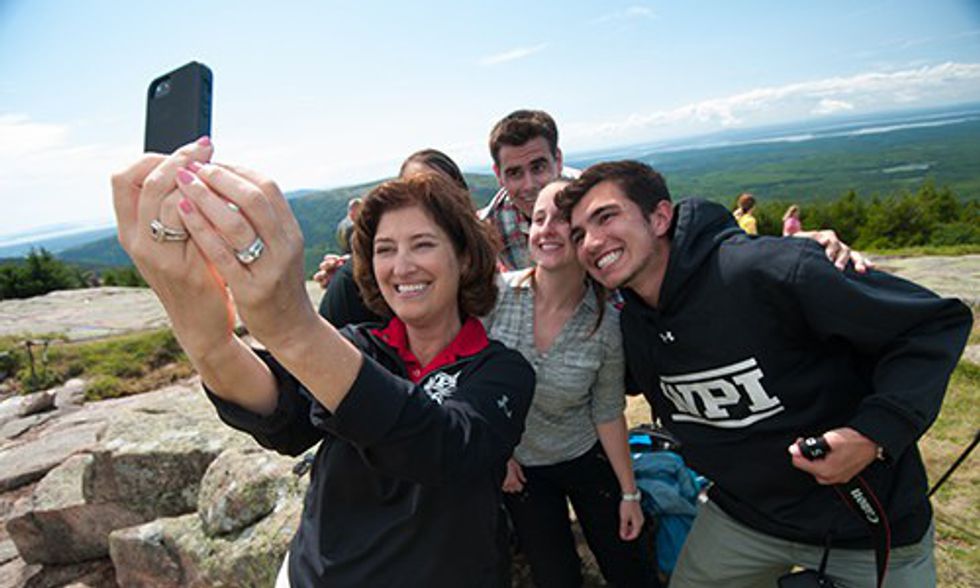 5. WPI's project curriculums make us second to none to any school, really.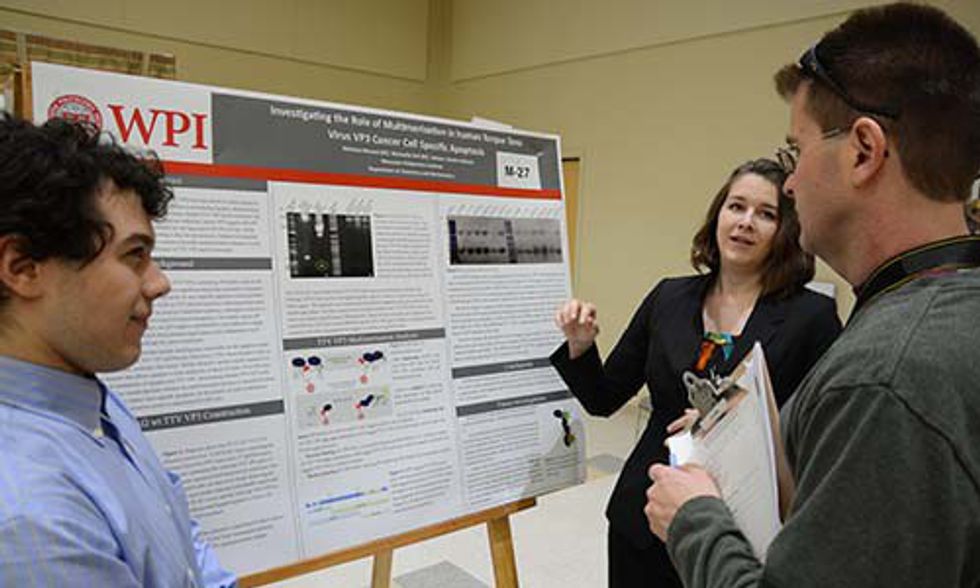 6. While WPI is in a smaller city, the roads are easier to navigate and there is still tons to do. I'm talking to you, Cambridge.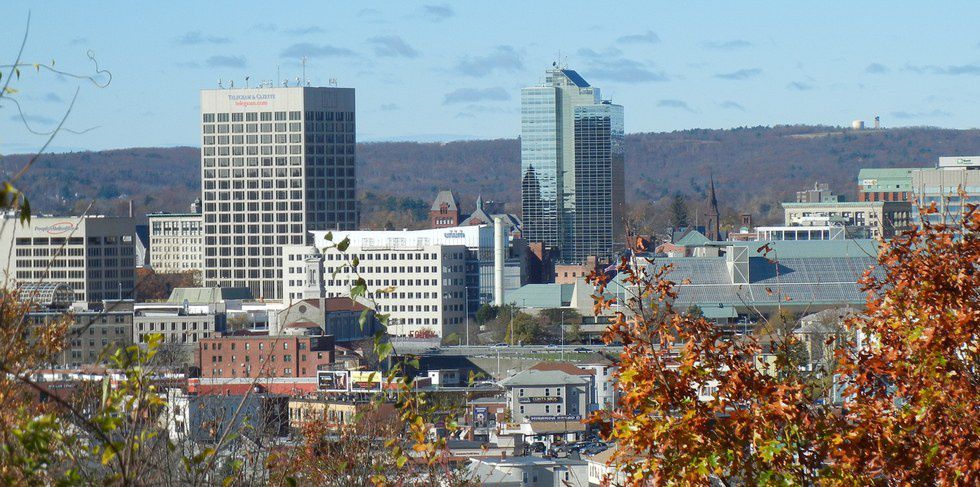 7. WPI has a small campus, in comparison to MIT, which makes getting to class a quick walk.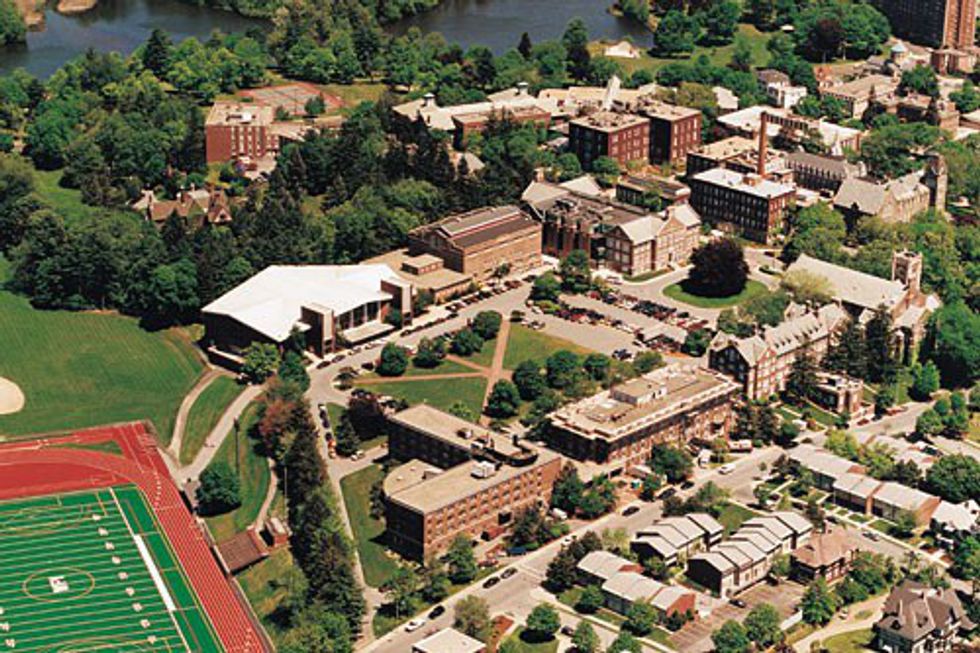 8. WPI has a better football team.

9. WPI's students are able to rock seven week terms, unlike MIT with their semesters.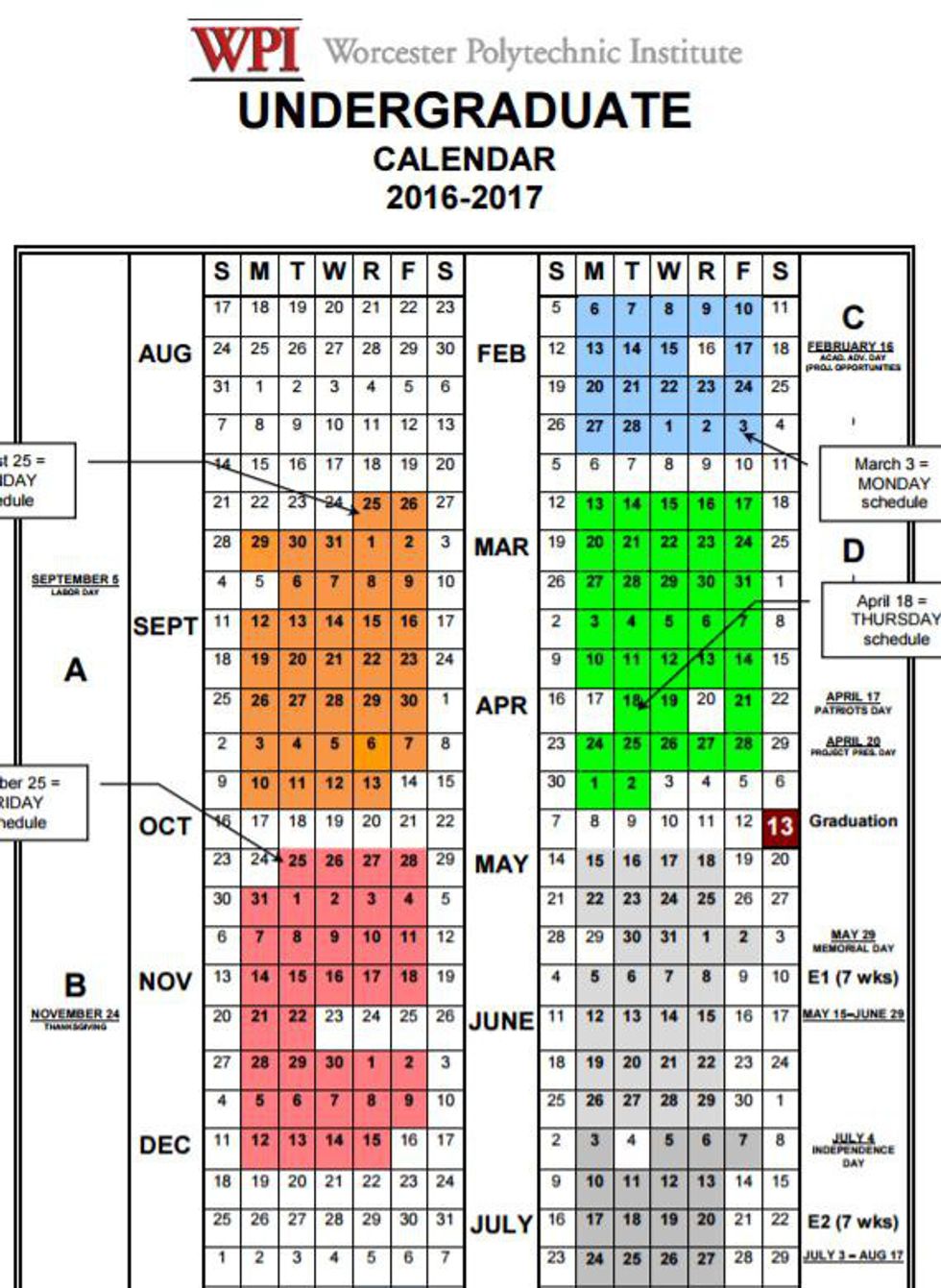 10. And while both WPI and MIT have the best majors on the planet, WPI students just know they're better.